Lots of great districtwide activities to help spread awareness during Food Allergy Awareness Week, including t-shirt design contest, AM announcements, video links on epi-pen use, skills for safe label reading, allergy-friendly food pantry donation requests, and more.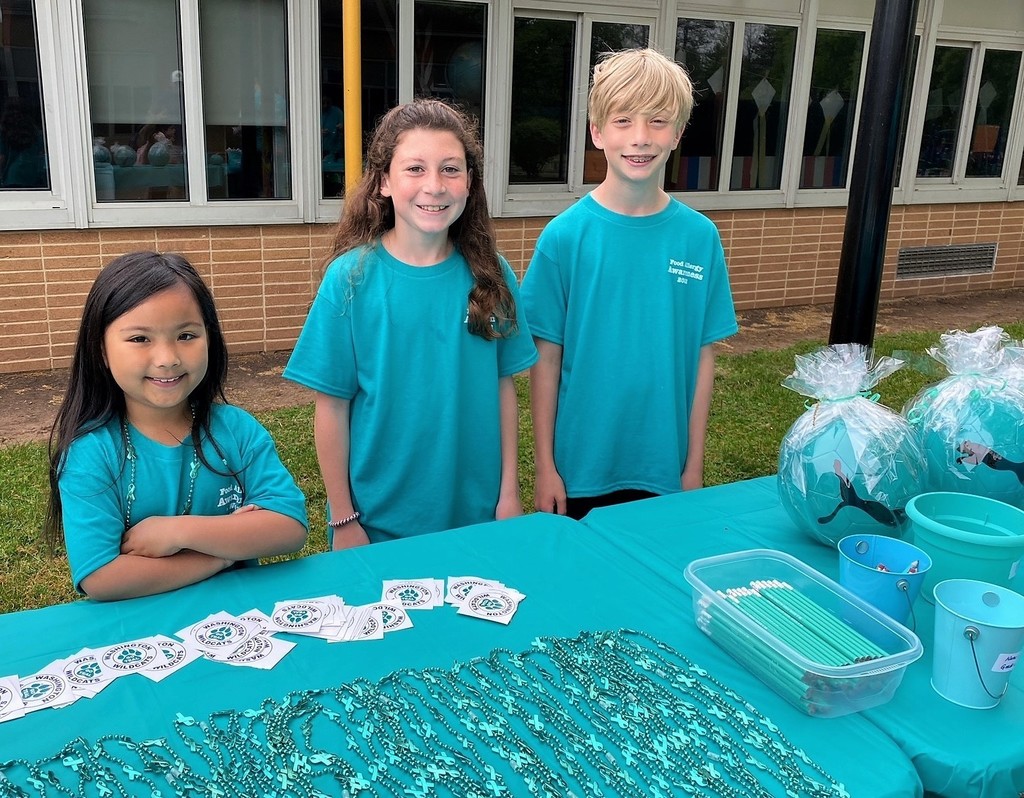 Congratulations to Ashley Talwar and Justin Anderson for being honored today during the Union County Outstanding Scholars recognition program.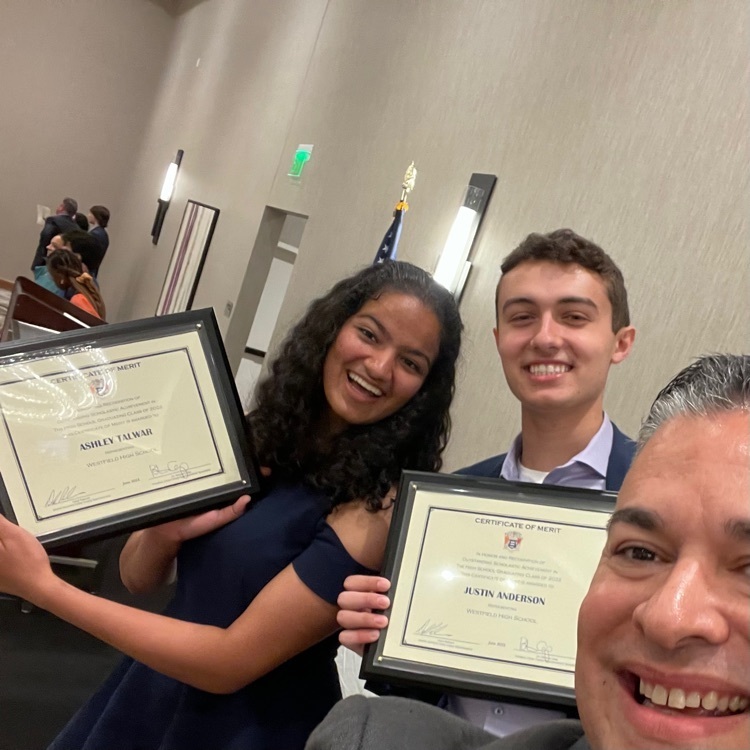 Kudos to WHS 11th graders Matthew Christian (ACT English - April 2022), Cooper DelGandio (SAT Math - March 2022), and Audrey Jones (ACT Reading - February 2022) who earned perfect scores on recent ACT & SATs. Way to go!

WHS 11th grader Mattia Butera will attend the Governor's School of Engineering and Technology this summer at Rutgers University. As a selected Governor's Scholar, he will take 4 academic classes & complete a research/design project with a team of students. Congrats, Mattia!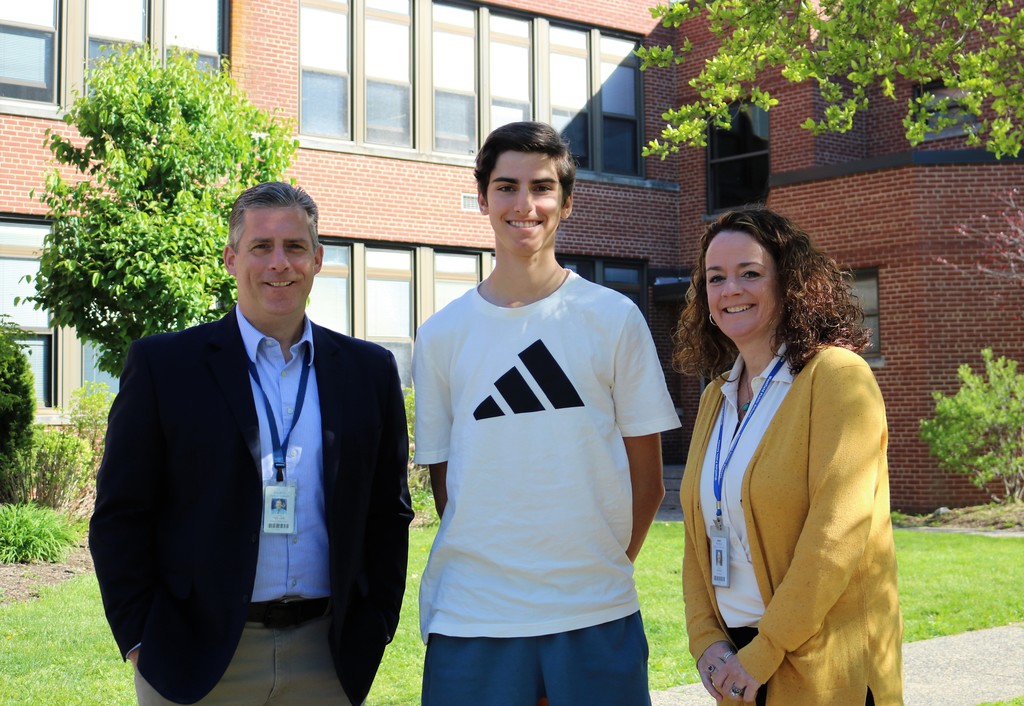 Congratulations to WHS 10th grader Skyler Lipkind who, with approximately 100 students & 15 arts leaders across the state, will receive the 2022 New Jersey Governor's Award in Arts Education on May 26.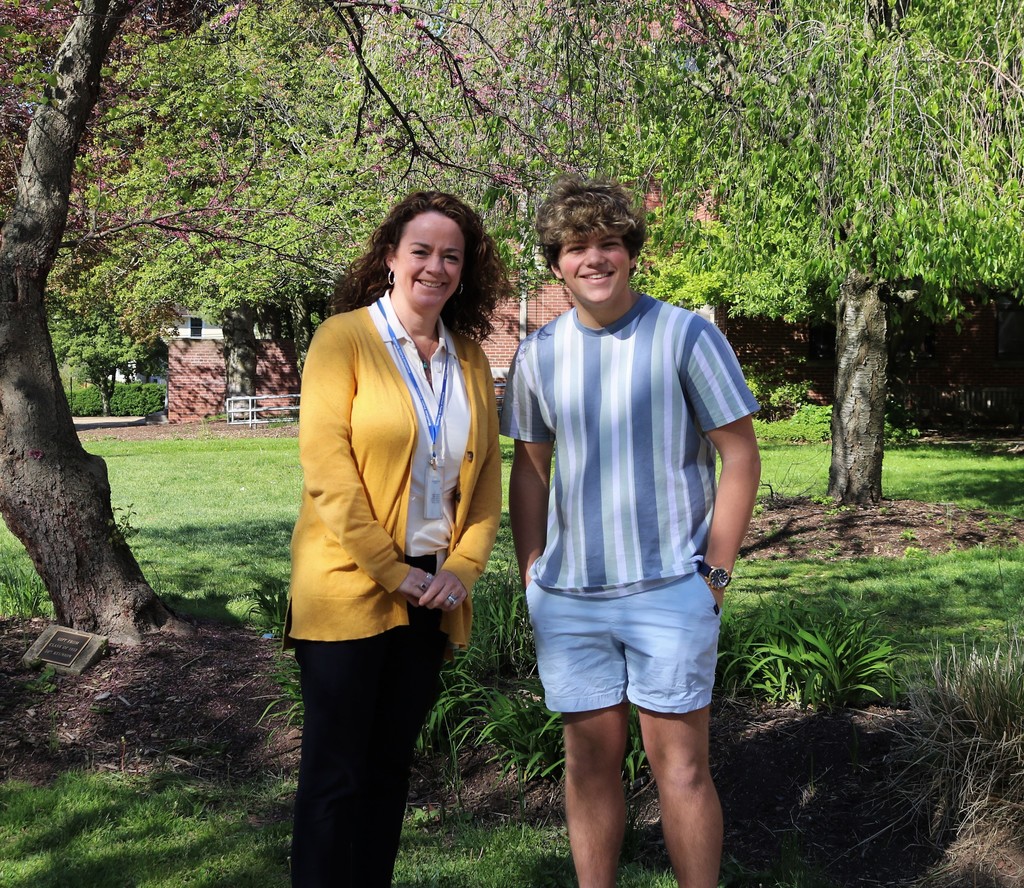 The Board of Education will meet next Tuesday, April 5 at 6:30p in Cafeteria B at Westfield High School. The meeting begins with a Board training, followed by recognition of state champion WHS teams. Board members will then move into private session before returning to public session. Agenda here:
https://westfield.schoolboard.net/node/1164
Live Stream here:
https://youtu.be/0fxJ-jLglwI



A student-created display at Westfield High School honors inspirational women in recognition of Women's History Month, celebrated in March. Read more about the project here:
https://bit.ly/WHSWomensHistoryMonth2022

It's Pi Day (3.14) with lots of activities related to the ratio of a circle's circumference to its diameter. Here's what it looked like at Franklin.