The WHS DREAM Team host their annual Hot Chocolate Holiday, with students enjoying some sweet treats while reading messages that reinforce healthy choices.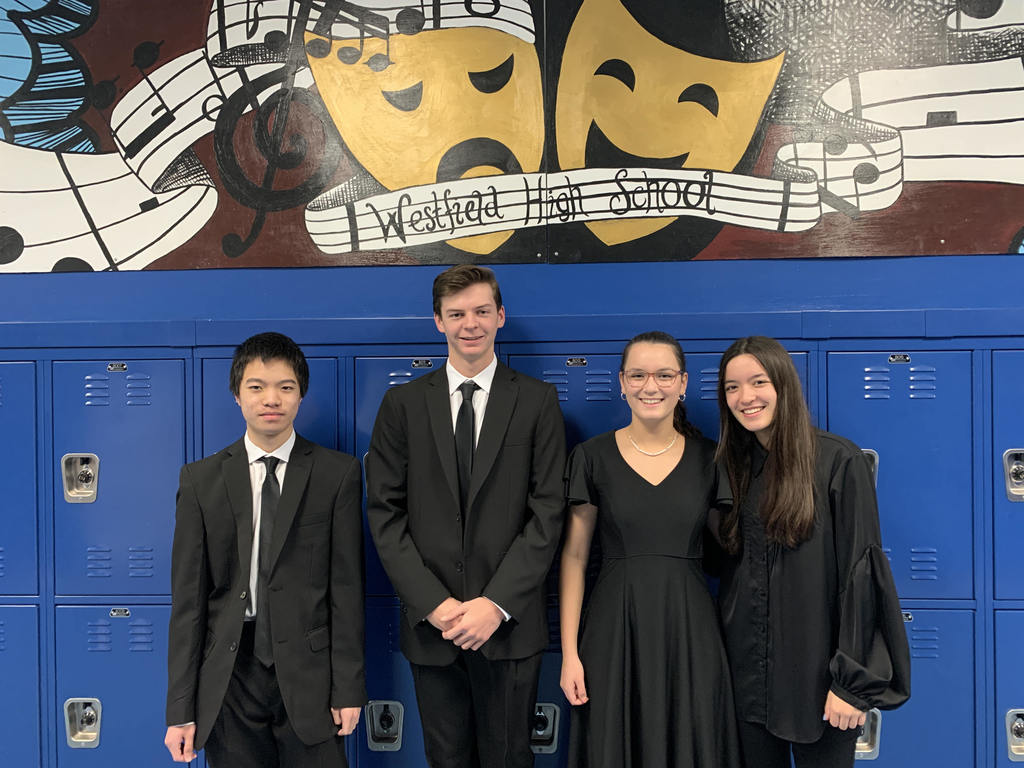 Mr. Borchin's third grade scientists at Wilson have been busy applying science and engineering principles to build cars, test them, reflect on their data, and revise their designs.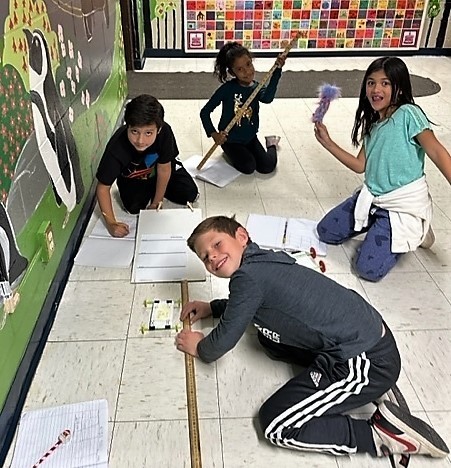 In a recent physical education unit of study, Kindergarten students used scooters as they worked in partnerships while utilizing gross motor movements and coordination to propel themselves across the Multipurpose Room floor. Scooter tag was a huge hit!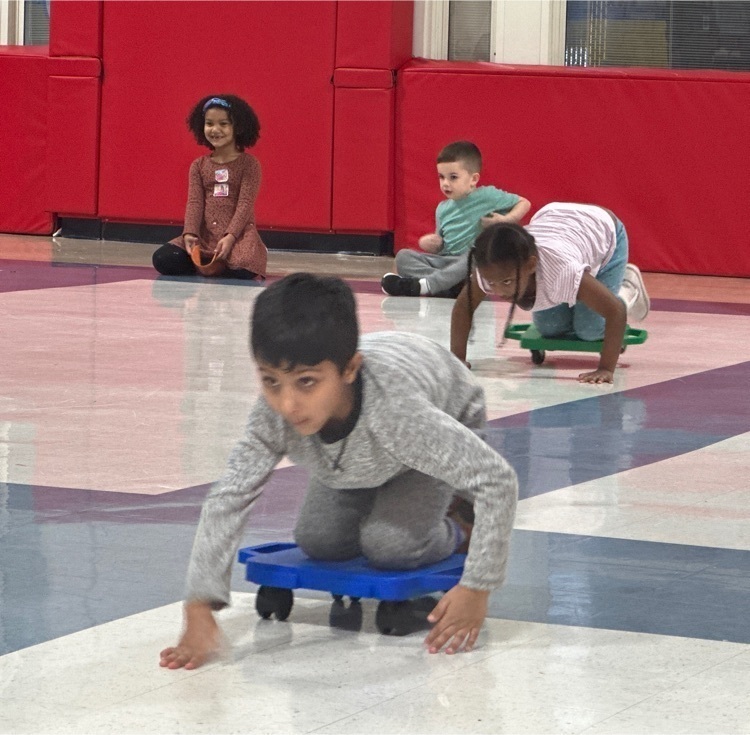 The Washington School community enjoyed a recent Skate Night at the Westfield Rink. Thank you to the Washington PTO for organizing this fun event!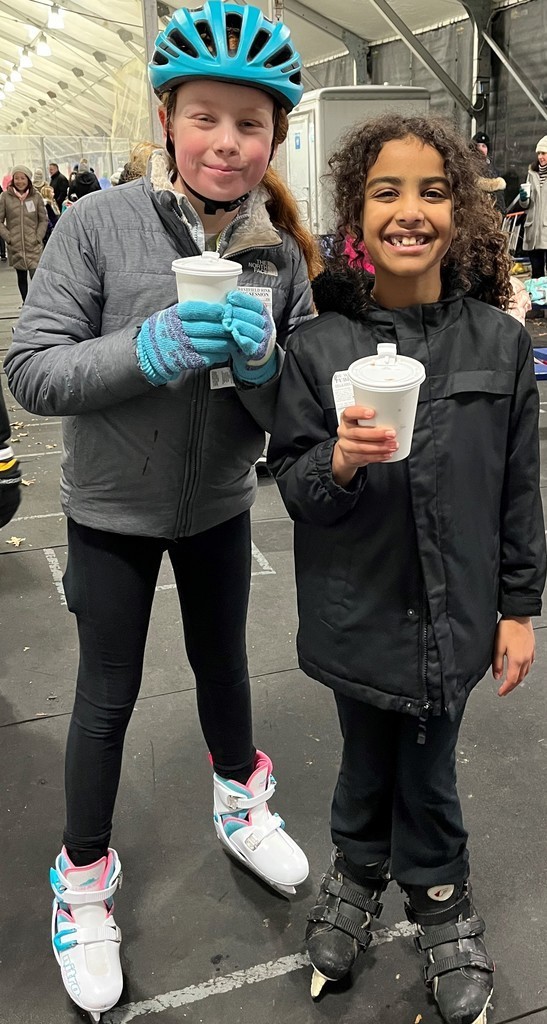 Jefferson 1st graders investigate sound and light during science. Students work cooperatively in small groups to discuss and share their learning.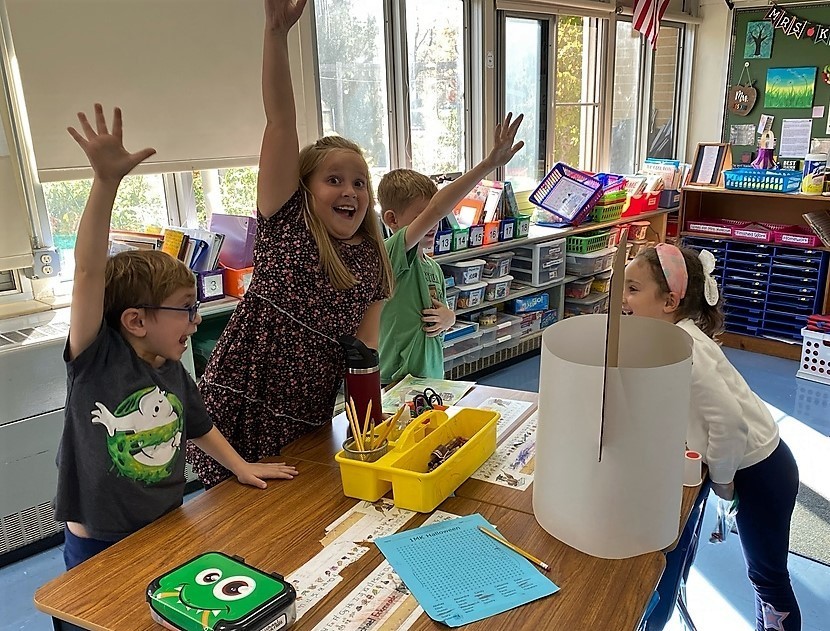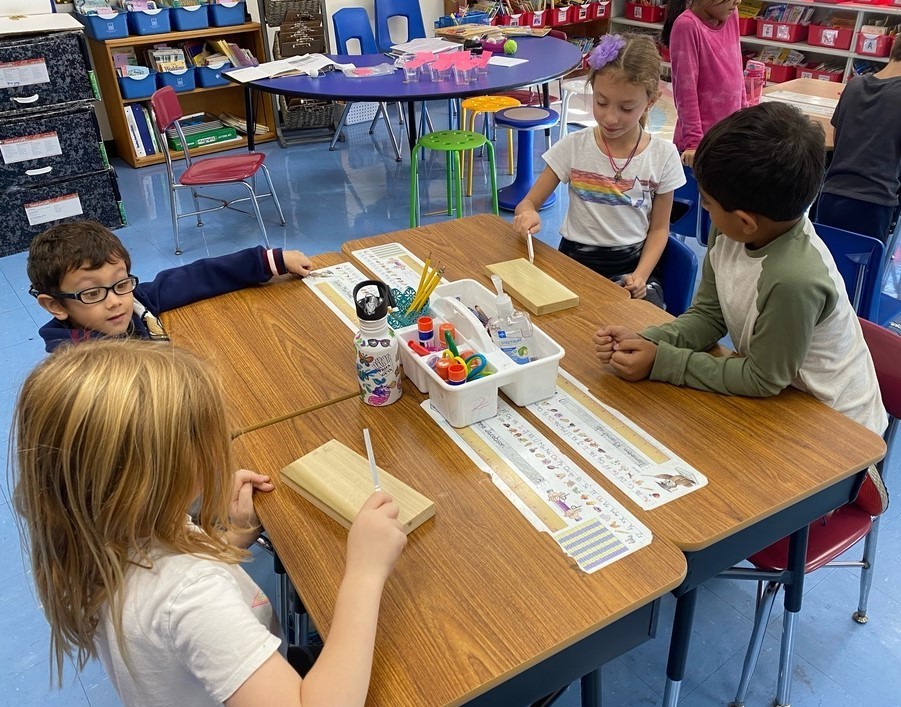 Tamaques students learn how to compare and contrast in Ms. Halloran's class.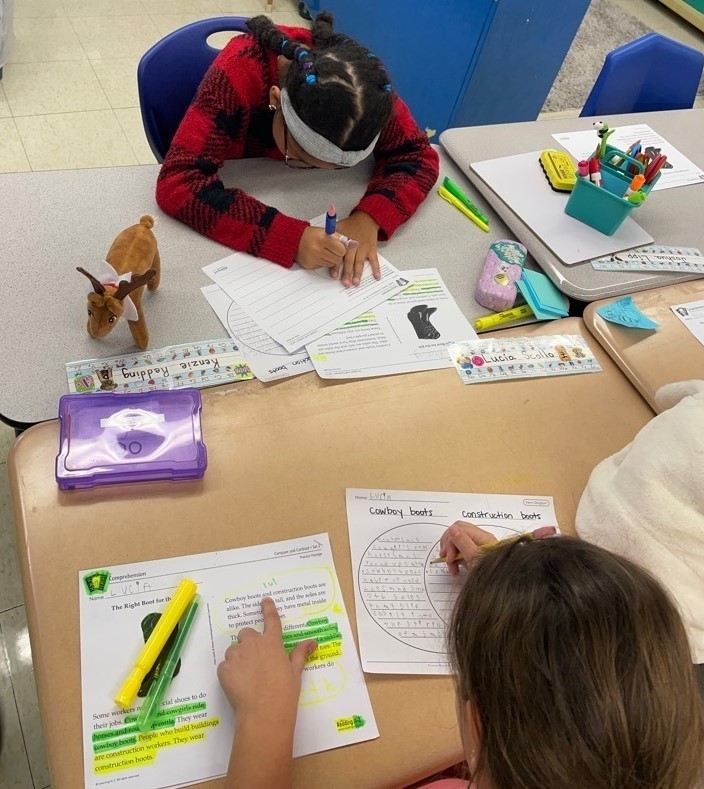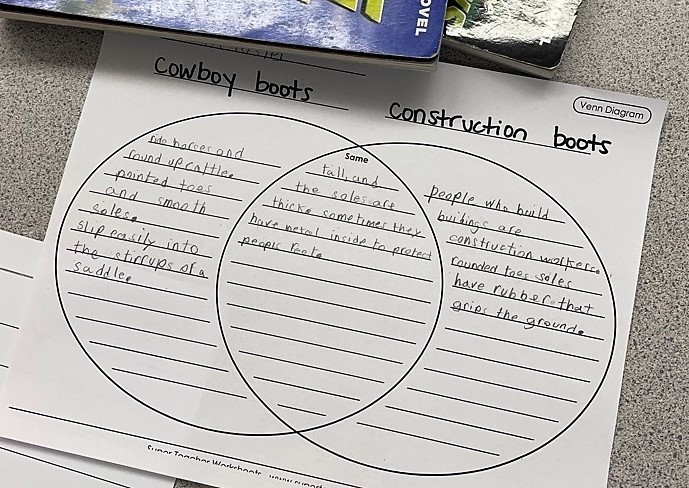 Announcing our new app for mobile phones for the Westfield Public School District! Stay up-to-date with access to events, school news, student stories, and more. Learn how to download the app for free and customize it.
https://www.westfieldnjk12.org/article/943809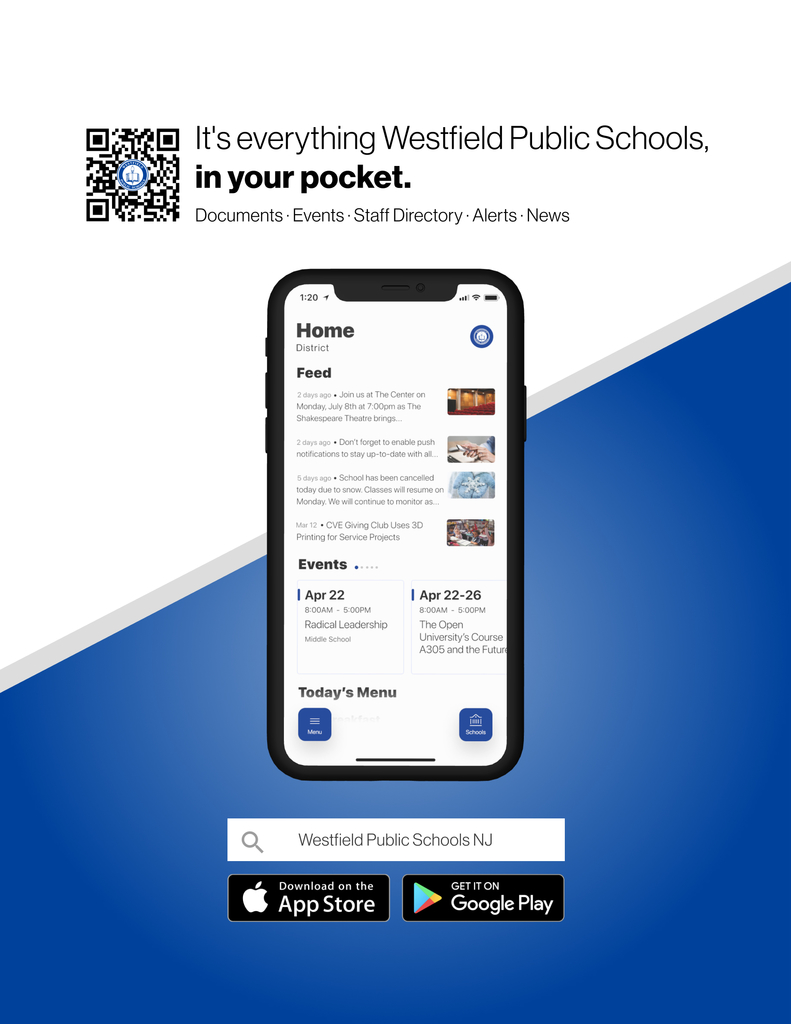 We greatly appreciate the community support of the Westfield High School Chorus program in raising funds to refurbish its 100-year-old Steinway grand piano. Join us on December 22 at the annual winter choral concert to see and hear its unveiling.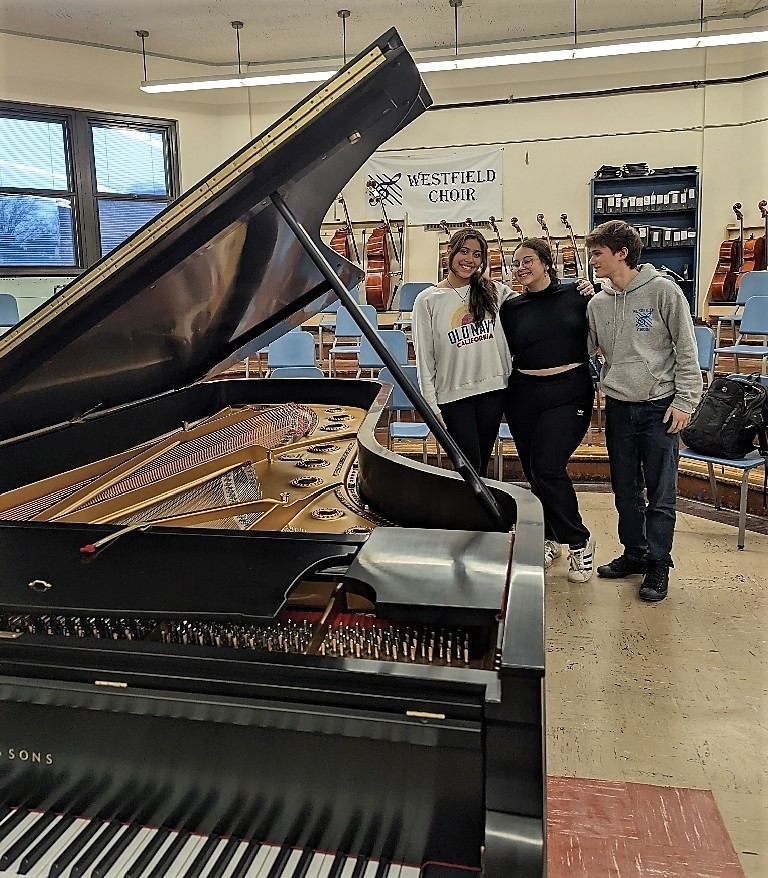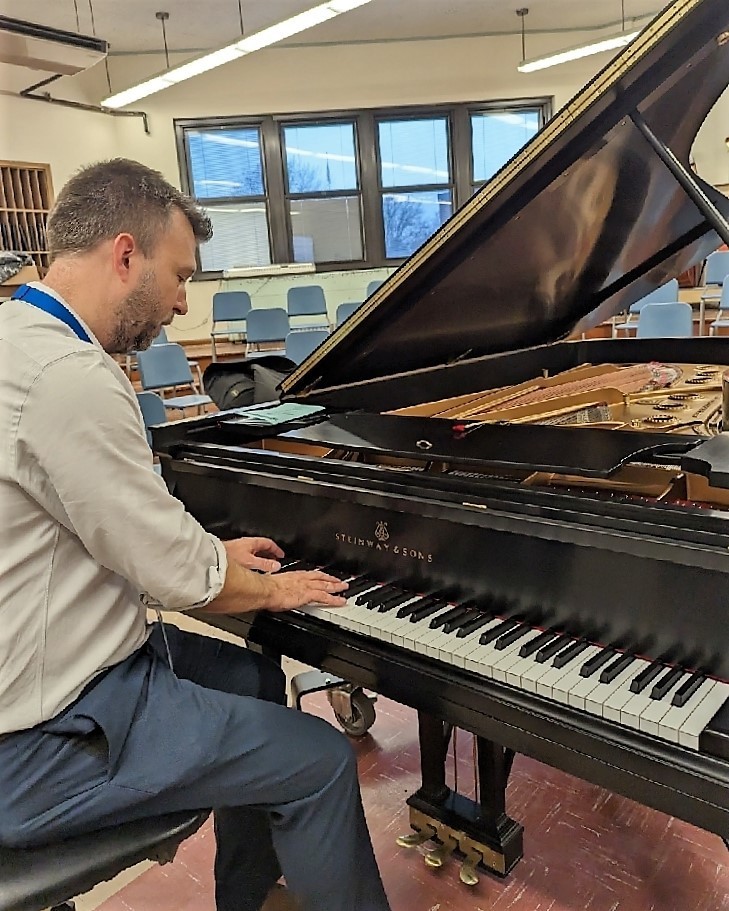 The Jefferson Early Act Club continues to help others, with Winter Wishes unwrapped gifts for pediatric patients at Goryeb Children's Hospital and a coat drive with all donated coats to be dropped off to the Westfield Police Department for NJ Cares program on January 6.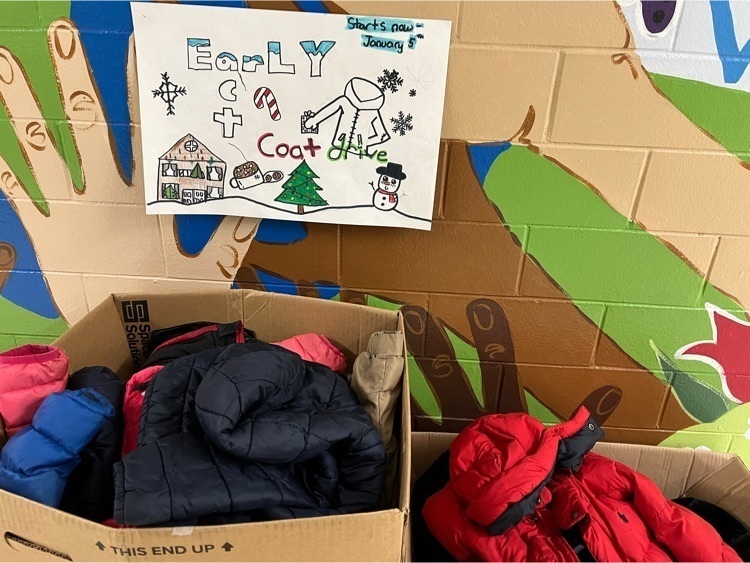 Computer Science Education Week was Dec 6-12. Our students participated in the Hour of Code, an introduction to computer science that uses fun tutorials to show that anybody can learn the basics. Here's what it looked like at Franklin with librarian Mrs. Kennedy.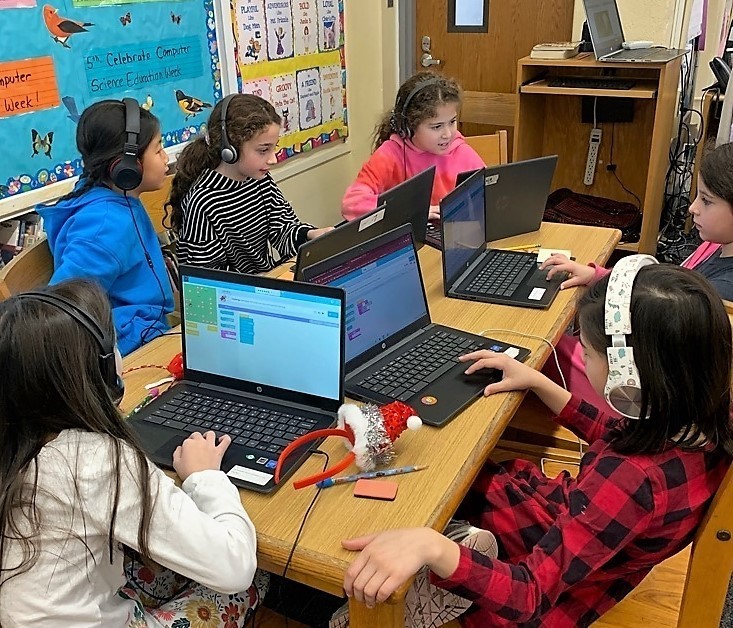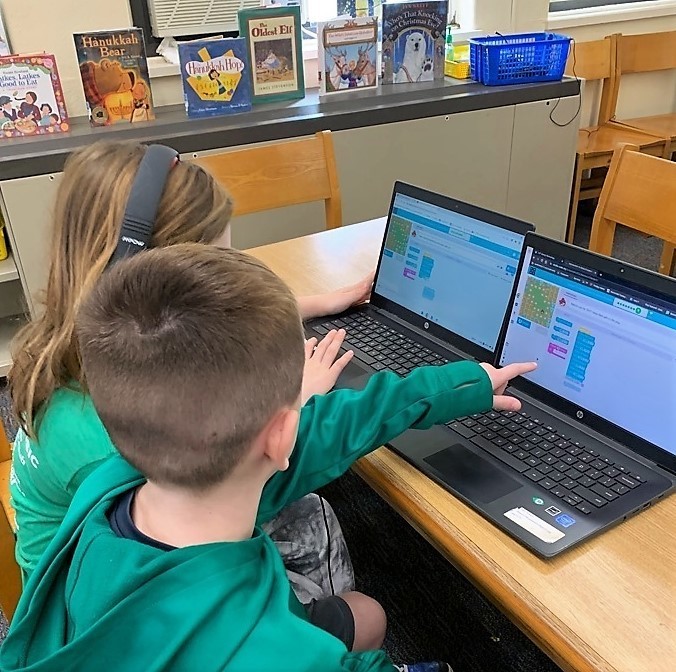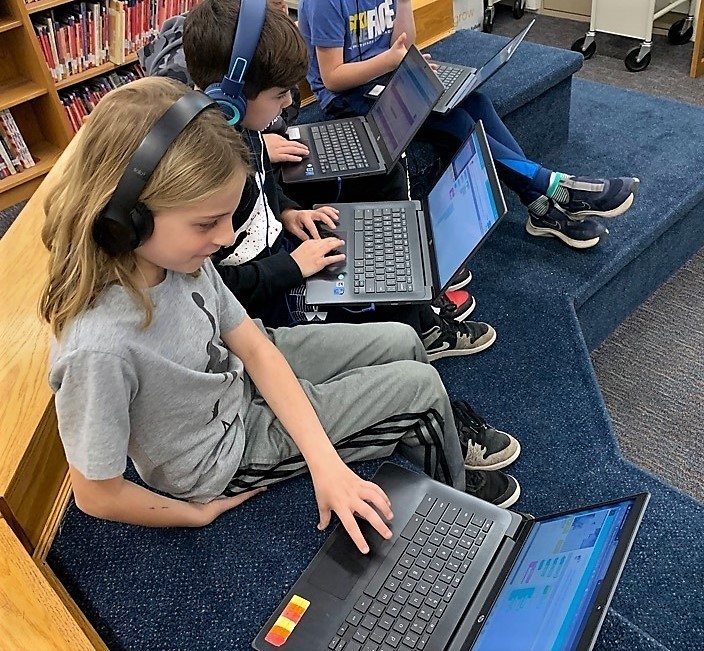 A performance by Diavoli Blu, recognition of student-athletes for their tremendous fall seasons, a resolution of appreciation for outgoing BA Dana Sullivan, Board goals, and much more took place at the Dec 13 meeting of the Board of Education.
https://bit.ly/BOESynopsisDec132022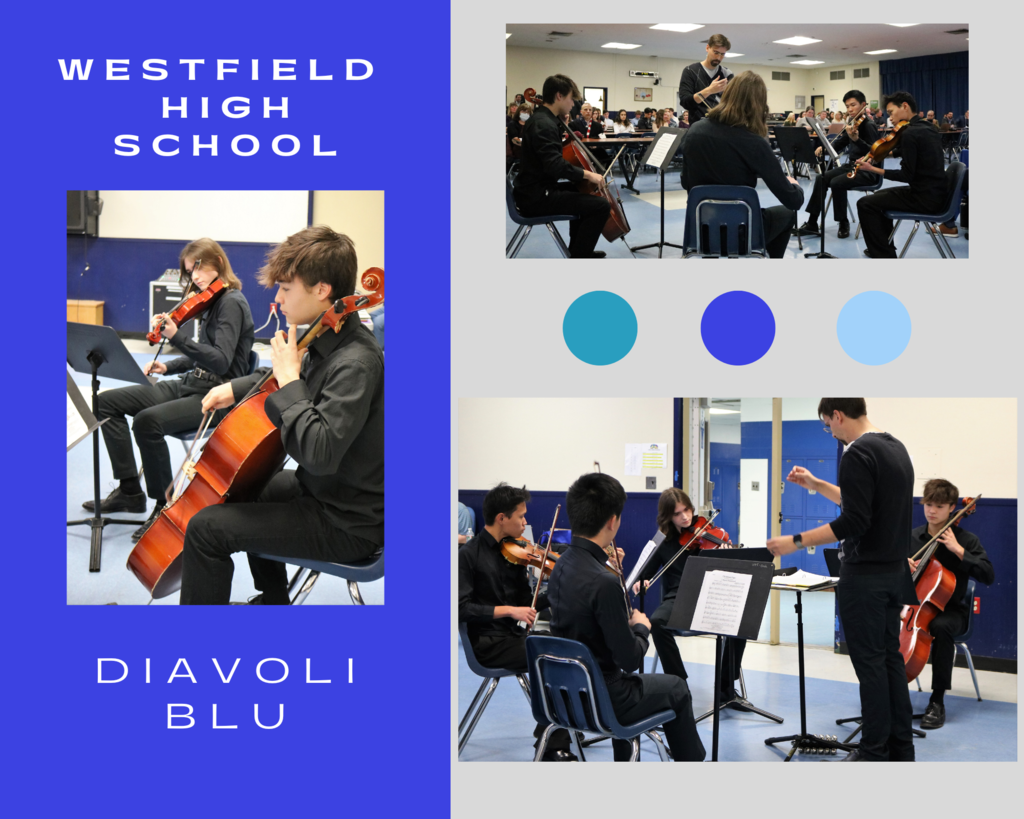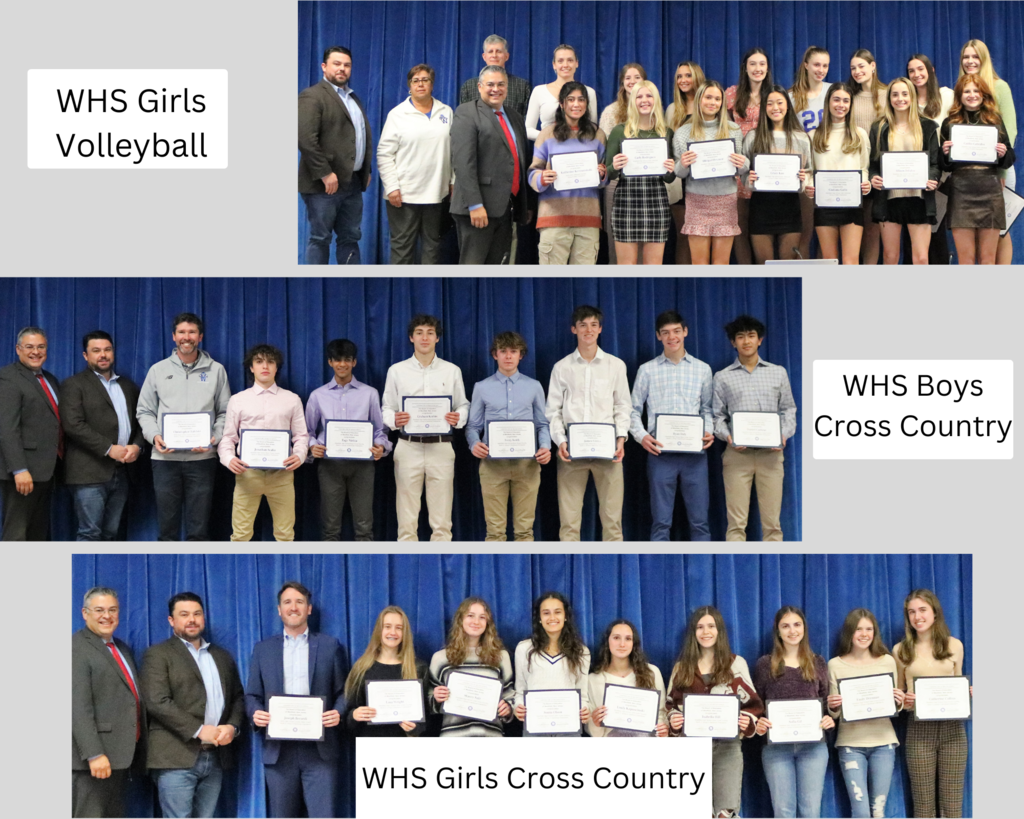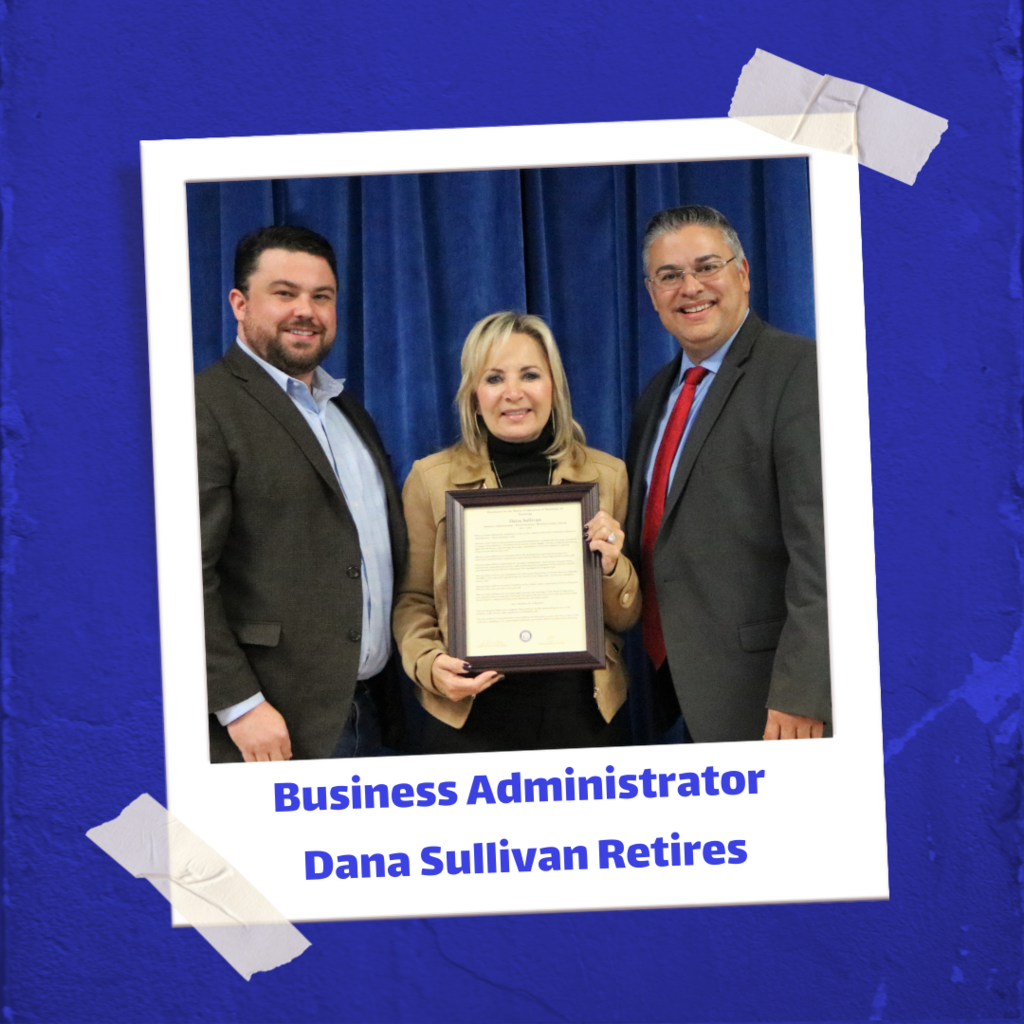 'Tis the season for holiday concerts. Always a favorite time of year. Our talented students are in fine form under the direction of our equally talented musical directors / instructors.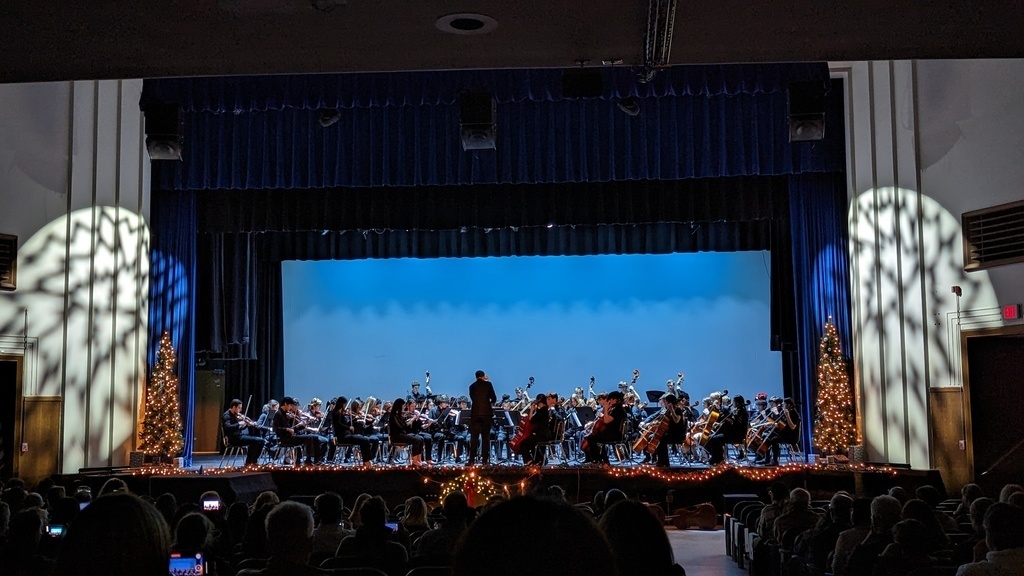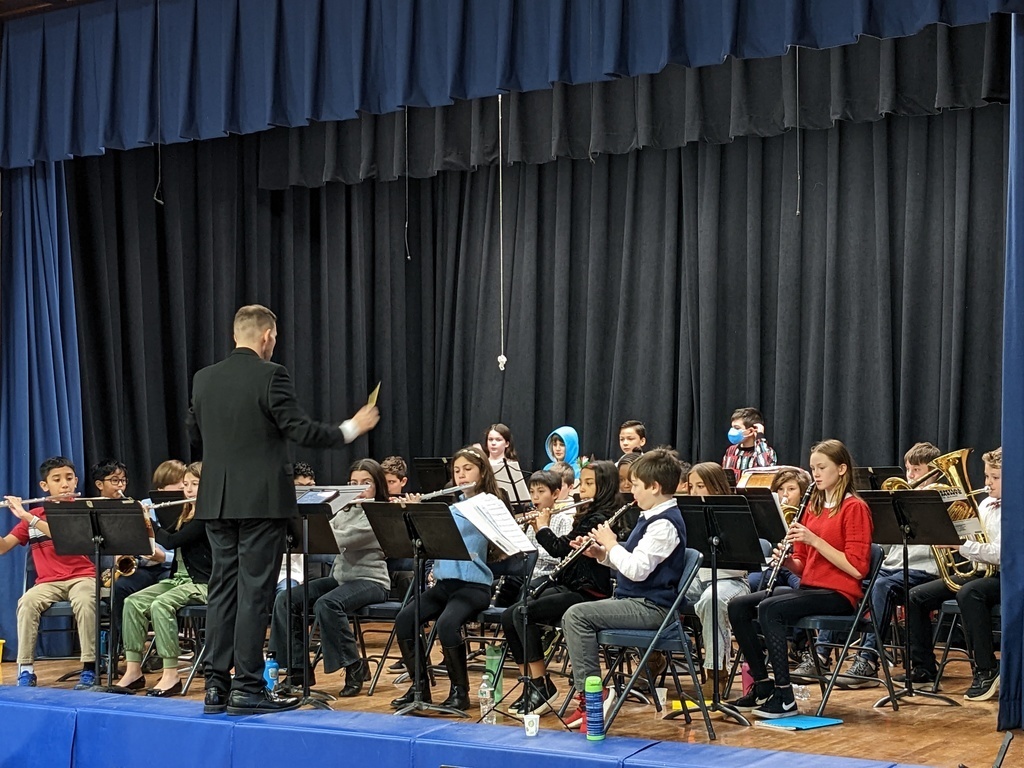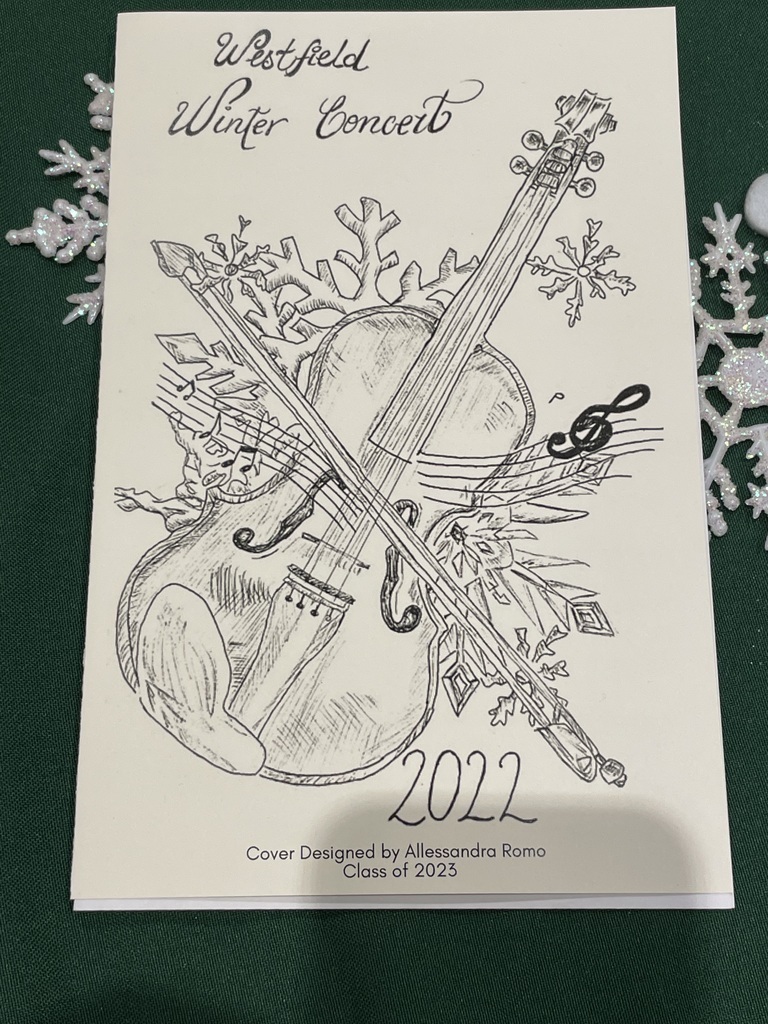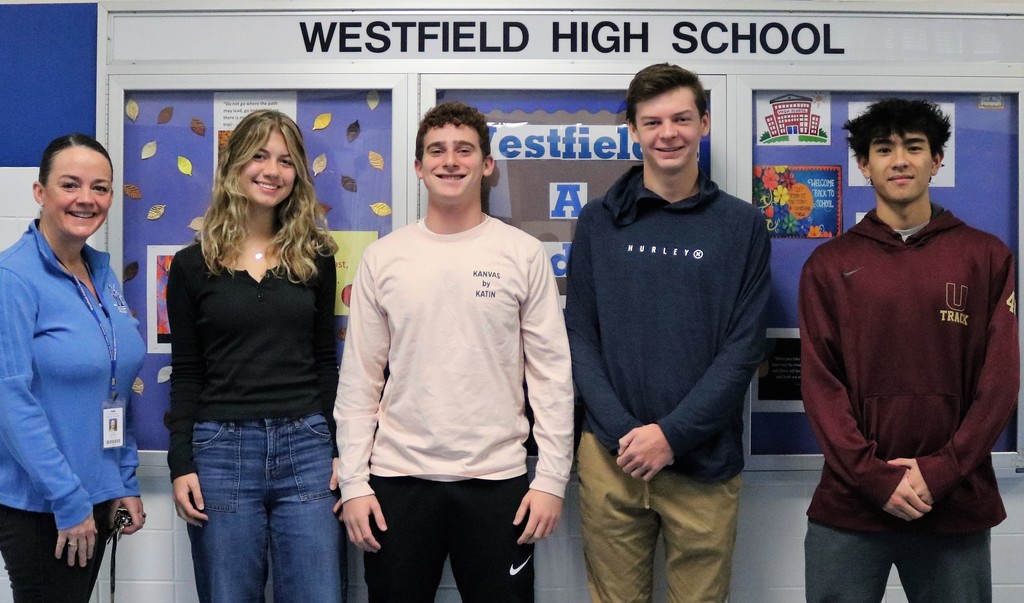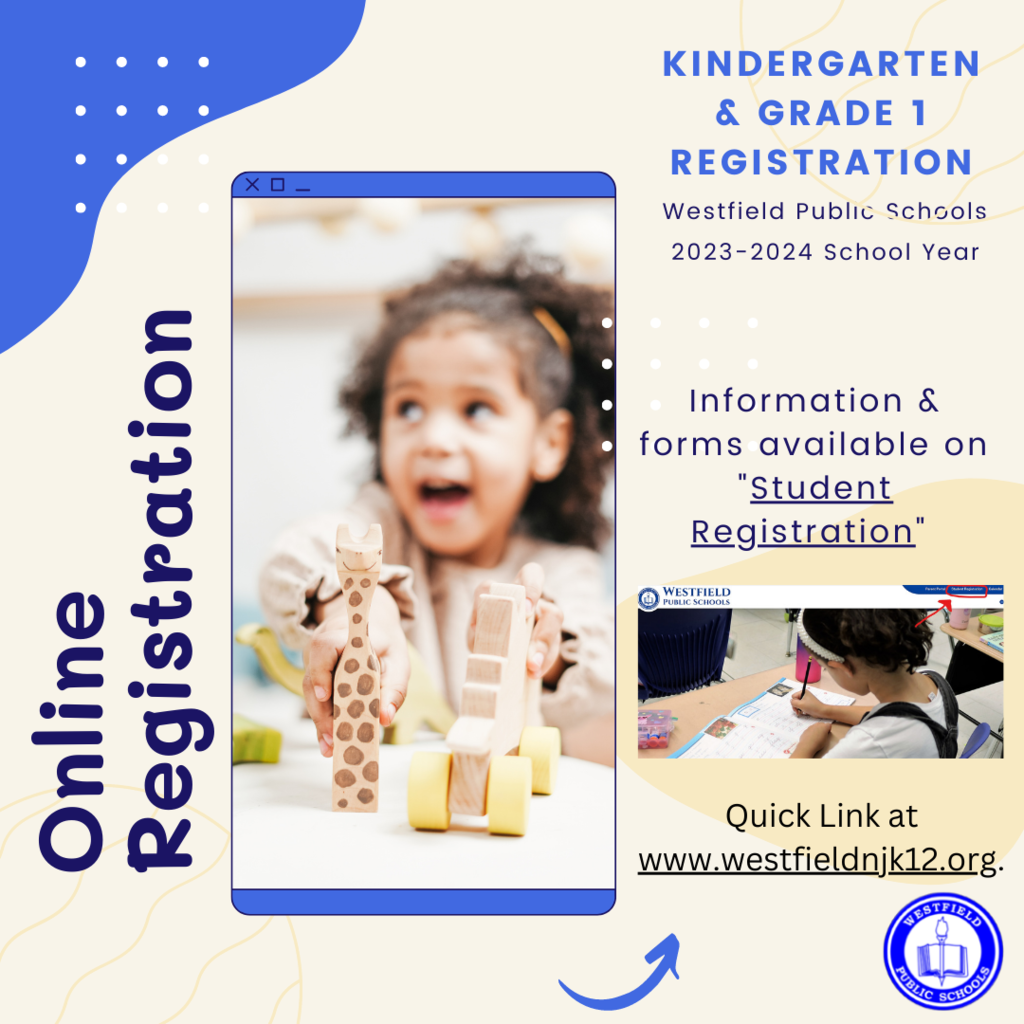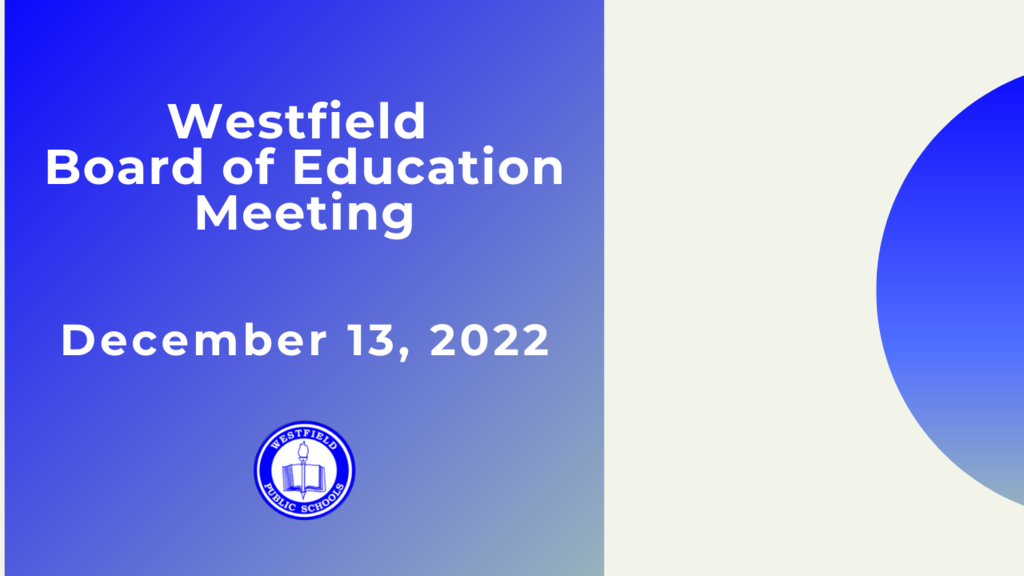 After learning about local and state government and Election Day in November, Franklin 1st graders voted between getting extra recess or extra Chromebook time.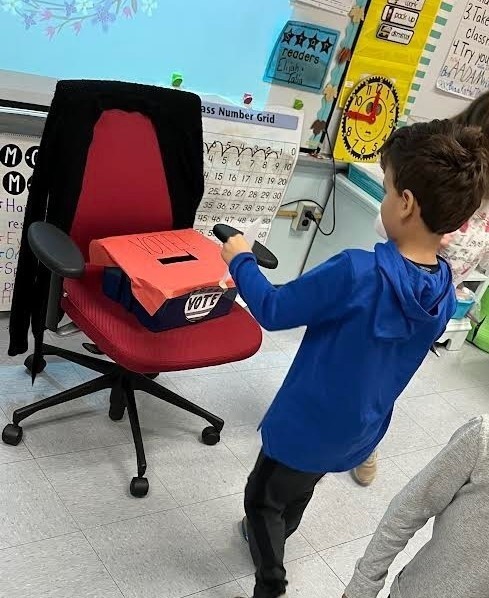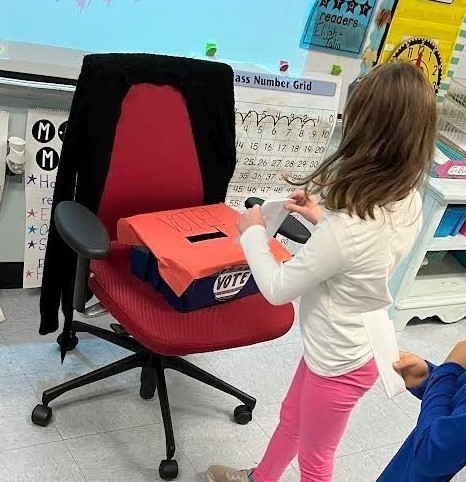 Pre-K students are immersed in the study of nocturnal animals. They examine real life photos, play with figurines, read books, and create their very own nocturnal animals.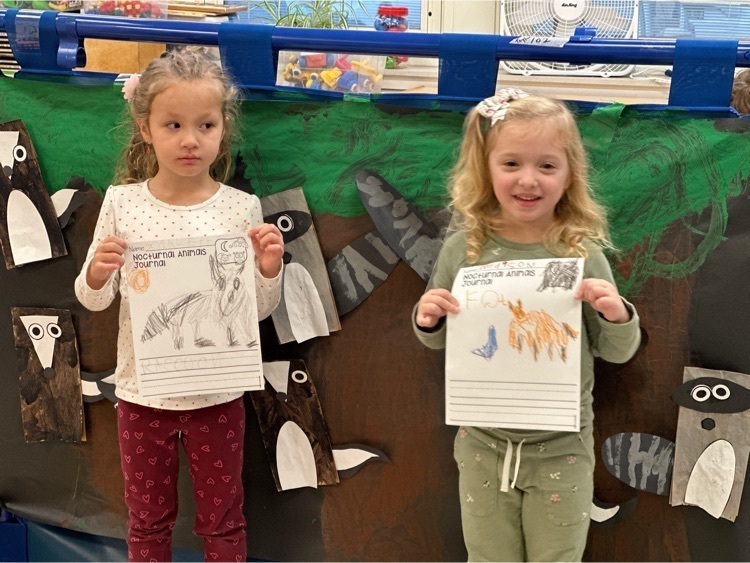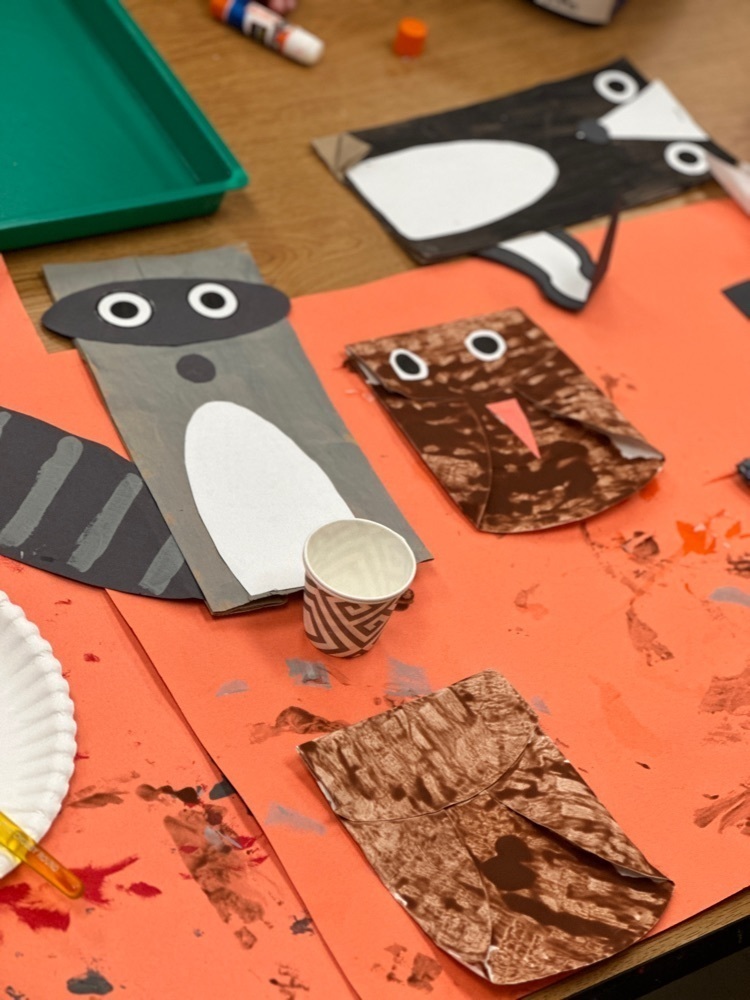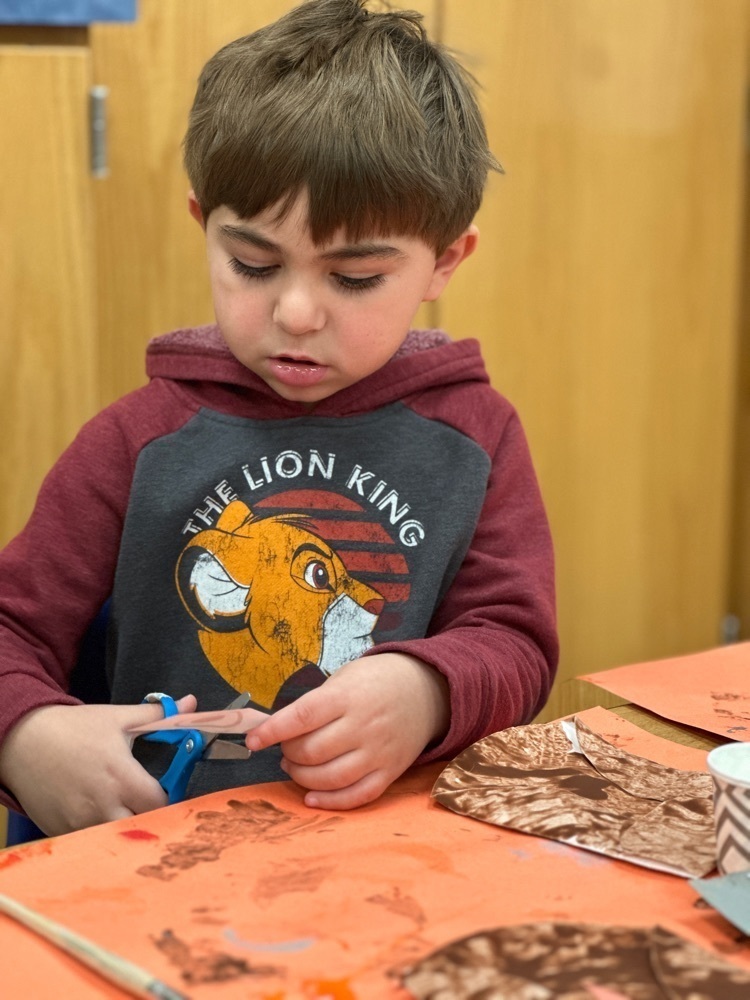 Thunderbird Native American Indian Dancers recently visited Lincoln School. Students learned greetings, songs and dances from various Native American tribes. Thank you, Louis Cloud Standing Straight in the Sky, Matthew Corneater, and Allen Shooting Star!

McKinley students enjoy learning about Dr. Jill Sack. She led a session of "Just like me!" where a person shares an object that tells something about them. Before sharing her favorite book, Dr. Sack said, "I love to read." Students responded "Just like me!"