WHS Class of 2022 graduate Isabella Lagatta is the recipient of the McKinley Elementary PTO Scholarship, made possible by McKinley parents & PTO fundraising. It is awarded each year to a McKinley alum who continues to live the school's motto to "Grow our Hearts and our Minds."

In its 20th year, the Extended School Year Program helps students strengthen and maintain academic skills for the coming school year. Here's what the engaging program looked like this summer:
https://www.westfieldnjk12.org/article/802771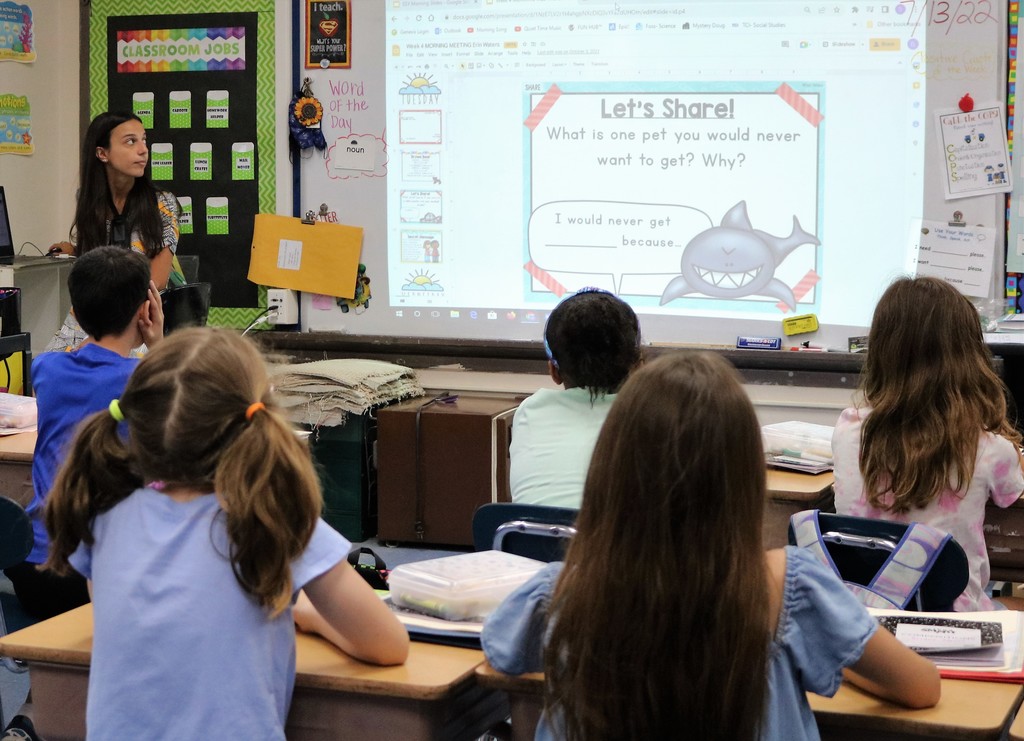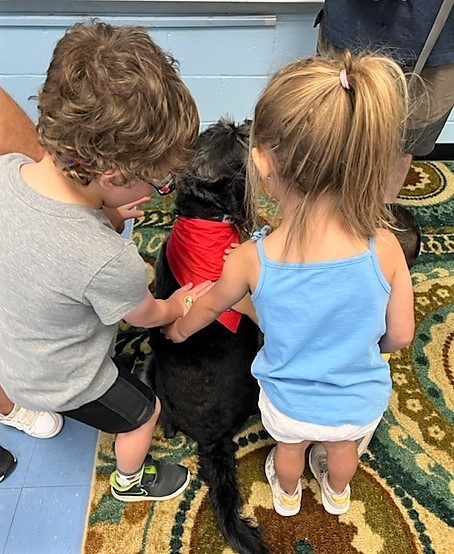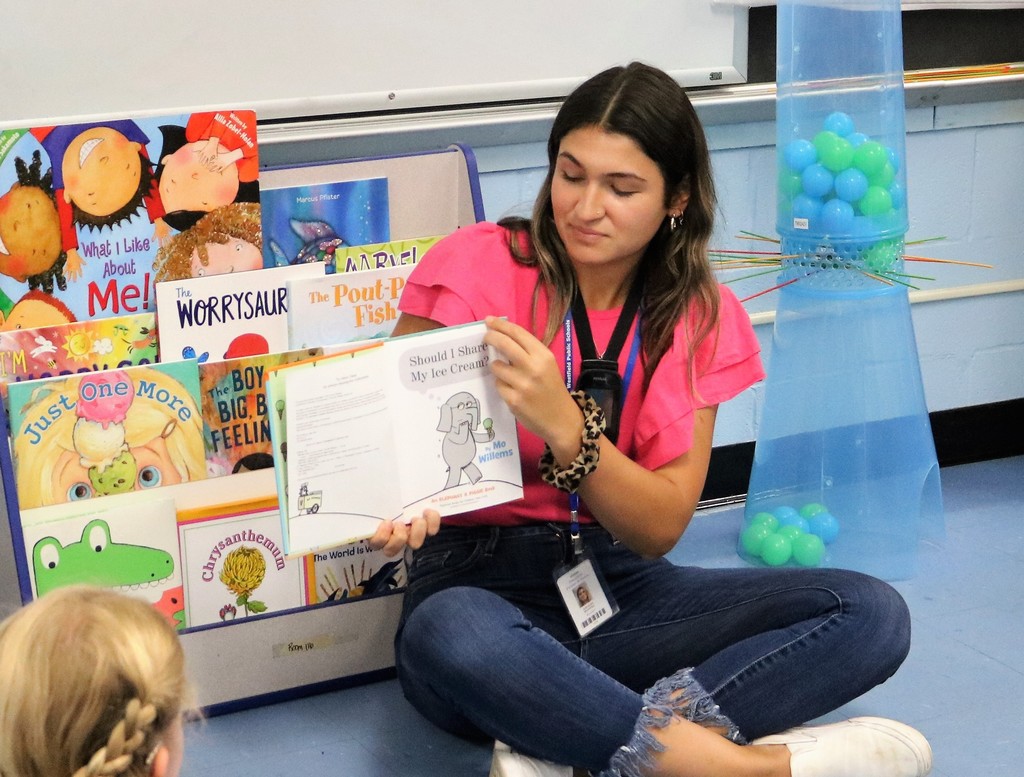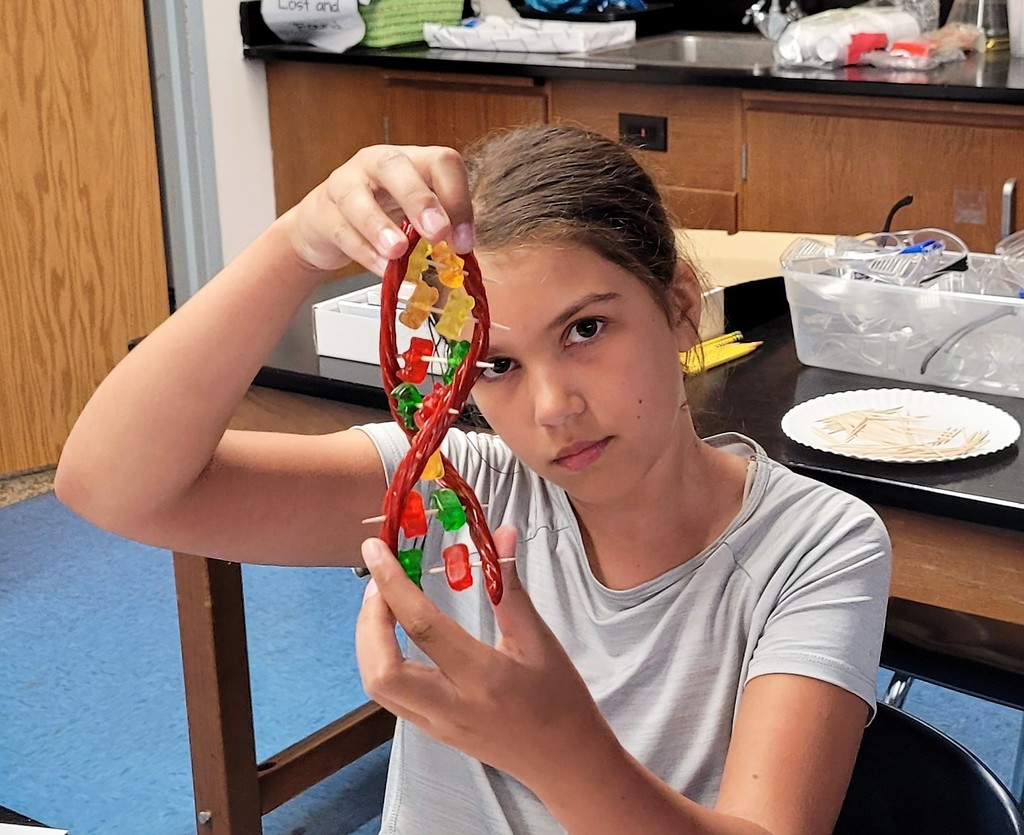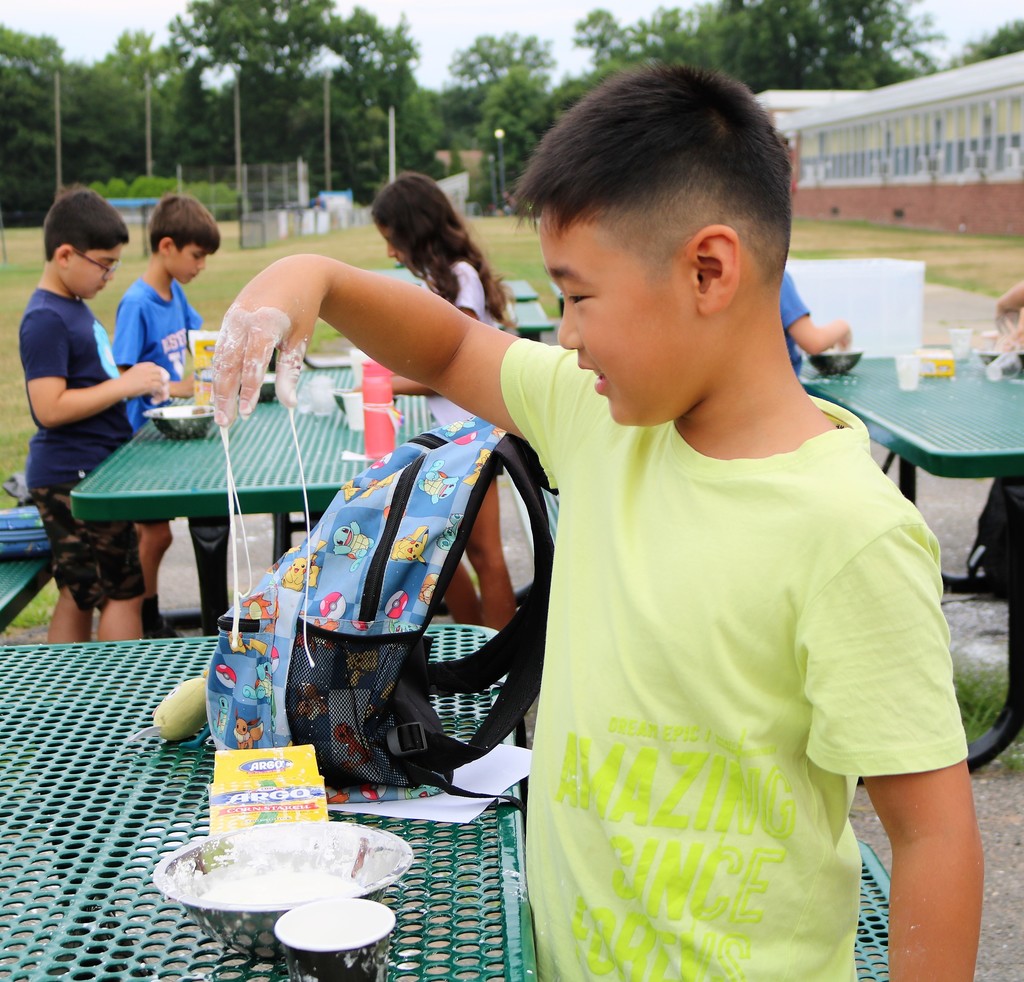 The summer scrubdown is no small undertaking. With great appreciation, here is our Roosevelt custodial crew.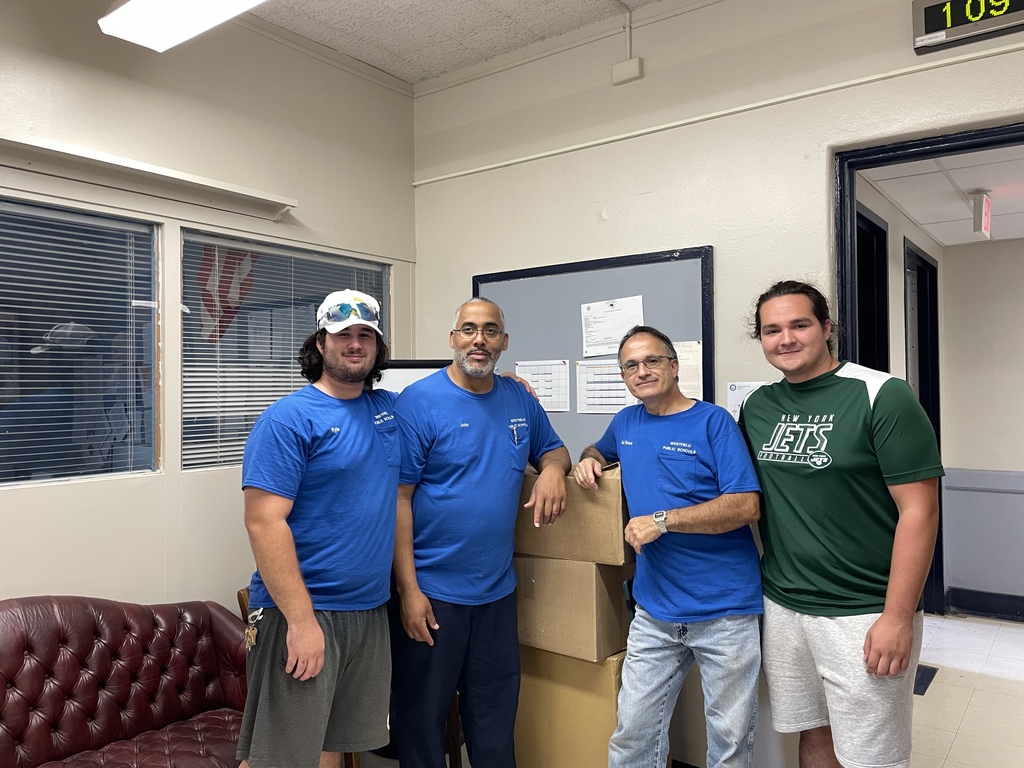 A new K-12 Director of Counseling and generous donations from our community partners were among the highlights at a special Board of Education meeting on July 25. Here's a synopsis:
https://bit.ly/SynopsisJuly252022

A productive 3-day leadership retreat, as our administrators gather to share best practices and exchange ideas for the coming school year and beyond, while participating in important training sessions.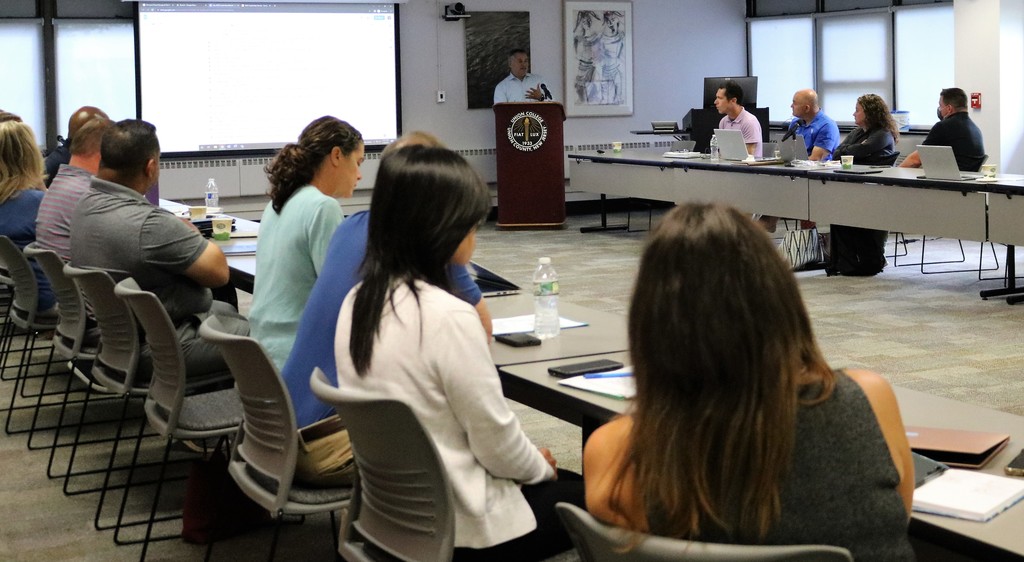 At a special meeting on July 25, the Westfield Board of Education approved the appointment of Falynn Balassone as K-12 Director of Counseling to succeed Maureen Mazzarese, who is retiring as of August 31, 2022. Read more:
https://www.westfieldnjk12.org/article/790921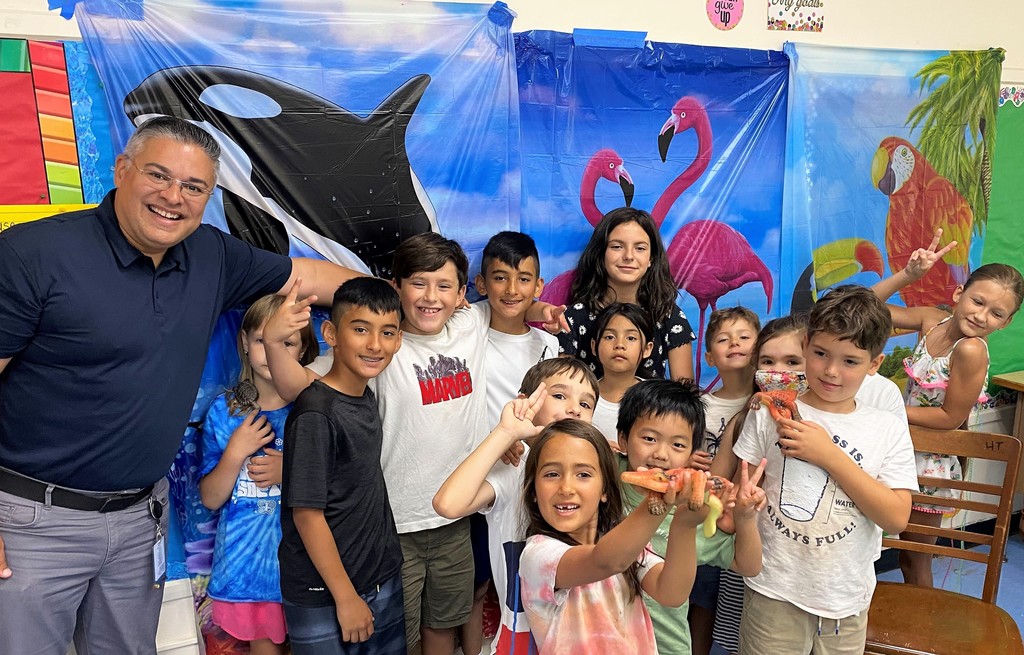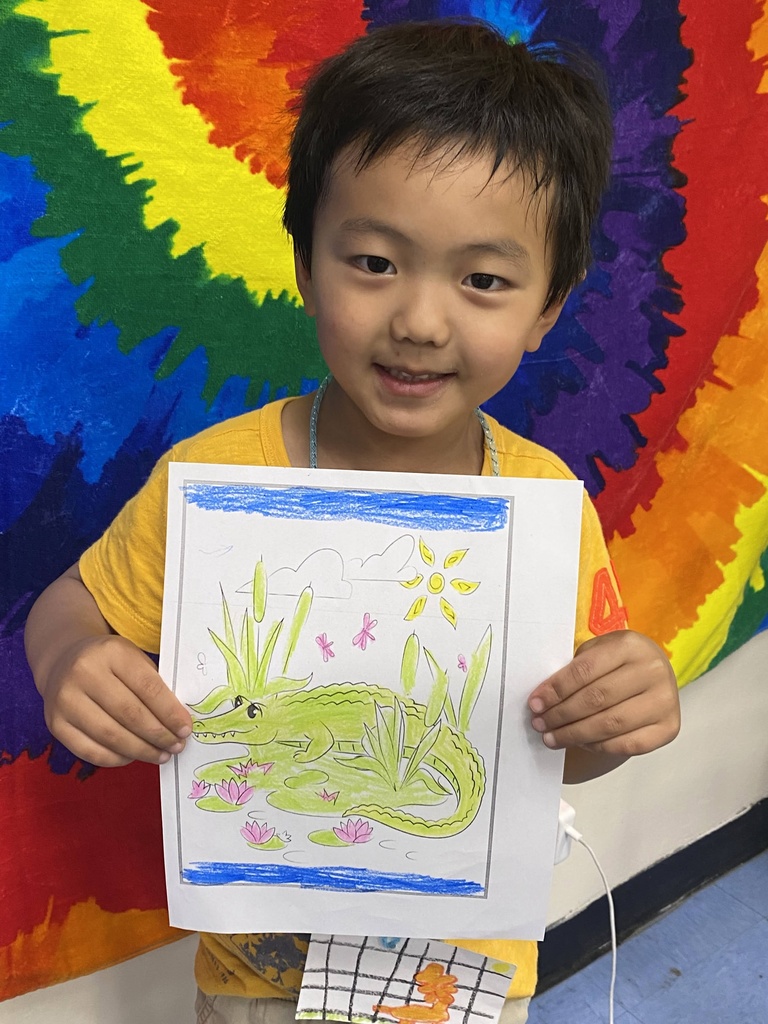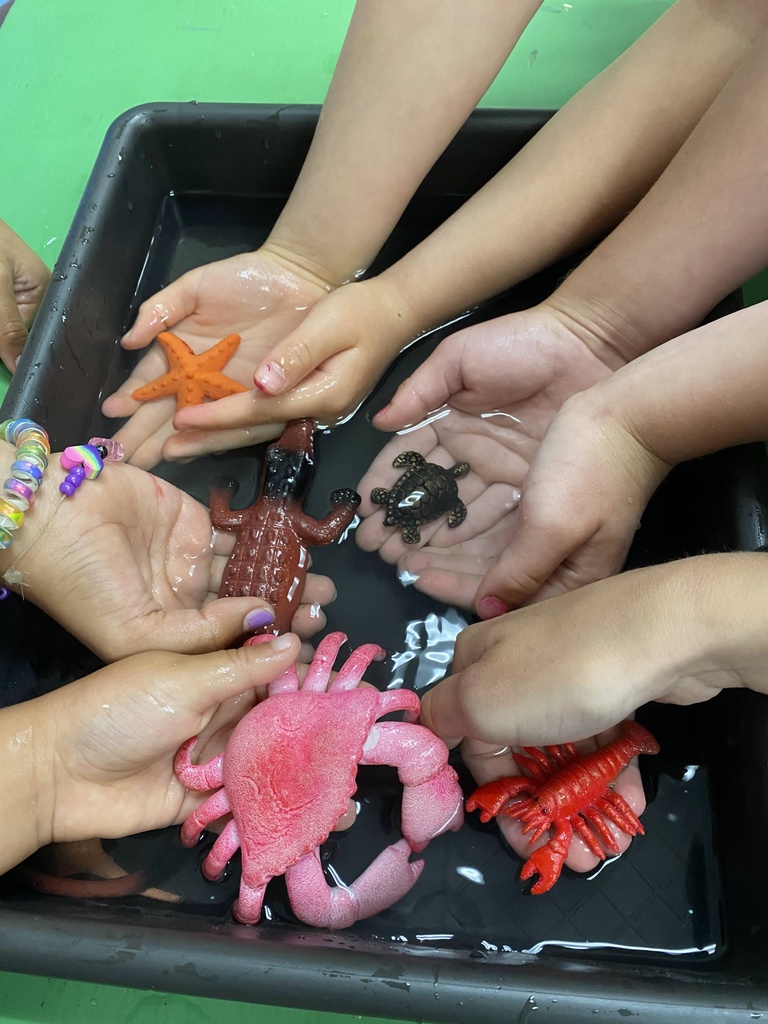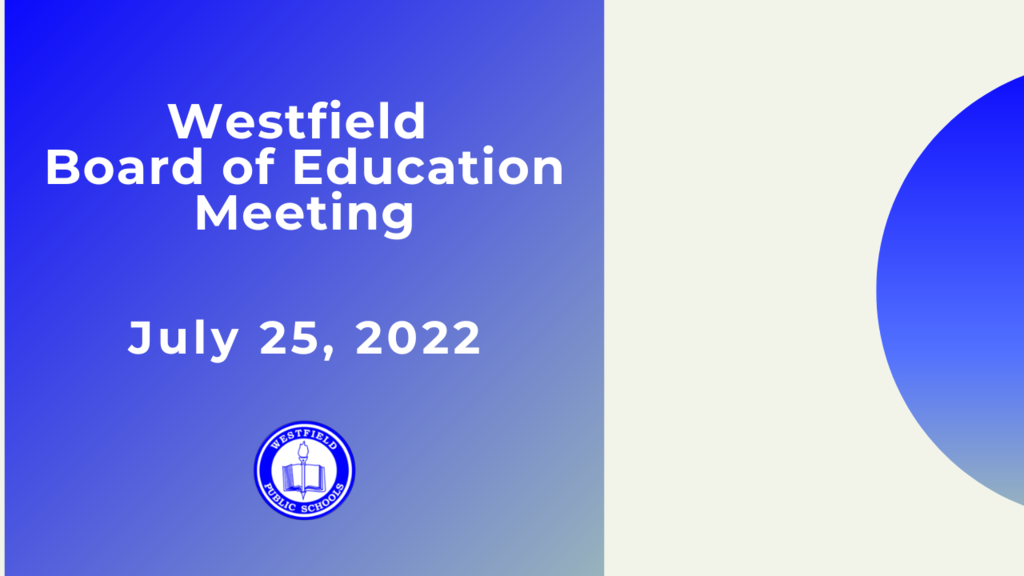 Wilson is getting ready for September. Great crew!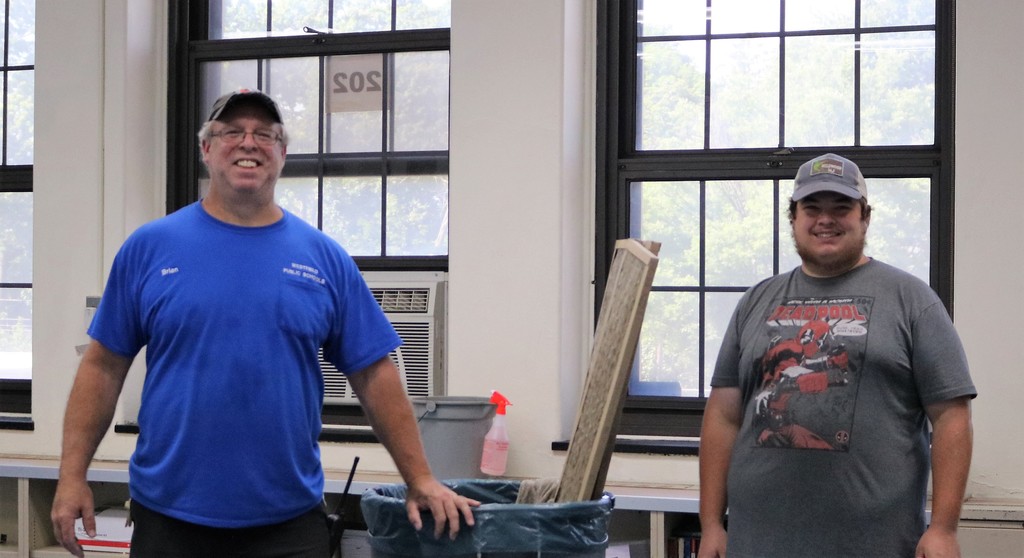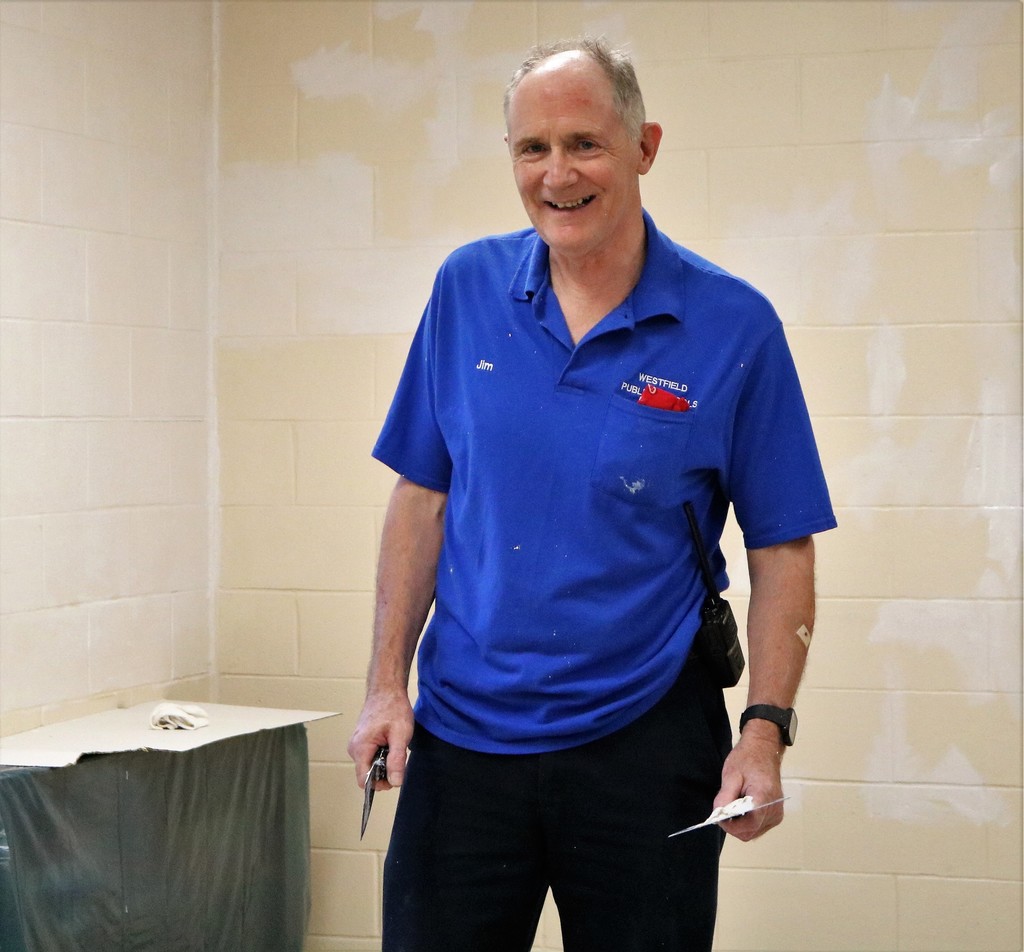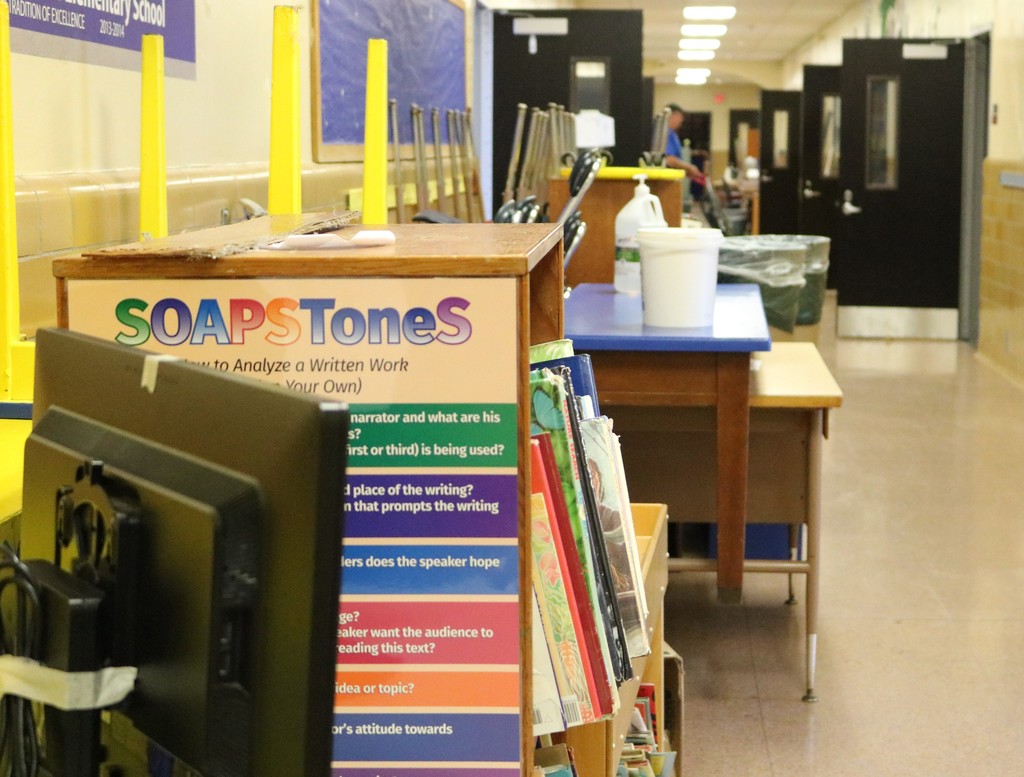 Smiling faces and diligence at Franklin and Lincoln. Thank you!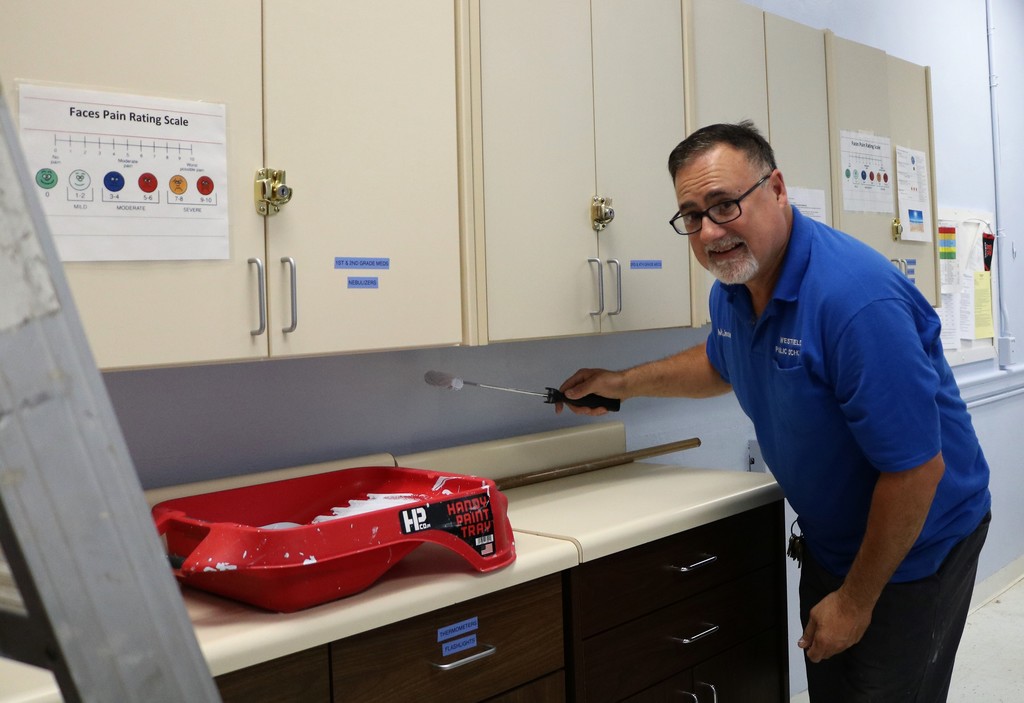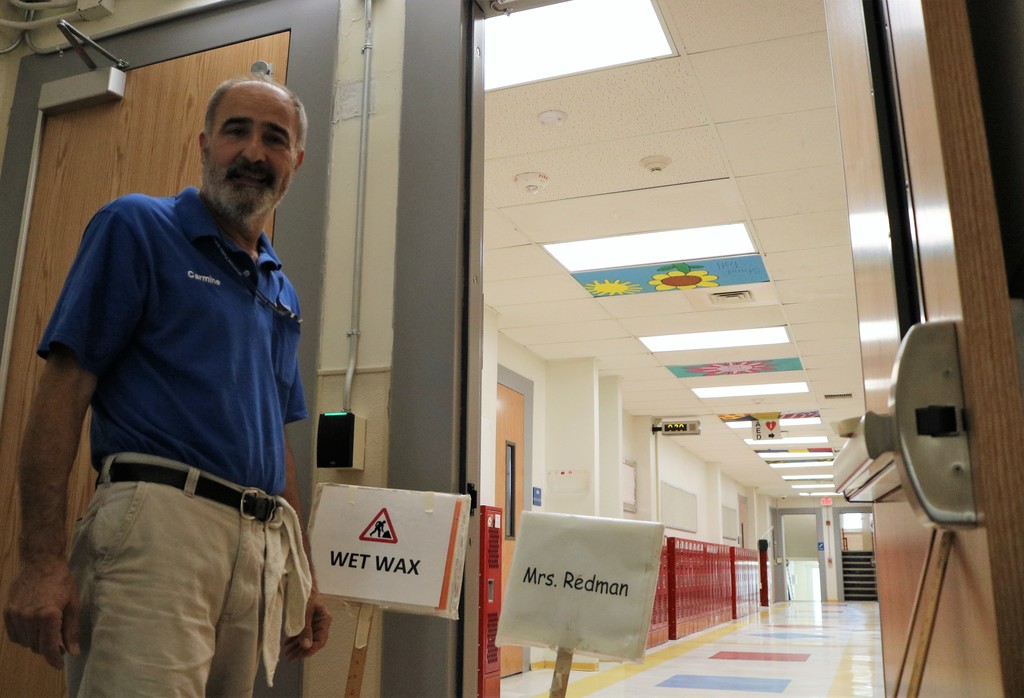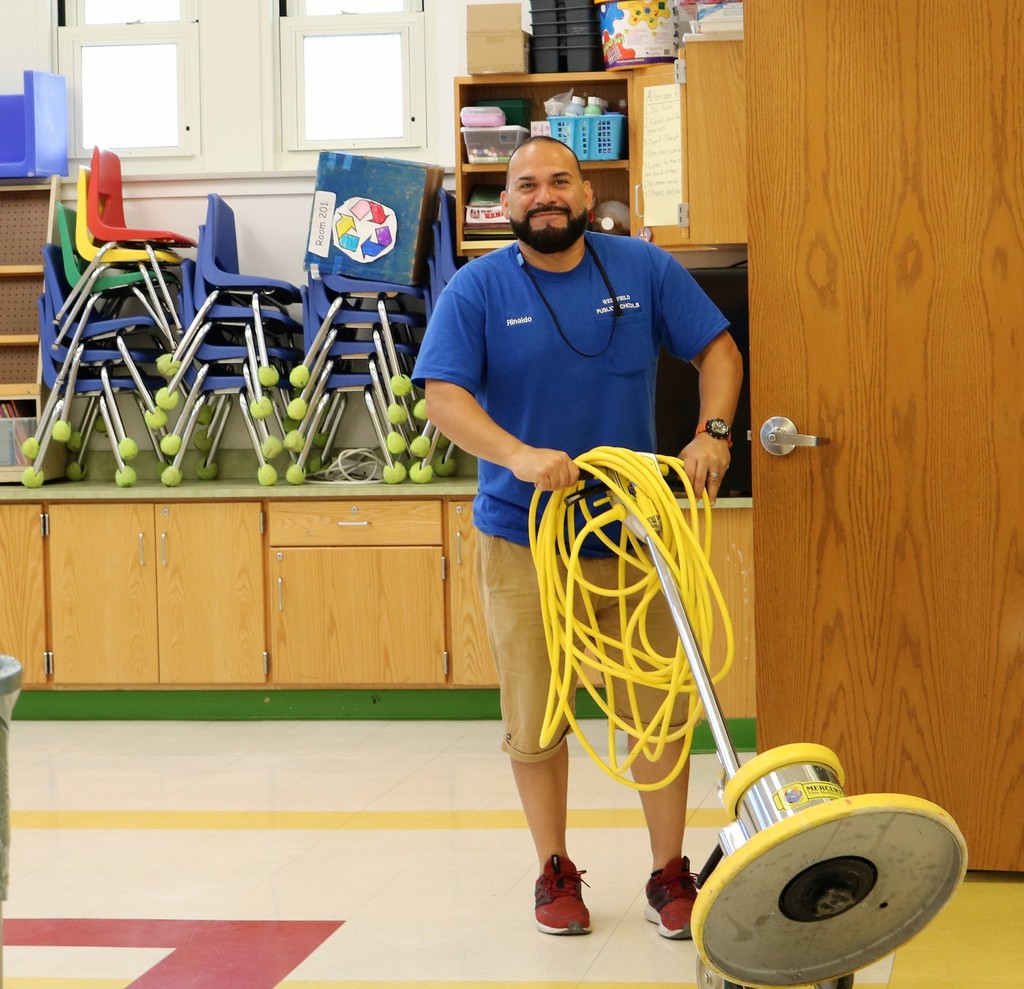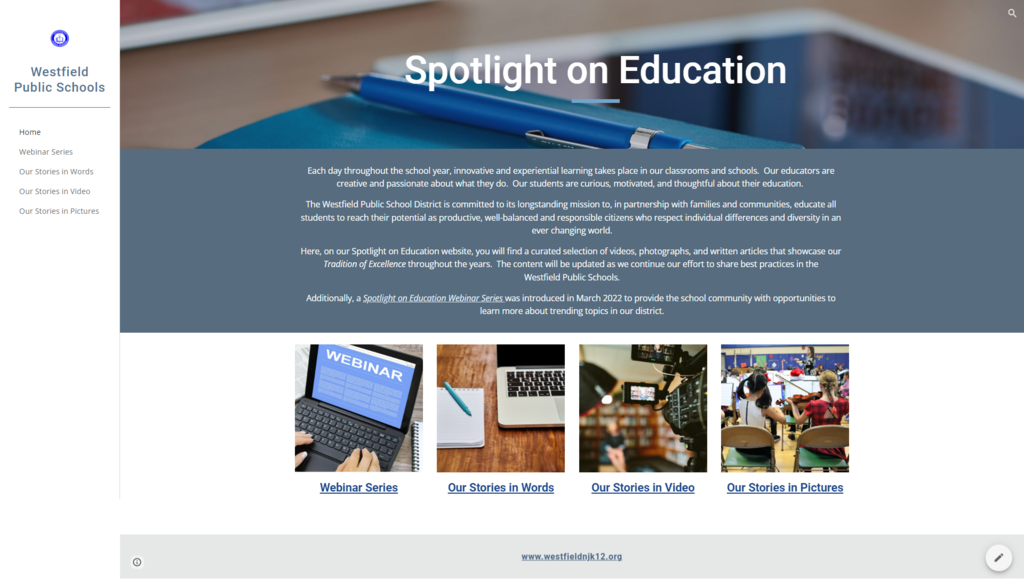 Basic circuitry, sublimation, propulsion & solar energy were among the lessons learned during fun, hands-on experimentation at STEM Camp for Grades 6-8.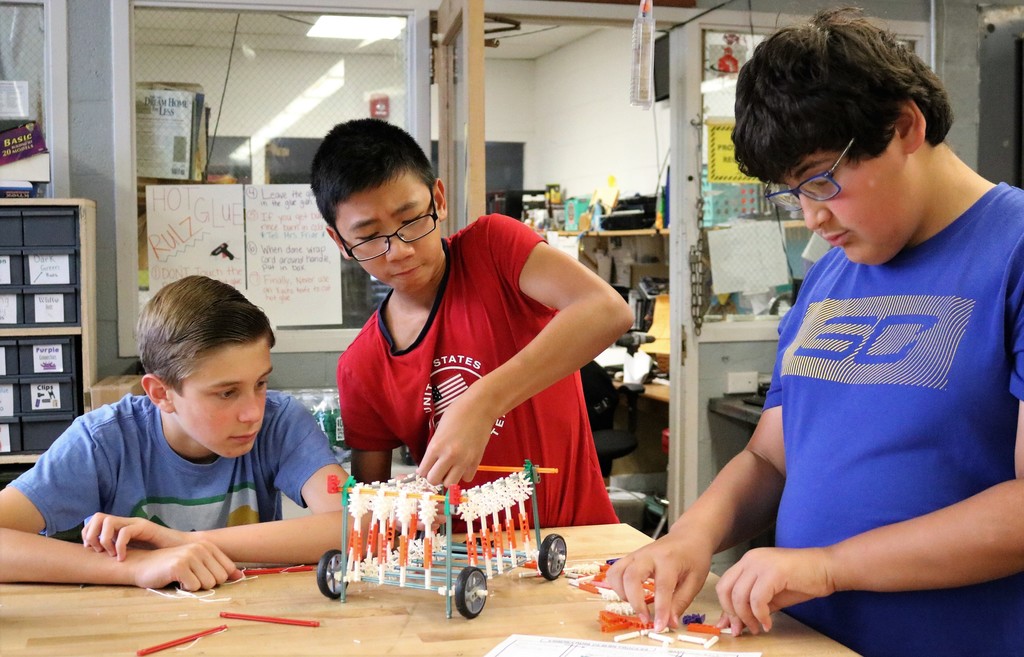 Continued & well-deserved recognition of our custodial teams and all who work over the summer to prepare for a new school year. Here are our Edison & Washington teams.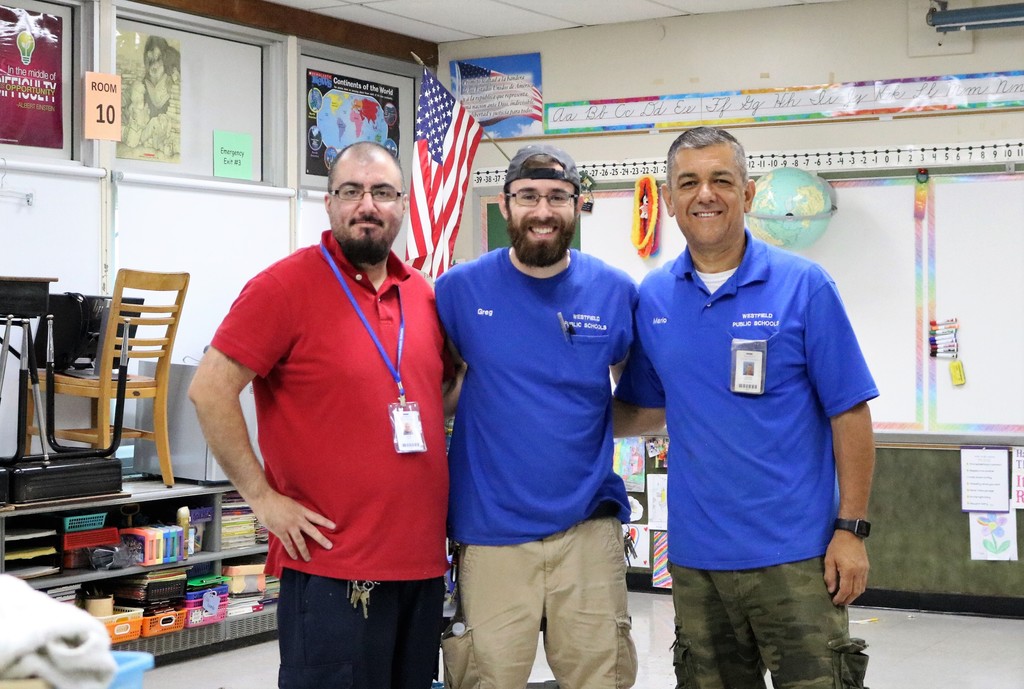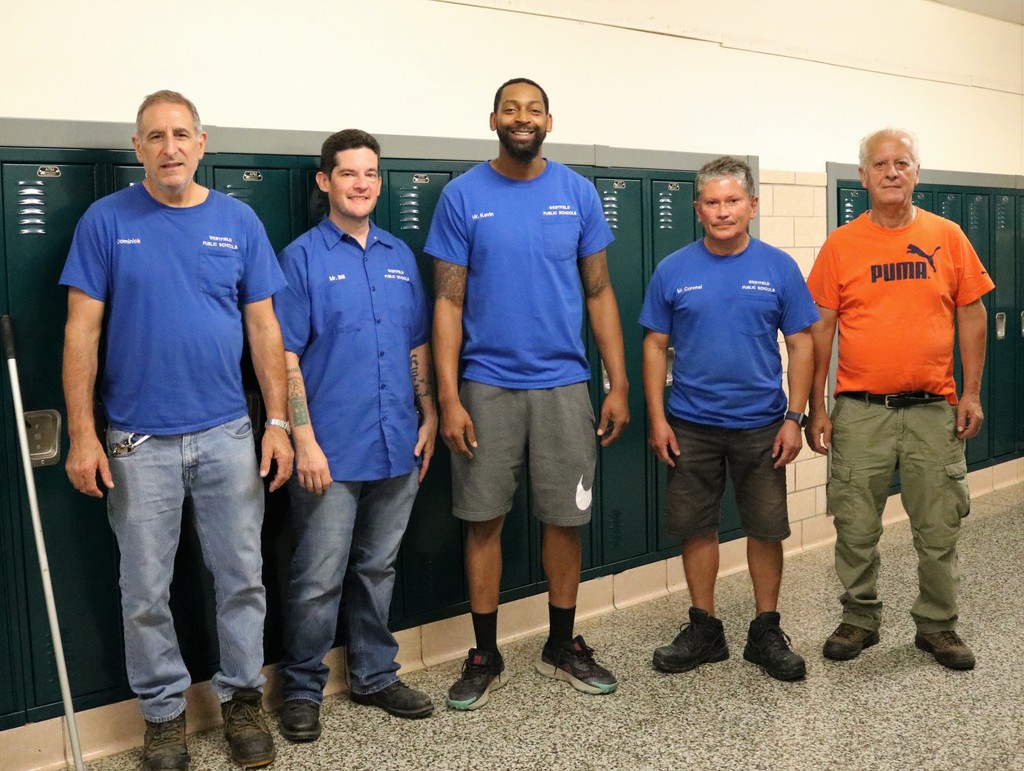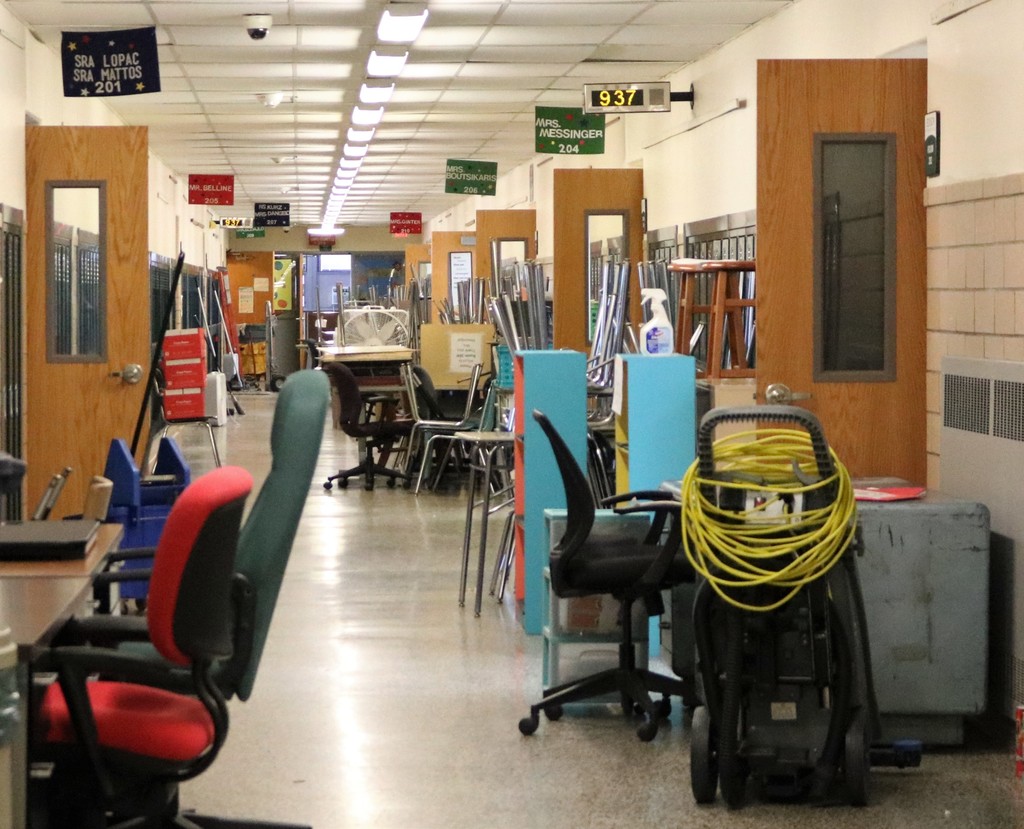 Maintaining and strengthening academic skills while having fun in our Extended School Year Program.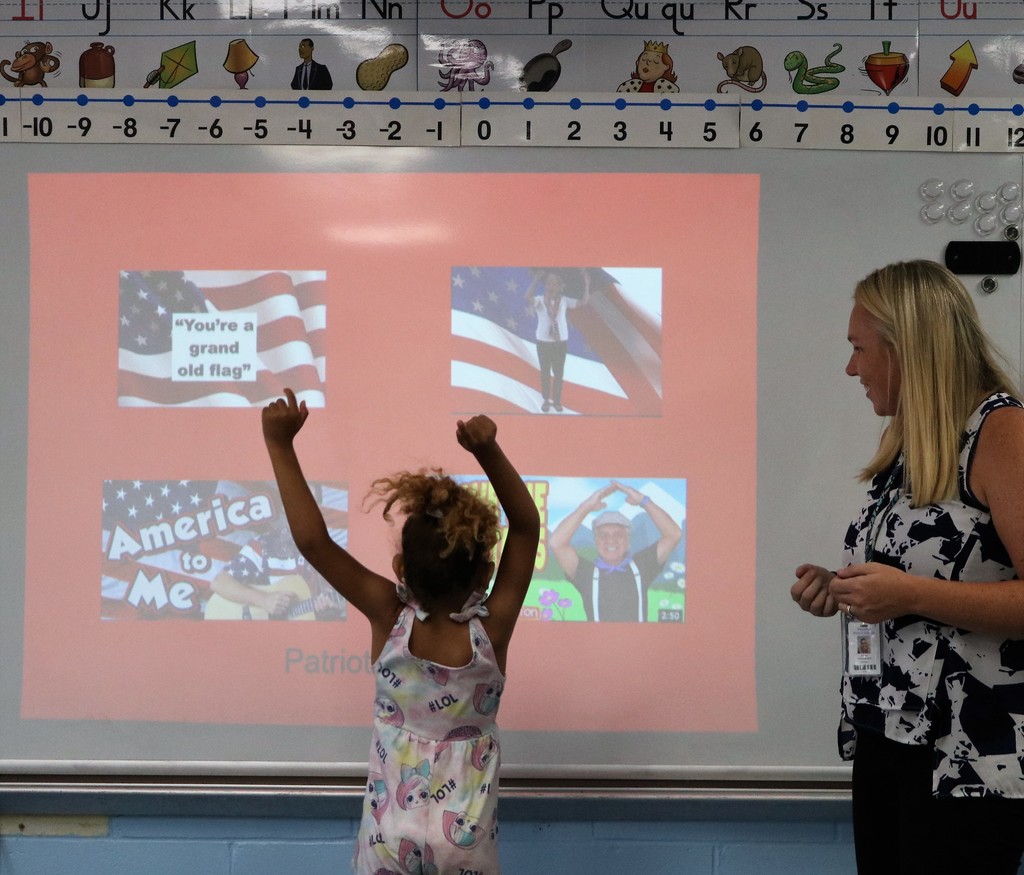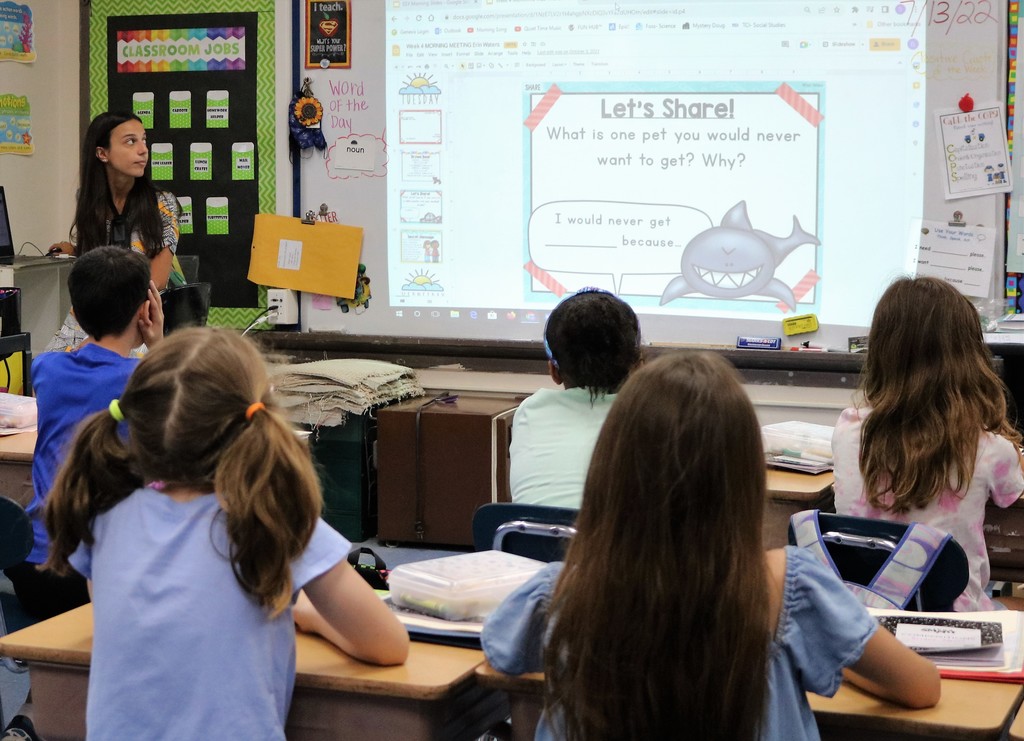 The work never stops at WHS!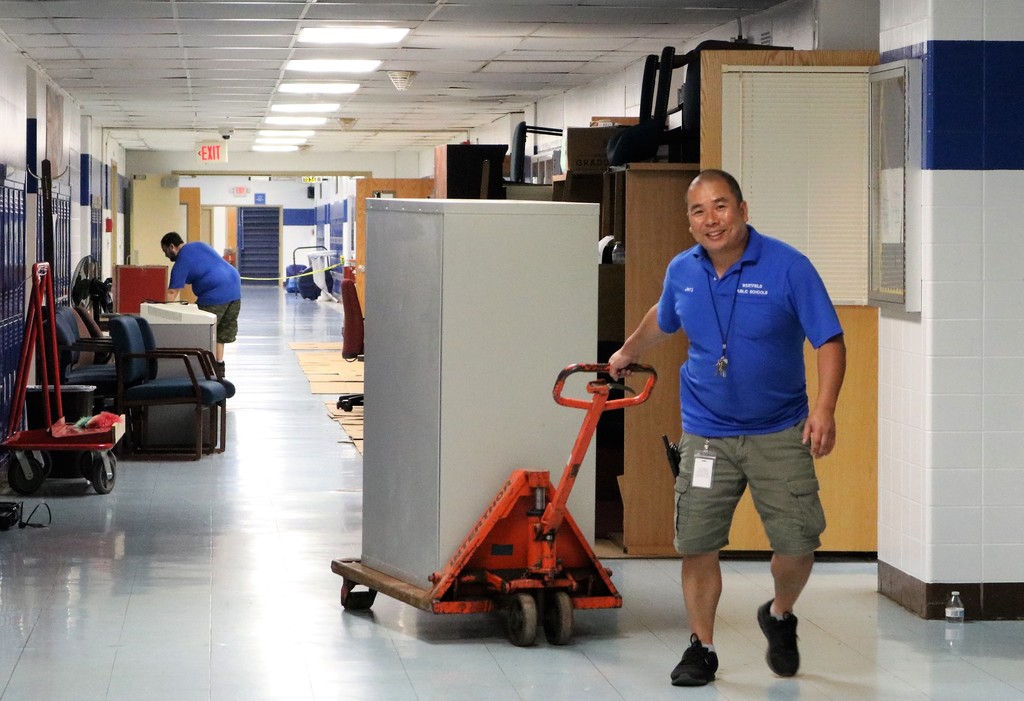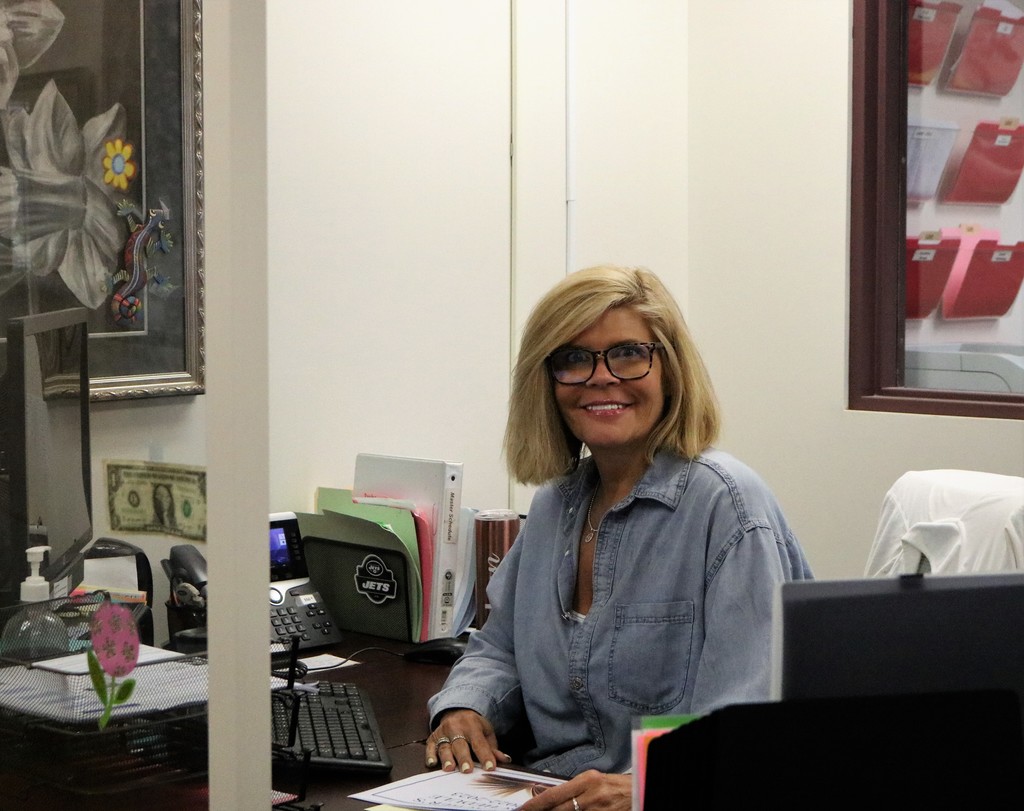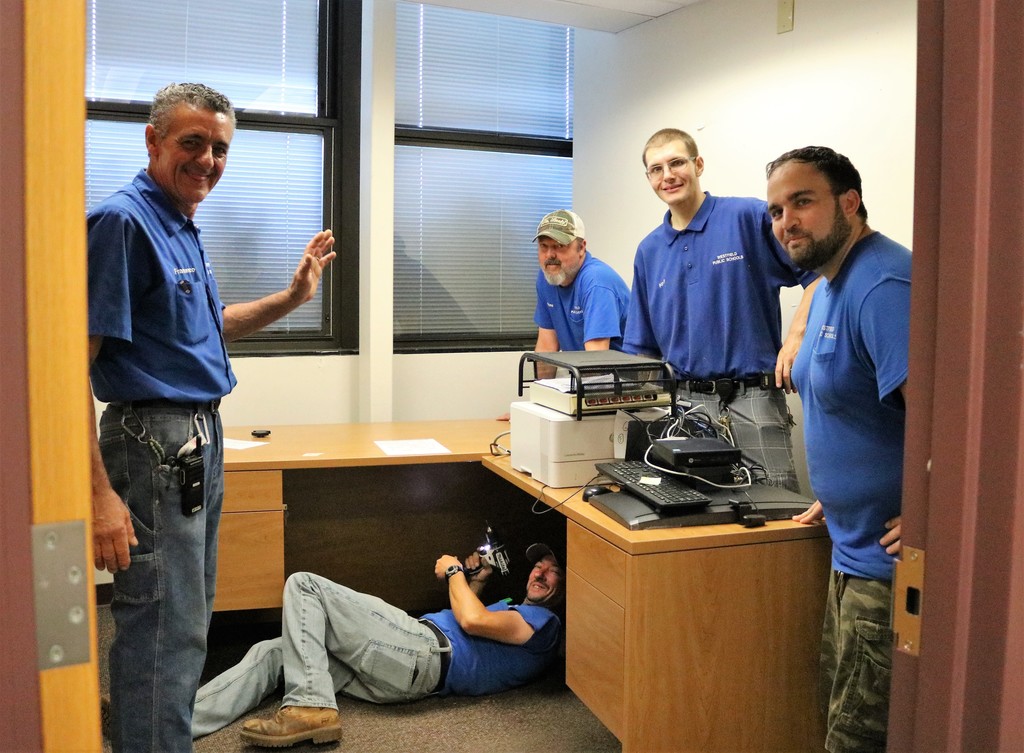 Much hard work takes place over the summer to prepare for September. Here's a glimpse at McKinley where classrooms are dismantled, scrubbed, & returned to order; parent volunteers enlist their children in tending to school garden; & the front office keeps operations organized.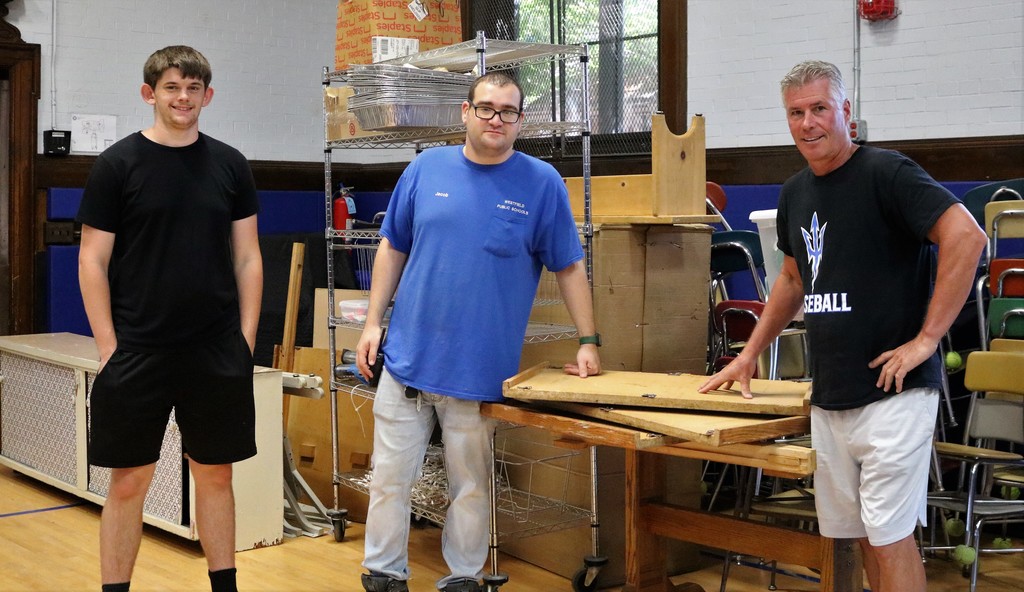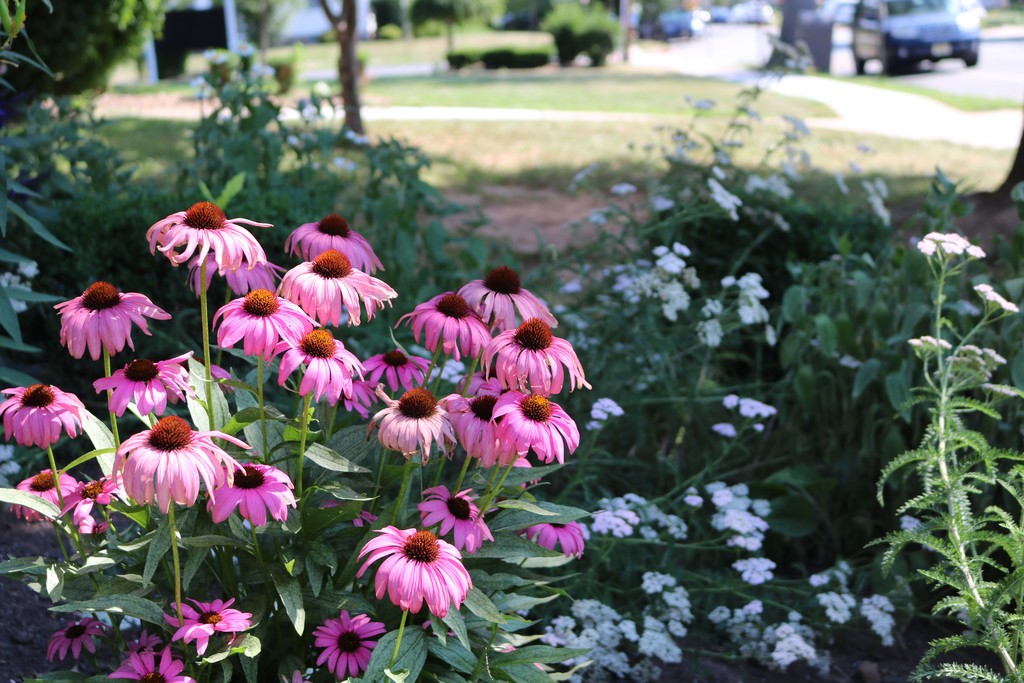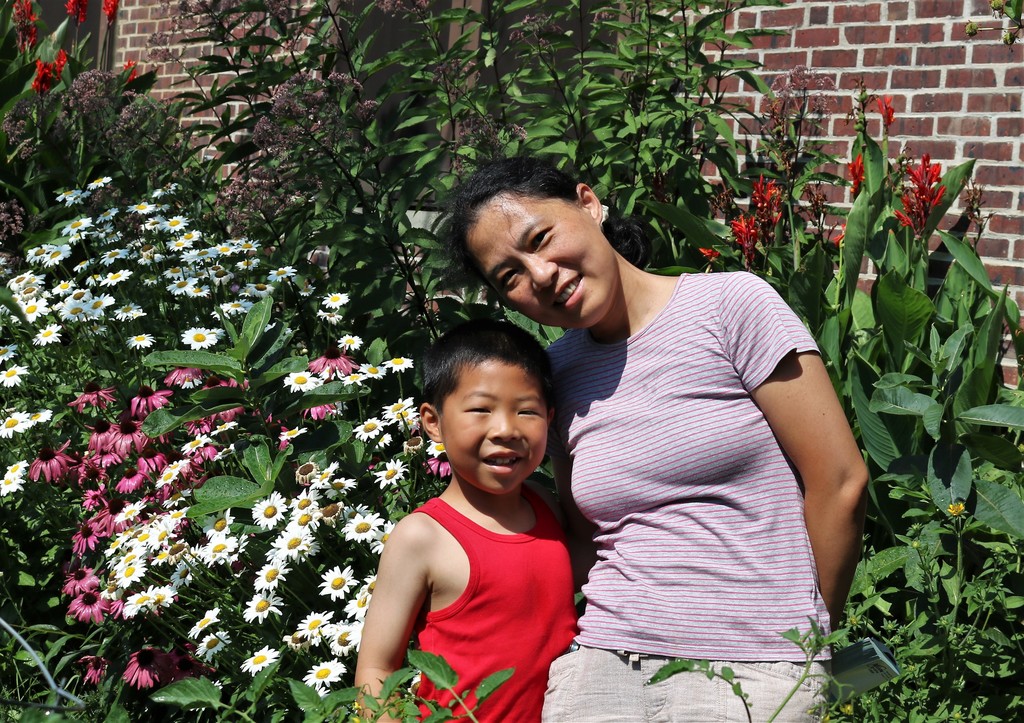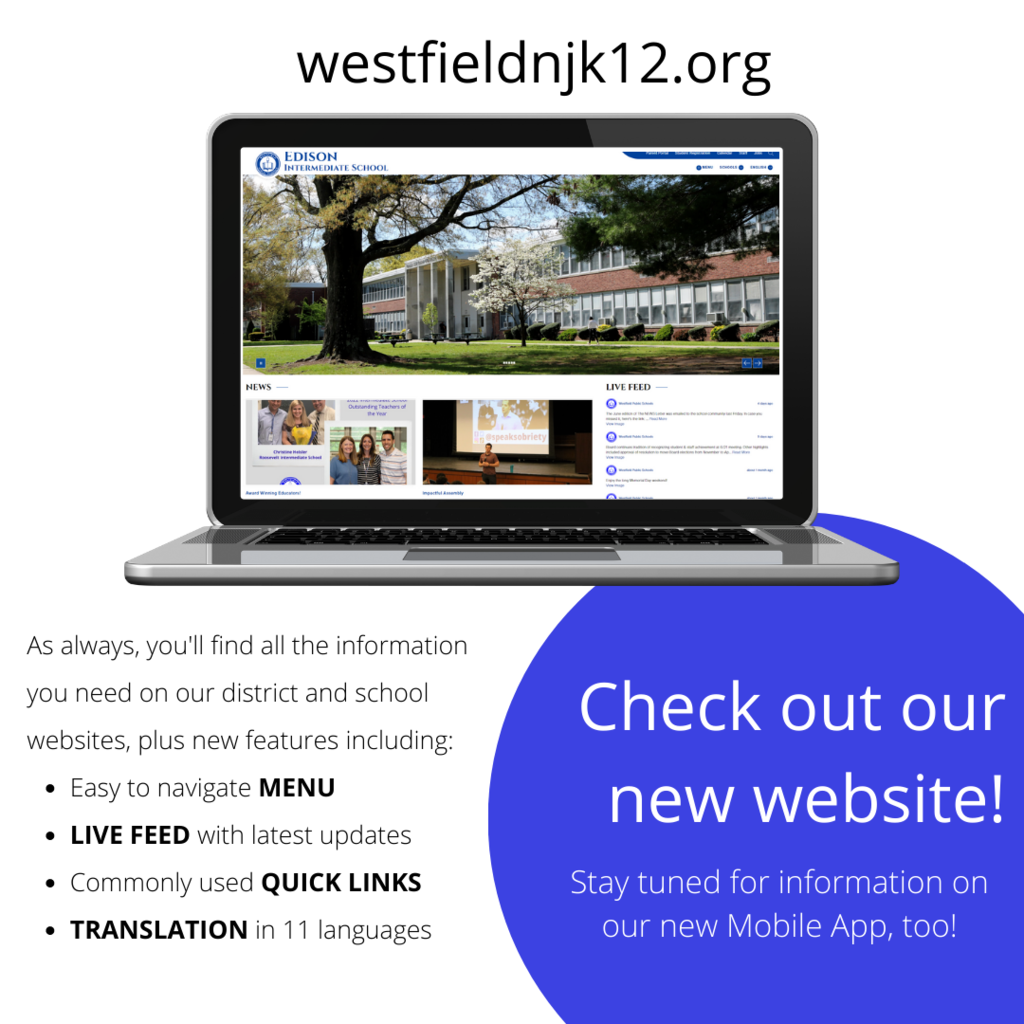 There's a reason our schools shine so brightly each September. The summer scrubdown is well underway. Here's what it looks like at Jefferson and Tamaques.