Washington librarian Christine Pitaressi shares Google Earth with her students , an educational tool used for geography, computer science, global cultures, and other cross-curricular lessons.

5th graders in Mrs. Venturino's class took advantage of a snowy day to collect and observe snowflake specimens after learning about the "photomicrography" work of American photographer Wilson (Snowflake) Bentley, who observed that "no two snowflakes are alike."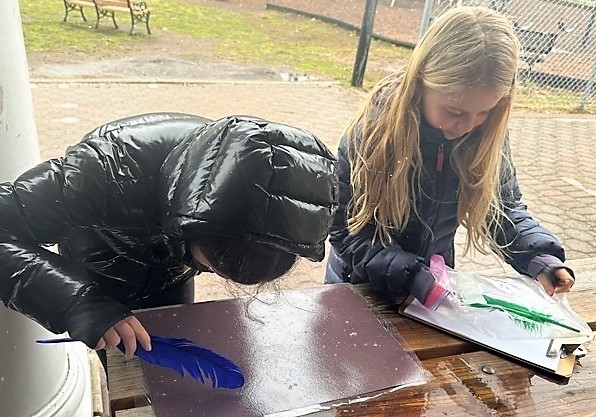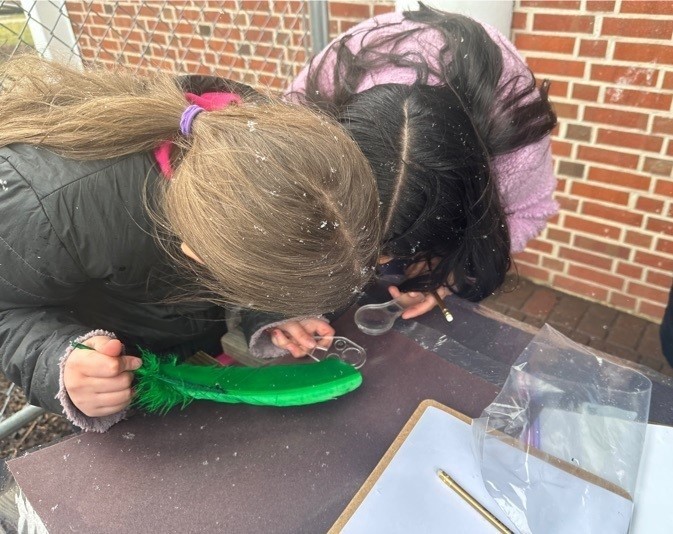 Mrs. Messinger's 7th graders in social studies use Edison Media Center to research the Middle Ages, accessing Encyclopedia Britannica, GALE Virtual Reference Library and others to gather accurate information., while also searching the web using strategies like a Boolean Search.

Author Beth Ferry visited Washington School, sharing the writing and publishing process with students. Thank you to the Washington PTO and librarian Christine Pitarresi for organizing this educational day.

During a recent field trip, students in Ms. Reynolds' "Introduction to Architecture" class visited a local construction site.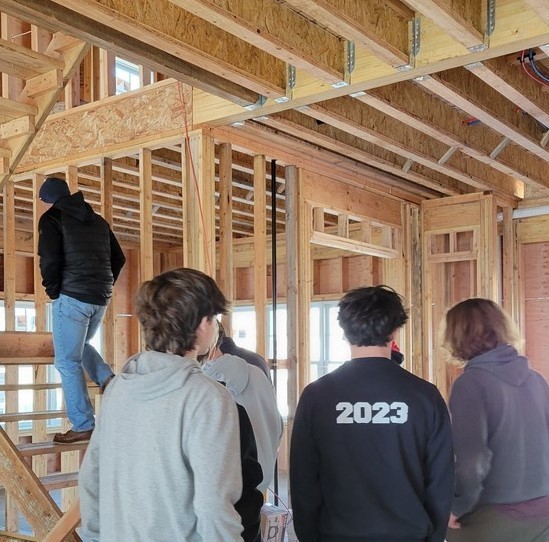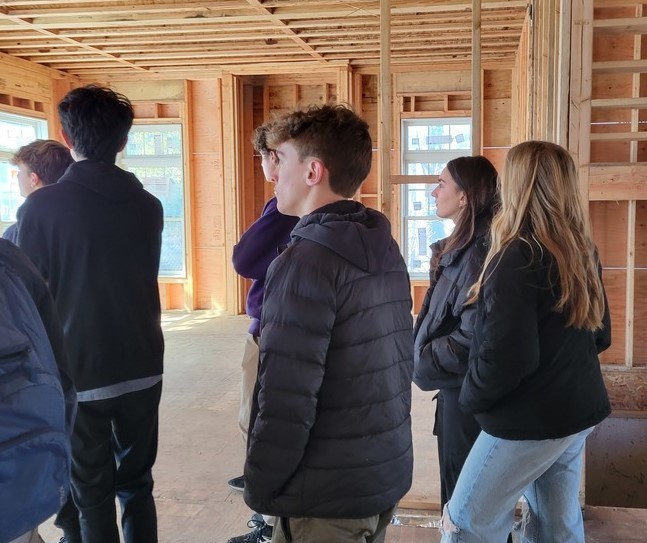 Jefferson students enjoy a recent gymnastics unit in PE. They rotated to various stations to work on cooperation, strength, flexibility, and body control.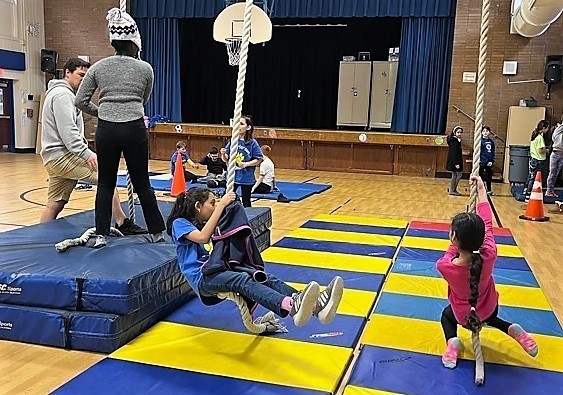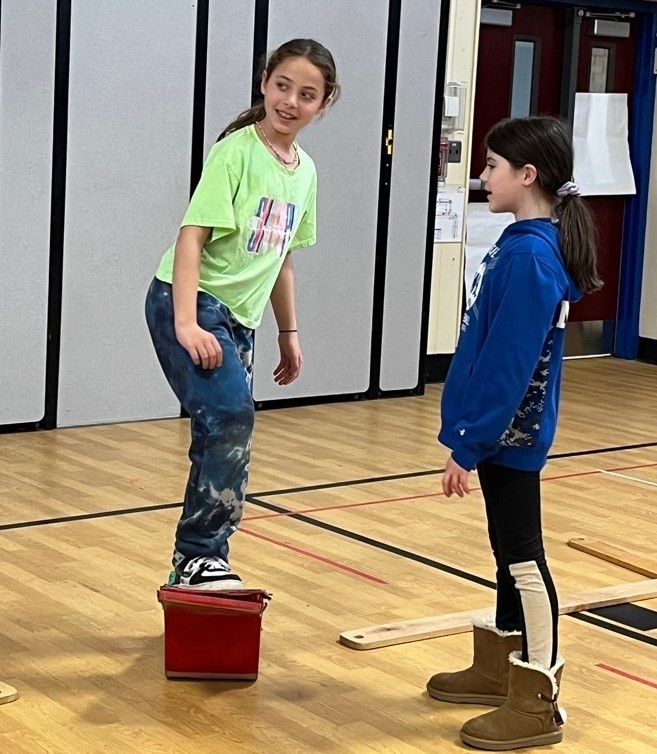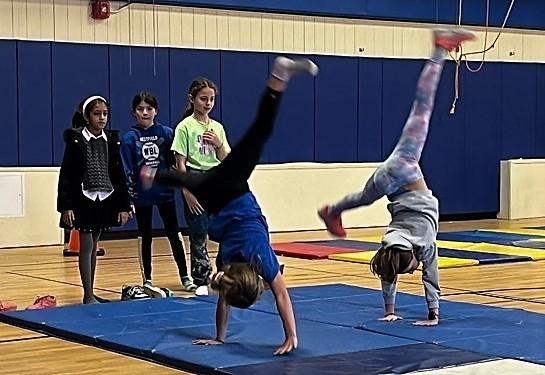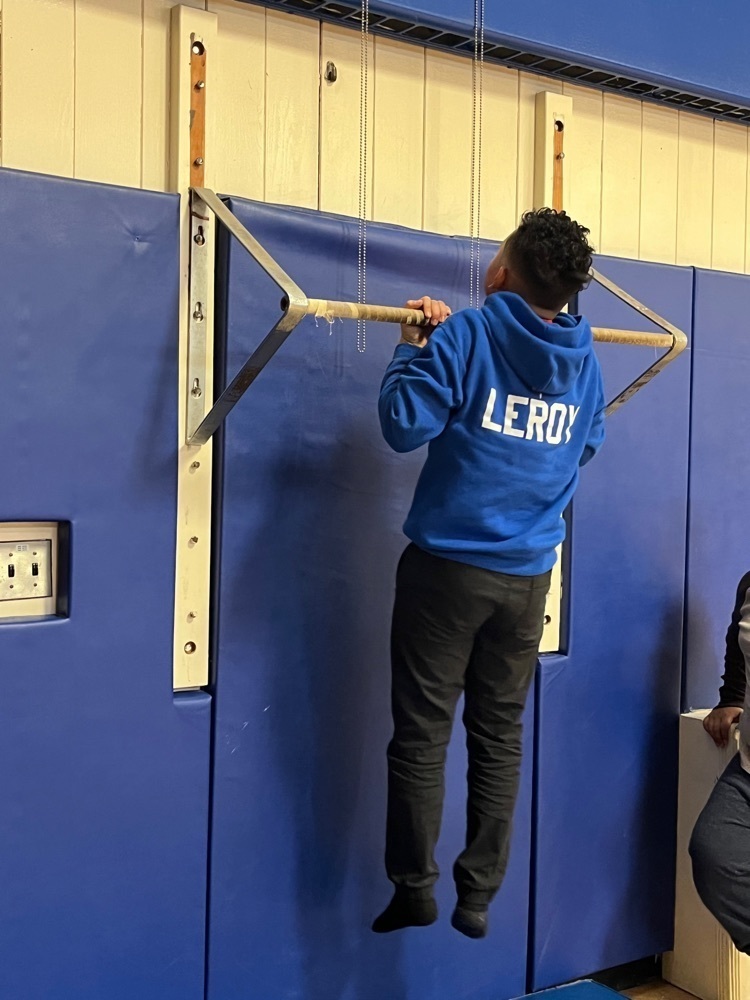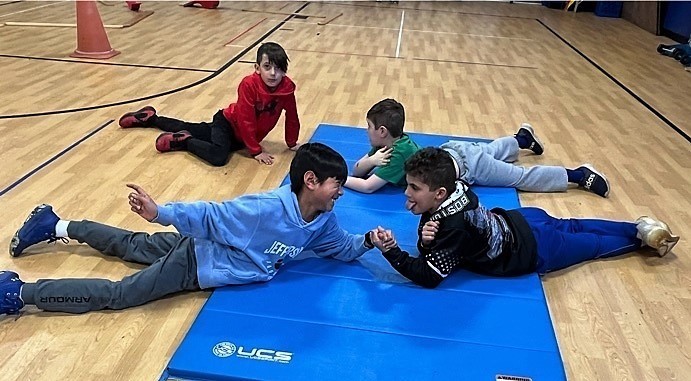 Irish Step Dancing and other St. Patrick's Day fun at Franklin.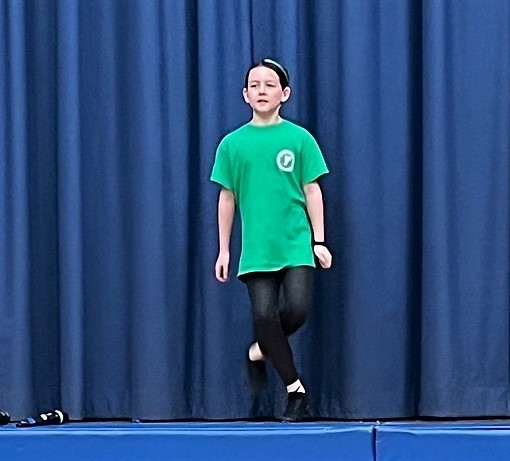 A series of in-person and remote community engagement sessions are scheduled for Westfield residents to learn about the 2023-2024 school district operating budget and to get their questions answered. More info and links here:
https://bit.ly/BudgetCommunityEngagement2023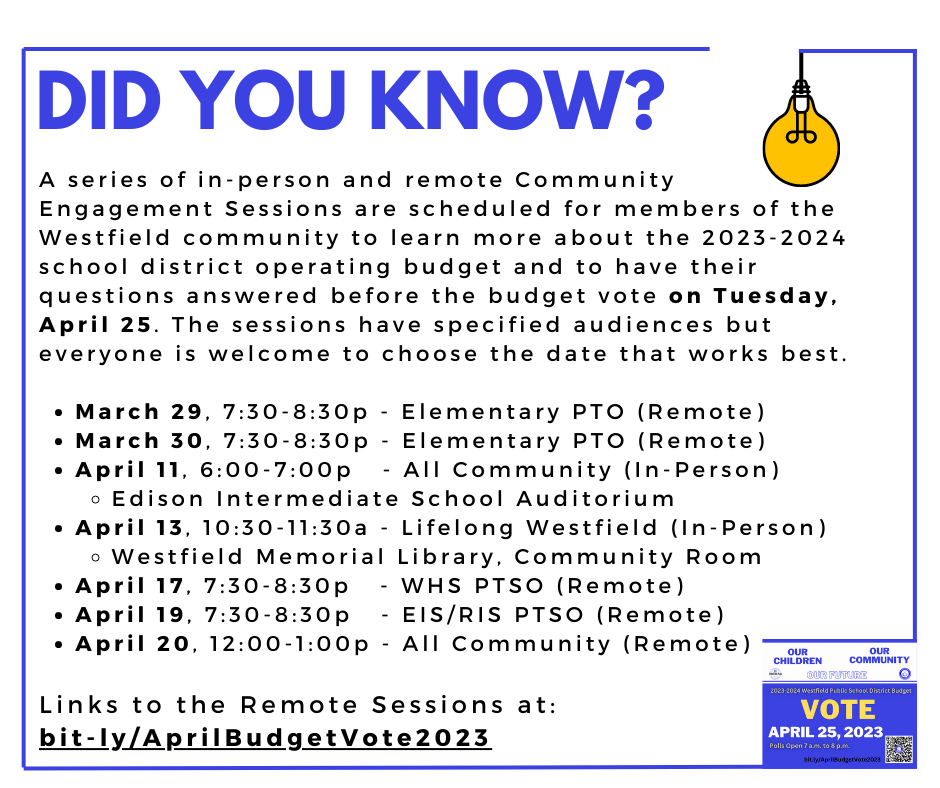 Great opening night performance by the cast and crew of WHS Theatre Department's production of "Sunday in the Park with George"! Additional performances tonight (Friday, 3/17) and tomorrow (Saturday, 3/18) at 7:30 p.m. Advance ticket purchases required: whstd.booktix.com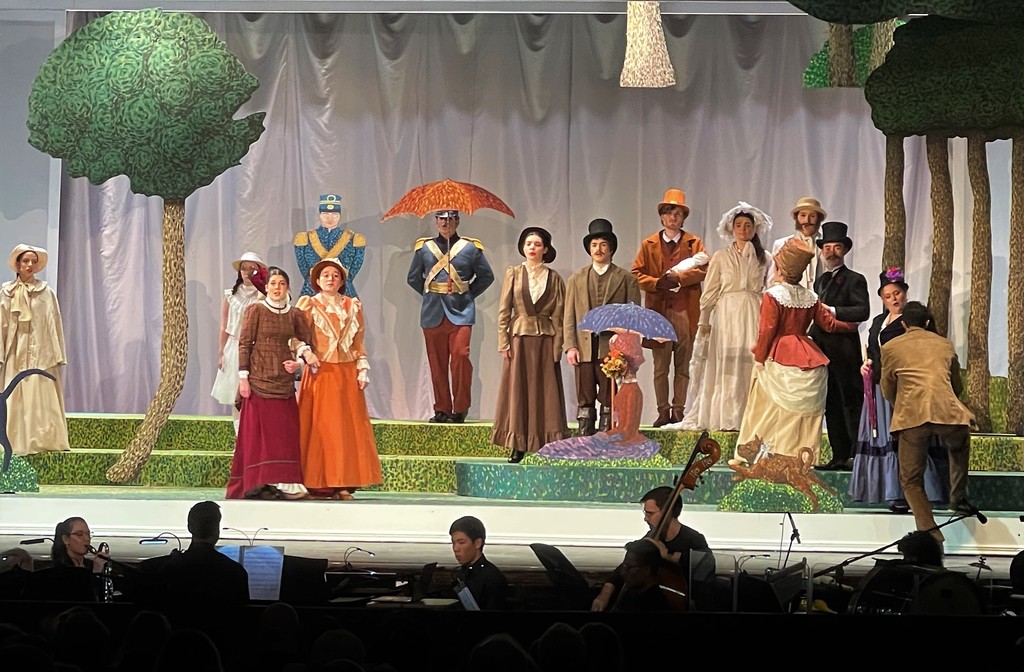 At WHS, Mrs. Liptack and Miss Nicastro's Earth Science classes completed an inquiry lab exploring ocean currents. Students used inquiry-based learning to apply their understanding of our planet's systems to creating physical models of what happens in our world's oceans.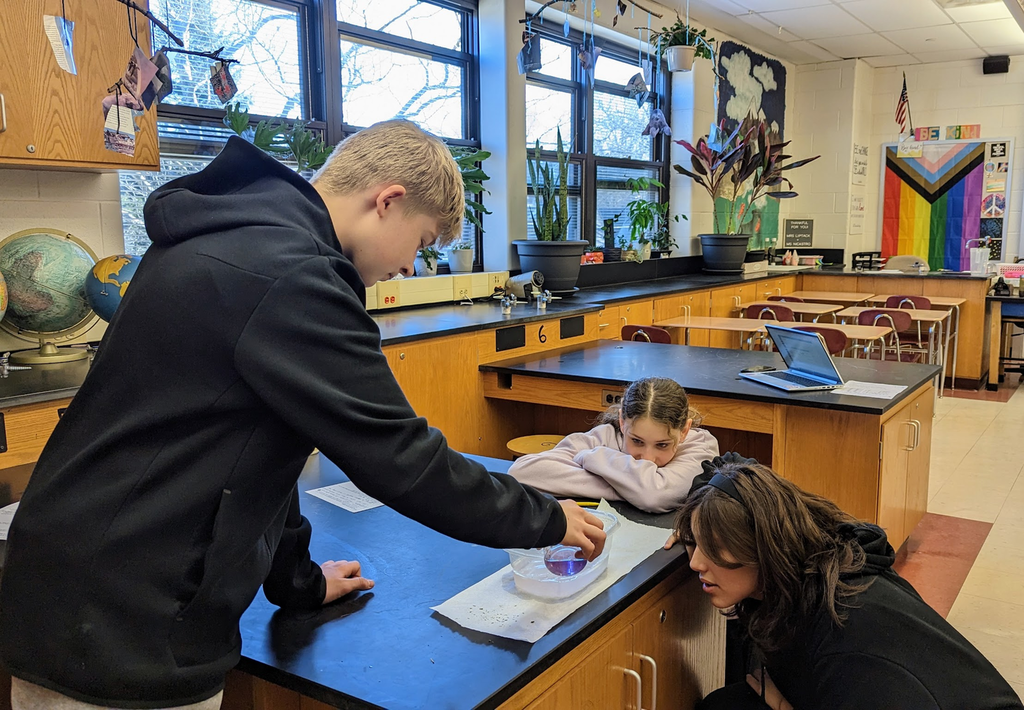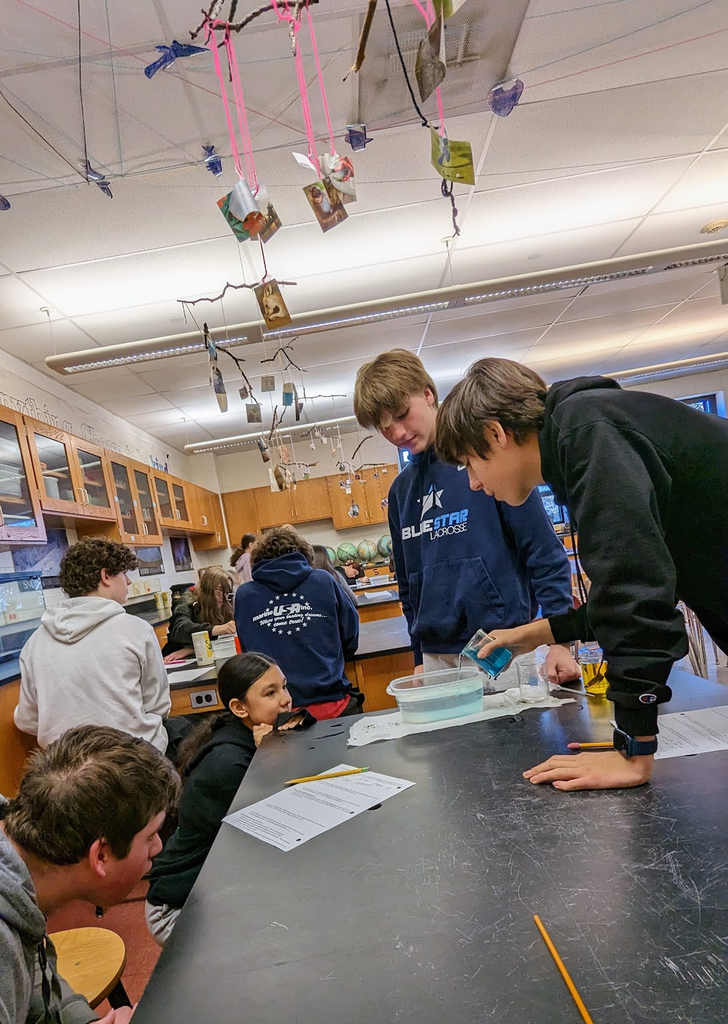 Ms. Bigelow's and Ms. Trzepla's Biology students at WHS have been learning about fermentation. In the Cellular Respiration unit, classes discuss fermentation as an alternative pathway to aerobic respiration, and as a food preservation method used for thousands of years.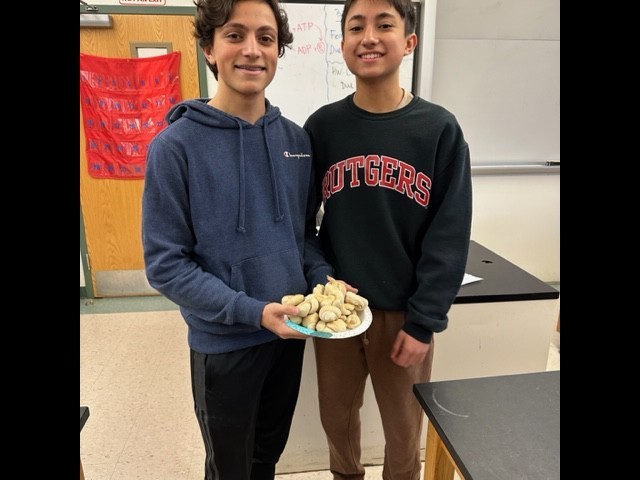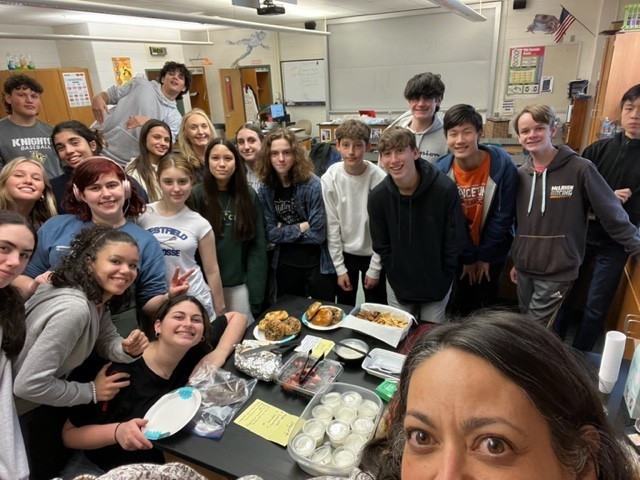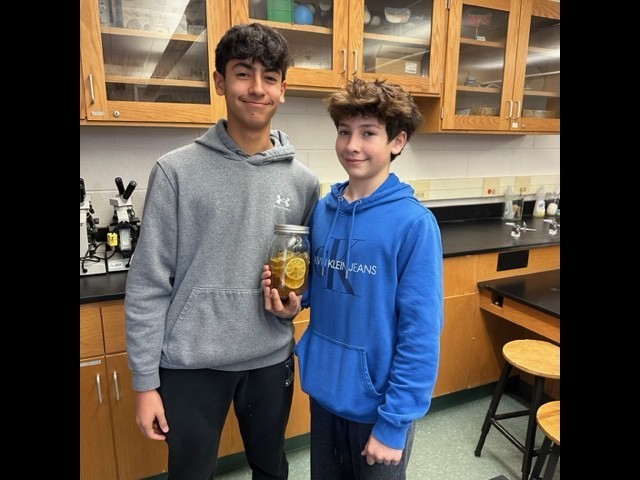 McKinley 3rd graders took part in "The Great American Postcard Race," which promotes friendly competition and helps to boost geography skills. Students reached out to family and friends and acquired postcards from each of the 50 states.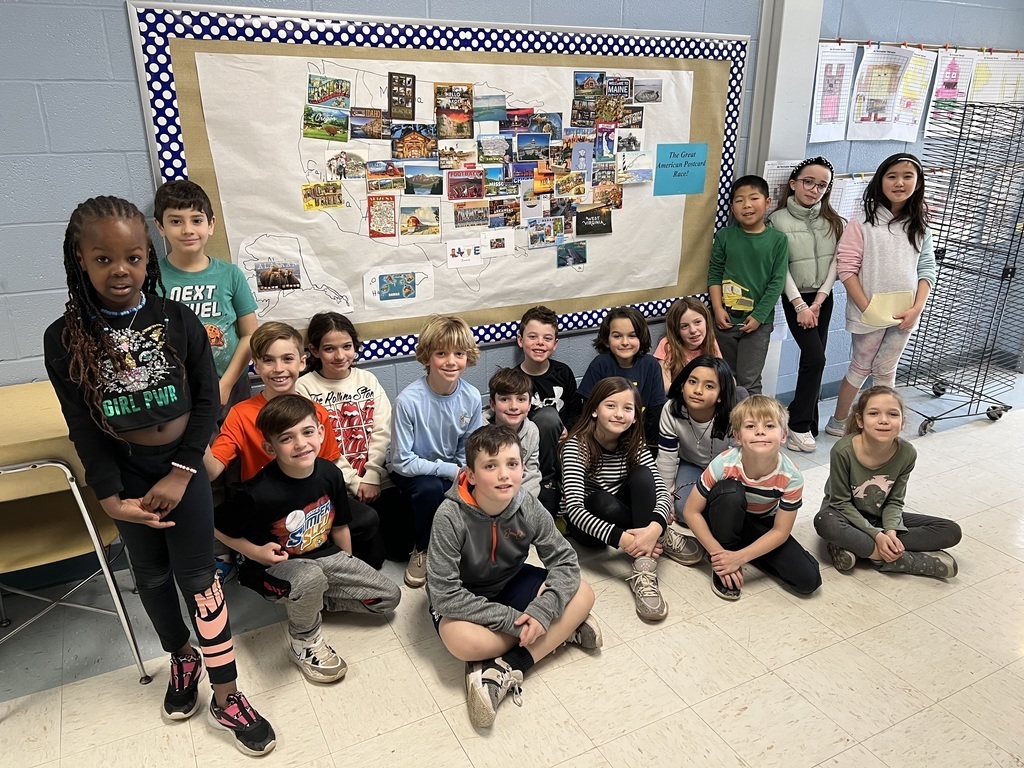 8th Grade Science students at Roosevelt are creating models to explain why the Moon turns red during a lunar eclipse.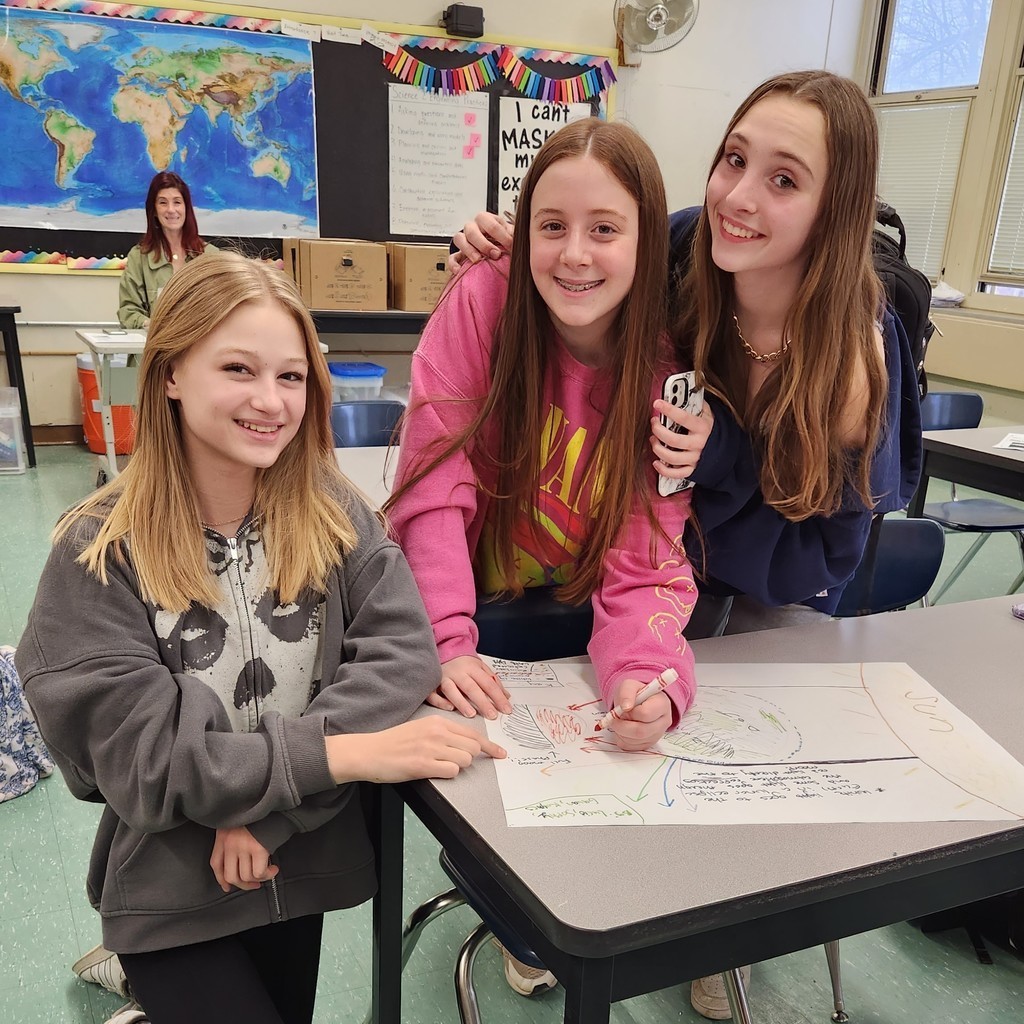 In Writer's Workshop, Kindergarten students at Lincoln are writing true stories. They use this heart map to help them brainstorm special small moments in their lives.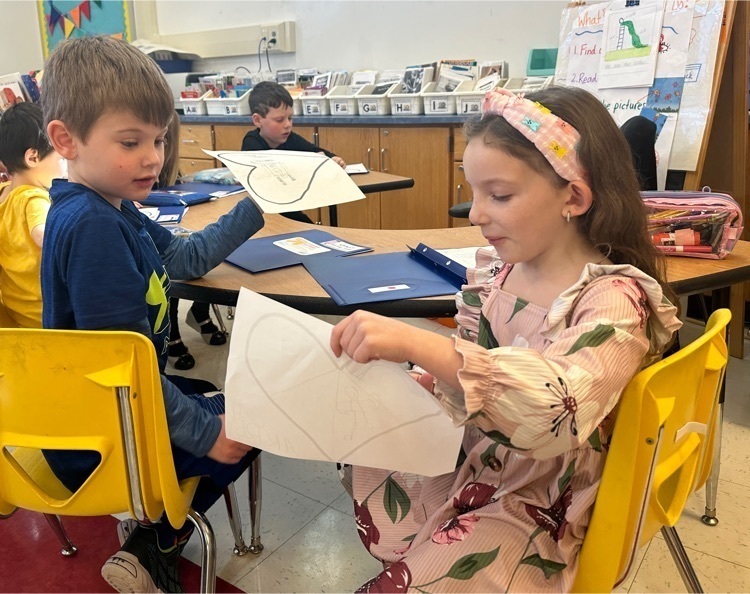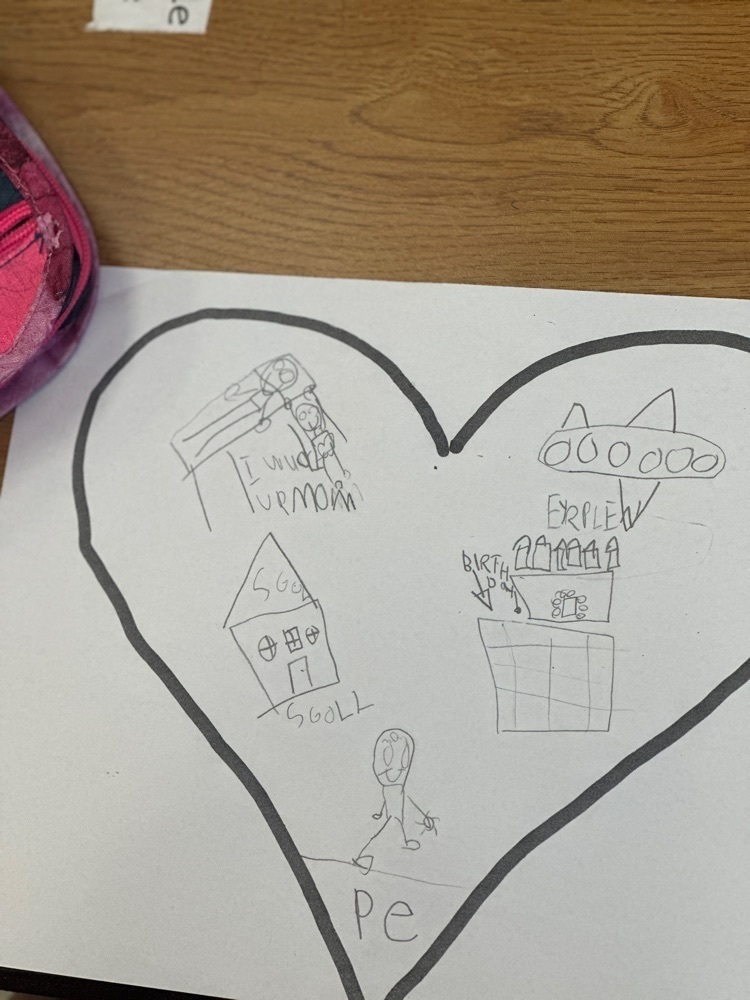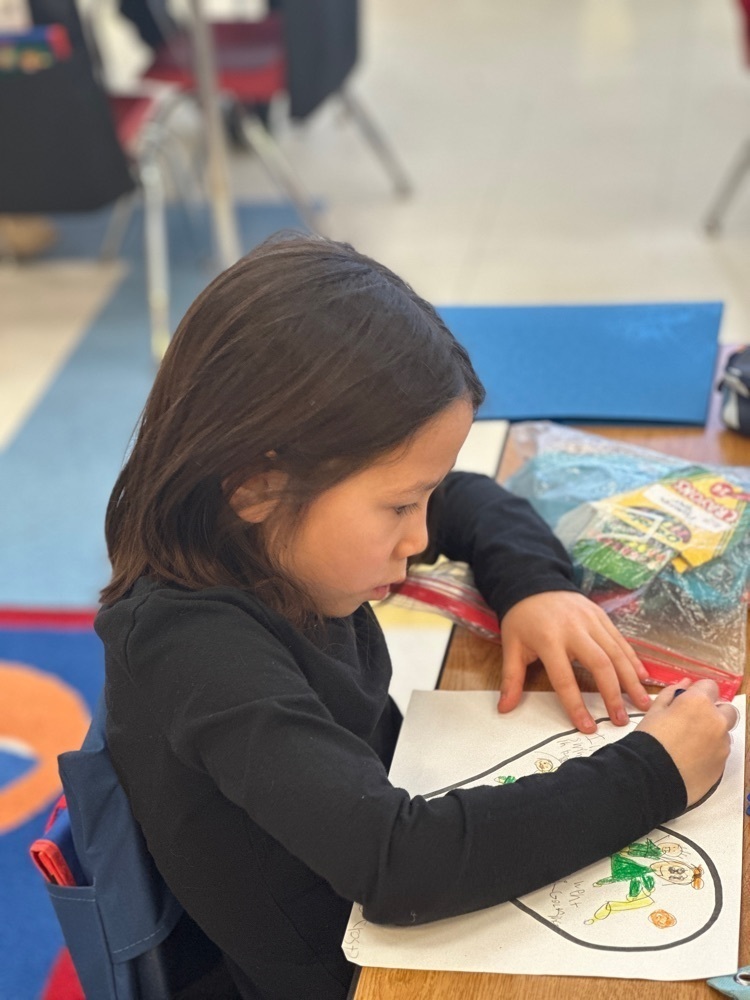 5th grade students at Tamaques, McKinley, and Jefferson take part in orientation and course selection activities with Edison counselors, world language teachers, and EIS peer leaders from the TLRNC (Teens Learning Respect and Compassion) Club.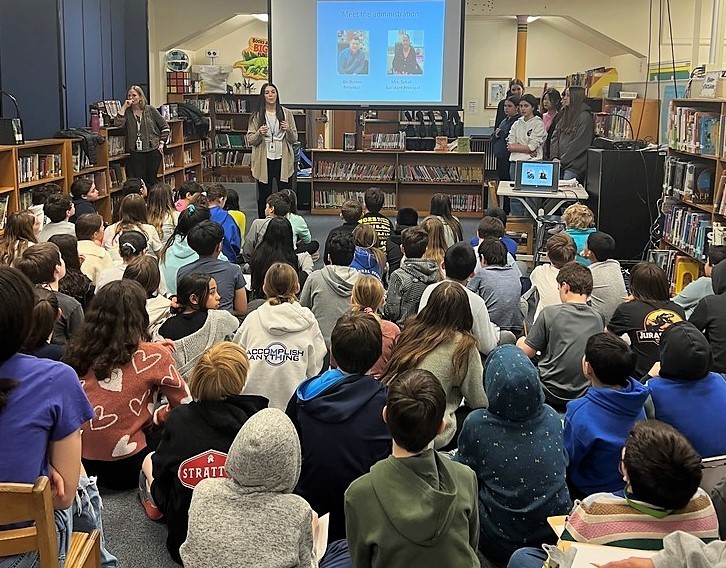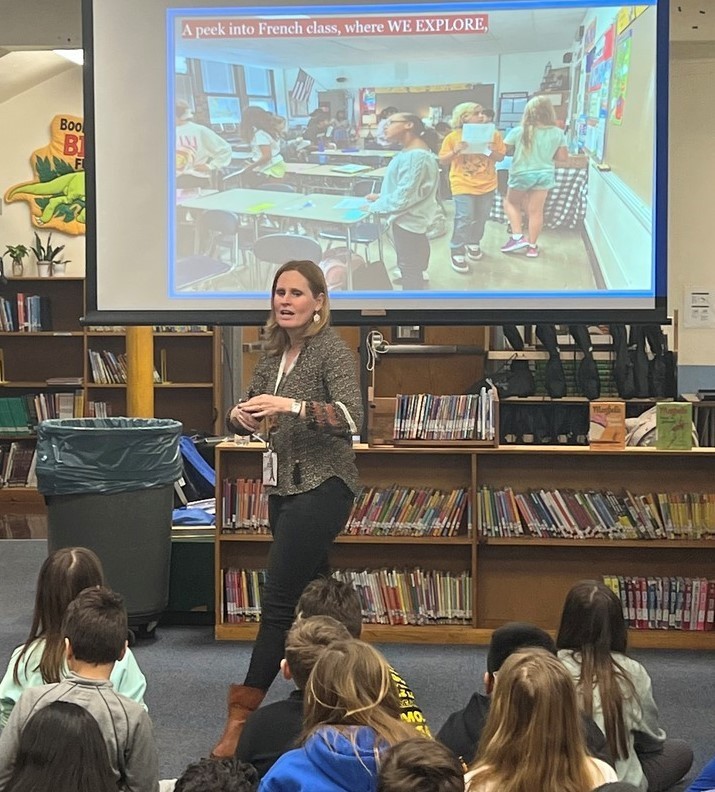 Nominate an outstanding Pre-K to Grade 5 teacher for the Rotary Club of Westfield's annual Philhower Award and an exceptional staff member for the club's new Steengrafe Award. More info, including links to online nominating forms:
https://www.westfieldnjk12.org/article/1039204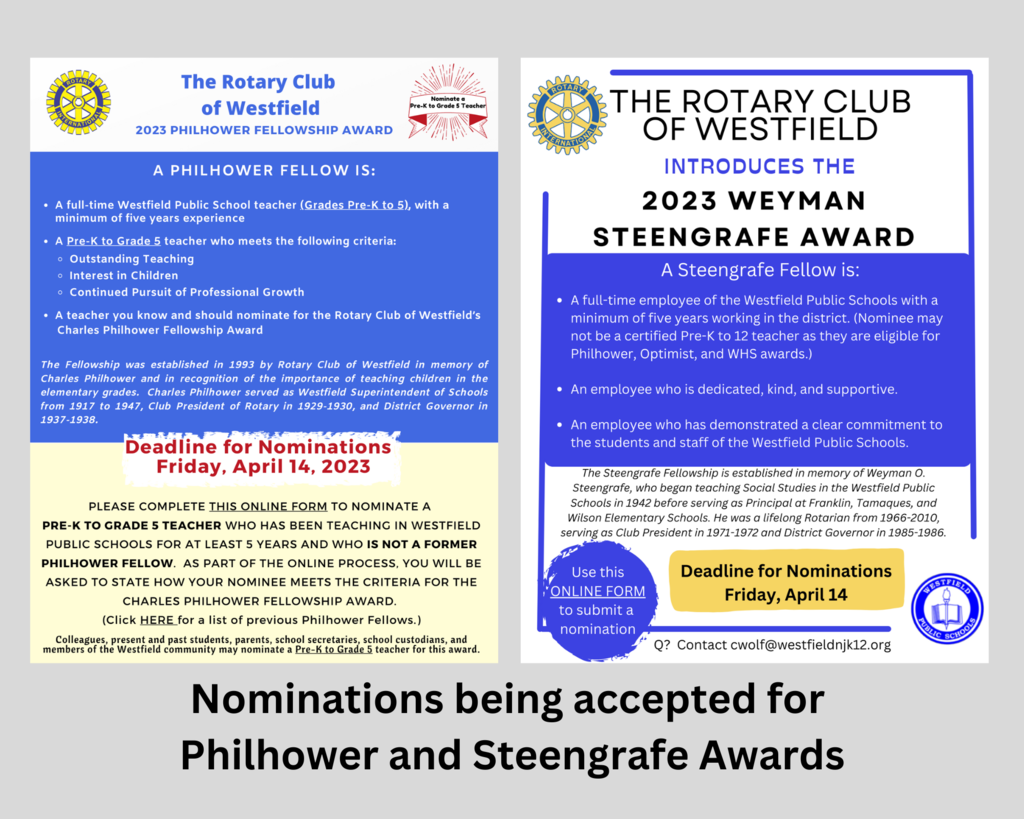 Wilson students took a trip to the stars during a traveling planetarium assembly. They learned about the planets, moons, and stars in our solar system, how they move relative to one another, and which stars make up constellations.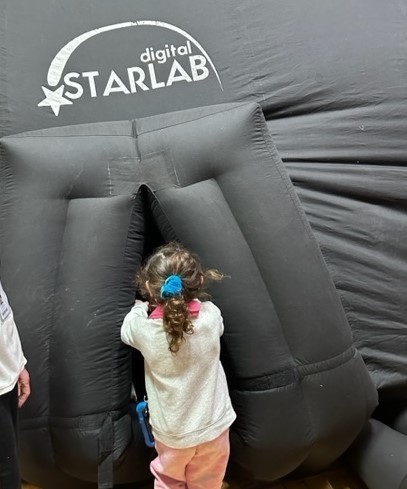 It's Pi Day (3.14) with lots of activities related to the ratio of a circle's circumference to its diameter. Franklin 5th graders had a blast!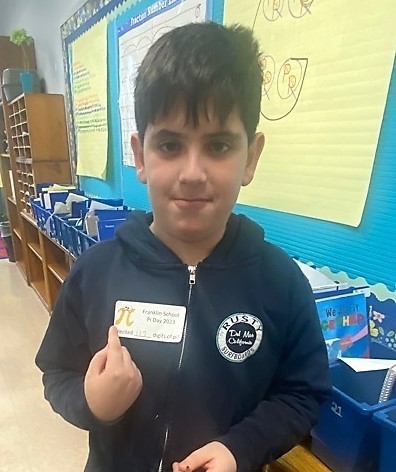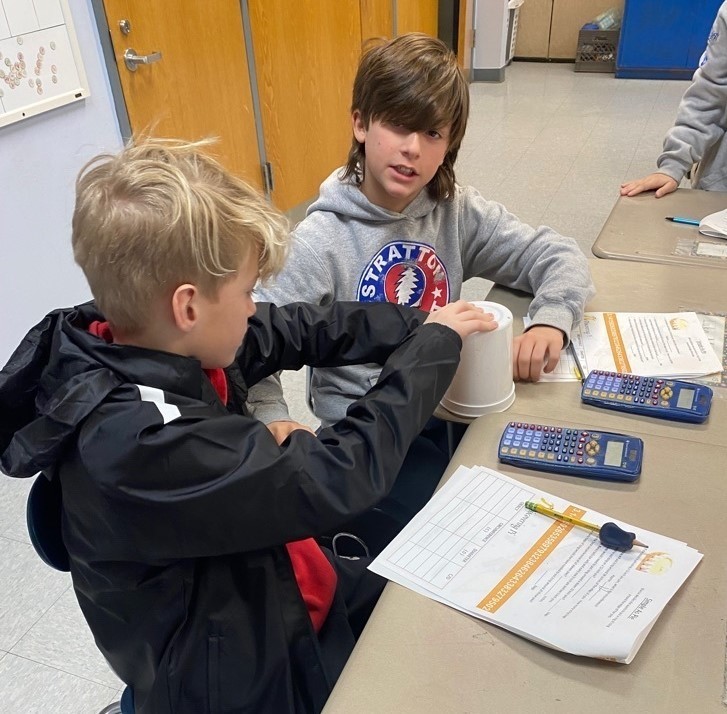 Students in Global Studies and AP European History at Westfield High School visited Washington, DC for a meaningful learning opportunity at the United States Holocaust Memorial Museum.