We are grateful to Holocaust survivors who share their courageous and impactful experiences, teaching our students about the importance of being Upstanders. Recently, Mr. Joel Lebowitz spoke to Tamaques 5th graders. In March, Mr. Peter Fleischmann visited McKinley 5th graders.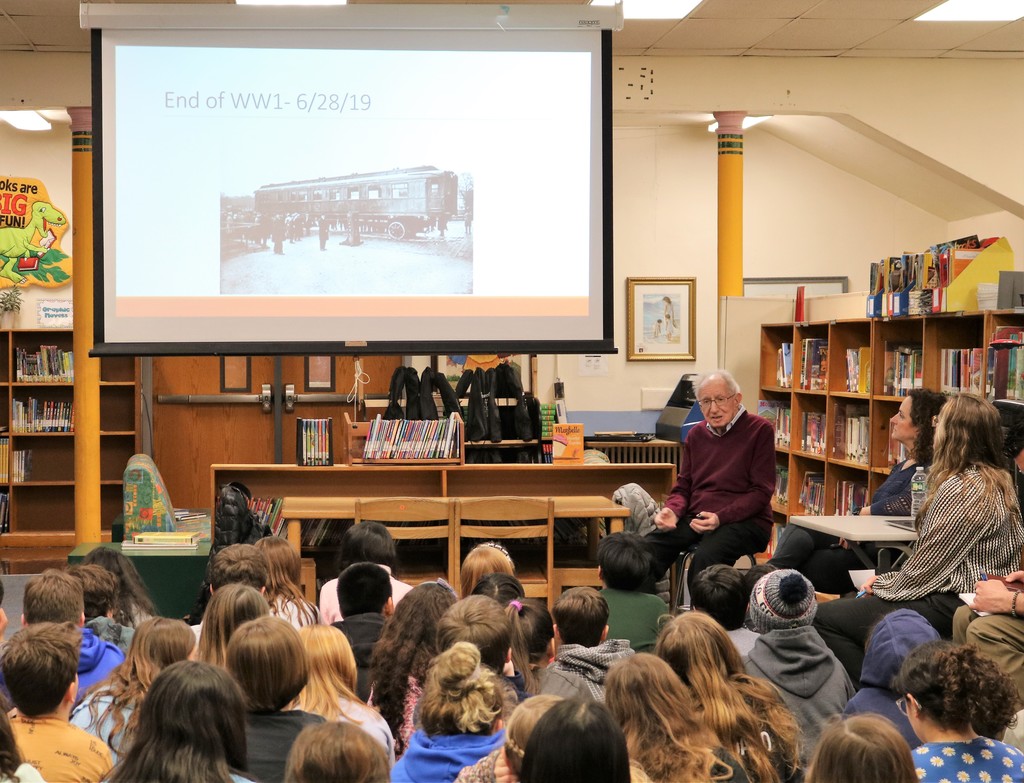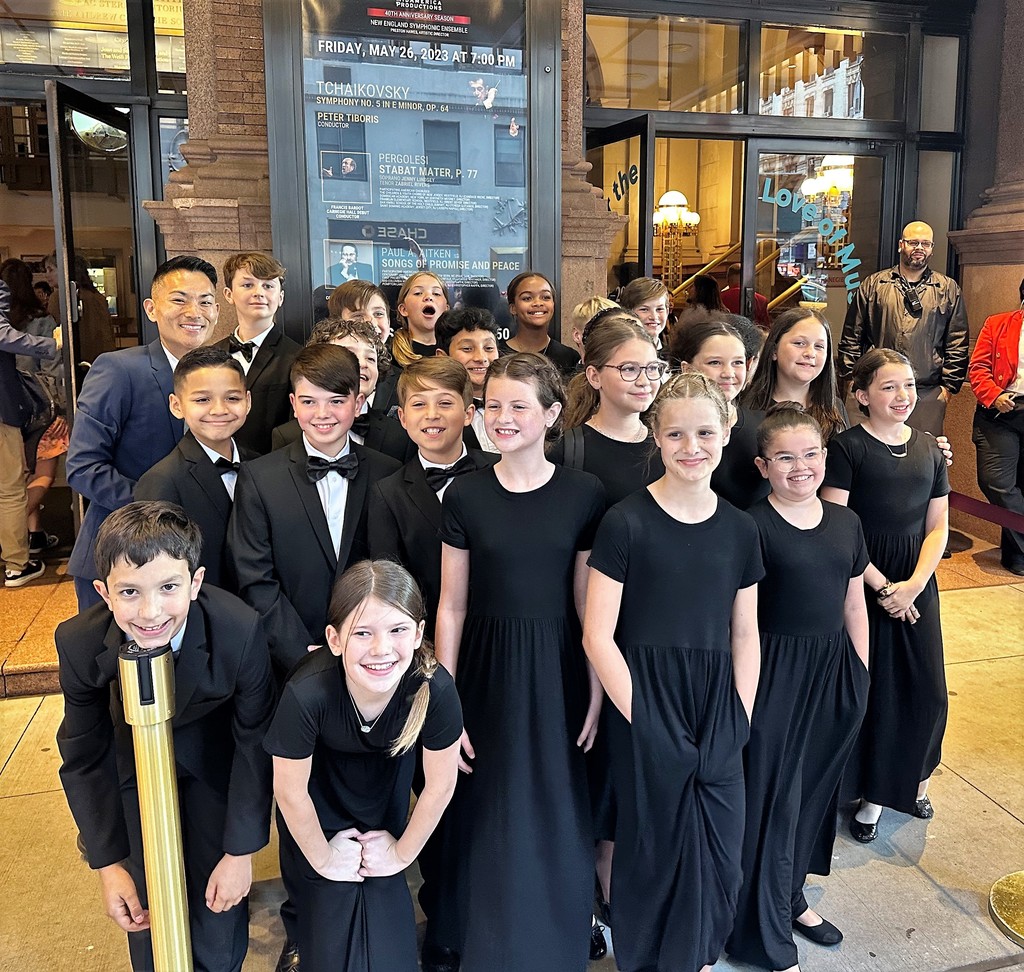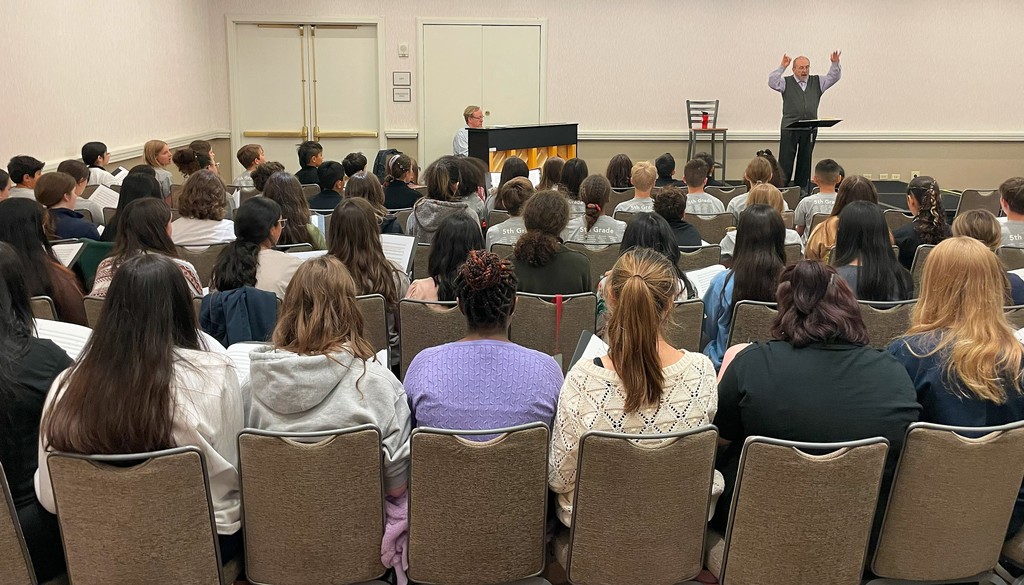 Our elementary schools have enjoyed teaming up with the Westfield Human Relations Advisory Commission for "Chalk the Walk" events, with students, parents, and community members chalking words of kindness and positive messages on sidewalks.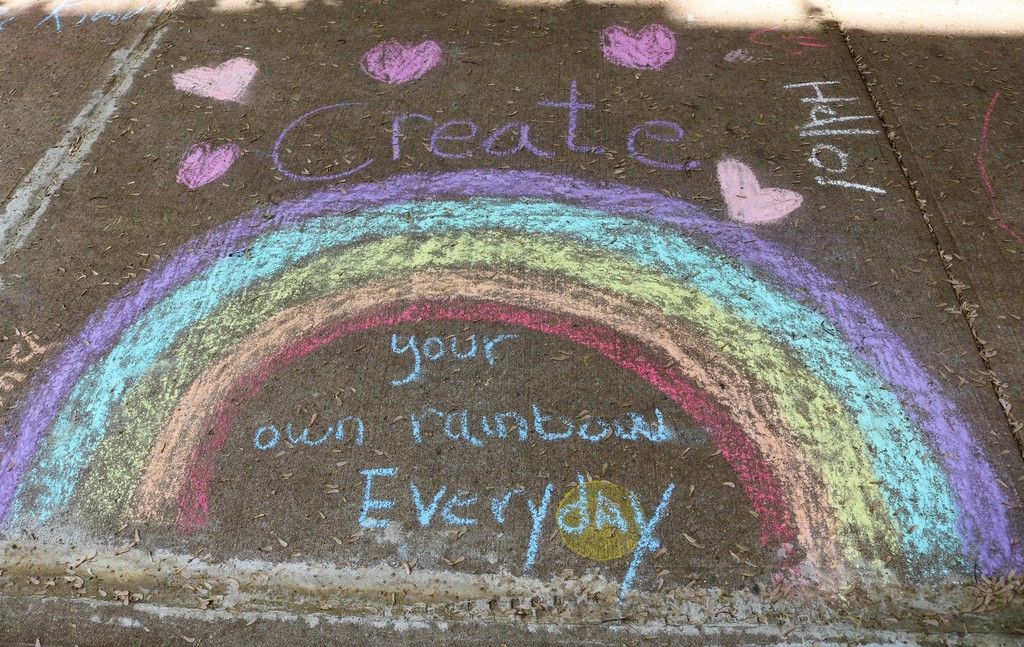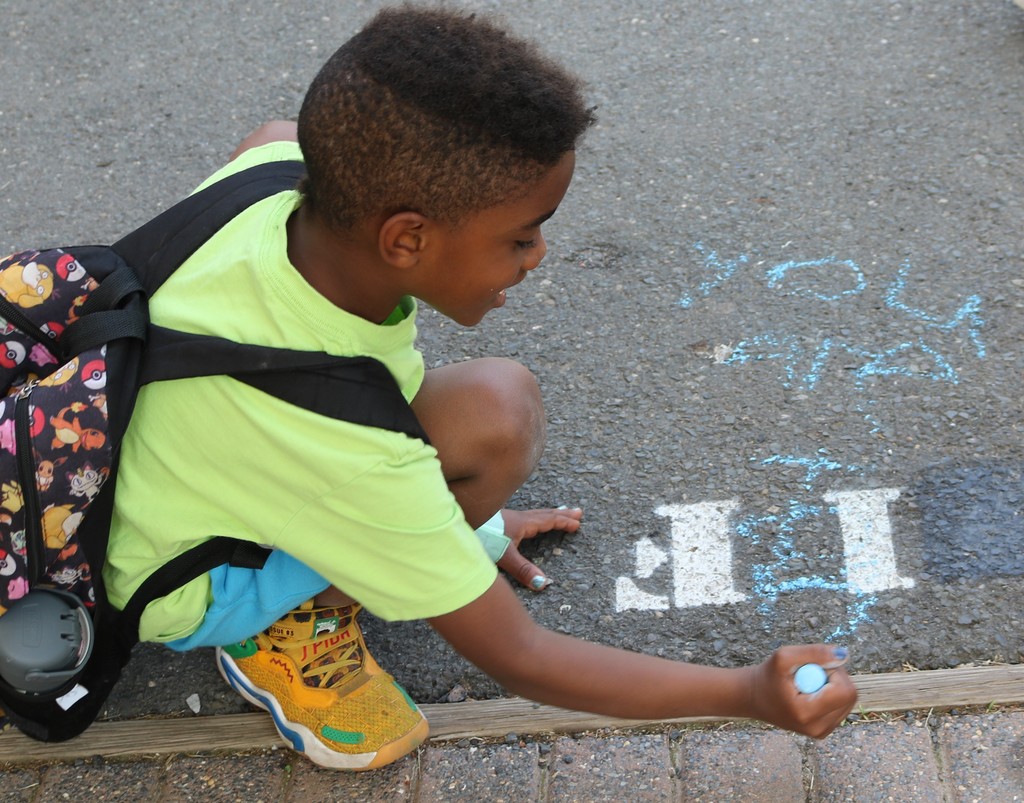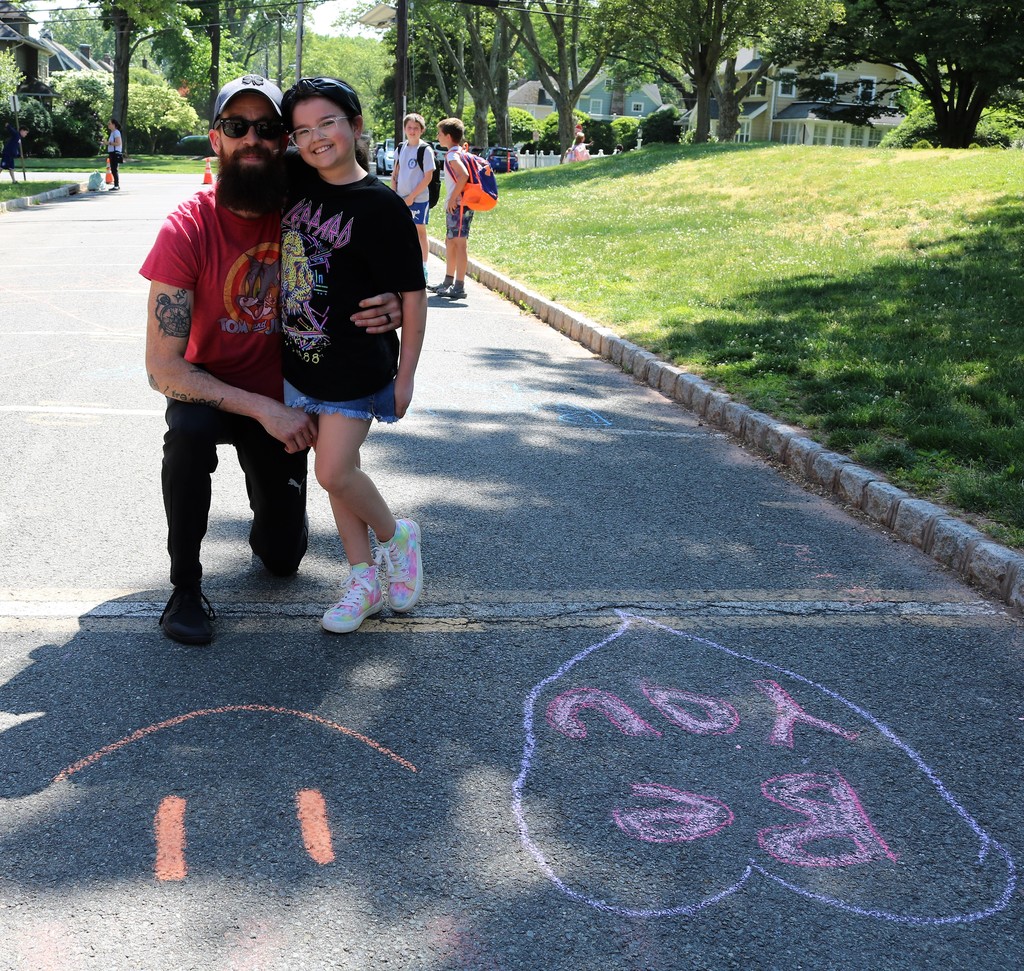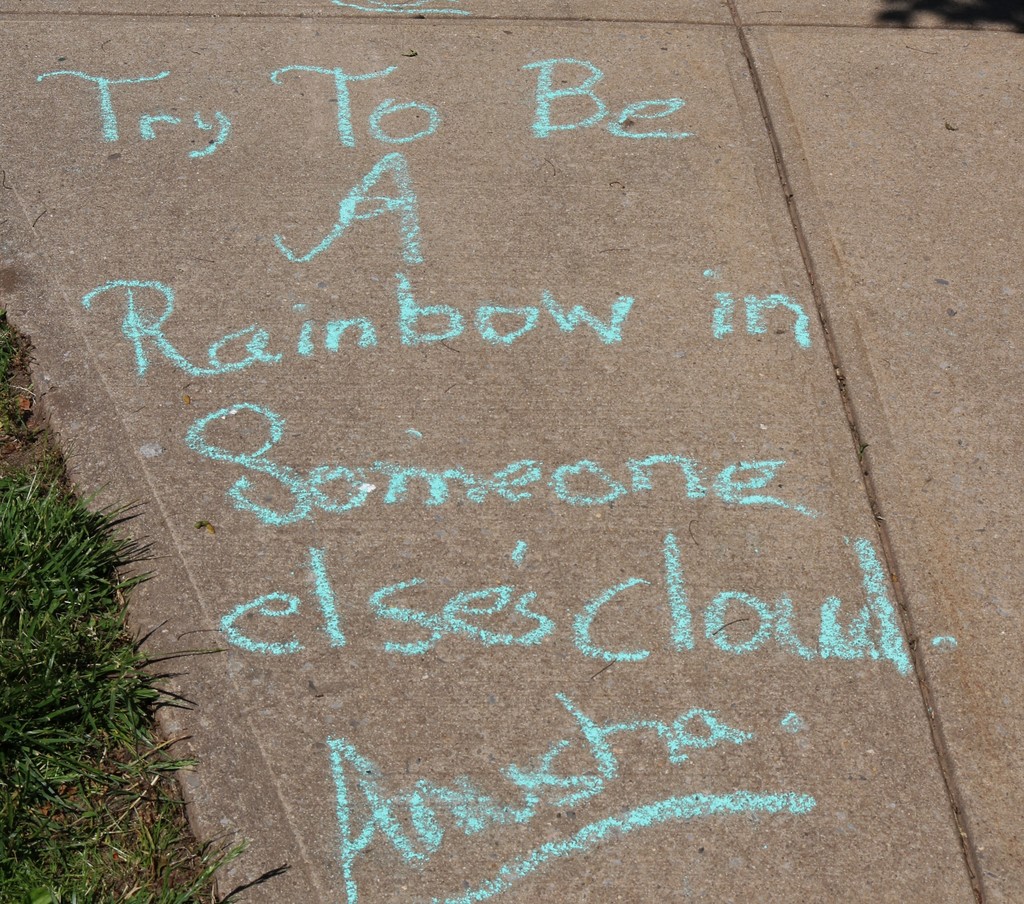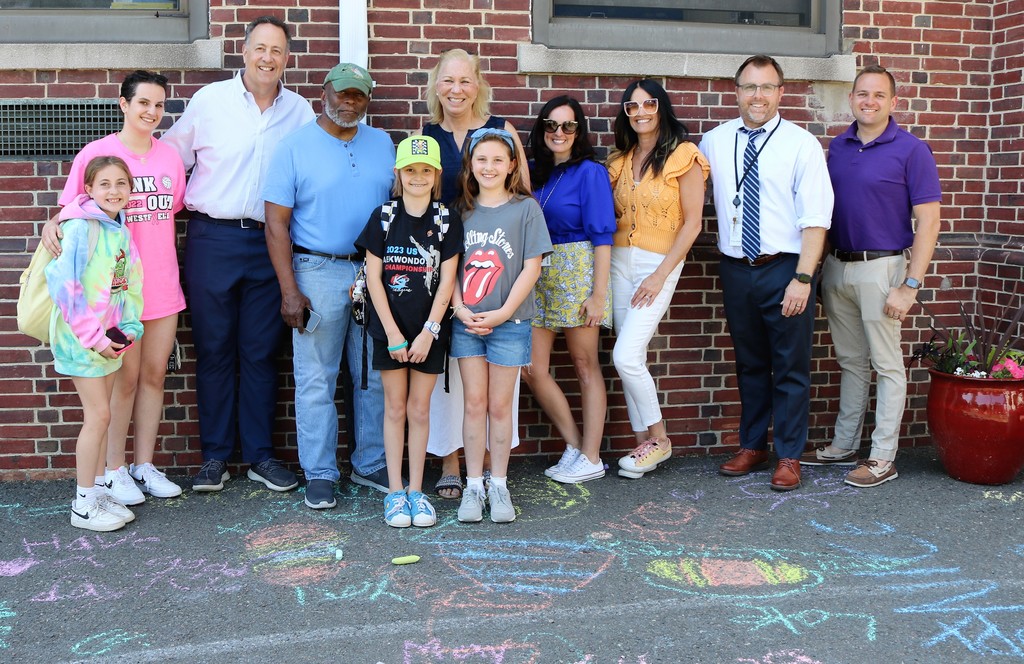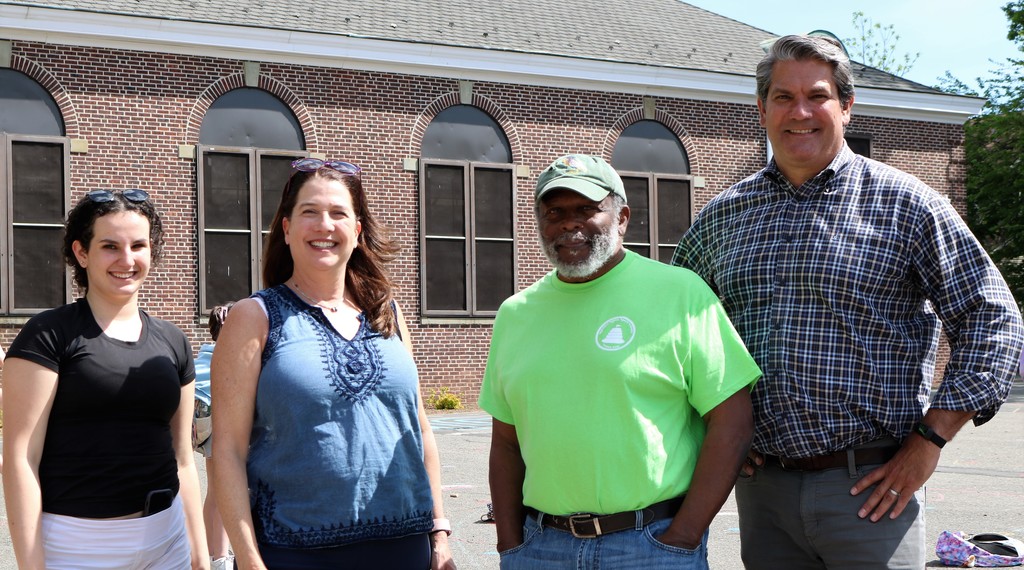 The District Art Show is open from 3-8 p.m. Lots of artistic talent on display. Hope to see you today or tomorrow (June 1 and 2). Enter on Trinity Place side of WHS.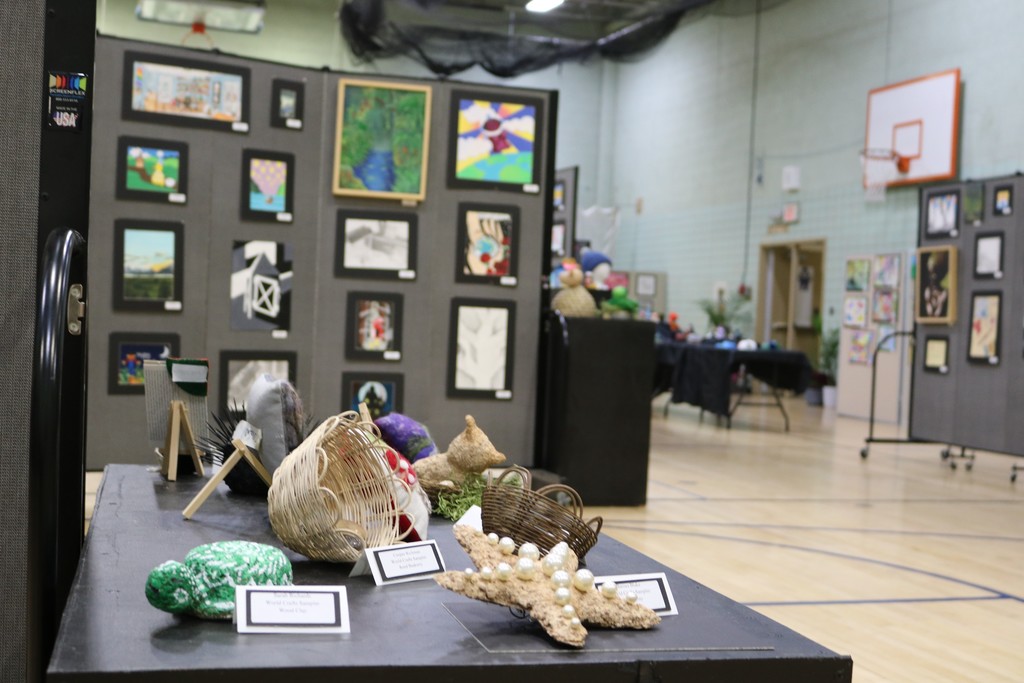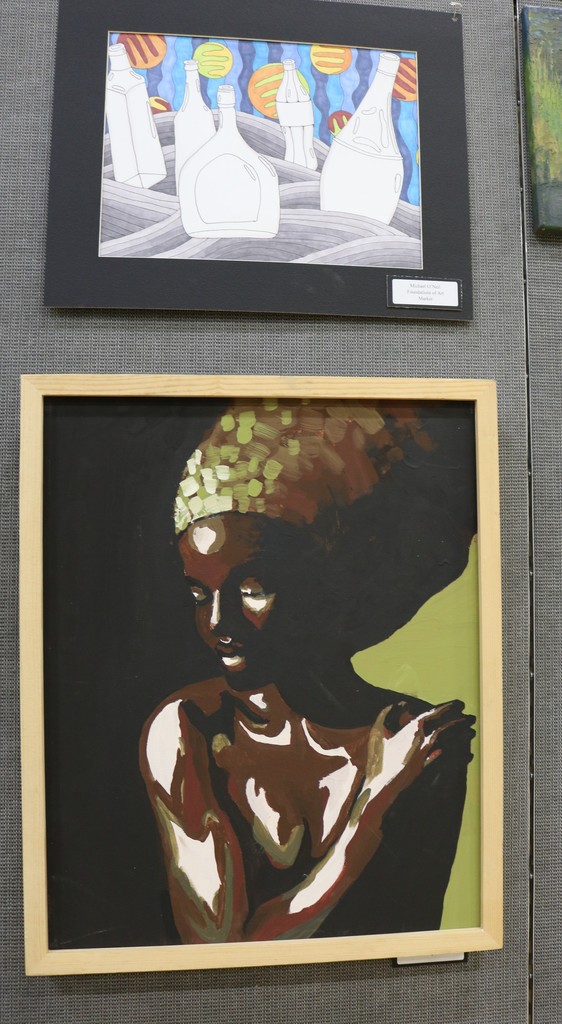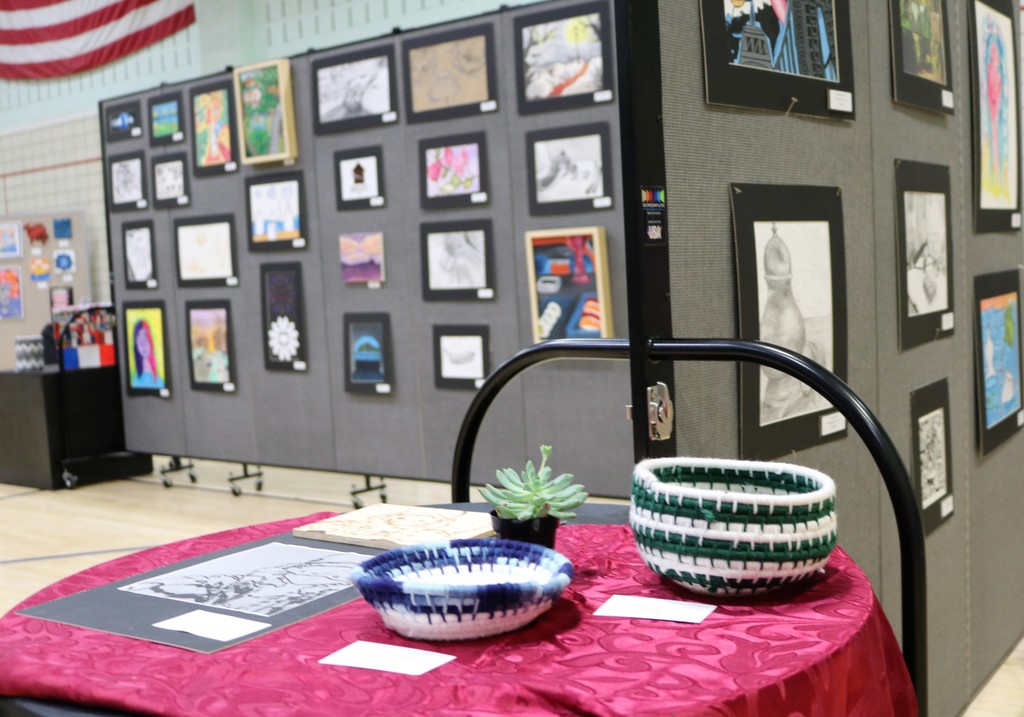 Lots of smiles at Lincoln's recent Kindergarten Field Day.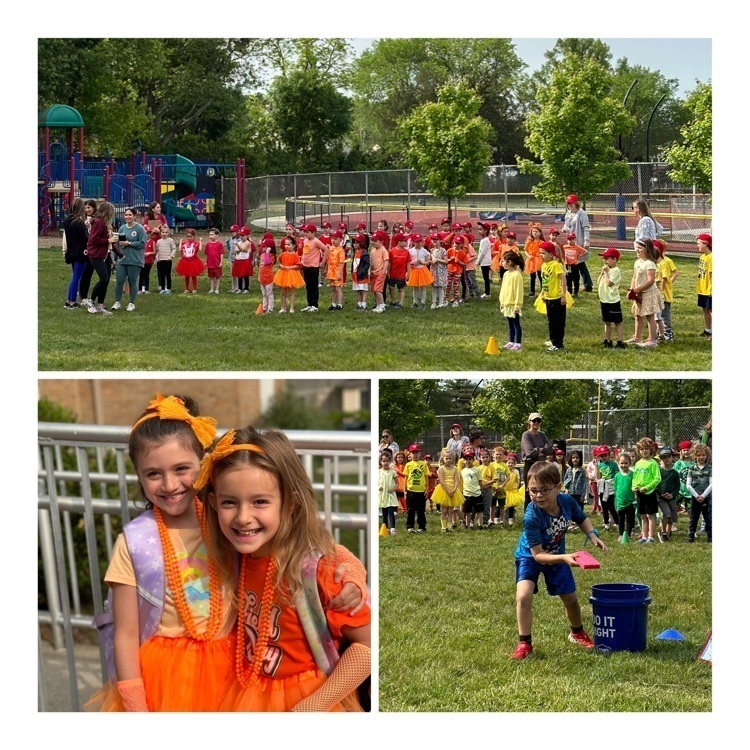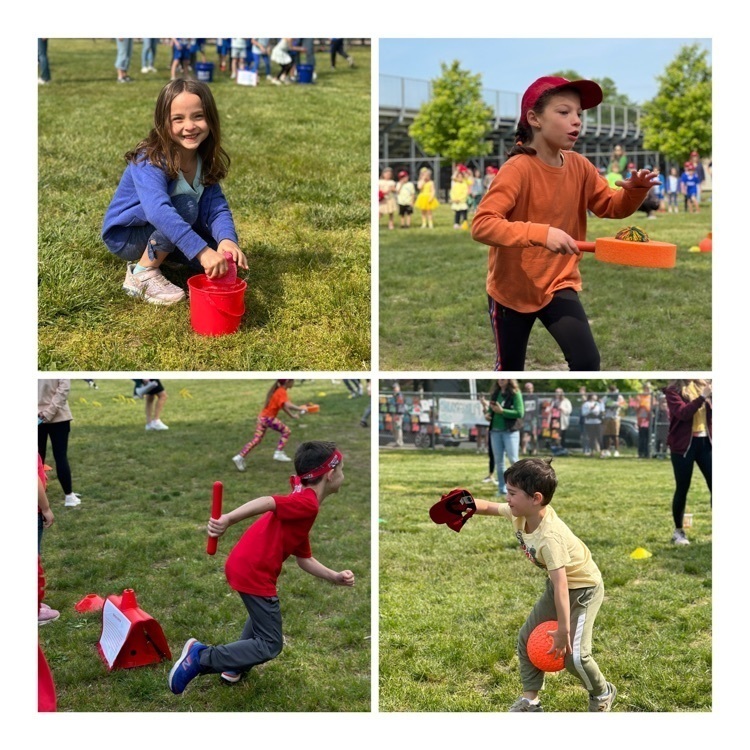 Lincoln parent Alexandra Chiesa shares information about Williams Syndrome, a rare genetic condition that presents her daughter, Sophia, with unique challenges and talents. As part of the presentation, Sophia's classmates were given capes and glasses to share their own "superpowers."
https://williams-syndrome.org/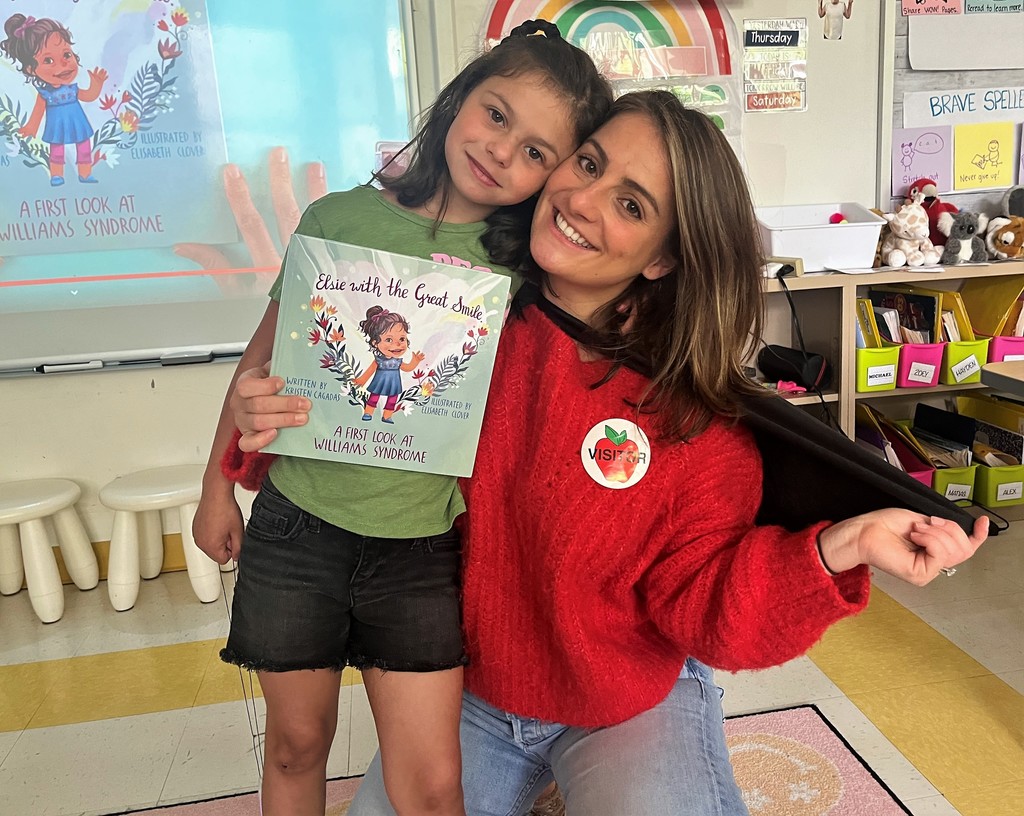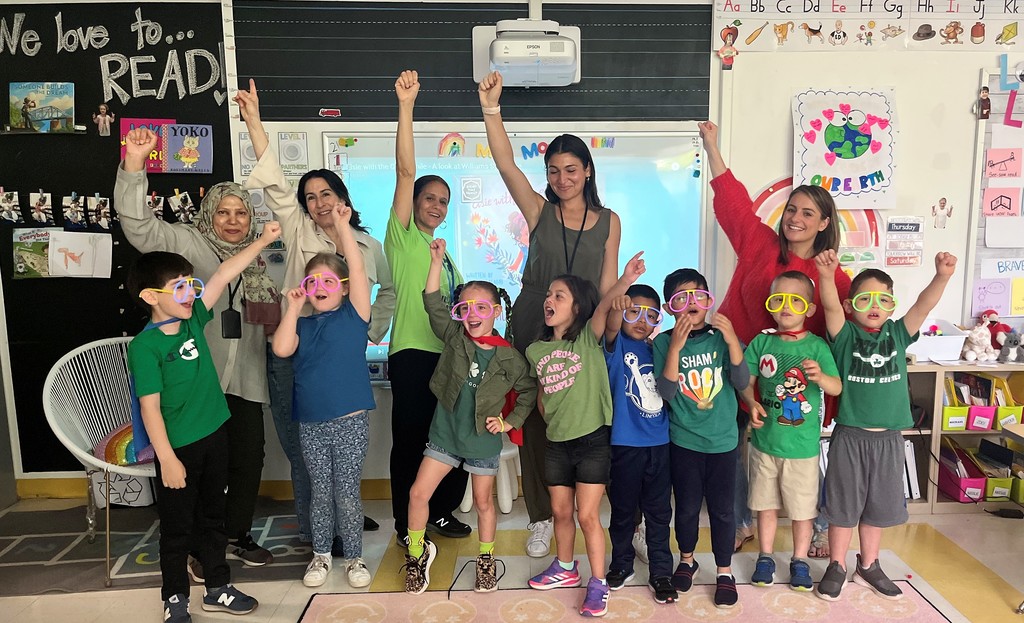 Lots of great wellness activities at McKinley in recognition of Mental Health Awareness Month. Special thanks to school counselor Lauren Echeverry and the entire counseling team for their focus on academic, social, and emotional wellness throughout the school year.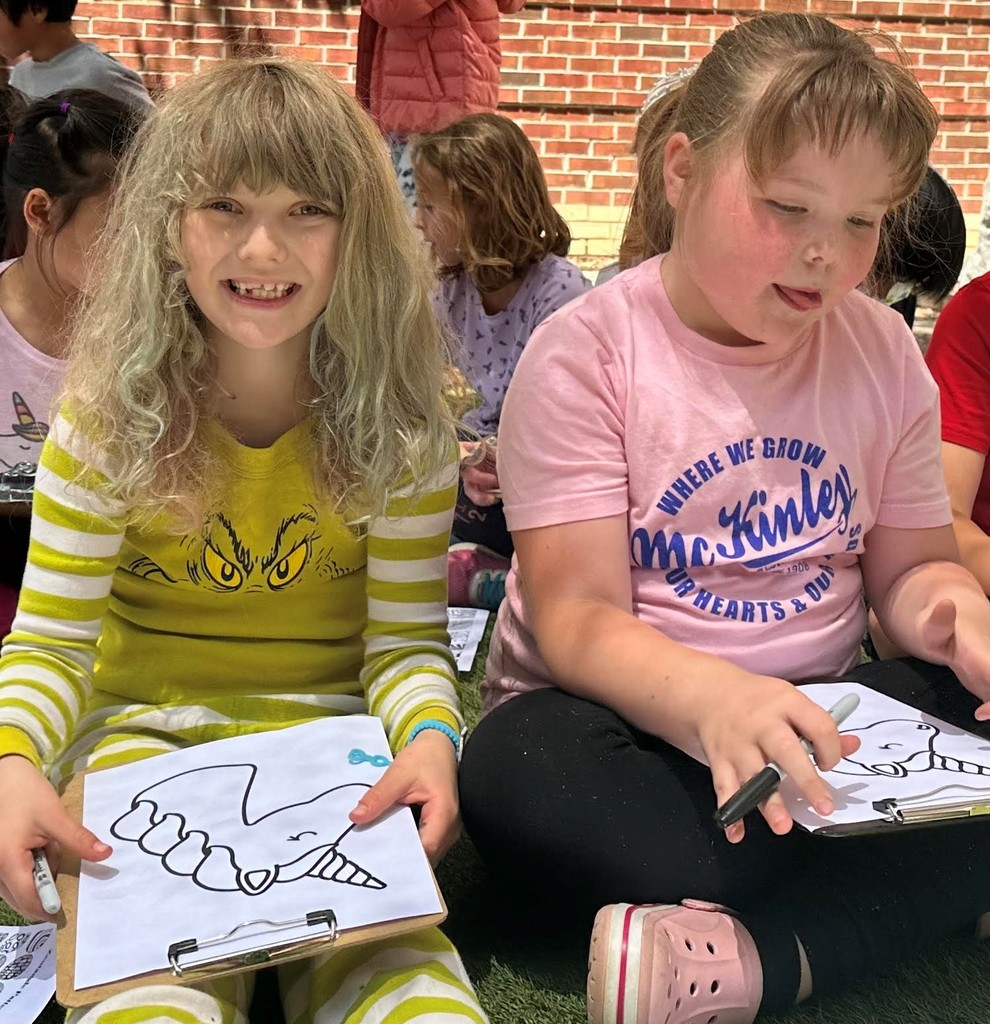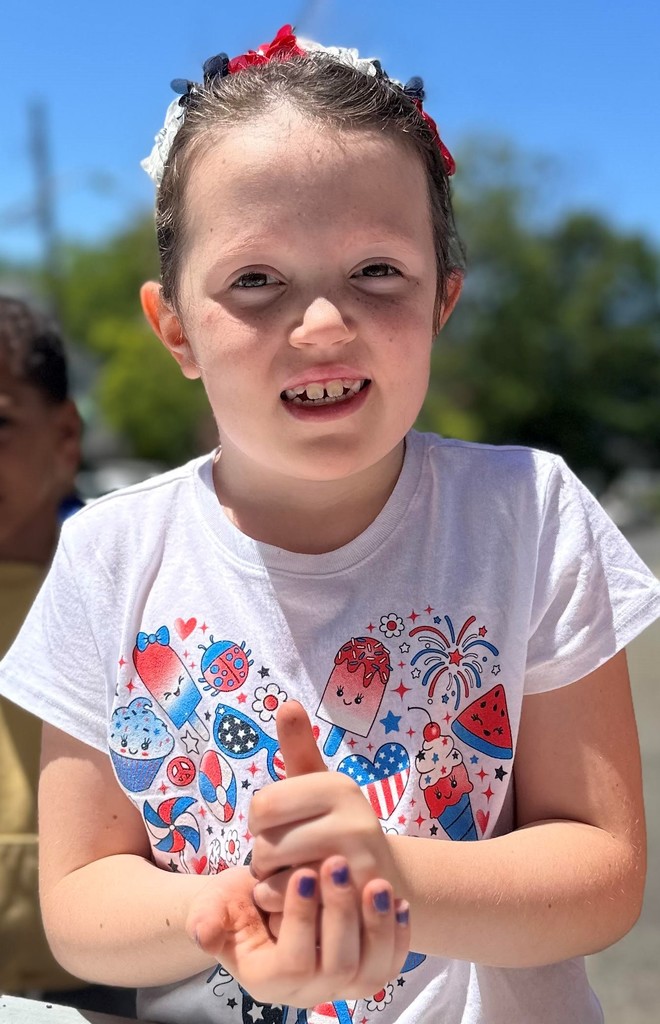 A Grade 4 "Poetry Slam" at Washington! So fun and educational!

Don't miss the District Art Show tomorrow and Friday (June 1 & 2) from 3-8p at WHS!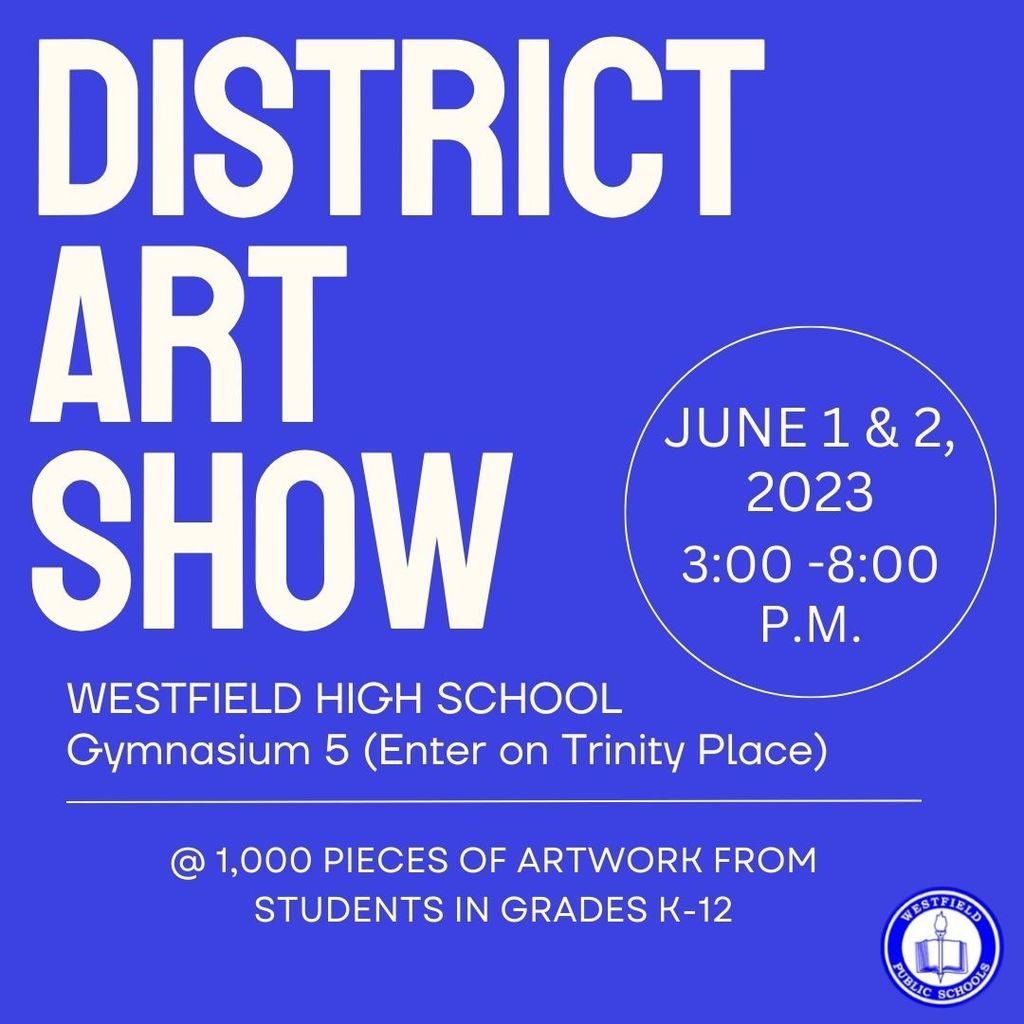 Enhancing biodiversity with a pollinator garden at Edison and encouraging green thumbs with a newly-formed Garden Club at Roosevelt to grow plants and vegetables from seed.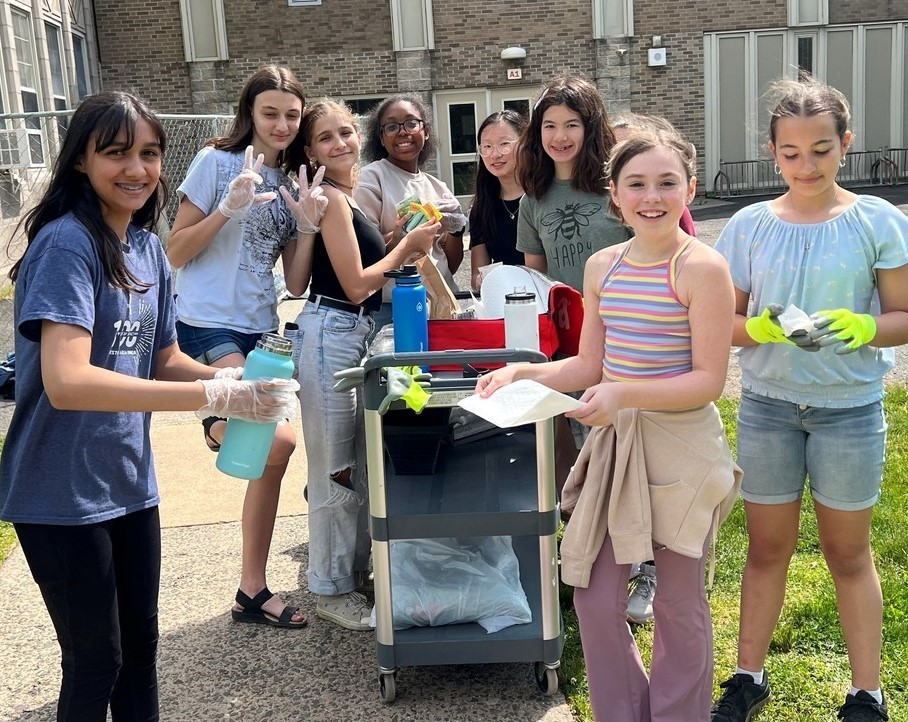 Franklin 3rd graders enjoyed a great trip to Ellis Island, a culmination of their study of immigration.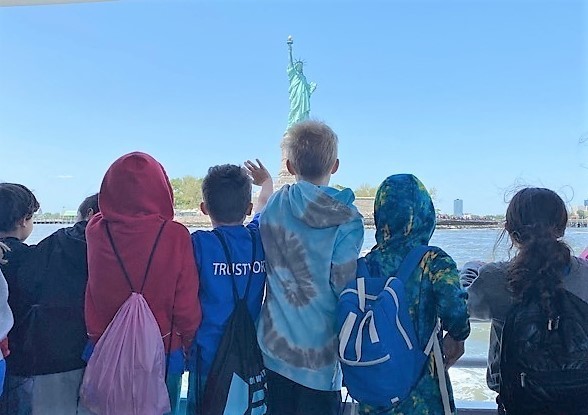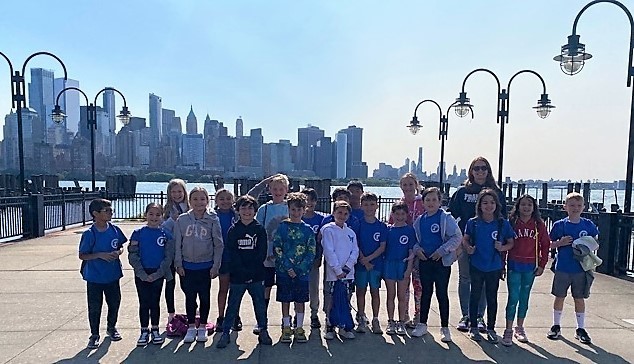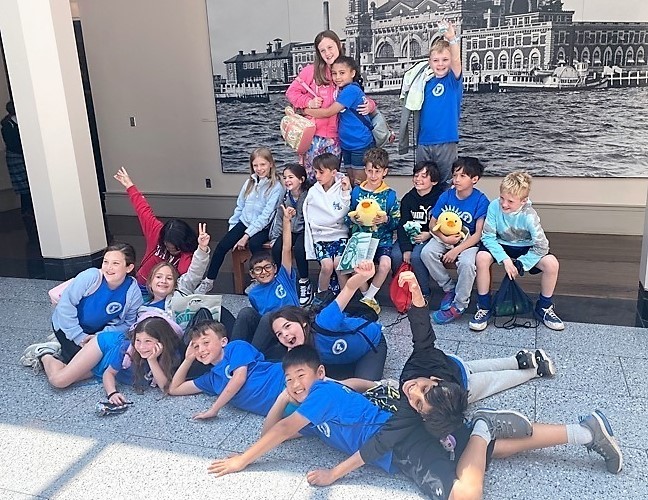 Welcoming grandparents and other honored guests to Jefferson, with a performance by the Grade 5 Chorus. Thank you to Mrs. Meyer, Mrs. Lawrence, the 5th grade team and the Jefferson PTO for organizing this special event.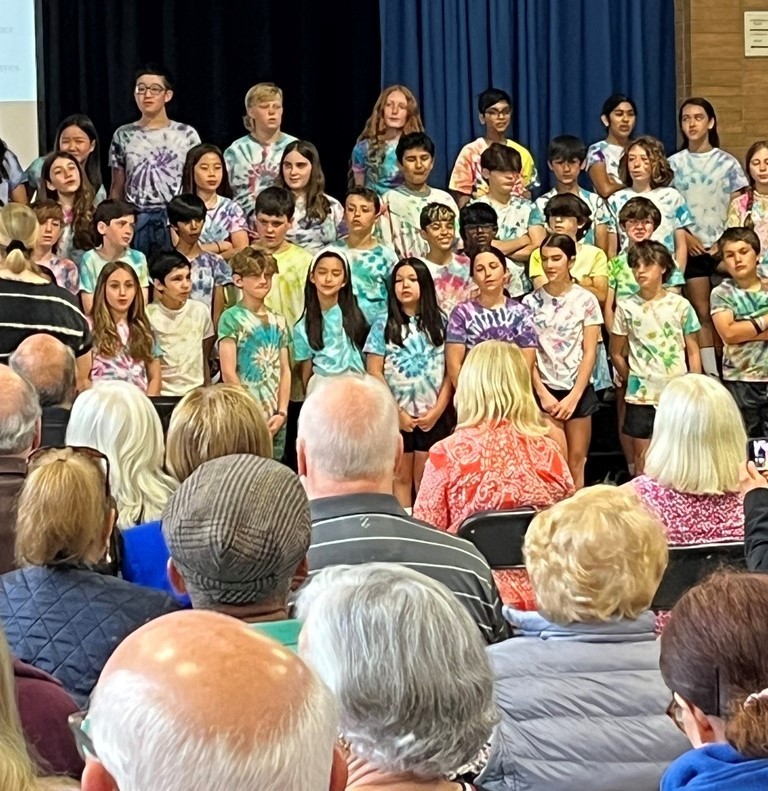 WHS seniors in the Math of Personal Finance courses visited Wall Street for a 2-hour guided tour of the financial district. Students interacted with financial professionals, engaged in a stock trading simulation, and learned about the many facets of the U.S. financial system.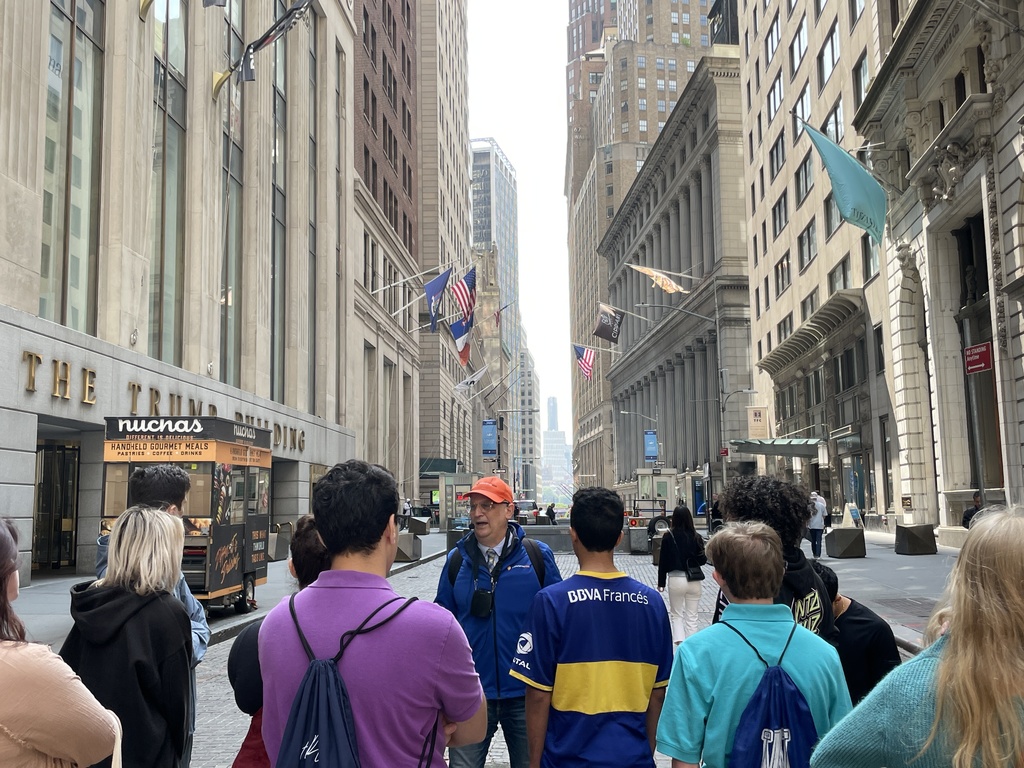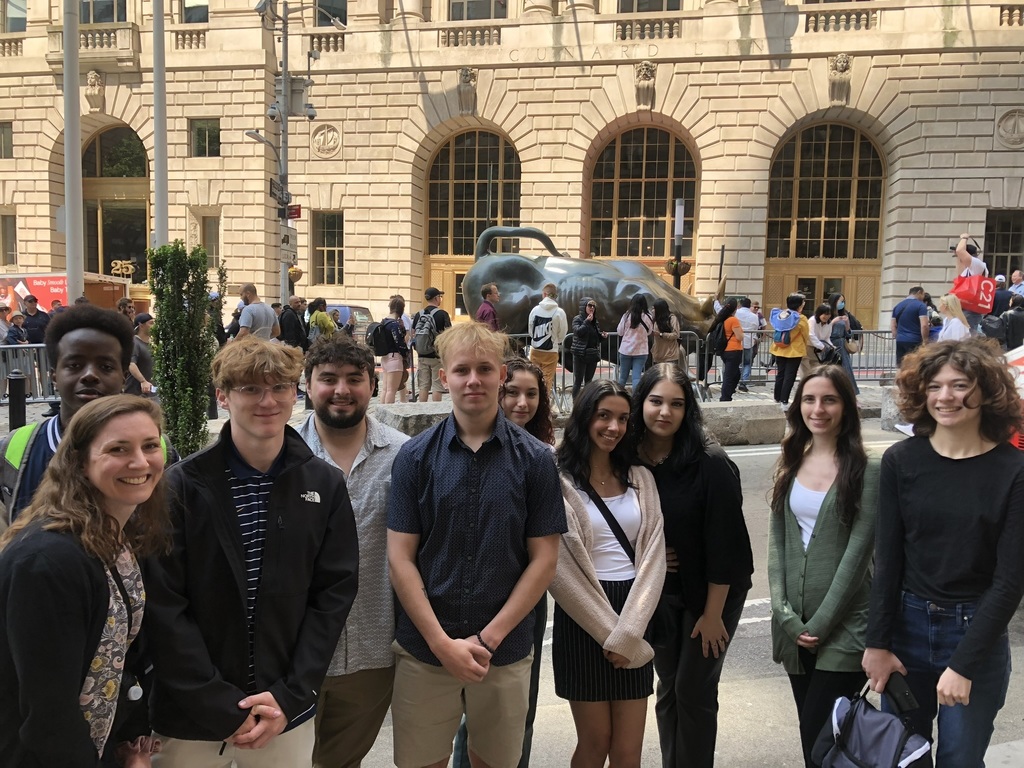 Students in Ms. Czerwinski's science class at Roosevelt conduct a lab to examine whether increased temperatures affect evaporation rates.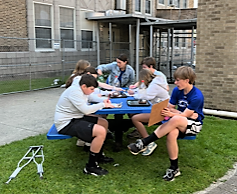 Wilson 4th graders in Ms. Wade's class read historical fiction novels and created a scrapbook detailing the highlights. They included journal and letter writing, and pictures from that time period.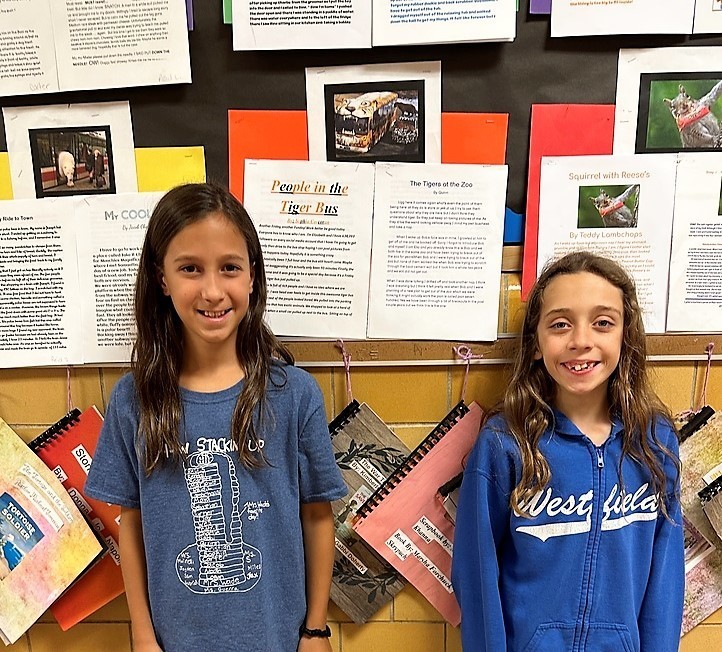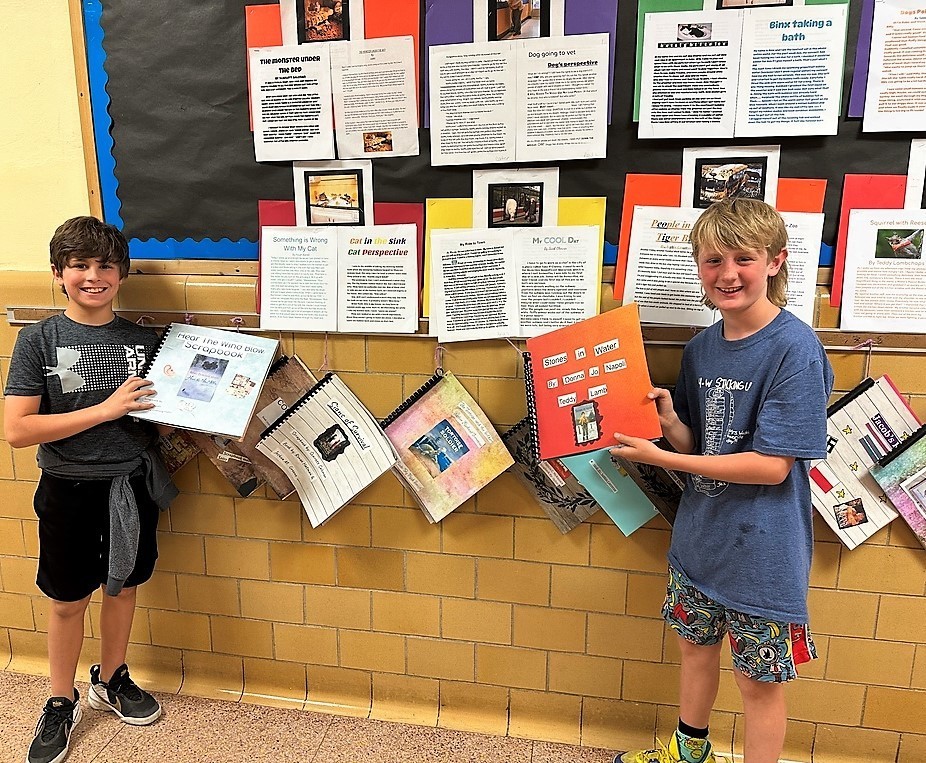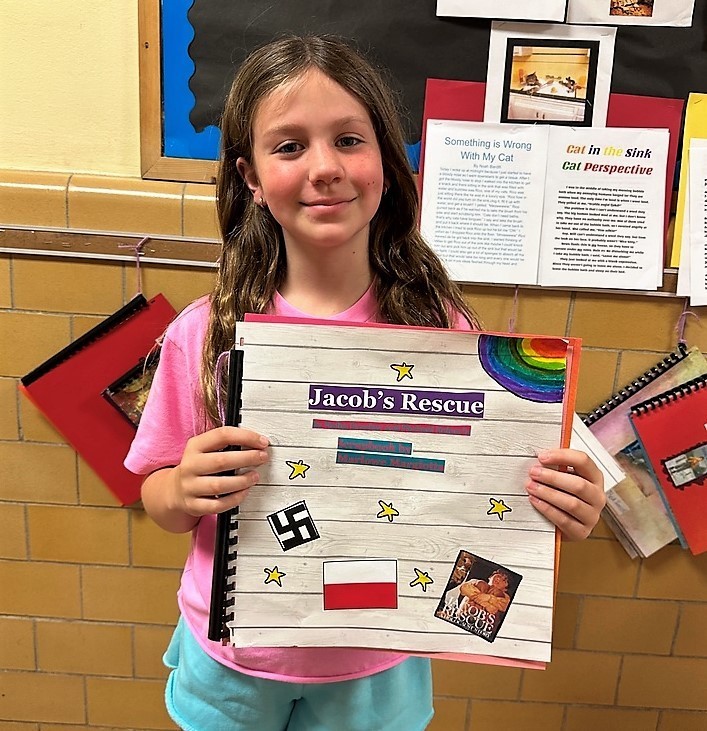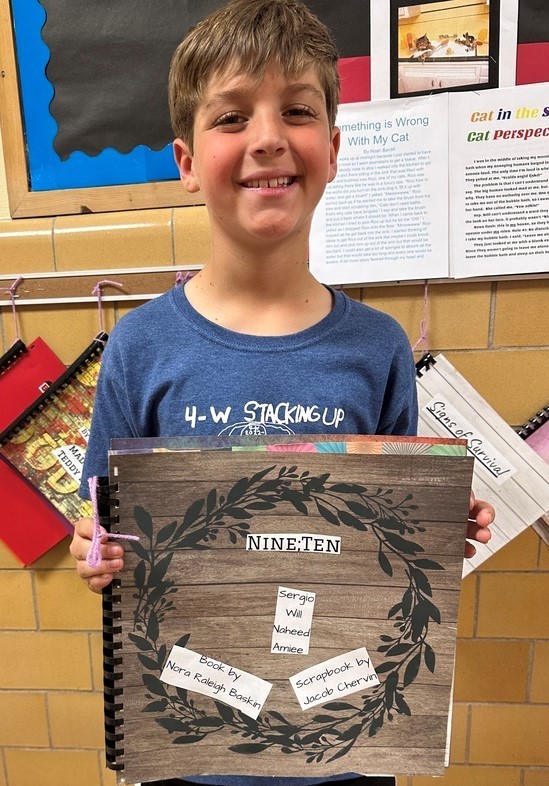 A 9th grade assembly aligned with Global Perspectives and Humanities curriculum, as Ara Jeknavorian, 2nd generation survivor of the Armenian Genocide, and Jessica Wang, 3rd generation Holocaust survivor, share powerful testimonies of how genocide impacted their families.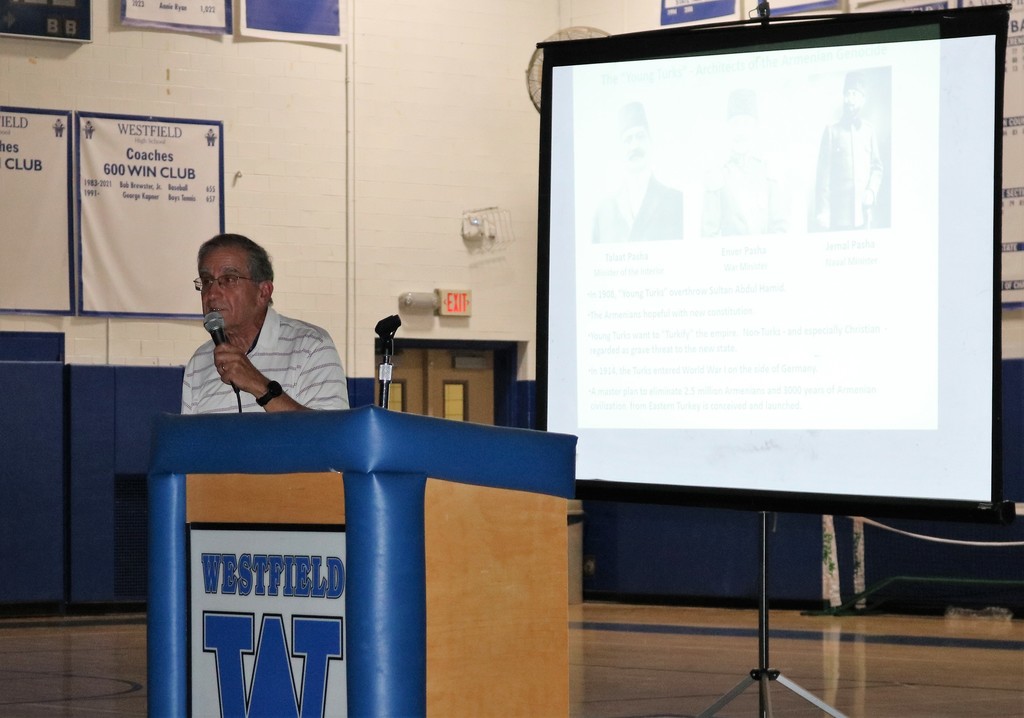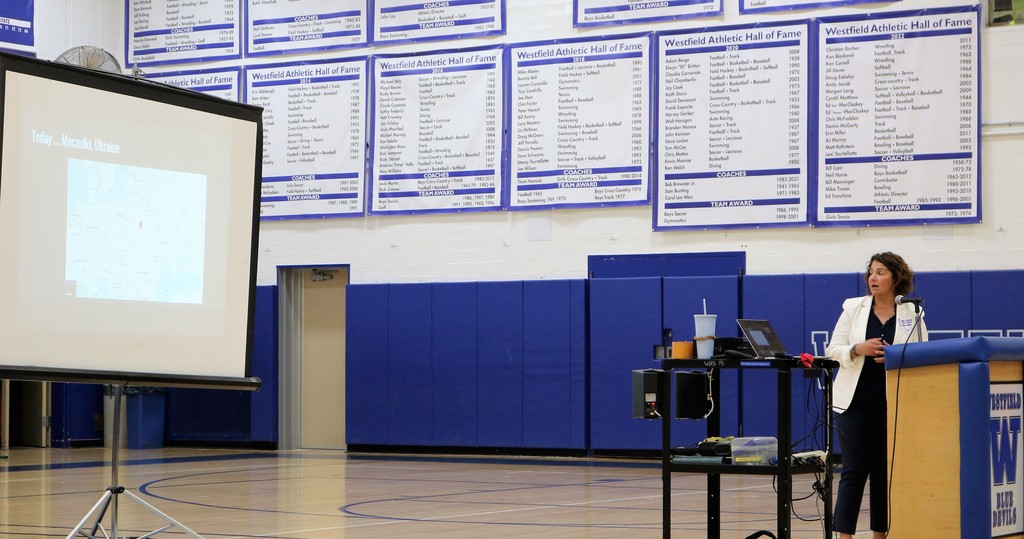 WHS students in Ms. Ou-Yang's Mandarin classes enjoyed a field trip to NYC where they visited the Museum of Chinese in America, followed by a dim sum lunch... a traditional Chinese meal with a variety of small dishes.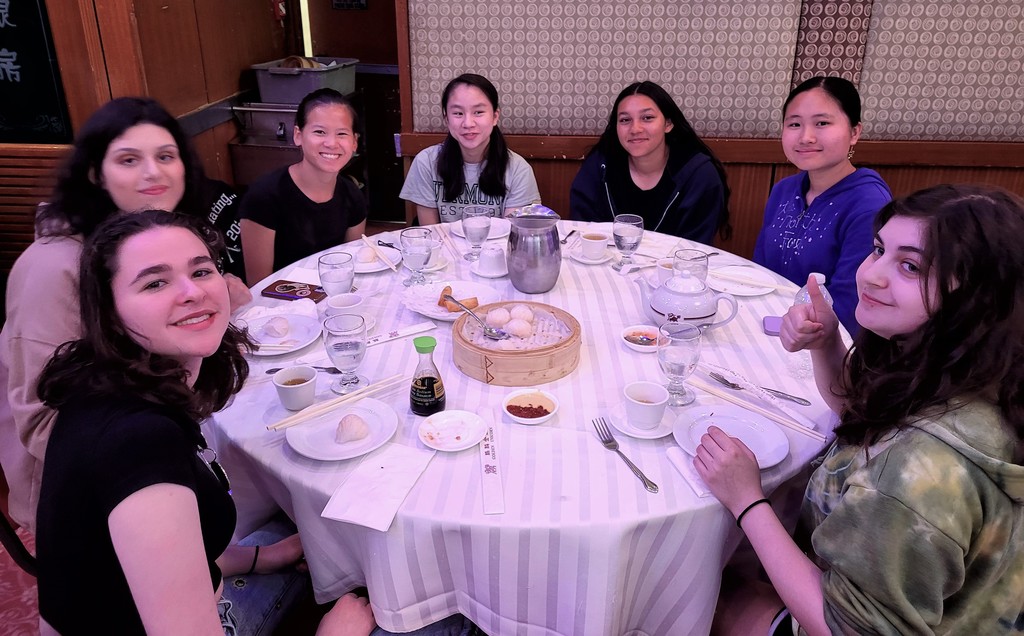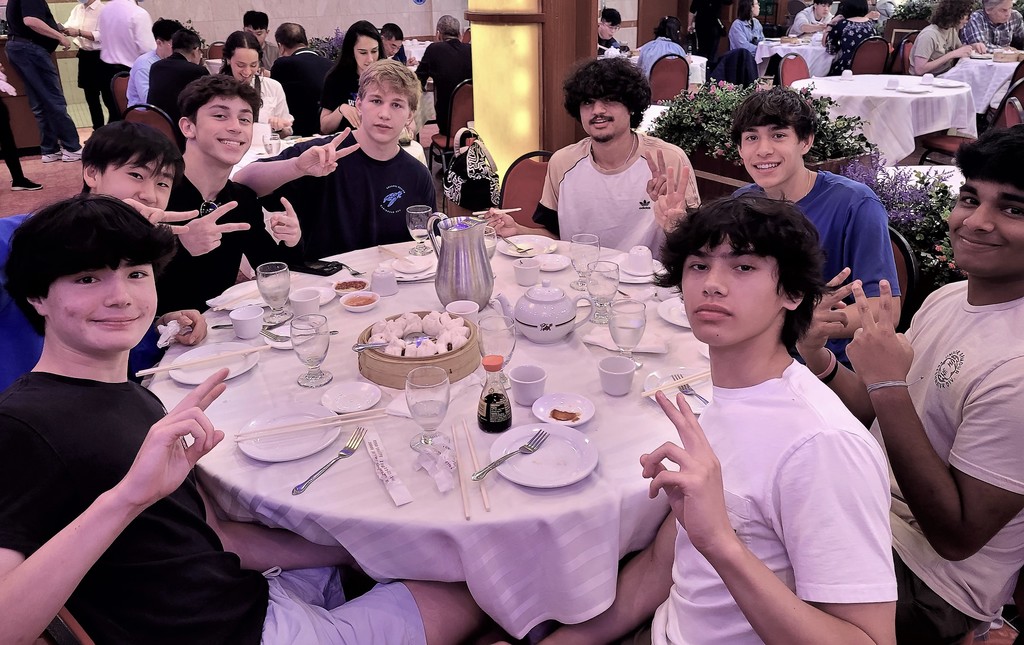 Authors, athletes, entrepreneurs, civil rights leaders, scientists, and lots of other trailblazers were on hand for McKinley's well-attended Grade 4 Wax Museum, an annual tradition for more than 20 years. Kudos to the students and the Grade 4 team for all of their hard work.