Jefferson 4th graders enjoy their quiet reading time.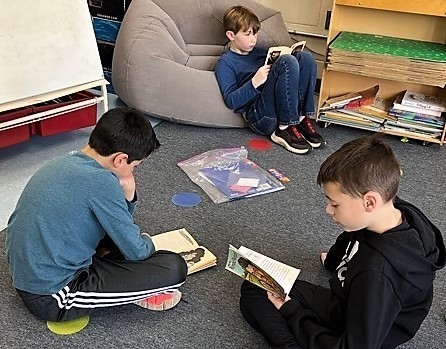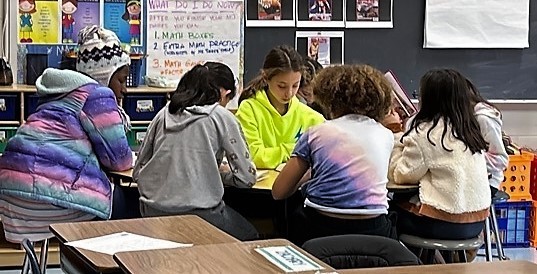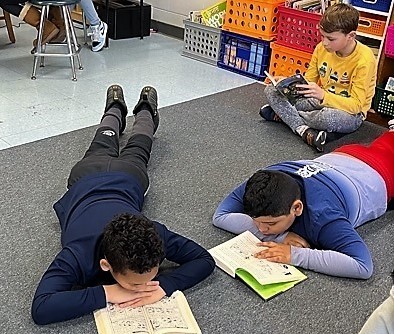 McKinley 5th graders in Ms. Sarnowski's art class have been learning different clay techniques, including slab and coil, while incorporating many aspects of nature in their 3-D miniature landscapes. Next they added color to their beautiful landscapes.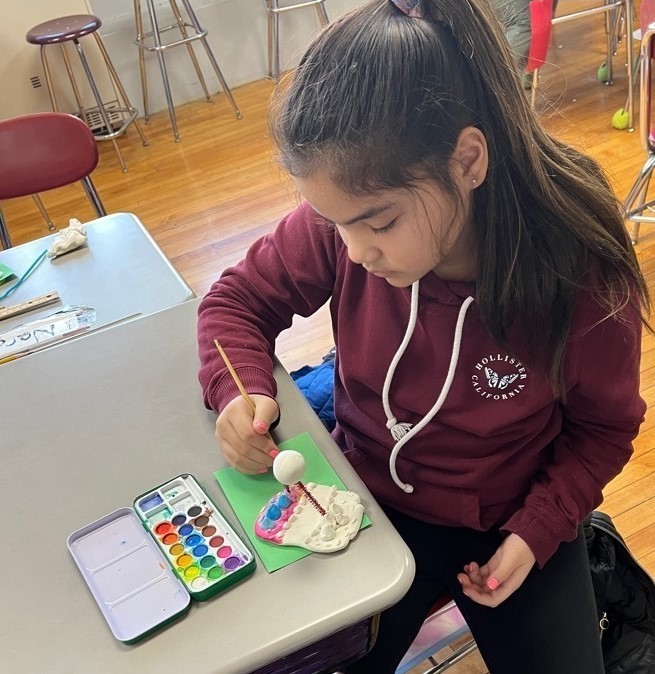 It was a feast for the senses as students and their families celebrated the 1st Annual Multicultural Festival at Tamaques on January 25. With 16 countries represented, there was much to learn about different cultures and traditions.
https://www.westfieldnjk12.org/article/983704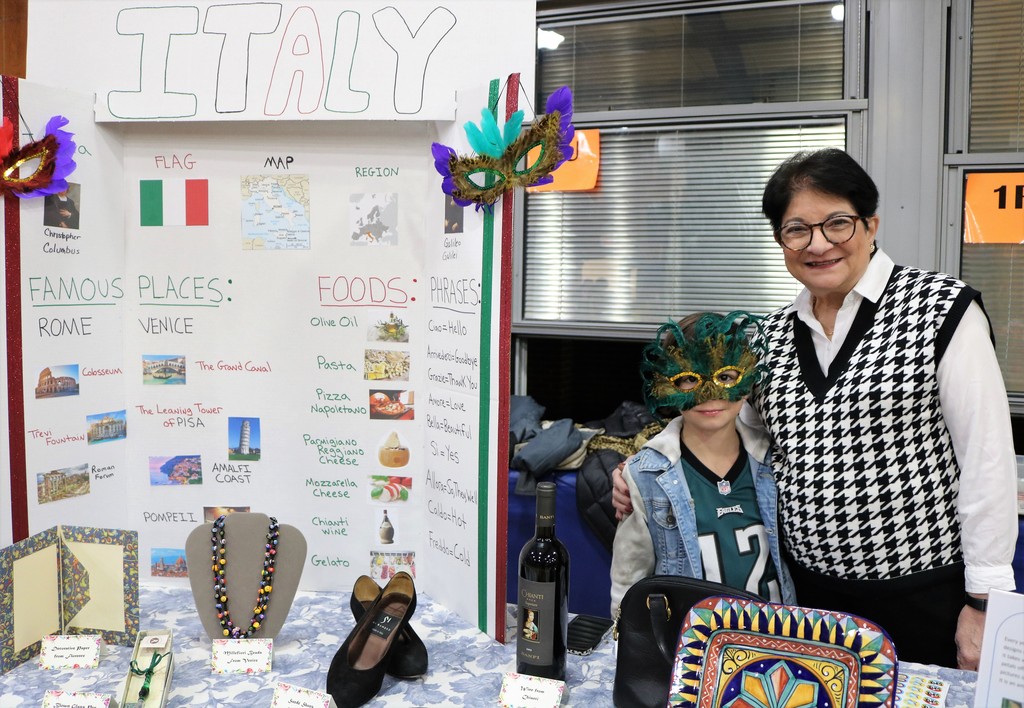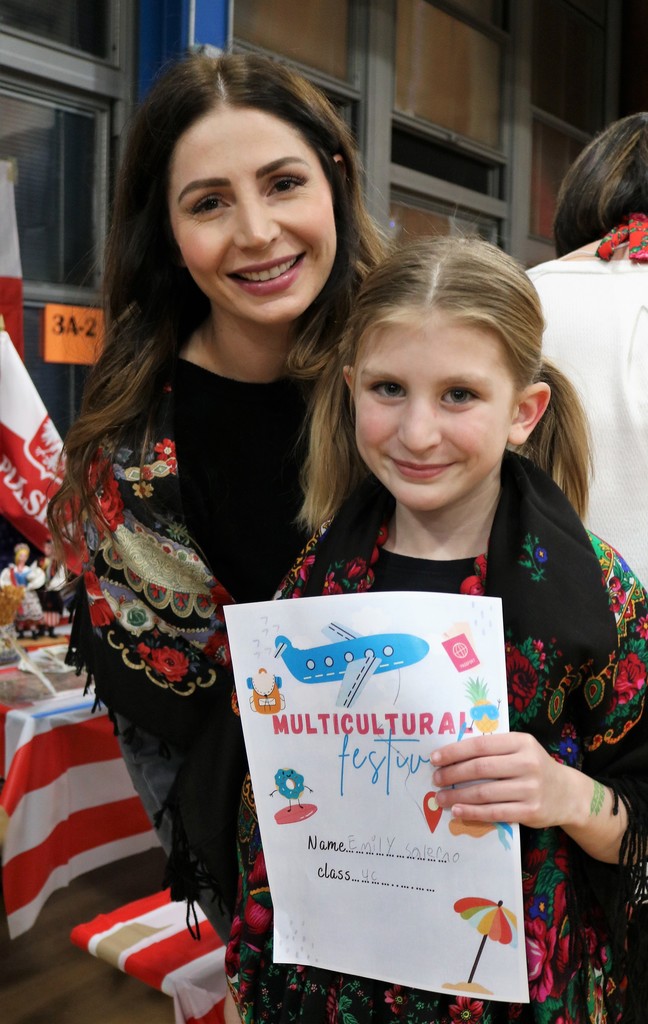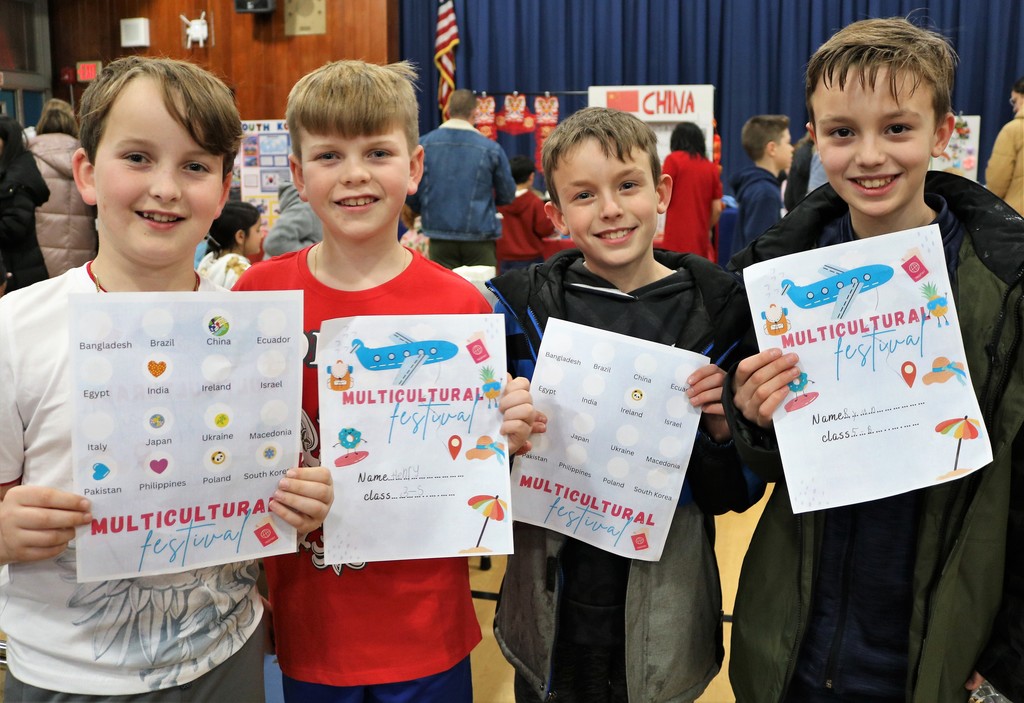 Outdoor play develops gross motor skills and fosters socialization. These Pre-K students are having a terrific time!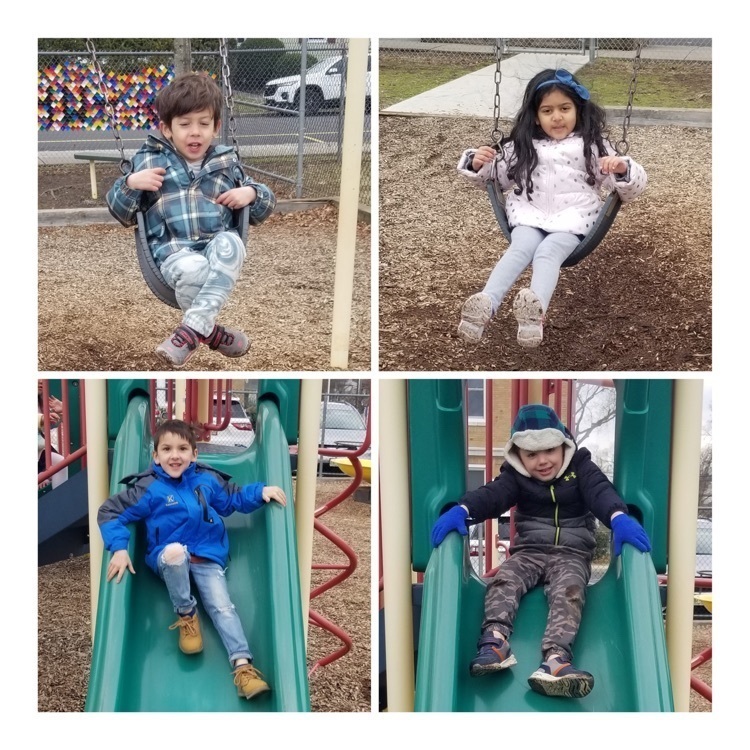 You'll find information about the 2023-2024 budget and April budget vote, along with a Strategic Plan update, curriculum content-area news, Board election petitions, and more in the January issue of The NEWS Letter.
https://bit.ly/NEWSLetterJanuary2023


Students in Ms. Guerra's class at Wilson learned about Native Americans in the Eastern Region of the United States during social studies.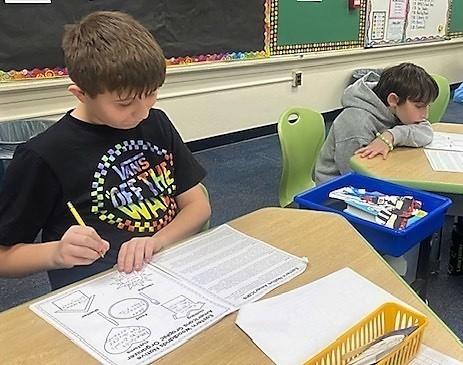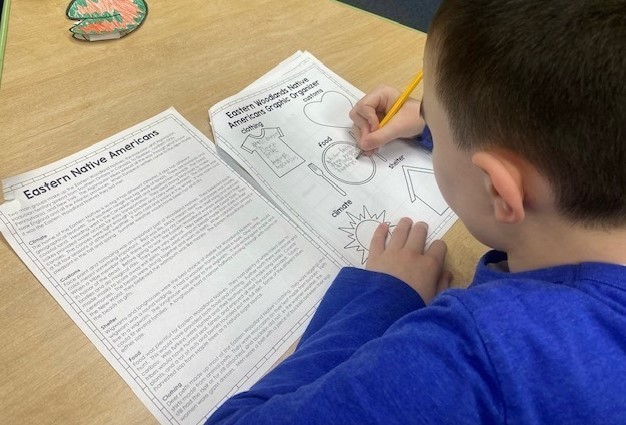 Edison 6th graders in Mrs. Fahy's Computer Technology class work to finalize their projects. Throughout this marking period cycle course, students learned various software applications while creating and advertising a small business plan.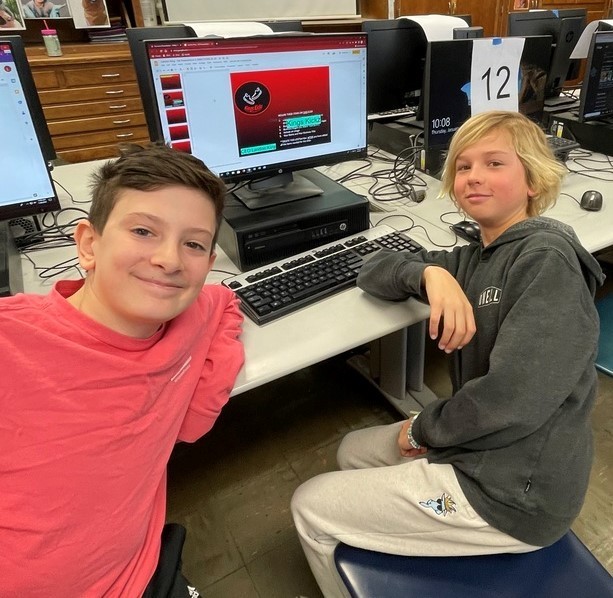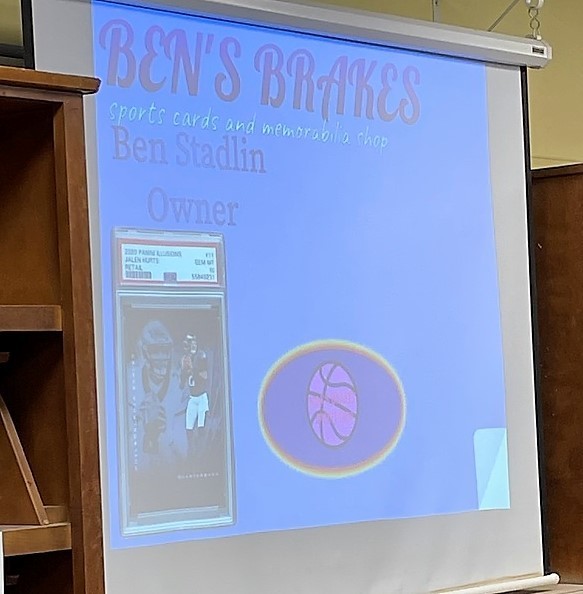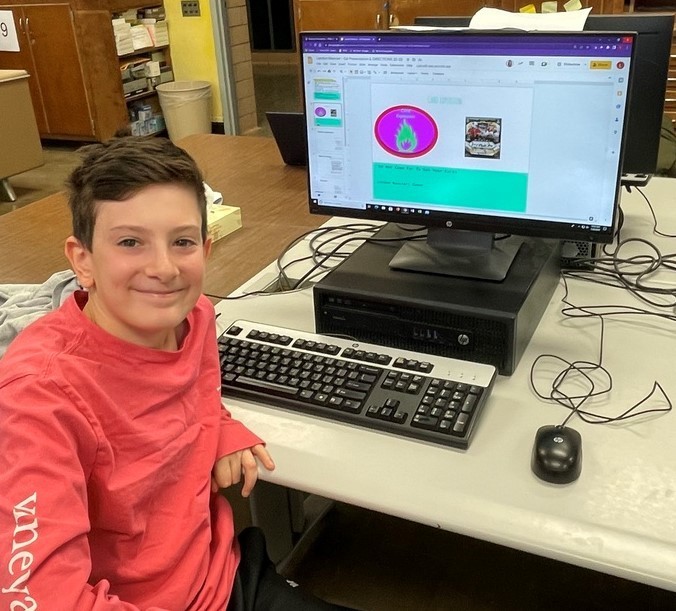 The Westfield High School counseling team traveled to Edison and Roosevelt Intermediate Schools to give 8th graders an idea of what they need to know as they prepare to move on to 9th grade in September.

Friday was International Holocaust Remembrance Day. Holocaust survivor Eva Wiener shared her story with EIS 7th social studies classes, recounting her family's desperate attempt to flee Nazi Germany in May 1939. More on her harrowing journey and others to come.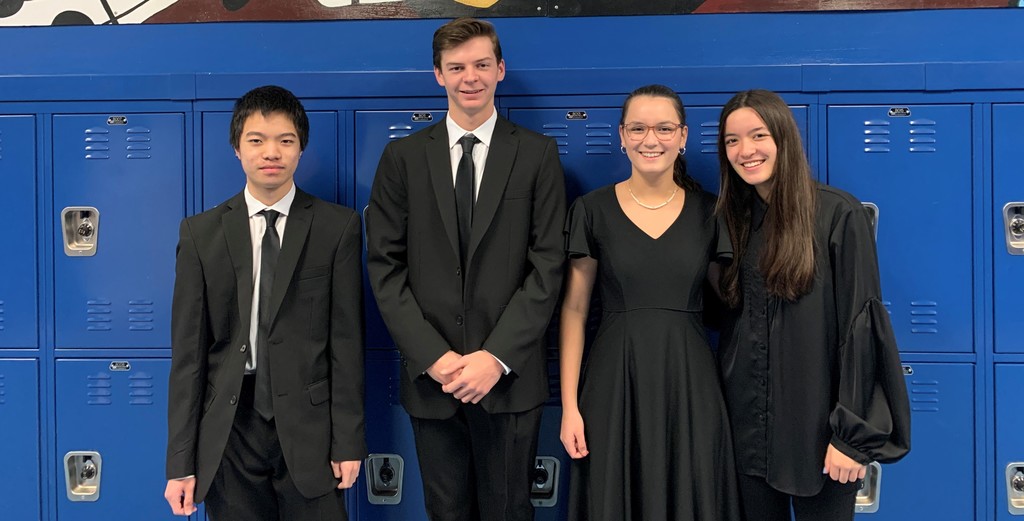 Our elementary school "Wax Museums" are always educational and great fun as students choose a famous person to research and provide a written and oral presentation while dressing the part. Here are Wilson 5th graders.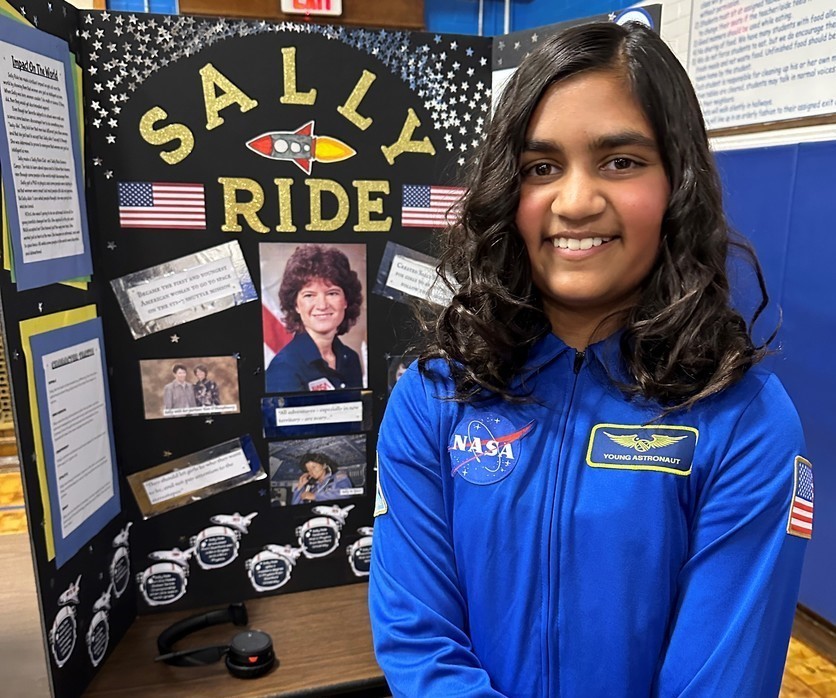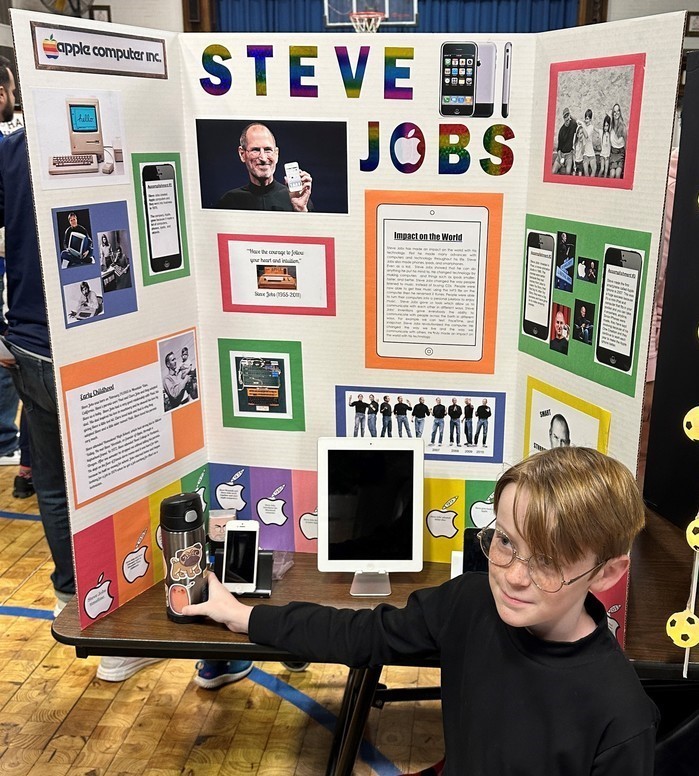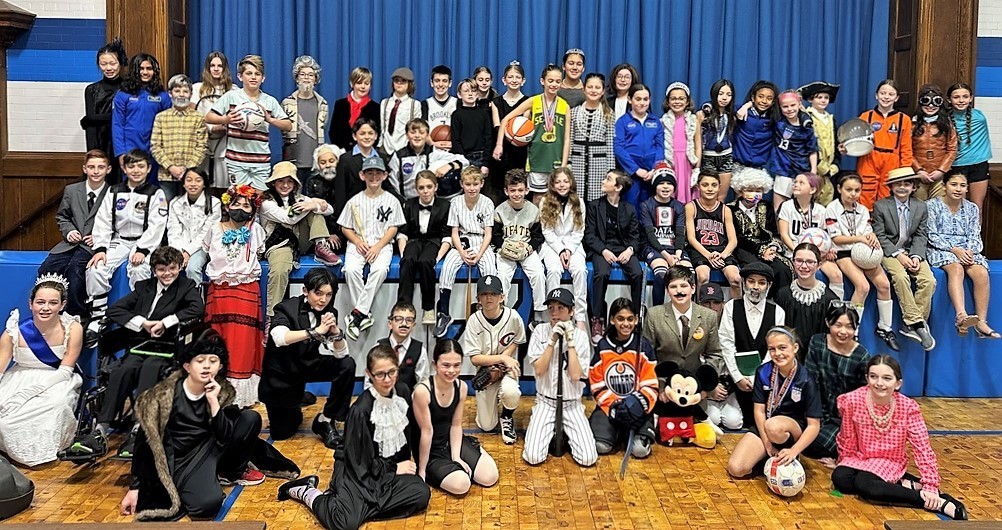 Washington staff spend their lunch time practicing for the 76th Annual Washington School Show this weekend. It's not too late to get your tickets --
https://wes.booktix.com/

Save the Dates for Westfield STEM Camp 2023. Registration will be in mid-February for this popular summer camp. Stay tuned!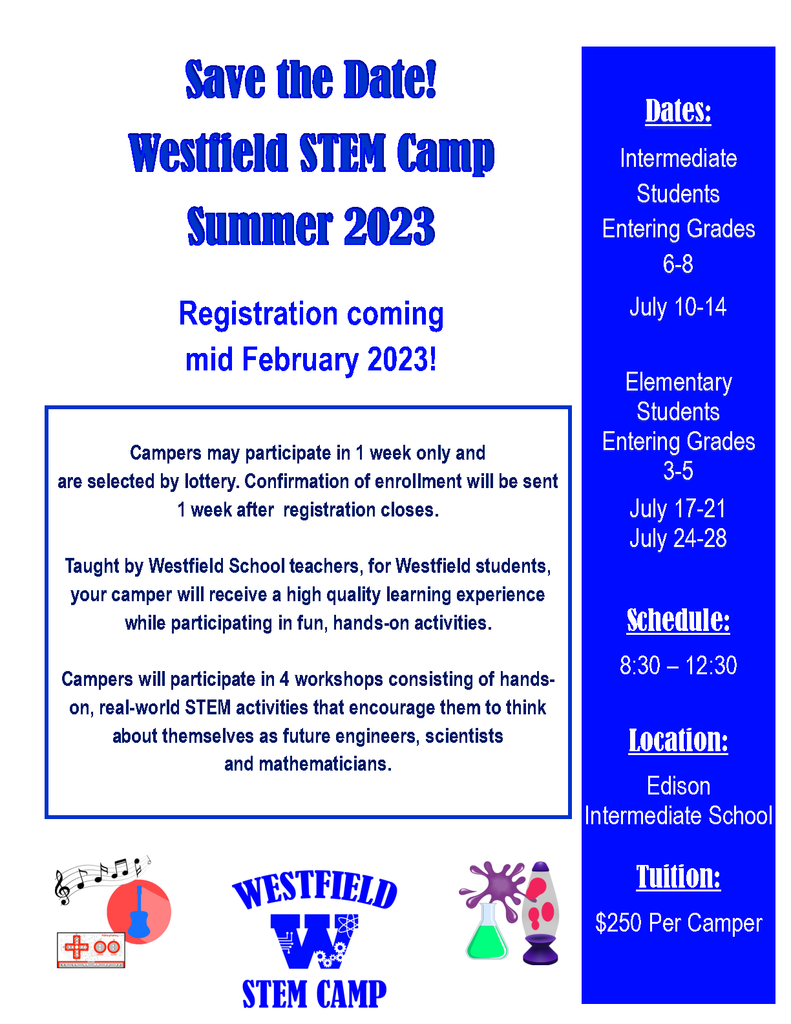 The Great Kindness Challenge is off and running this week in our elementary schools. Students are doing many kind acts for others while enjoying themed days like wearing a favorite hat to "tip your hat to kindness" or red and pink to illustrate that "kindness grows our hearts."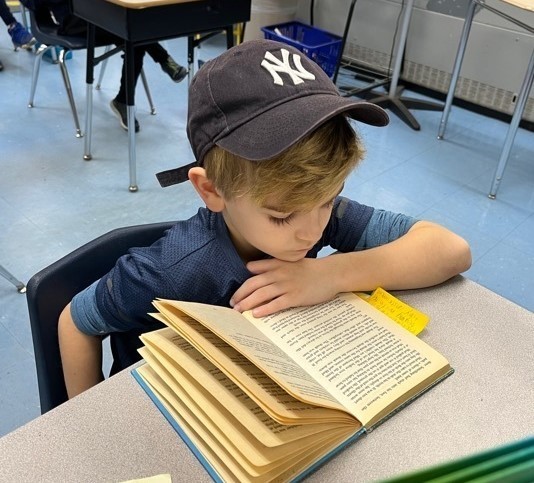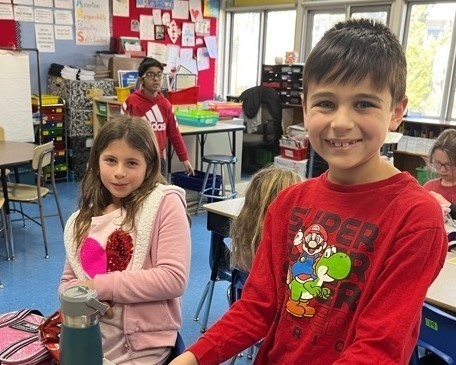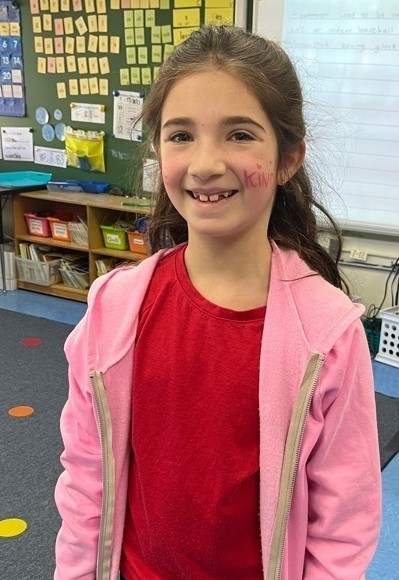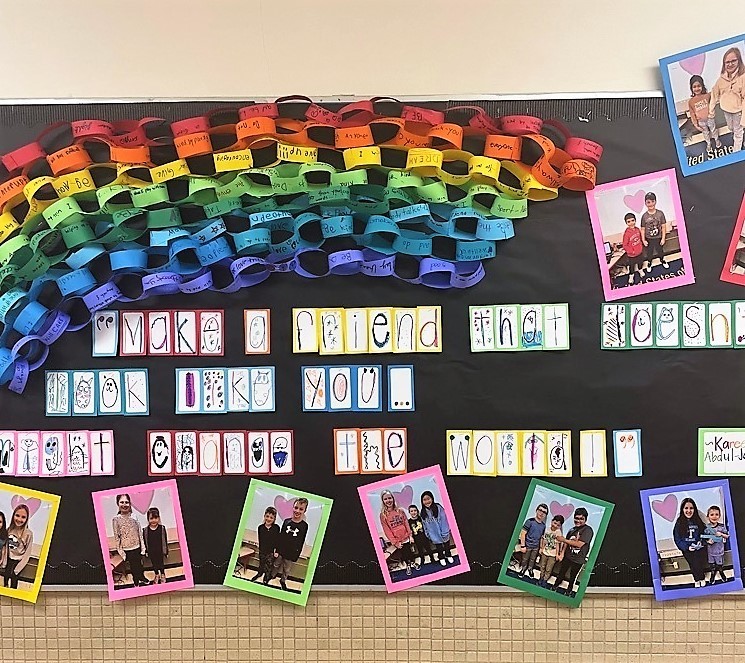 Westfield students were among 140 6th graders from 5 school districts at a Union County Gifted and Talented Association event. The amateur sleuths used observations, critical thinking, deductive reasoning, collaboration, and problem-solving skills to solve a fictional crime.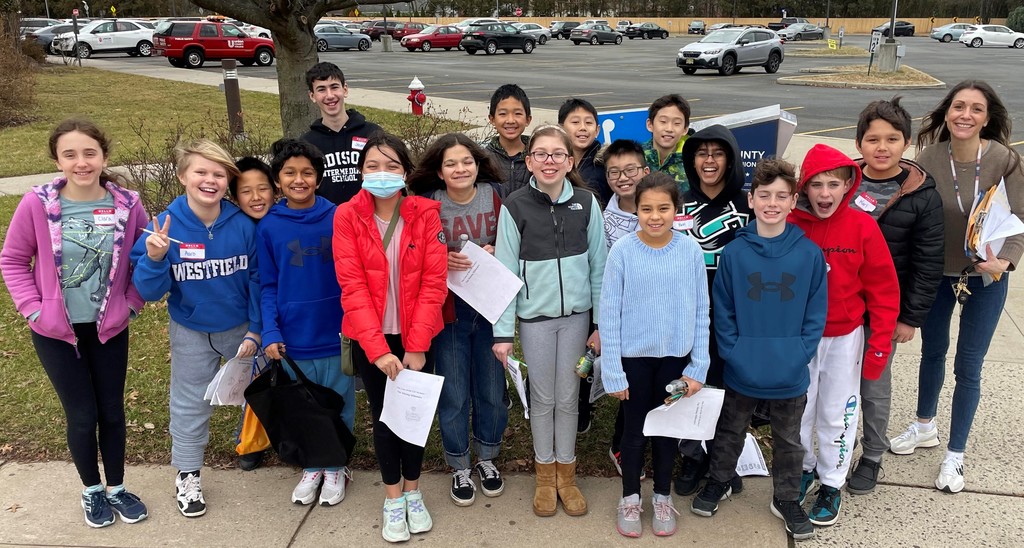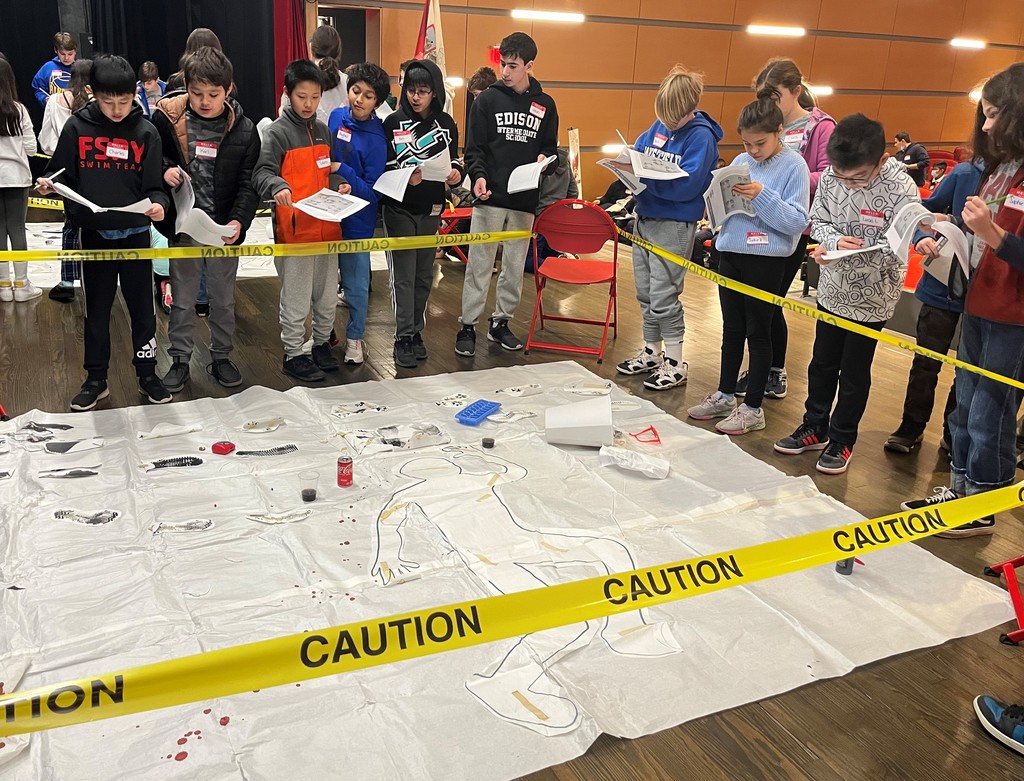 WHS students in Ms. OuYang's Mandarin classes celebrated the Lunar New Year and shared photos of family traditions. Here's a glimpse.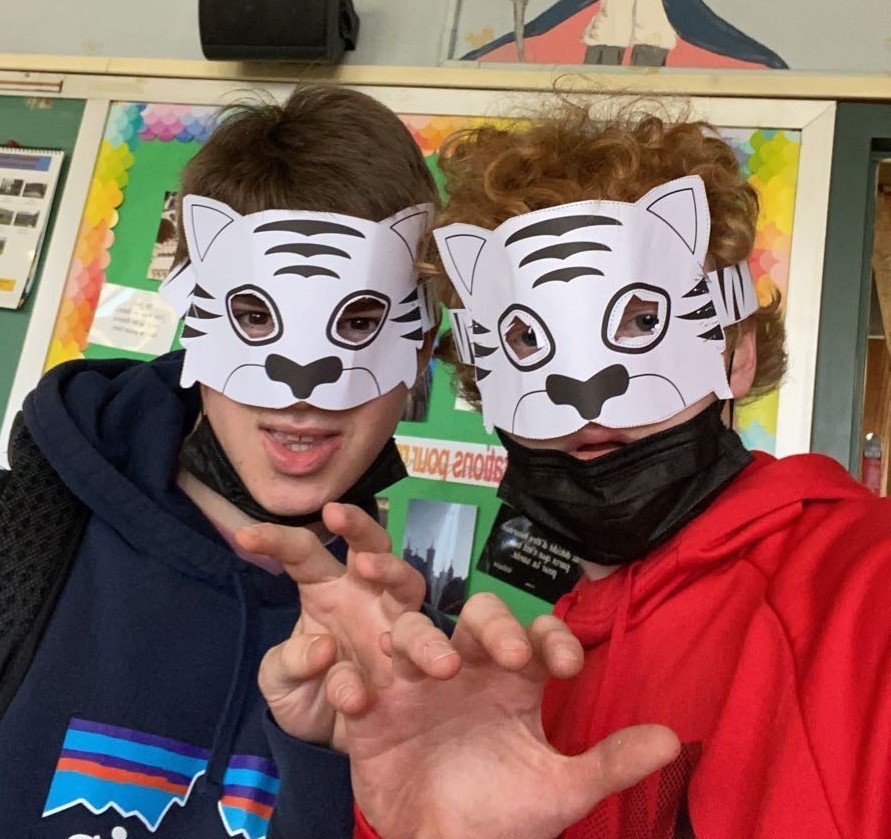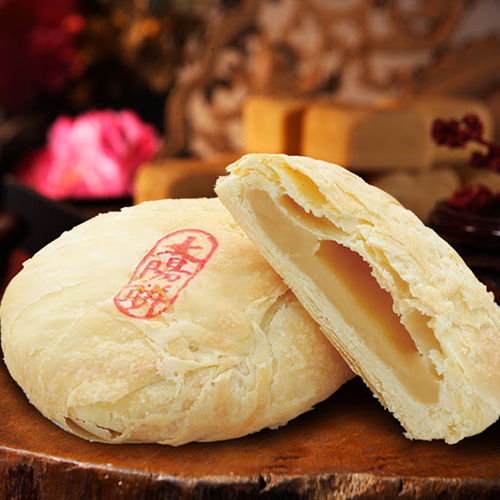 WHS School Resource Officer Nick Calello recently shared his knowledge and experience in a Q and A session, "Teens and the Law," with students in Introduction to Law class.

Edison students act out scenarios as they work together to enhance the way they notice, care, and act with empathy towards others, the third in three lessons on understanding and building empathy.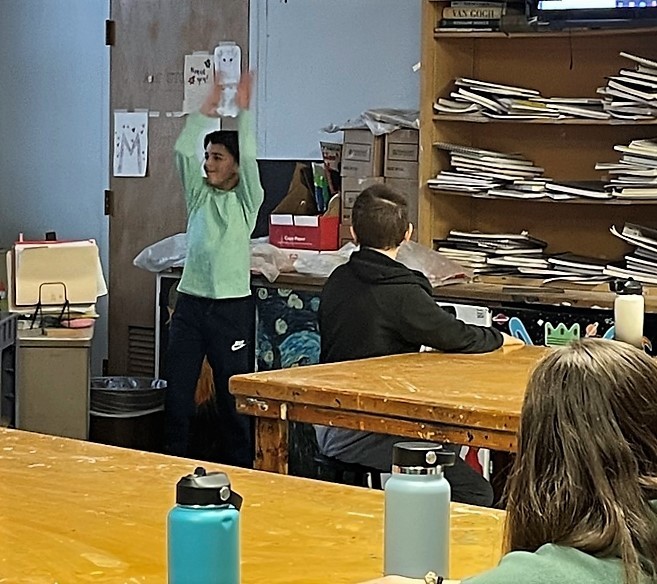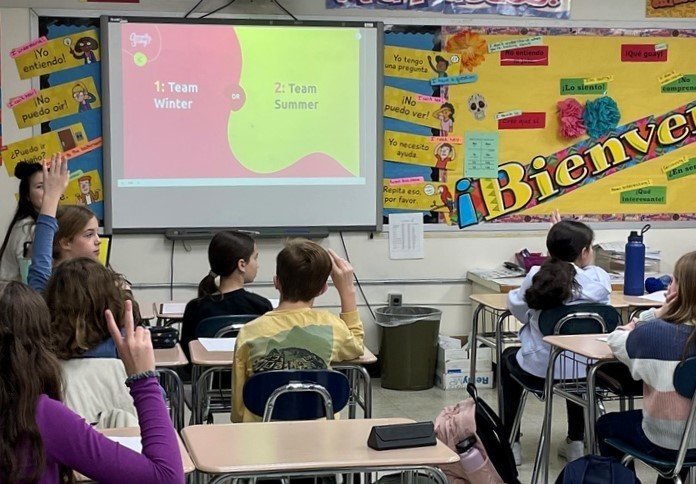 Mrs. Minski's fourth grade class at McKinley is learning about electricity. The children made their own circuits, demonstrating how to light a bulb and make a motor work. The students then tested various materials to see if they were conductors or insulators.