McKinley 1st graders enjoy a fun and informative walking class trip to the Westfield Fire Department.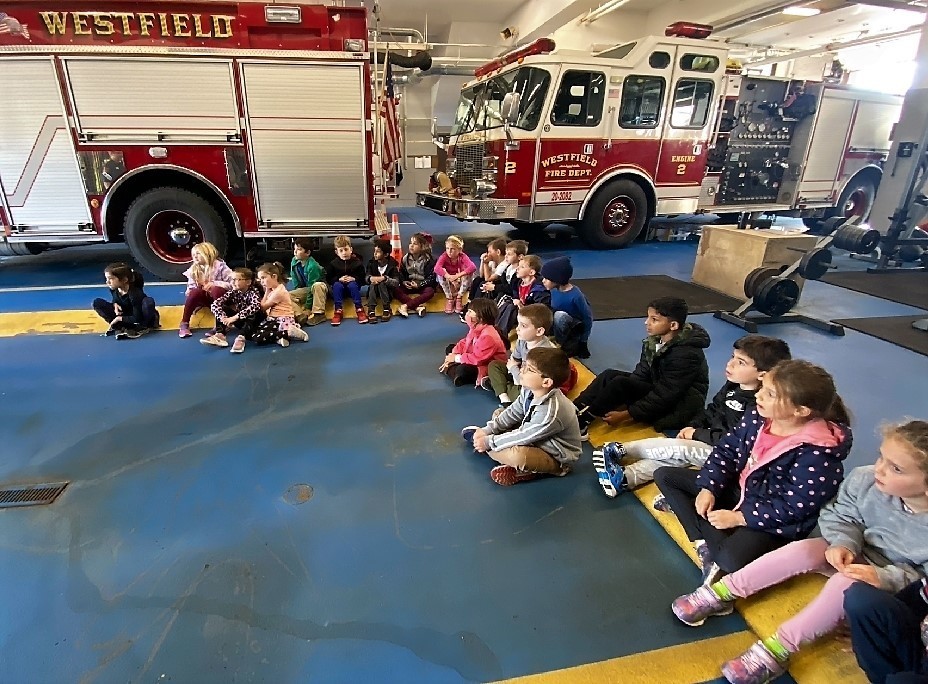 The District's elementary SEL program, Responsive Classroom, calls for routine energizers throughout the day to keep everyone refreshed and energized for learning. Franklin 4th graders recently used an energizer break to answer "fast facts" in a multiplication relay.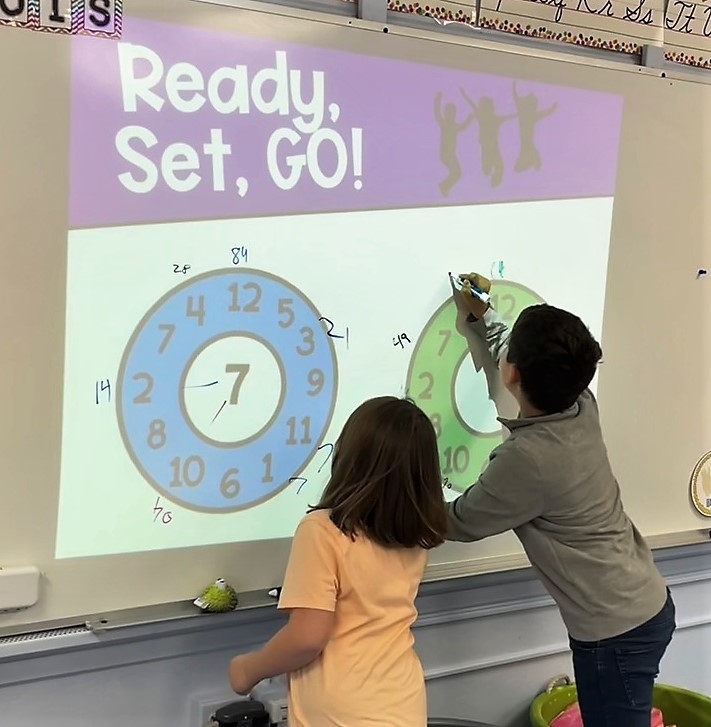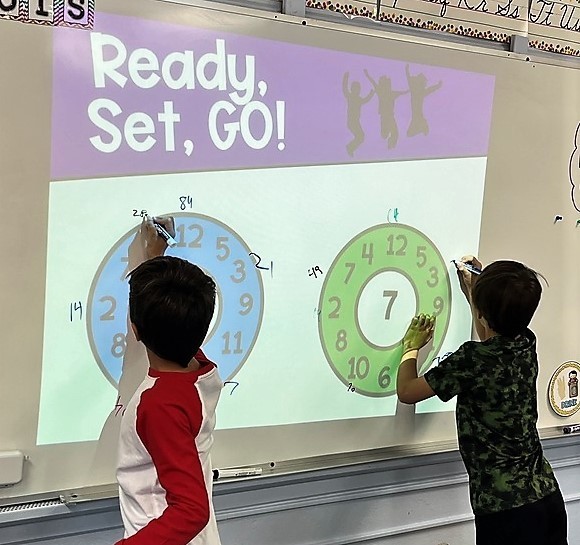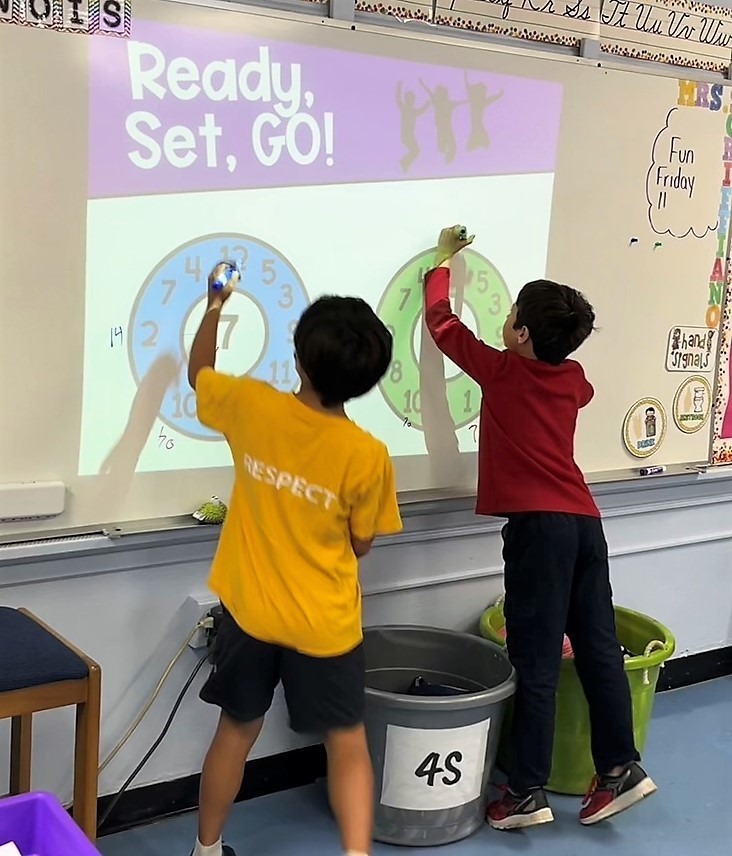 Please take note of early dismissals and schools closed during the week of November 7-11.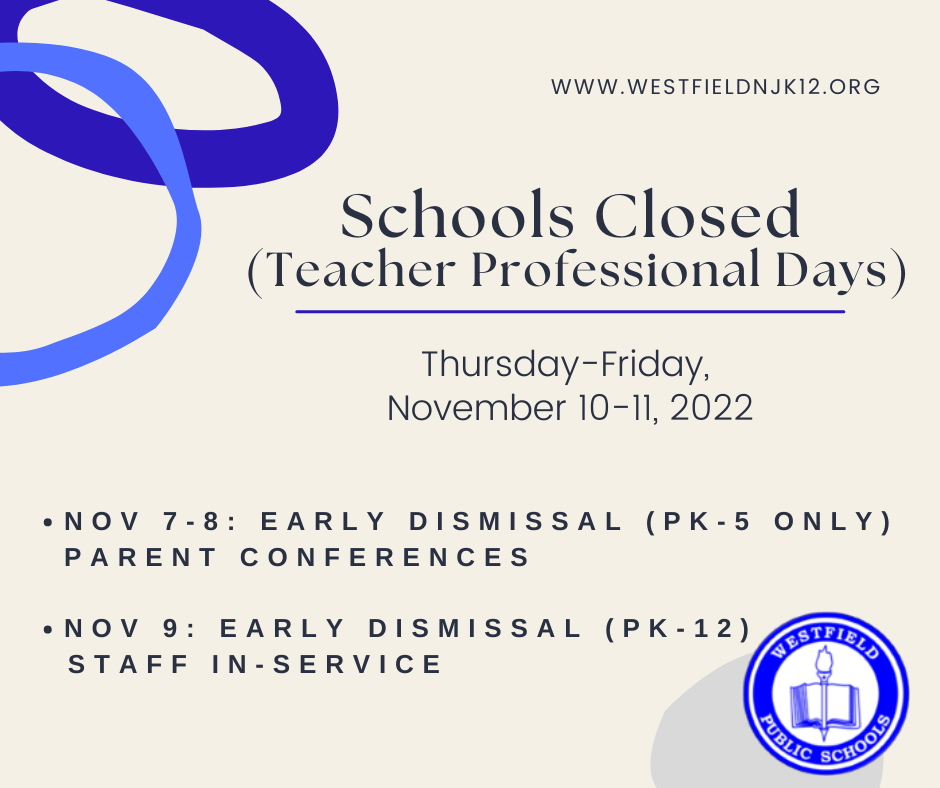 Congrats to WHS Marching Blue Devils for 7th place finish in regional championship, competing against bands from NJ, Pennsylvania, Virginia, and Massachusetts. They capped off 2022 season, placing 2nd in AAAA State Championships.
https://www.westfieldnjk12.org/article/897450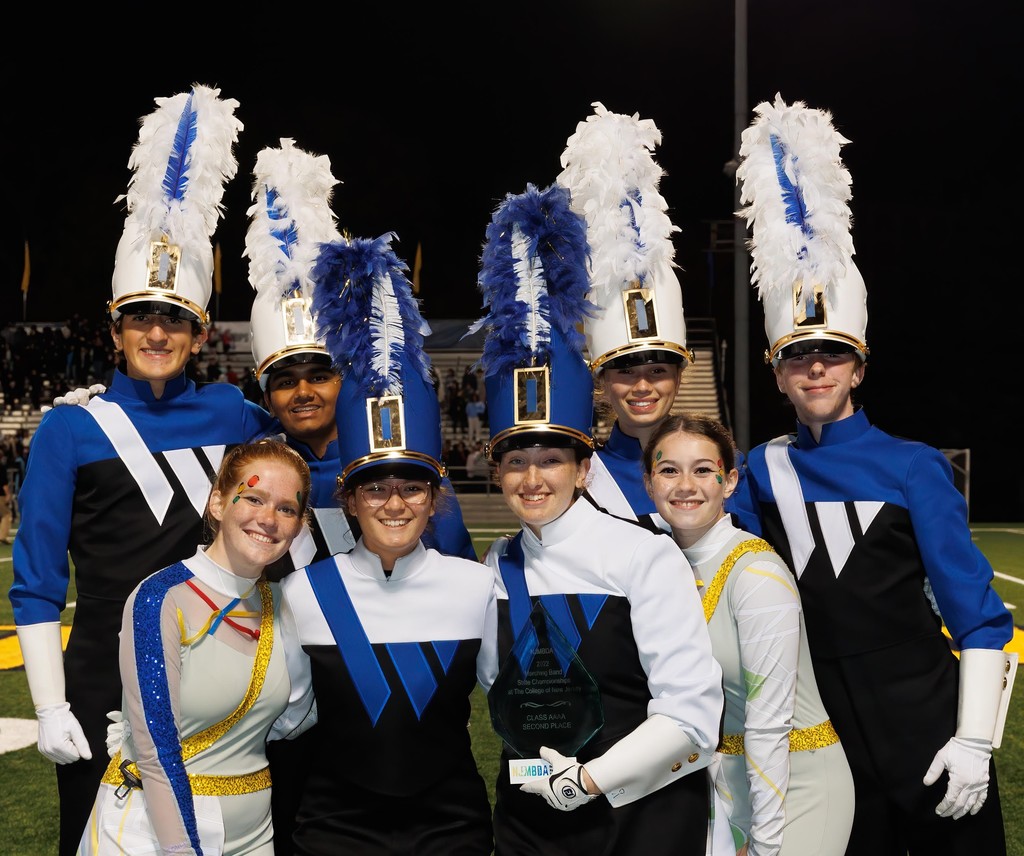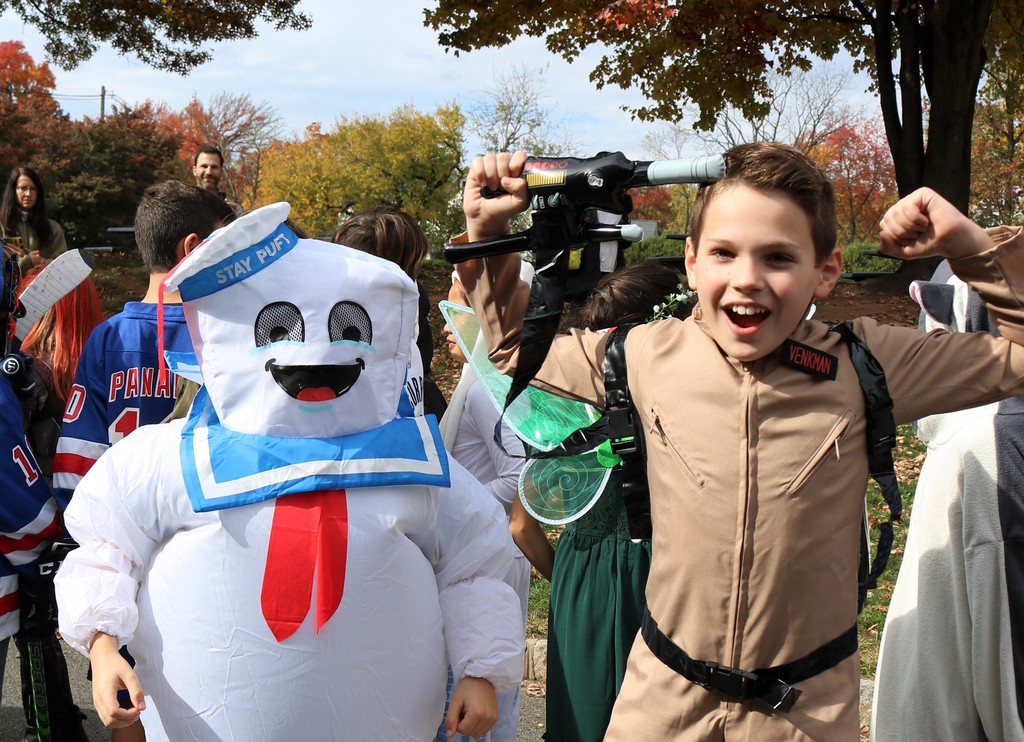 A "mole" is a scientific unit of measurement. WHS chemistry students recently celebrated "Mole Day," an annual tradition that includes Mole Day Jeopardy, Mole-in-One golf, calculating the worth of a mole of pennies, guessing moles of water in a water bottle, and other activities.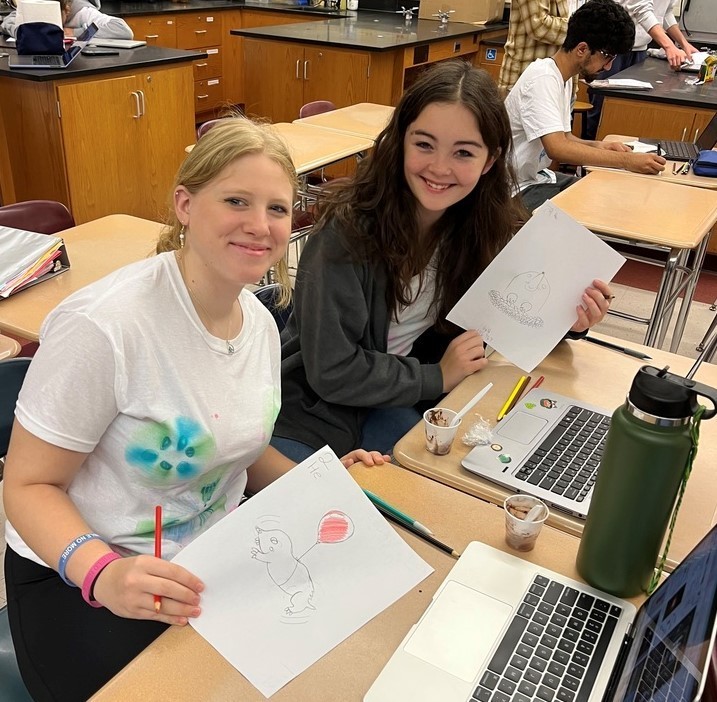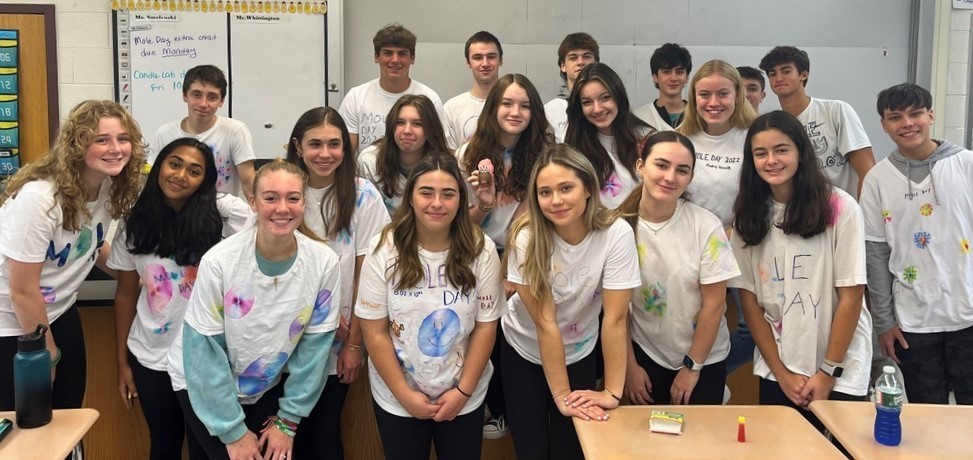 Happy Halloween! Always a lot of creativity on display in the Pumpkin Patch at Wilson.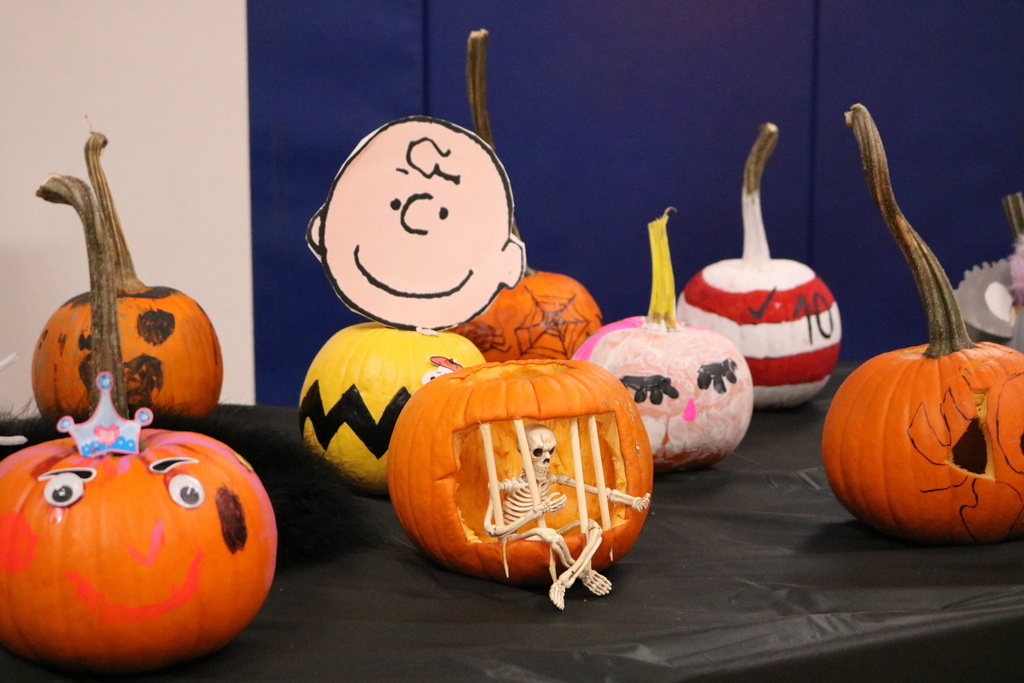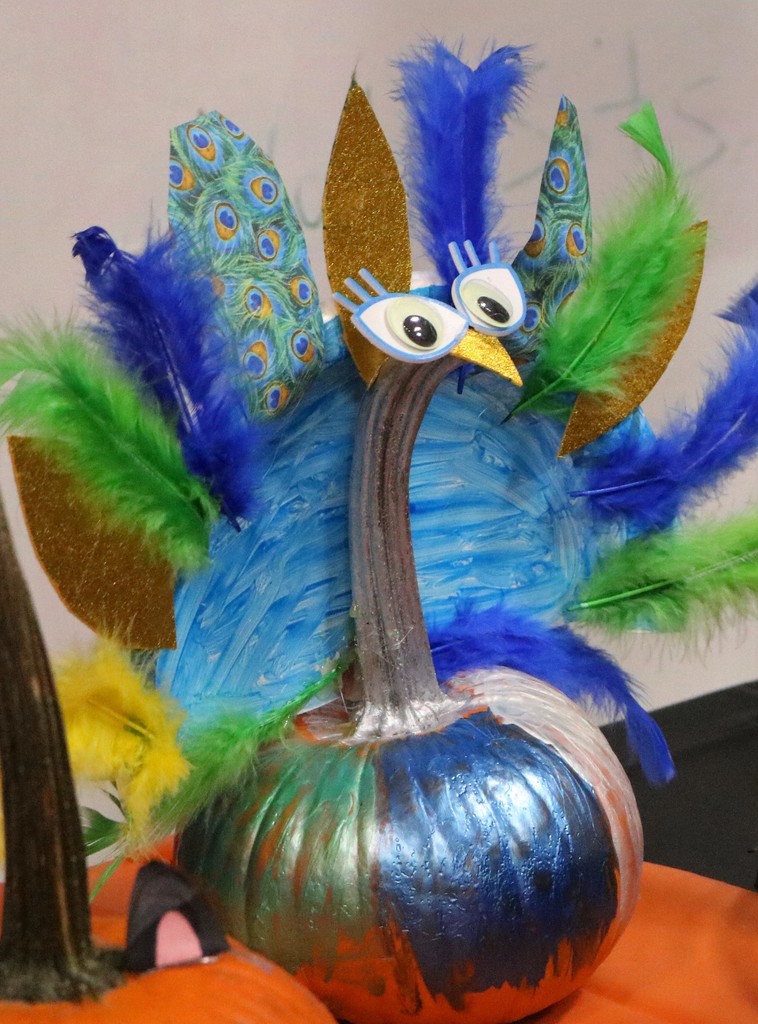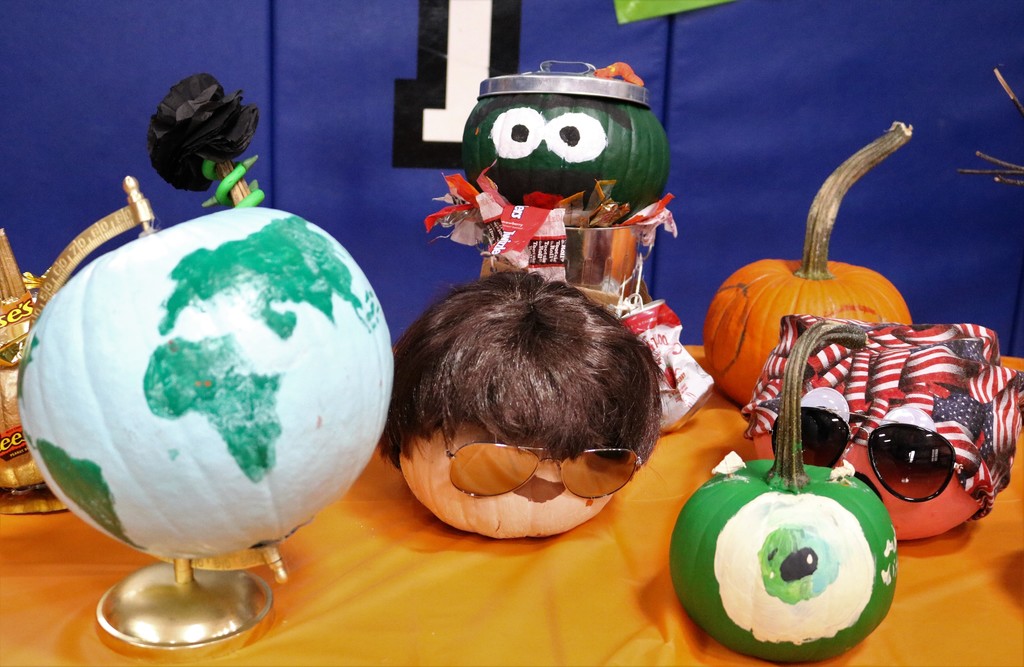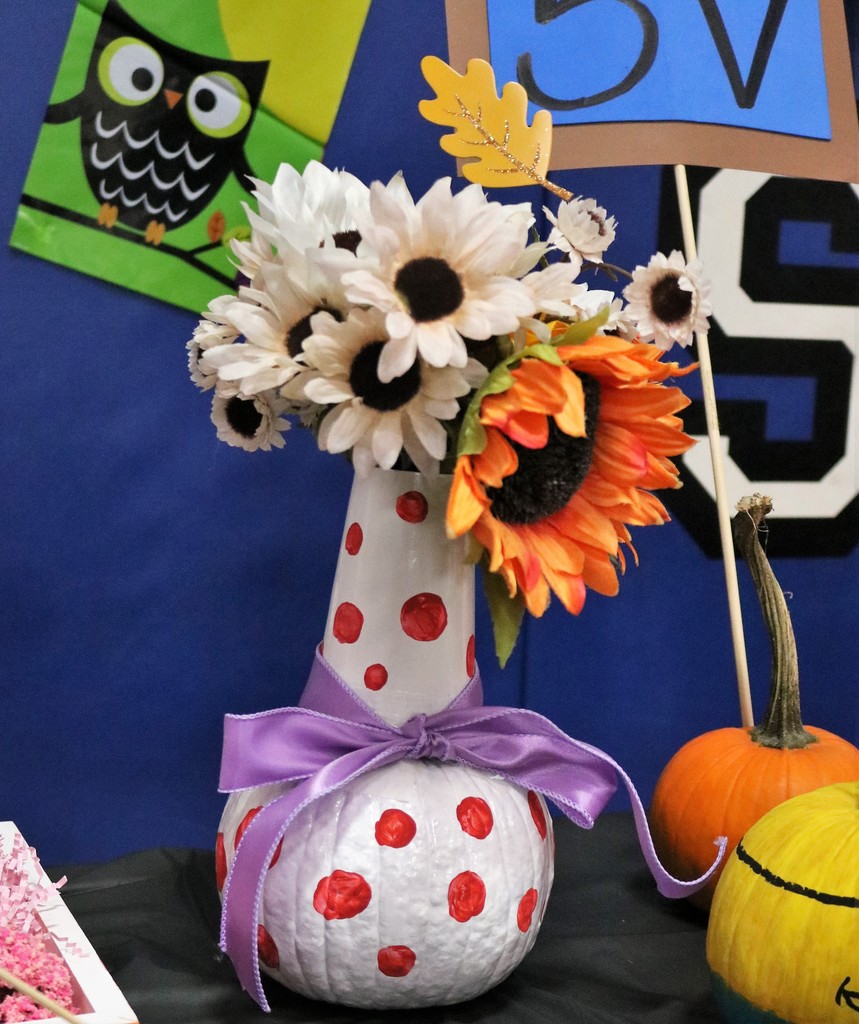 The Tamaques 1st grade team uses a parachute to teach students about air resistance and gravity.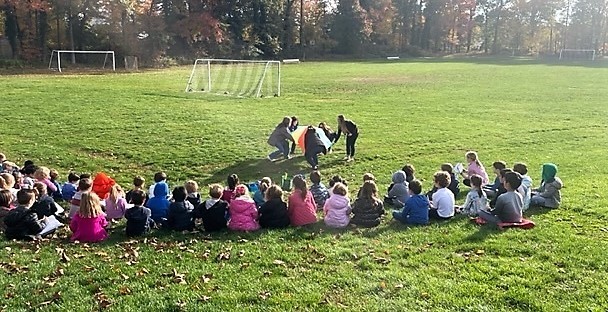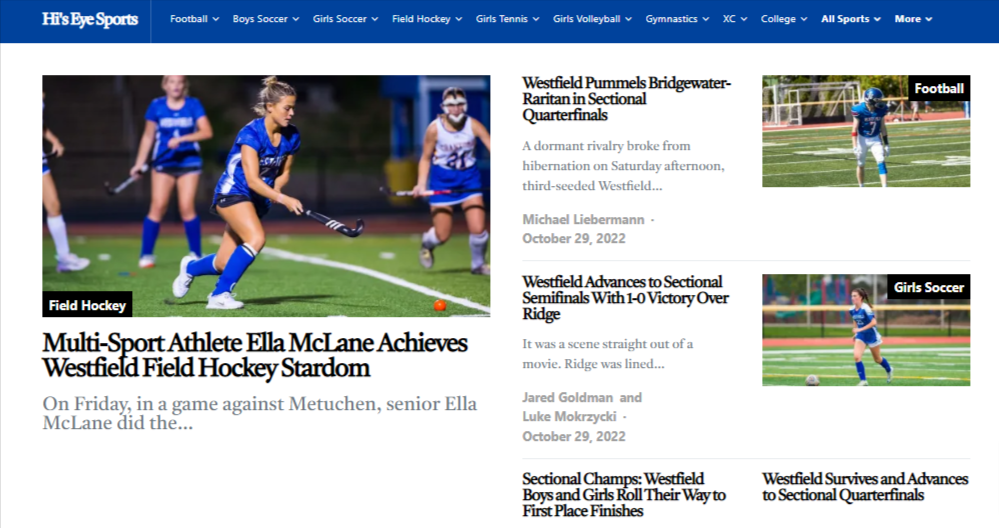 The WHS Community Service Club has been busy this fall... making/collecting lunches for homeless shelters, sorting food at Temple Emanu-El, providing homework help to Jefferson students, and joining Run4TheChildren in support of the Child Advocacy Center of Union County.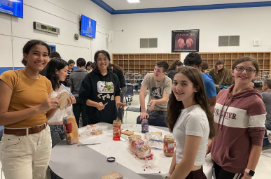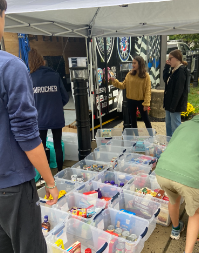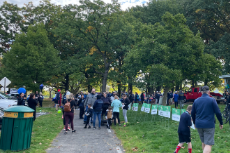 RIS Library Media Specialist Megan Lynn teaches 6th grade Social Studies students how to be better digital citizens, while conducting more effective online searches, analyzing sources for reliability, and learning about copyright, public domain, and fair use of online materials.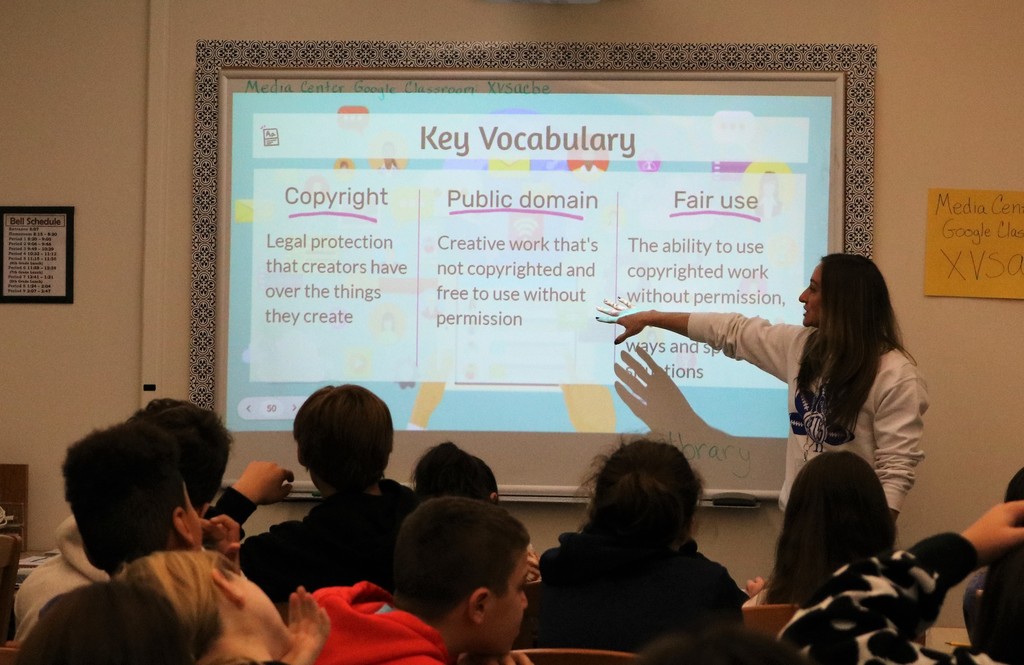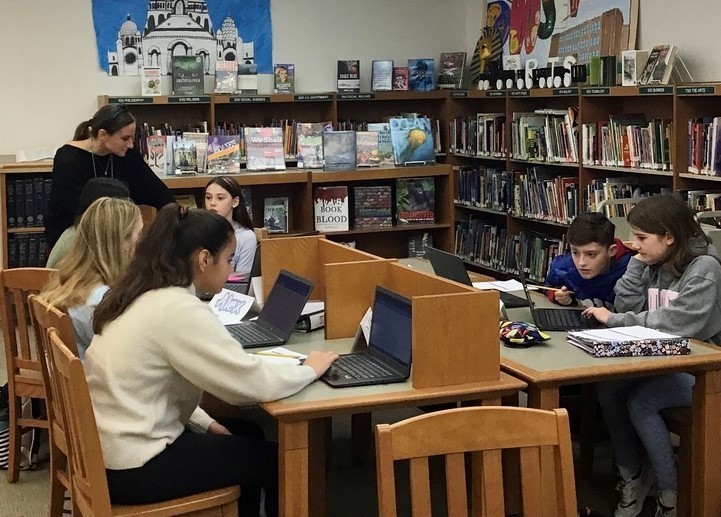 Some great work is taking place in Edison's ELA classrooms. Here are 8th grade students in Ms. Ciampa's Language Arts class, hard at work as they compare multiple texts to develop their own analytical essays.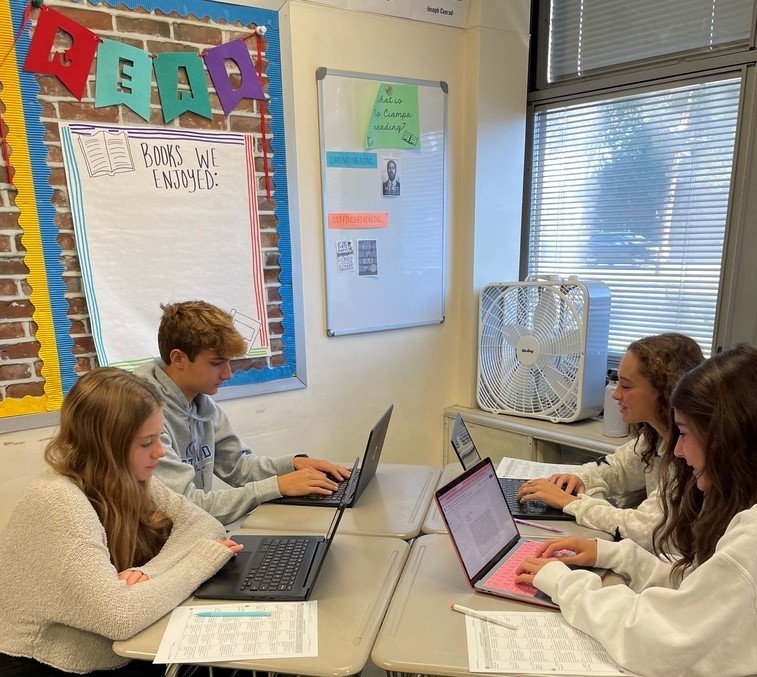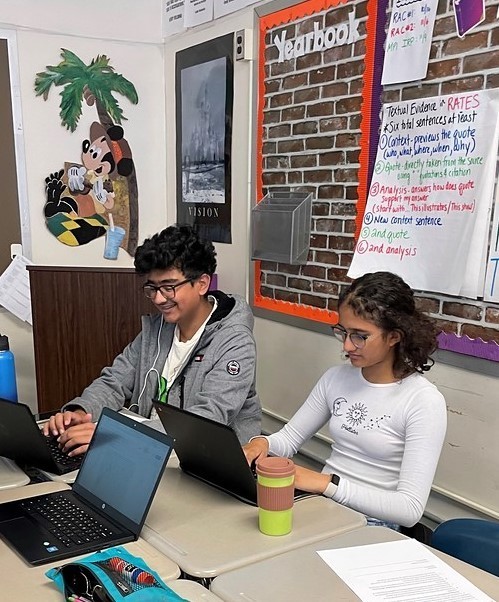 Strategic Planning Stakeholder Session for Parents and Community Members on Wednesday, November 2 from 7-9p. Hope to see you there!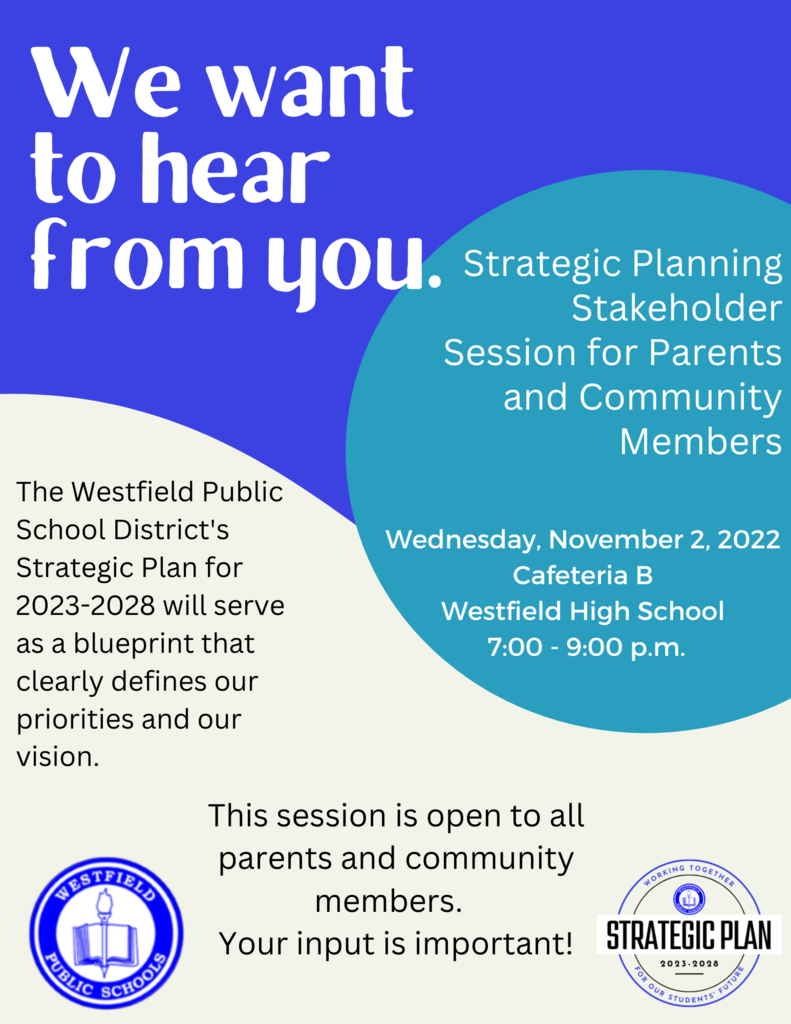 During recent biology labs in Mrs. Dennis' class, students observe samples from local ponds and discover the many small organisms living there.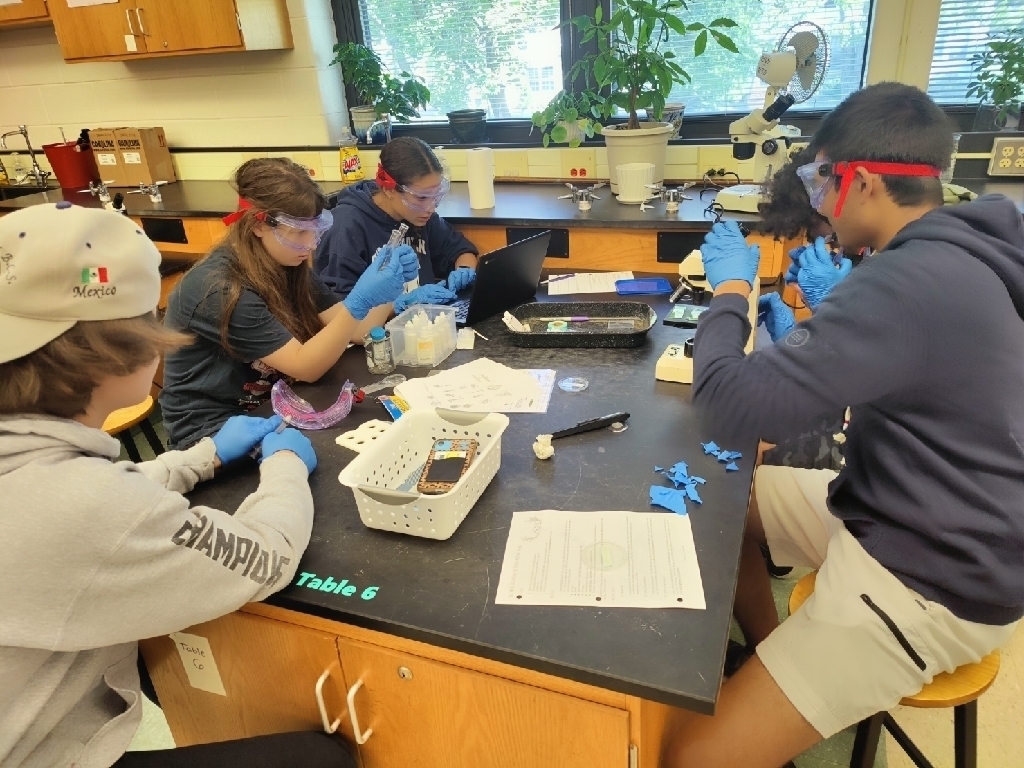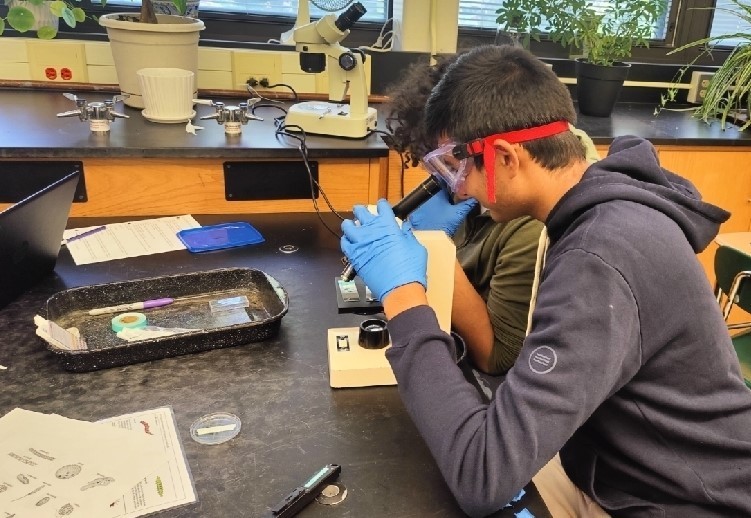 Show & Tell at Lincoln! This timeless school activity for young children is fun and extremely effective for building vocabulary, practicing active listening, conversing with peers, and sharing knowledge!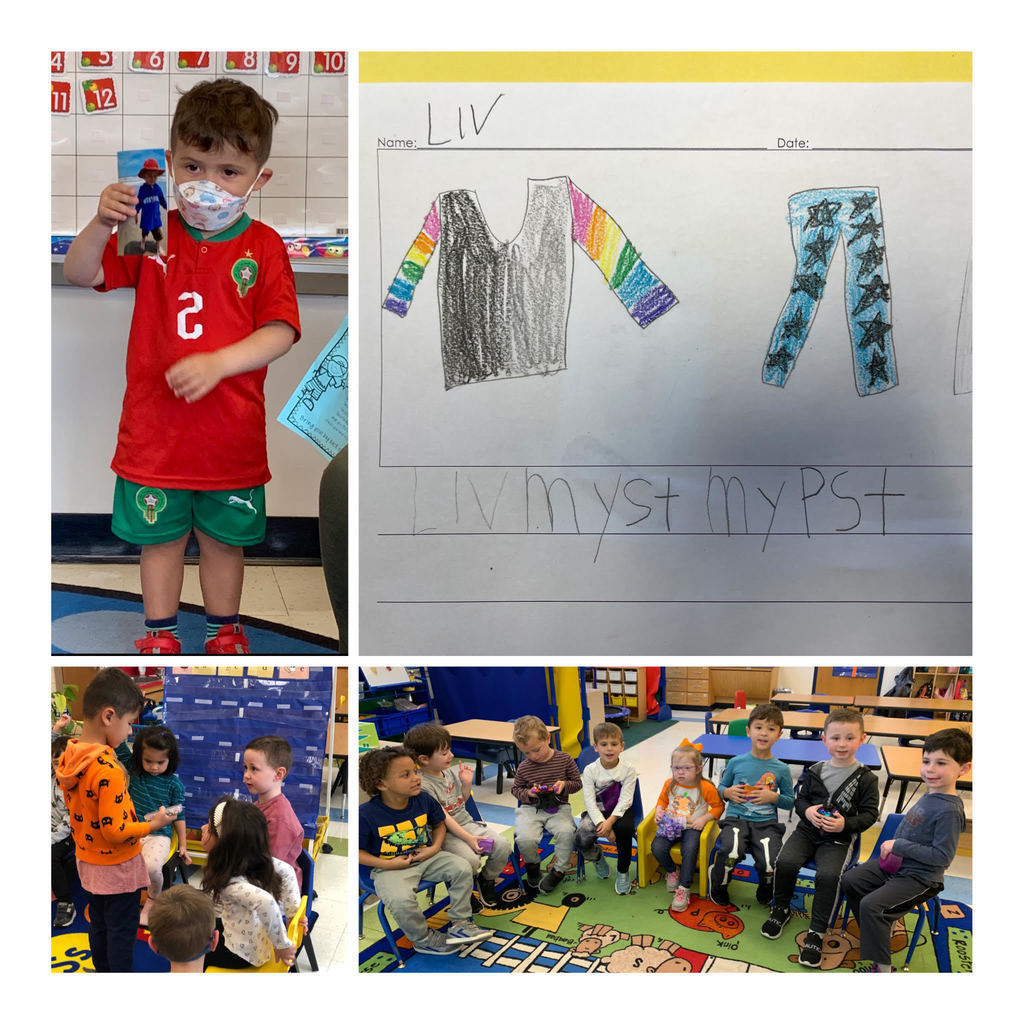 In Mrs. Collins' art class, Wilson students learned about empathy, kindness, and respect as they read "I am Human" by Susan Verde. Students and staff created self-portraits in the style of illustrator Peter H. Reynolds, creating a mural to represent the school community.

Franklin Troop 40720 recently made 75 lunches for Two Lunch Tuesday to be donated to an area food bank.

Band class at Roosevelt as percussionists and other student musicians prepare for the upcoming concert season.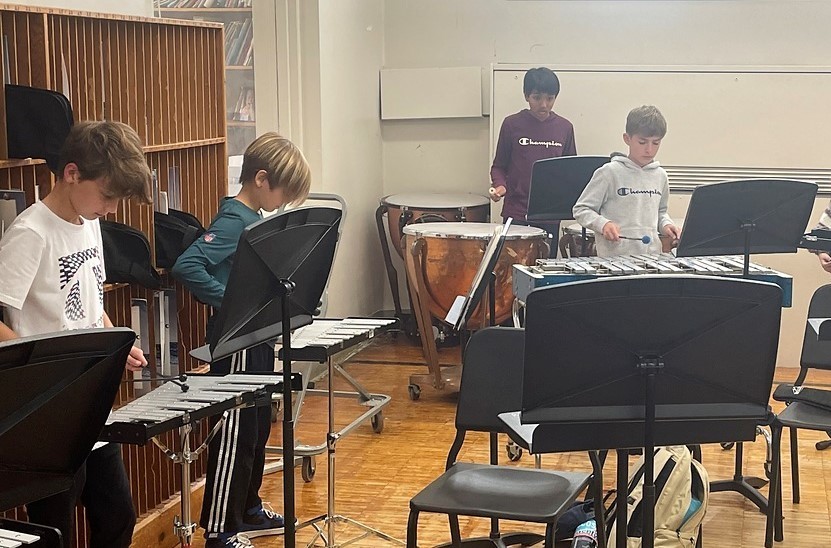 Diwali was celebrated on October 24 this year. Thank you to our parent volunteers who shared their traditions of the Festival of Lights with our students, wishing all good luck, health, and prosperity. Here are a few snapshots from Jefferson and Tamaques.