While our school community is civic-minded all year, it's Community Service Week with events planned at all of our schools. Visit the Community Flyers page on the website for efforts by the WHS SGA and Community Service Club. And checkout the service projects at Washington.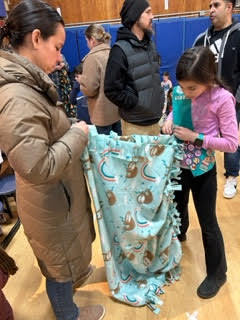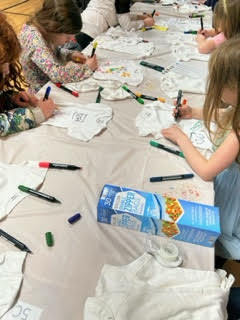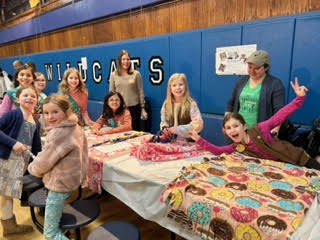 Each week, we will post a "Budget Byte" with "Did You Know?" tips about the 2023-2024 school district operating budget as Westfield residents prepare to vote on the budget on April 25. Learn more at
https://bit.ly/AprilBudgetVote2023
.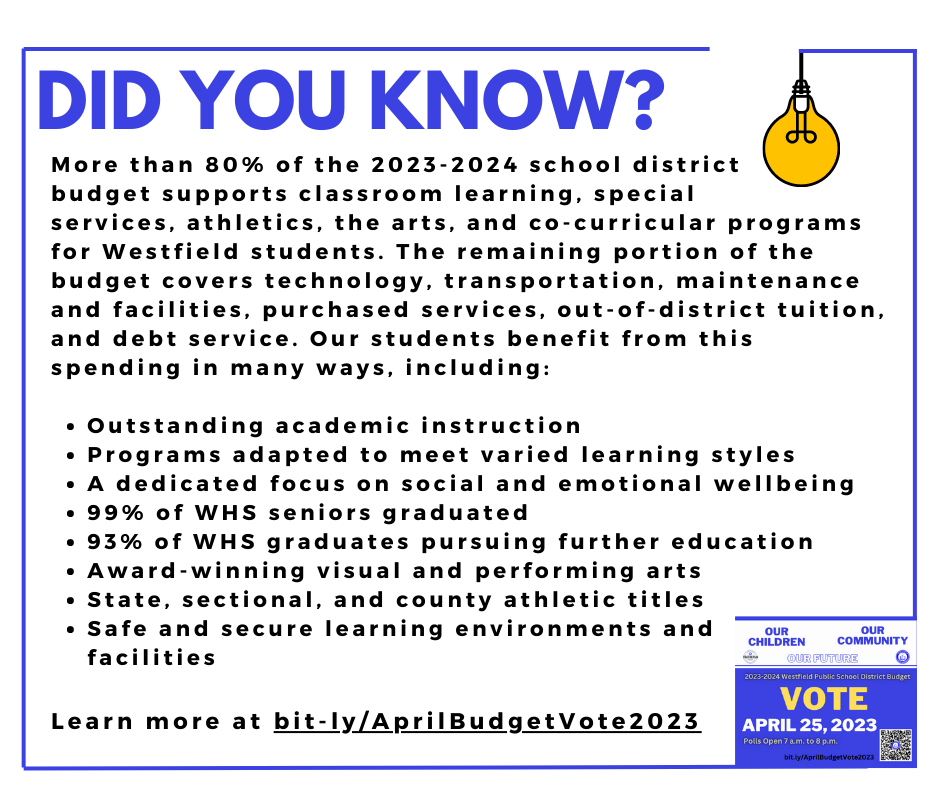 At 3/7 meeting, BOE approved tentative 2023-2024 budget to be sent to County for review. Additional information, including ballot language for Questions 1 and 2, was presented as Westfield residents prepare to vote on the budget on April 25.
https://bit.ly/BOESynopsisMarch72023

Congrats to the following 11th graders who earned perfect scores in subject areas on the December ACT & SAT assessments. SAT: Samuel Altman, Math; Christopher Gonzalez, Math; Tage Mehta, Math. ACT: Andie Lehman, English and Reading; Deven Patel, Science.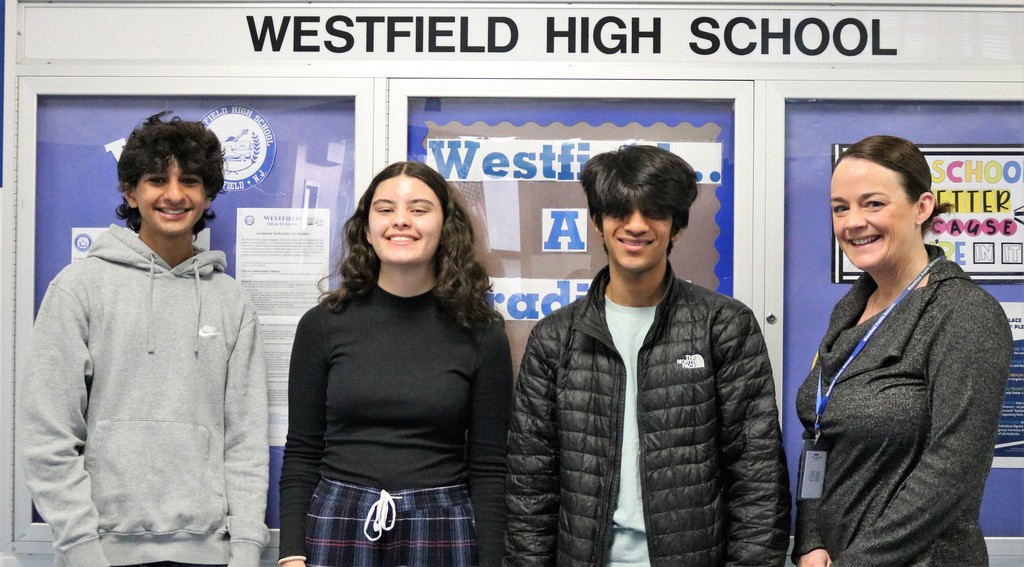 It's SEL Day across the country, a time to recognize the importance of social and emotional learning as it relates to academic success, healthy relationships, and responsible decision-making. Here's what SEL Day looked like at Roosevelt (which included a Day at the Beach!).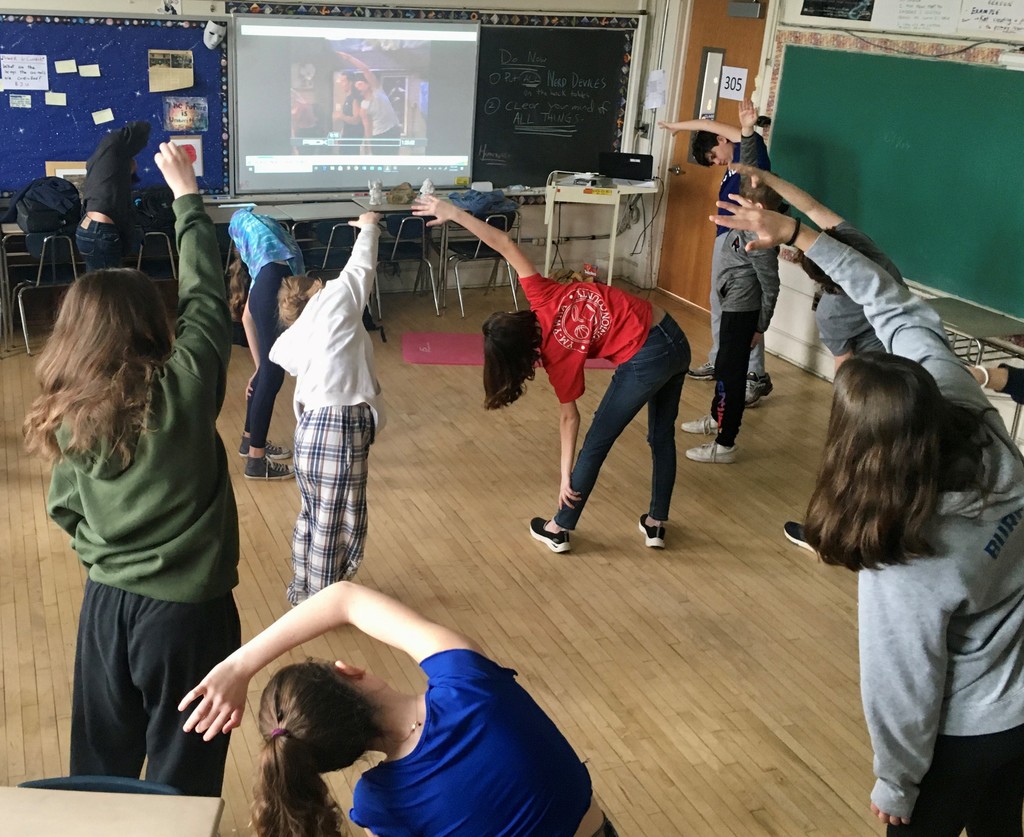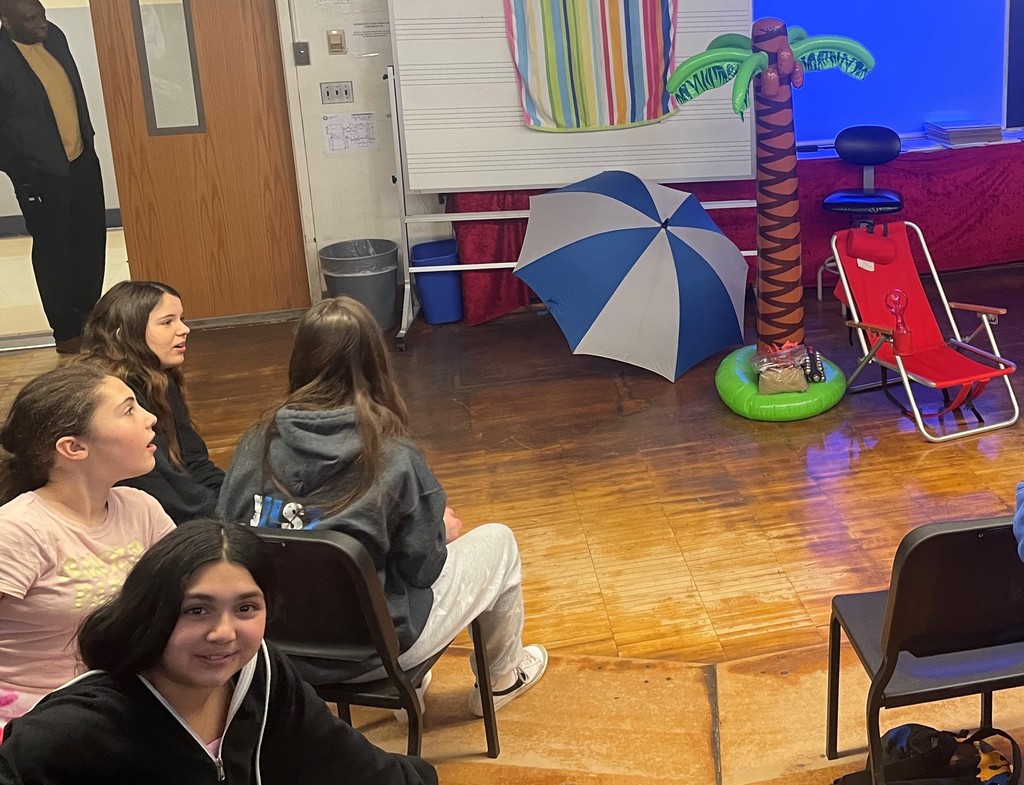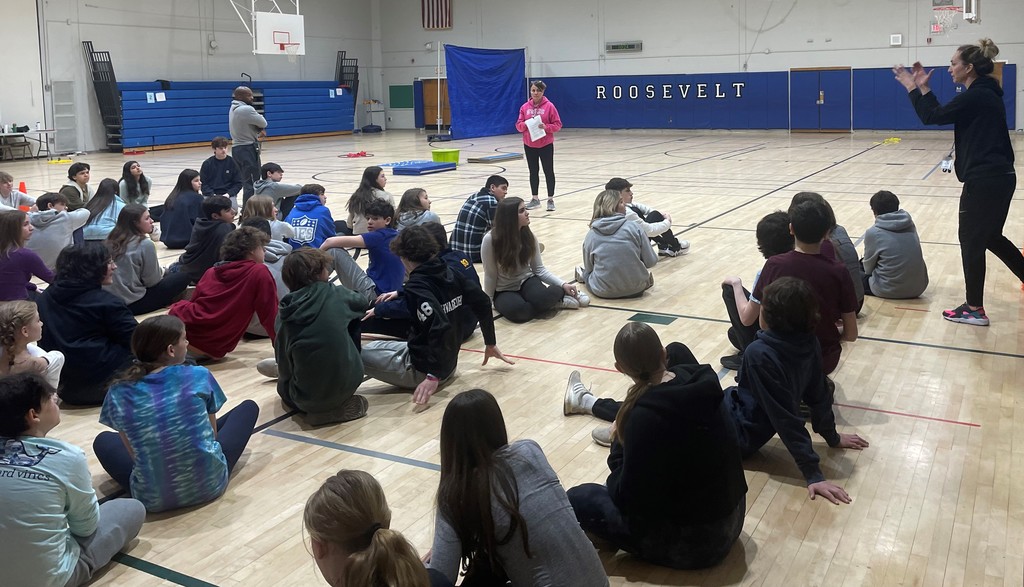 Amazing matinee performance by the Edison cast and crew of "Cinderella, the Musical." Evening performances tonight (Friday) and tomorrow (Saturday) at 7 p.m. Learn more about all of our Spring musicals.
https://www.westfieldnjk12.org/article/1026506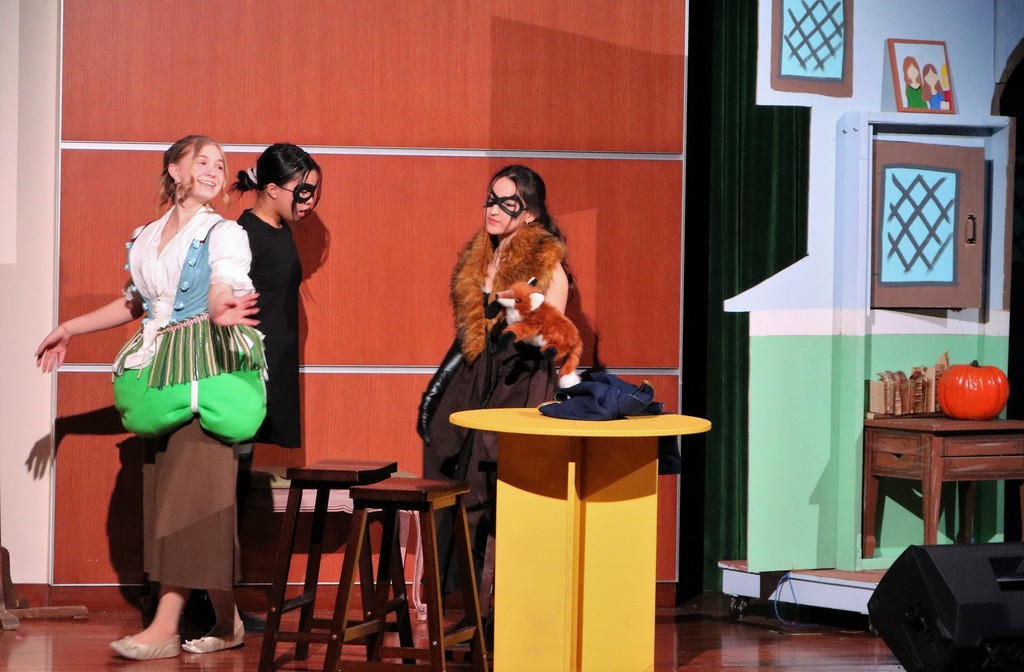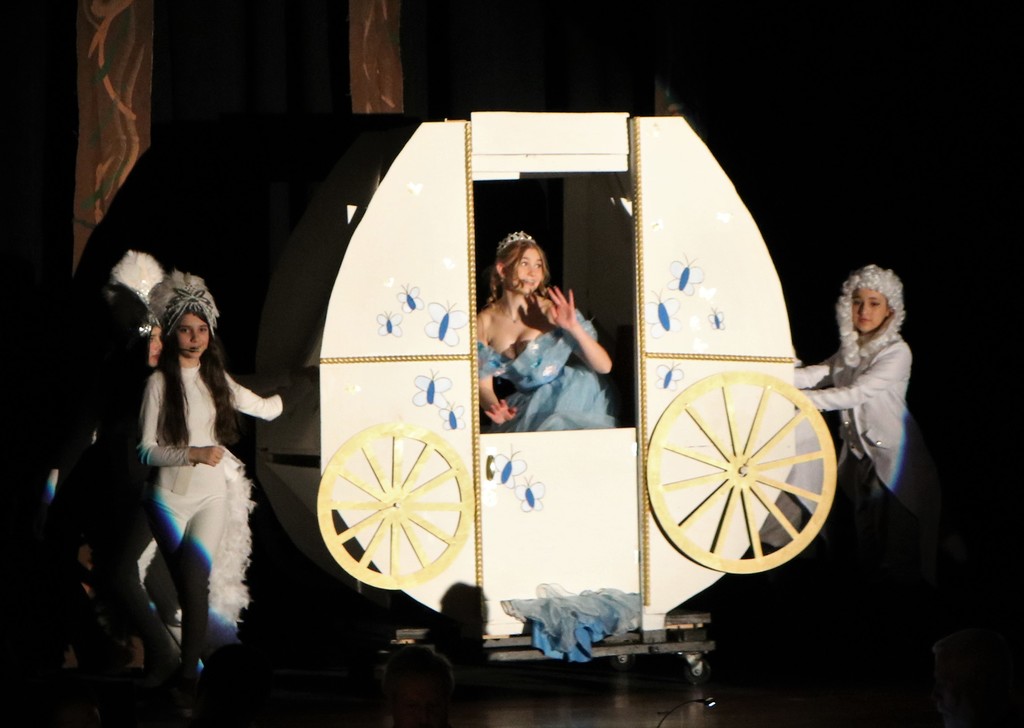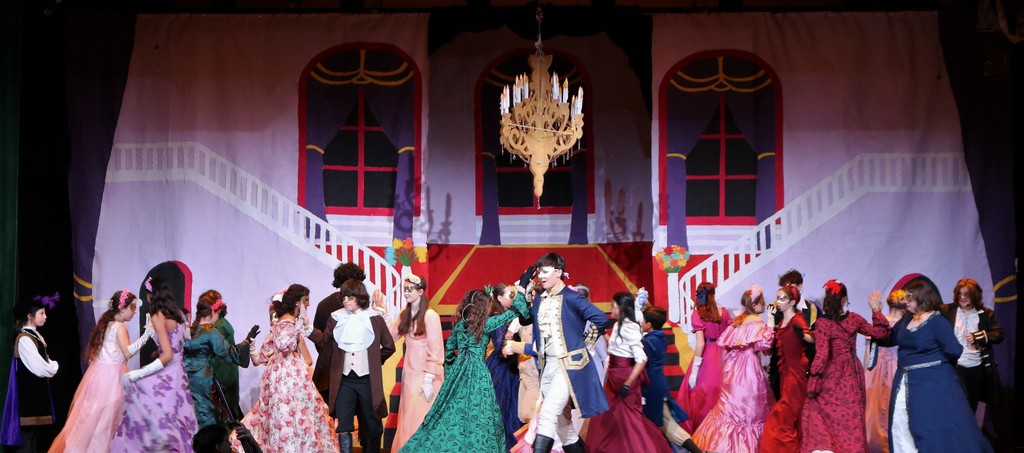 Lincoln students enjoy a visit from the International Double Dutch League. Coach Laila and her team showcased their talents and our brave students had a chance to try jumping rope for the first time in front of a large crowd!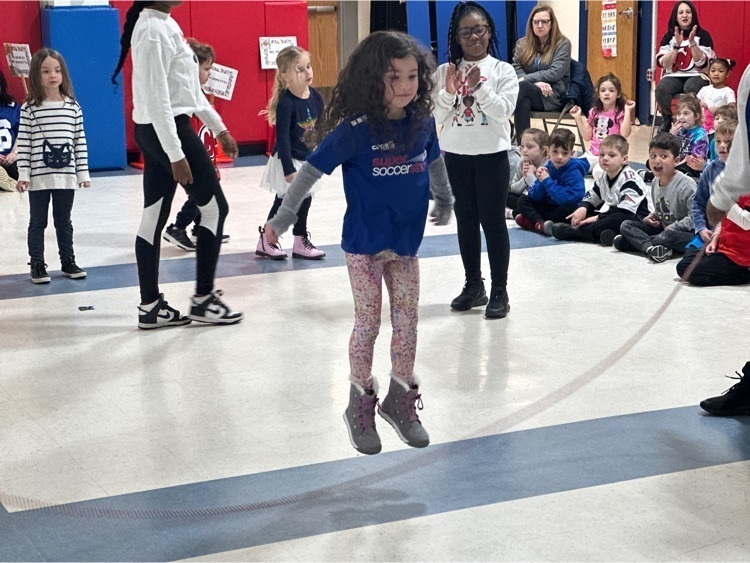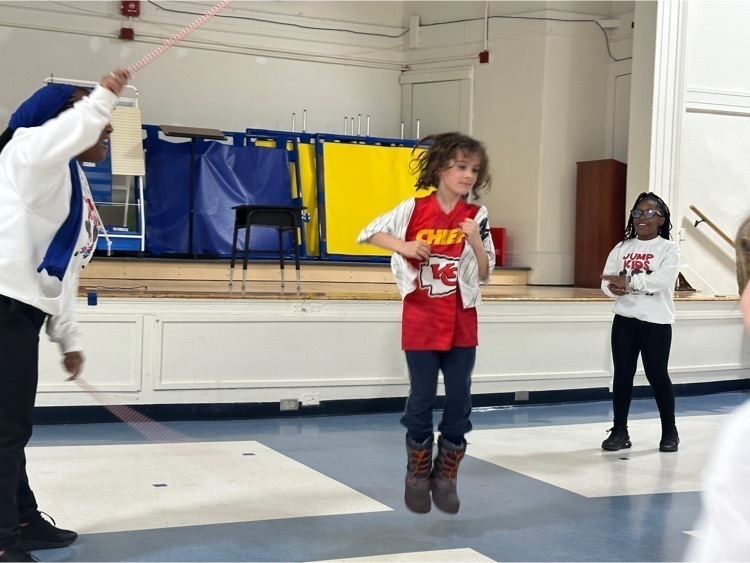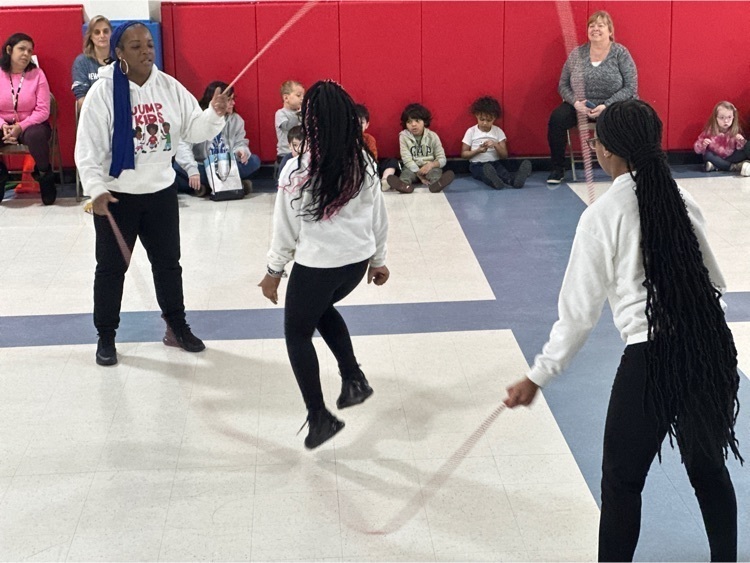 Our math curriculum is robust. Here's what it looks like at WHS in Pre-Calculus, Algebra, Geometry, and Seminar in College Math.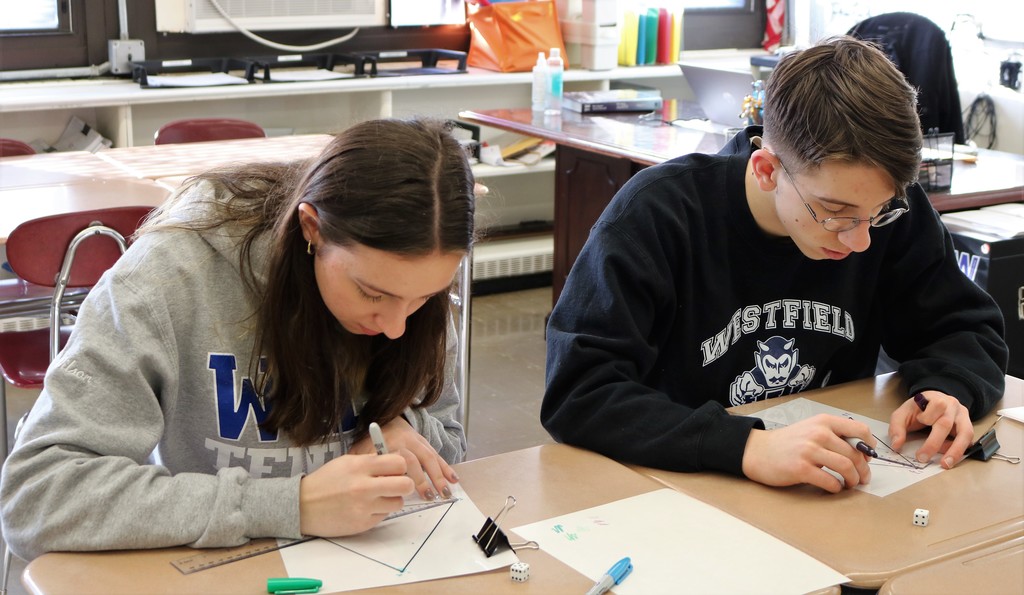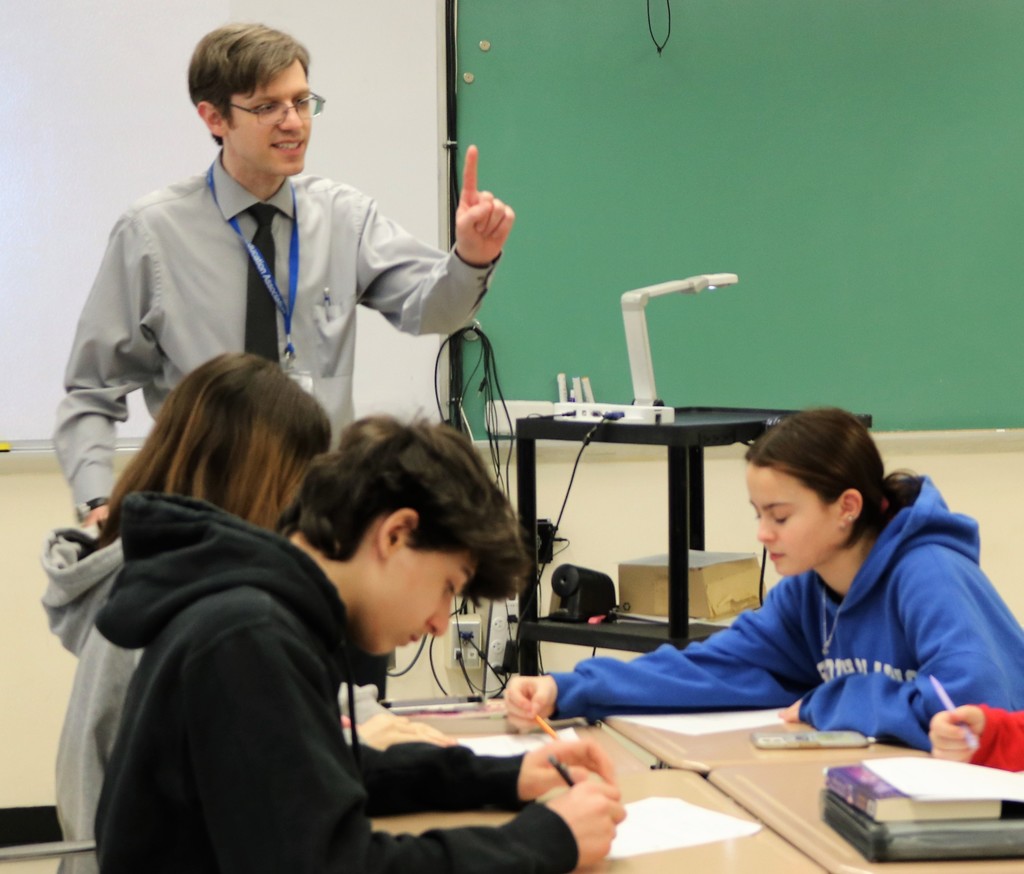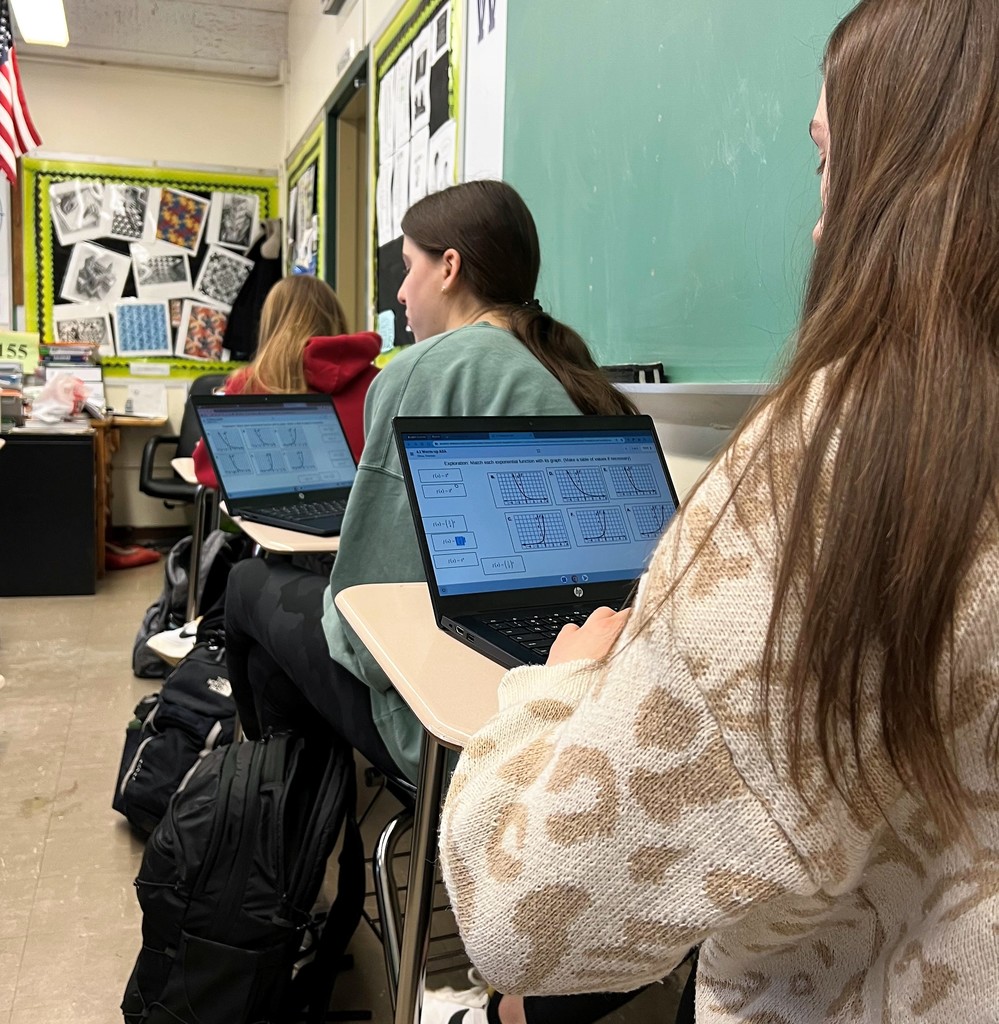 McKinley 2nd graders in Mrs. Schrader's class recently worked on final edits as they prepared to share their written work.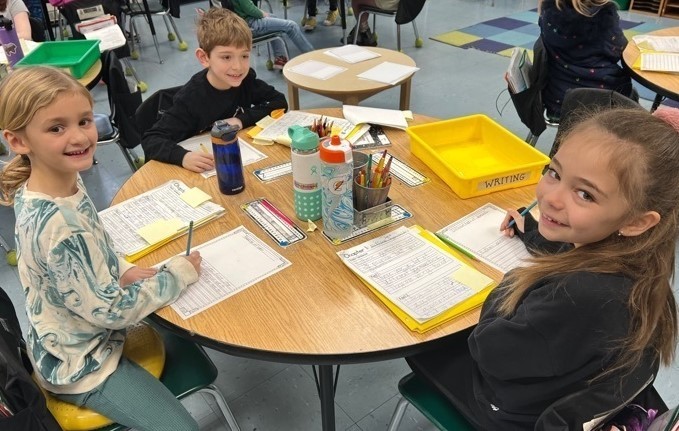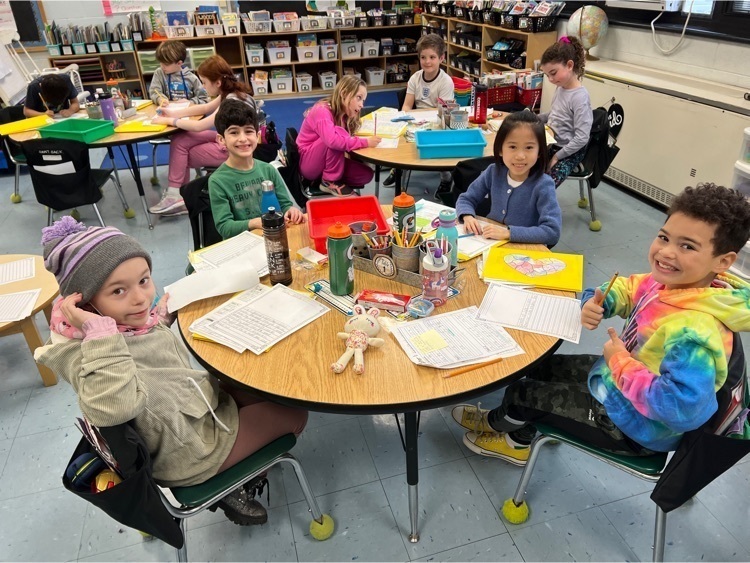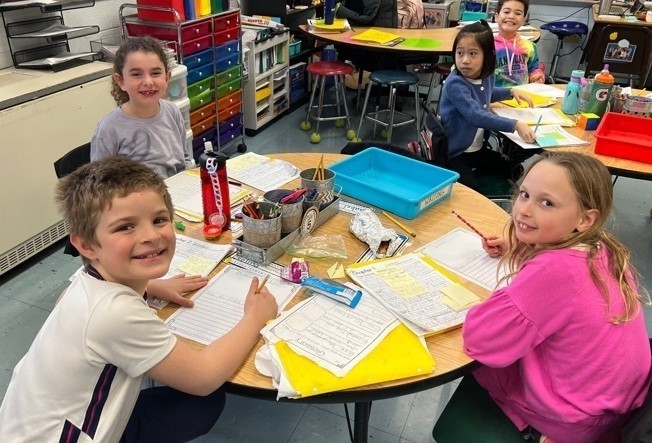 At its regular public meeting on March 7, the Westfield Board of Education approved the appointment of LaNova Schall as Principal of McKinley Elementary School and Alex Linden as PreK-12 Supervisor of Special Education. Read more:
https://www.westfieldnjk12.org/article/1030406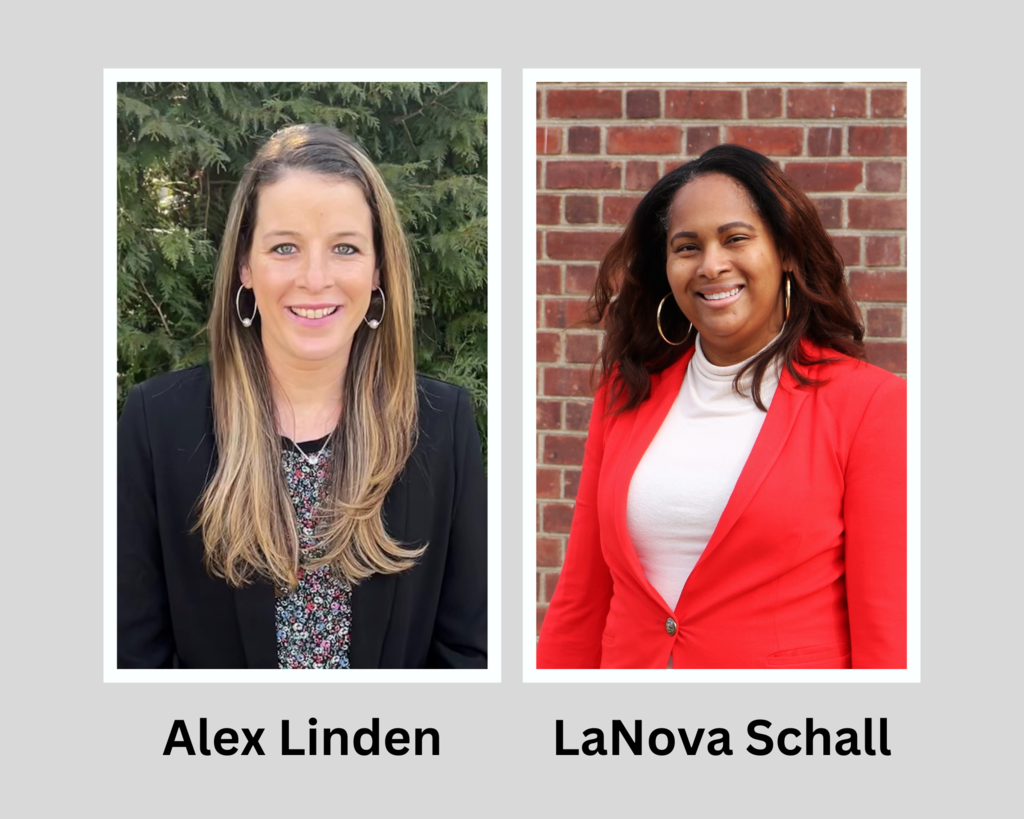 Congratulations to the Roosevelt Upstanders for the month of February!

Interesting coding project in Mr. Gironda's class, as WHS students write code to keep track of band member changes over the life of the English rock band, Genesis... illustrating the students' ability to create and modify a dynamically-sized list in Java, a programming language.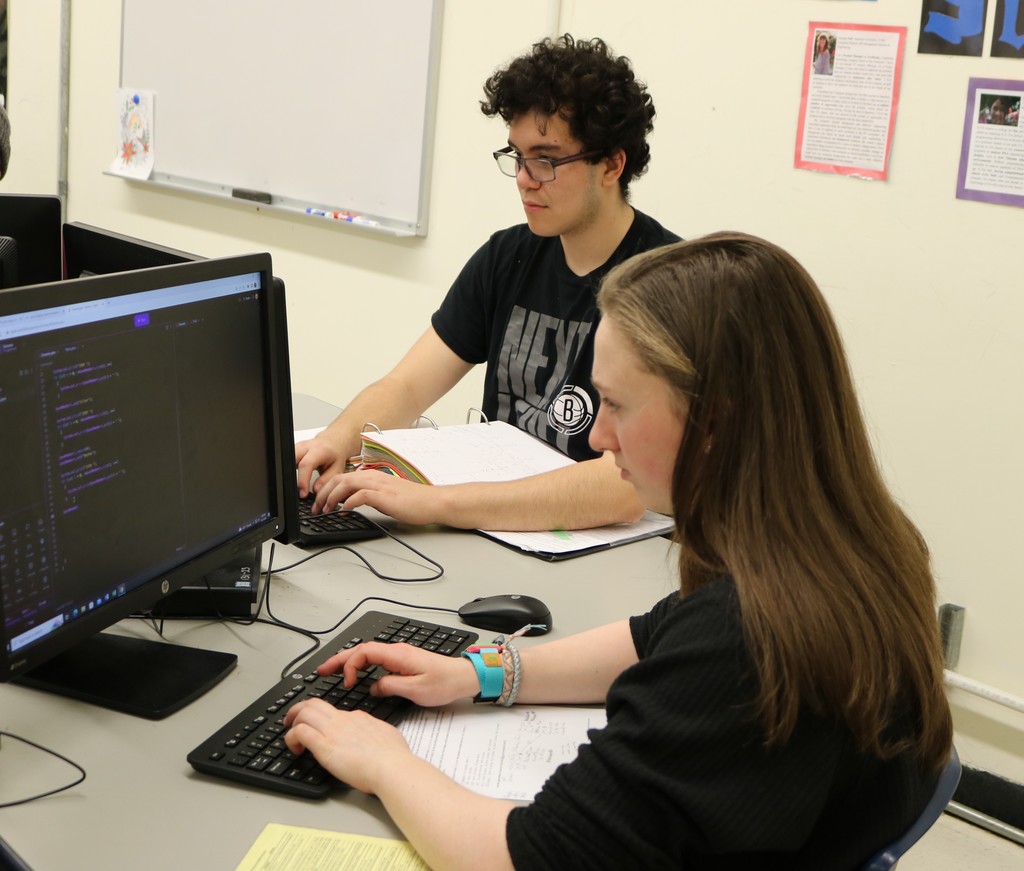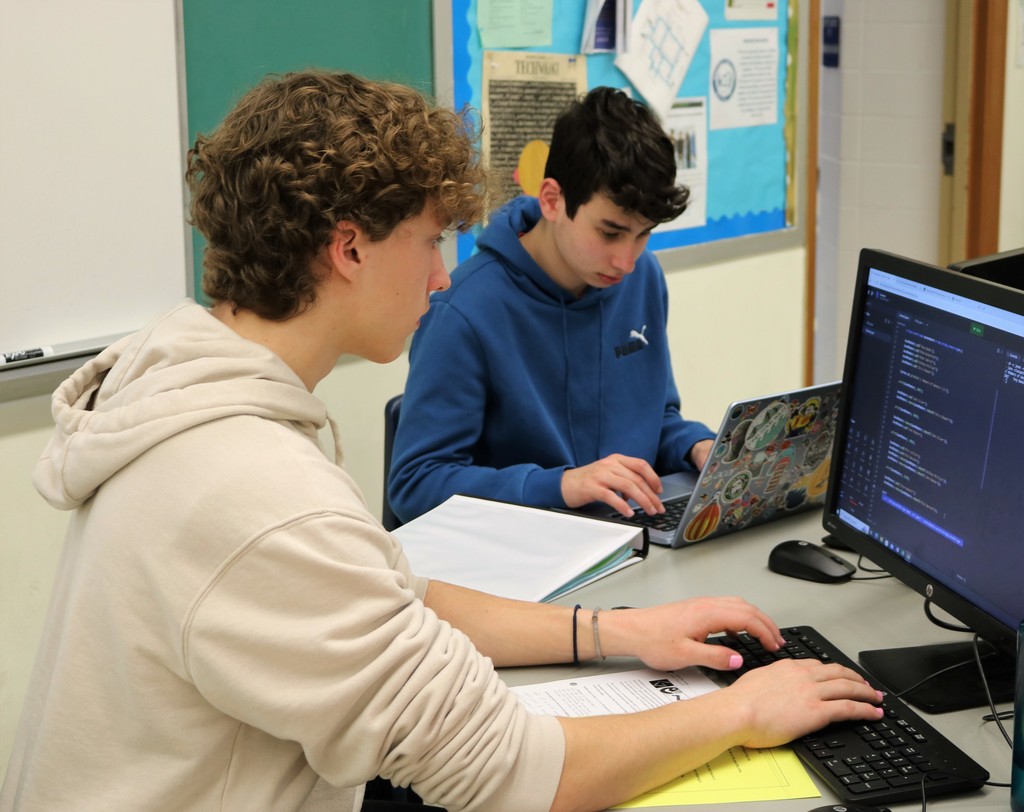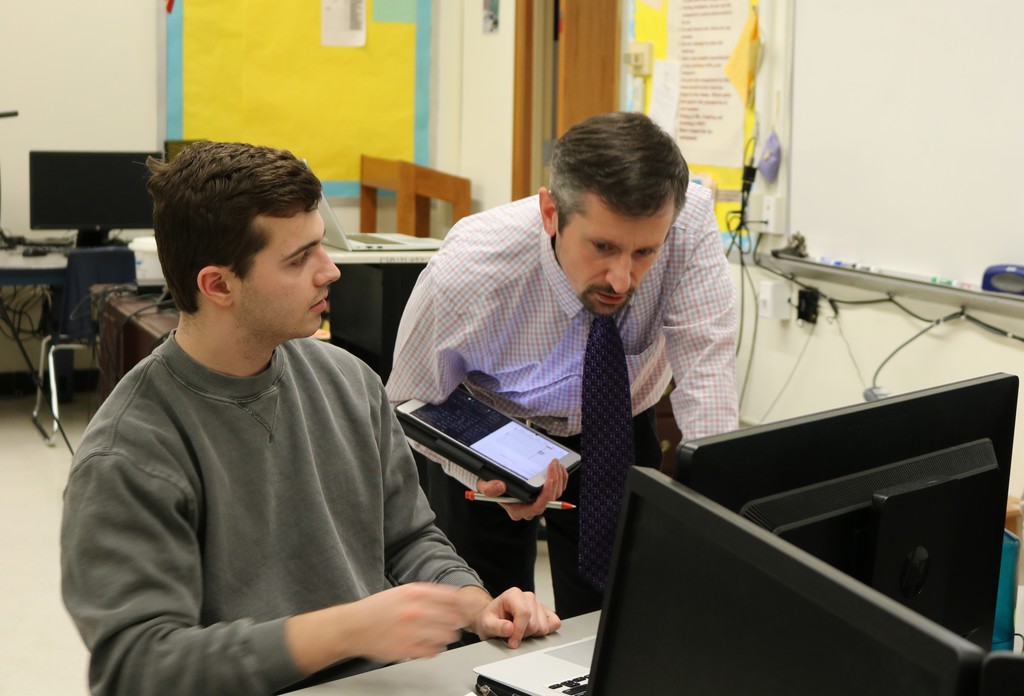 Franklin 3rd and 4th graders create unique and beautiful jewelry as part of a STEAM Jewelry Showcase.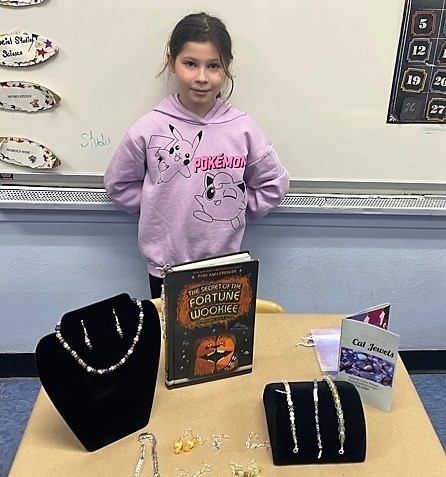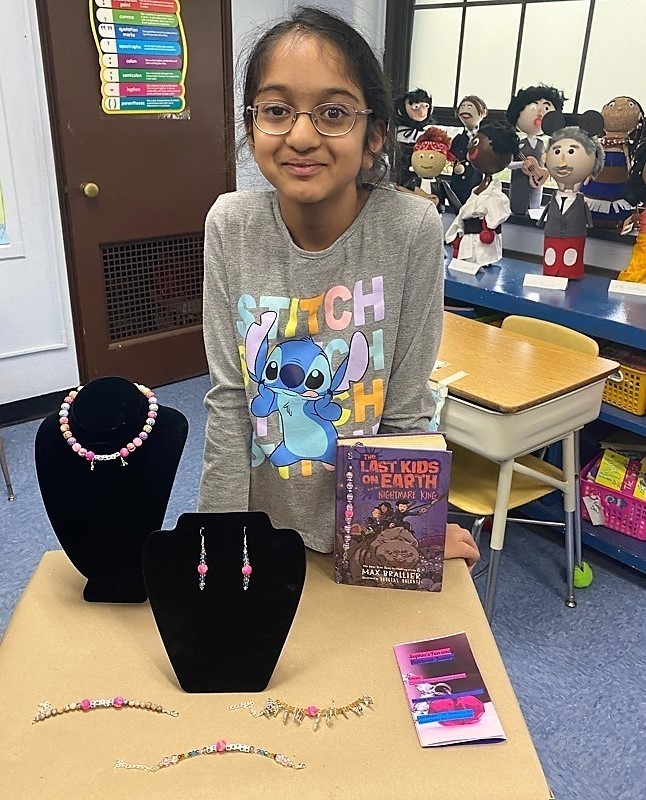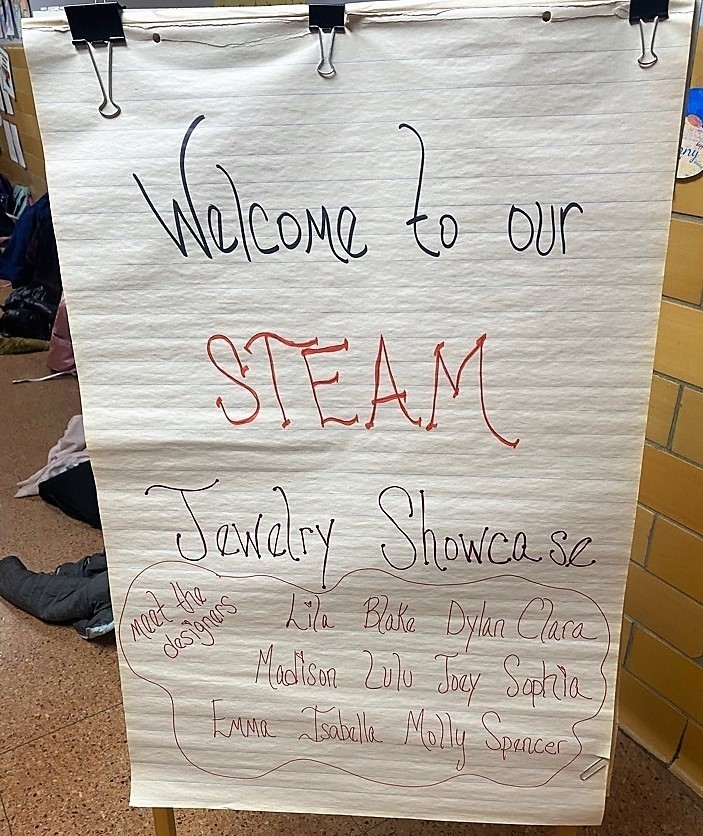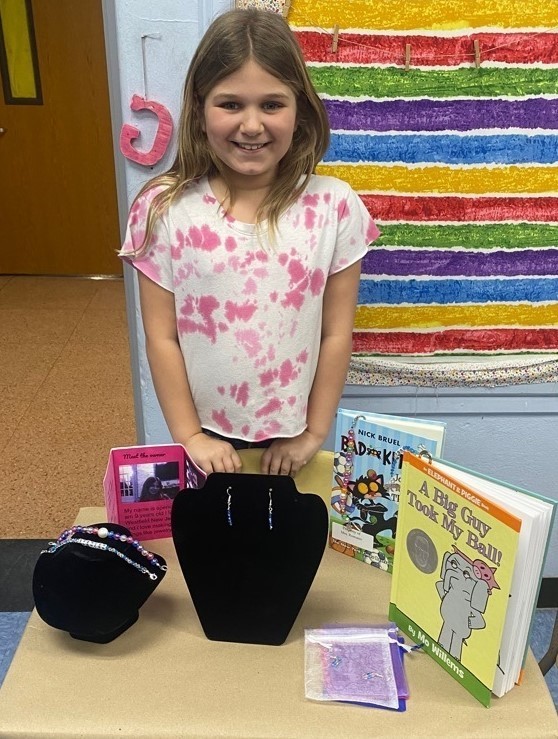 Read Across America Day is on March 2, birthday of Theodor Geisel, aka Dr. Seuss. Students celebrated the day in many ways. At Jefferson and Tamaques, it was "drop everything and read." At Wilson, 1st graders created turtles in art, inspired by a famous Dr. Seuss character.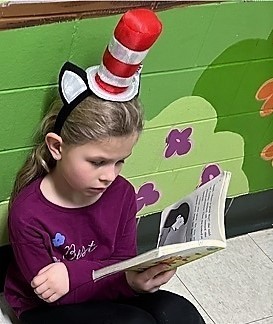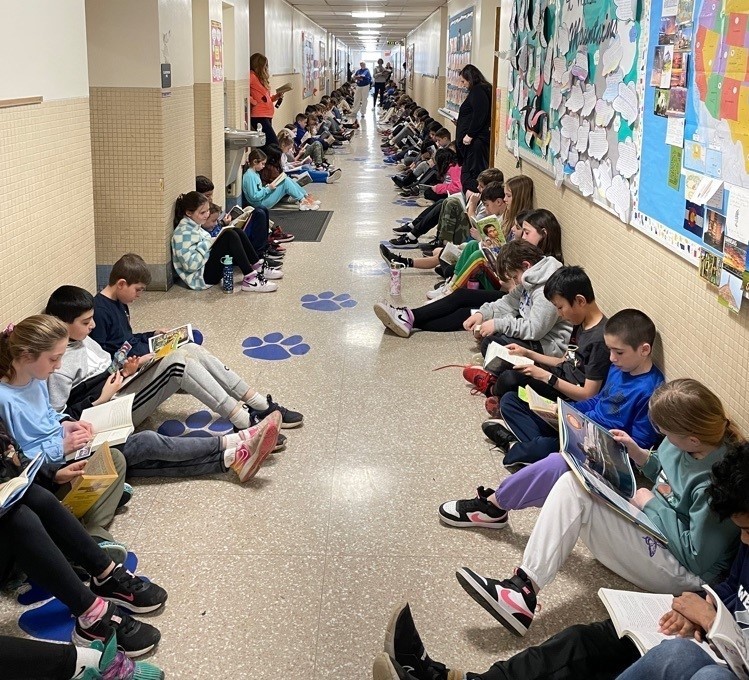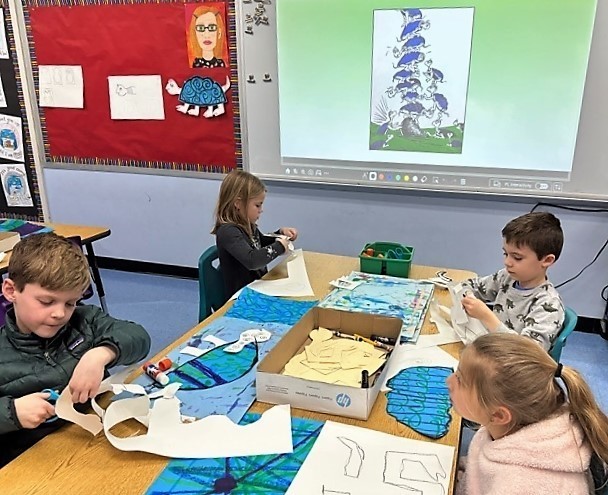 Mark your calendars! Community engagement sessions are scheduled to allow Westfield voters to hear about the 2023-2024 school district operating budget and to get questions answered before going to the polls on Tuesday, April 25.
https://bit.ly/AprilBudgetVote2023


Don't miss "Supporting Children Coping with Loss," a virtual presentation for parents/caregivers on Thurs, March 9 from 7-8p." The webinar will address the many definitions of loss in the wake of the pandemic. Link and more info:
https://www.westfieldnjk12.org/article/1003886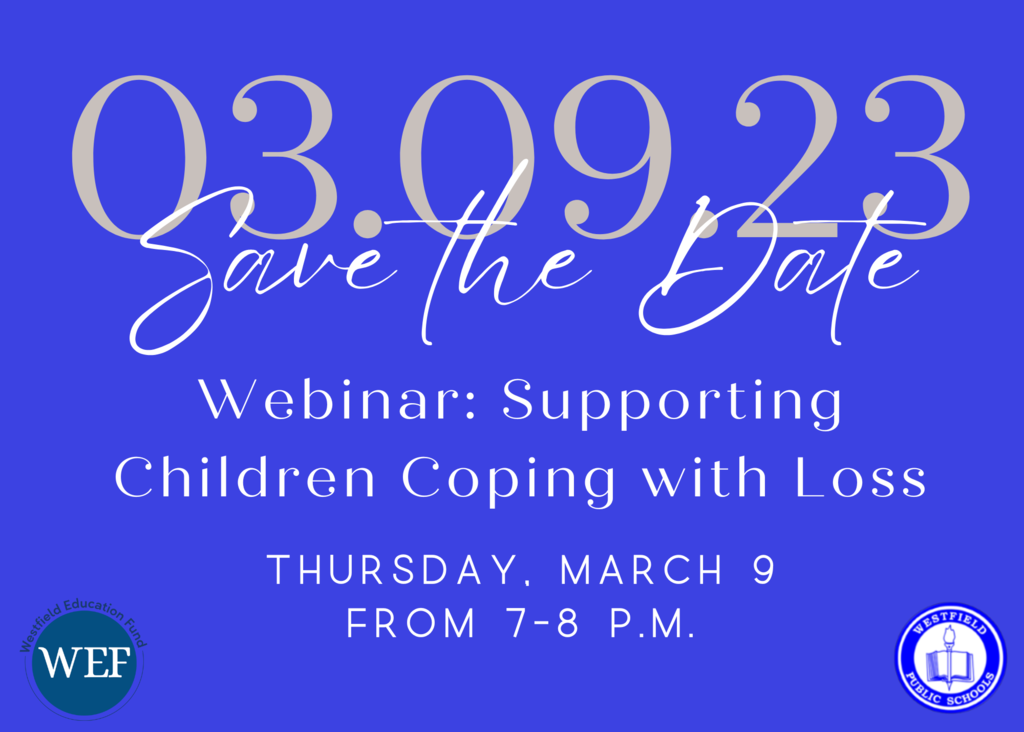 Part III of the presentation on the 2023-2024 School District Operating Budget at the February 28 meeting of the Board of Education included a report on proposed program enhancements. Read more in this synopsis:
https://bit.ly/BOESynopsisFeb282023




Poet-in-Residence Luray Gross shares her love of words, writing, and storytelling with Washington students.