Congrats to the WHS Class of 2022! More pics coming soon.

Congrats to the WHS Class of 2022!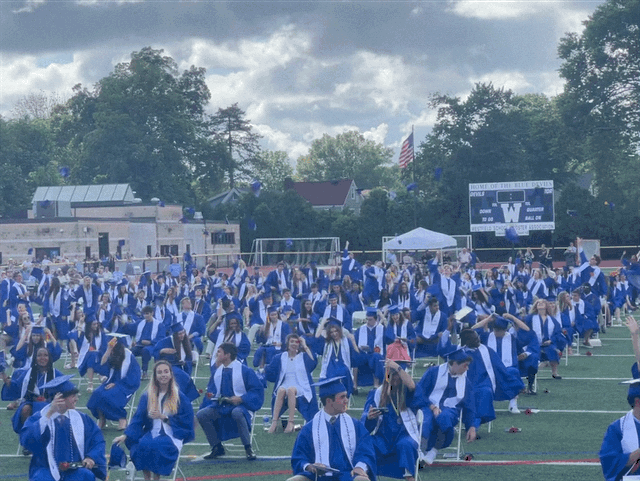 Board continues tradition of recognizing student & staff achievement at 6/21 meeting. Other highlights included approval of resolution to move Board elections from November to April & final approval of CHPE curriculum. Read more:
https://bit.ly/BOESynopsisJune212022

Enthusiastic welcome for WHS alum during clap out at McKinley, "Where We Grow Our Hearts and Our Minds."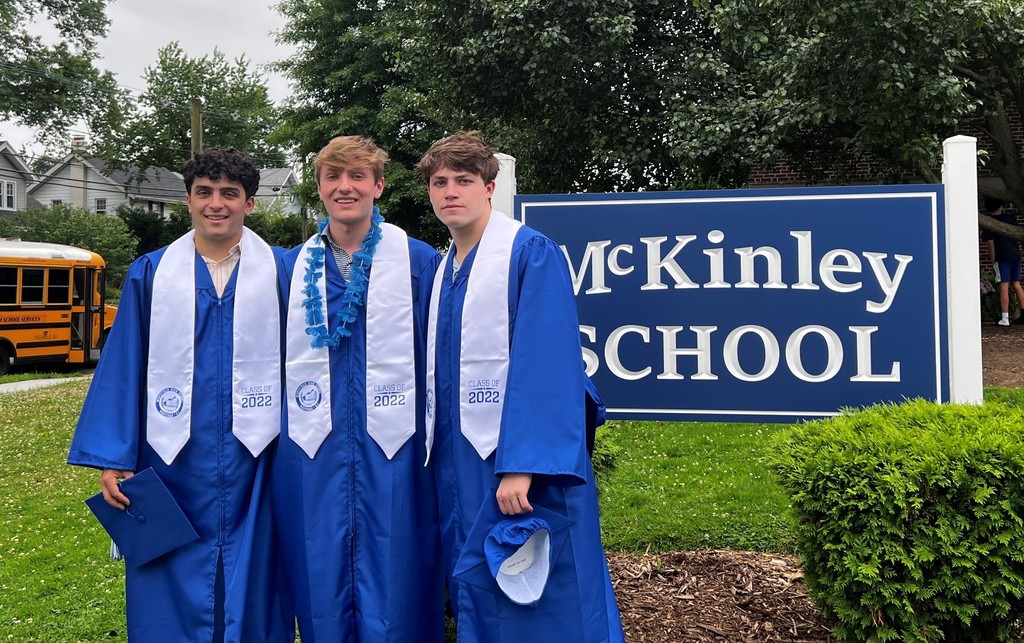 Fun EOY activities, including Field Day, at Washington!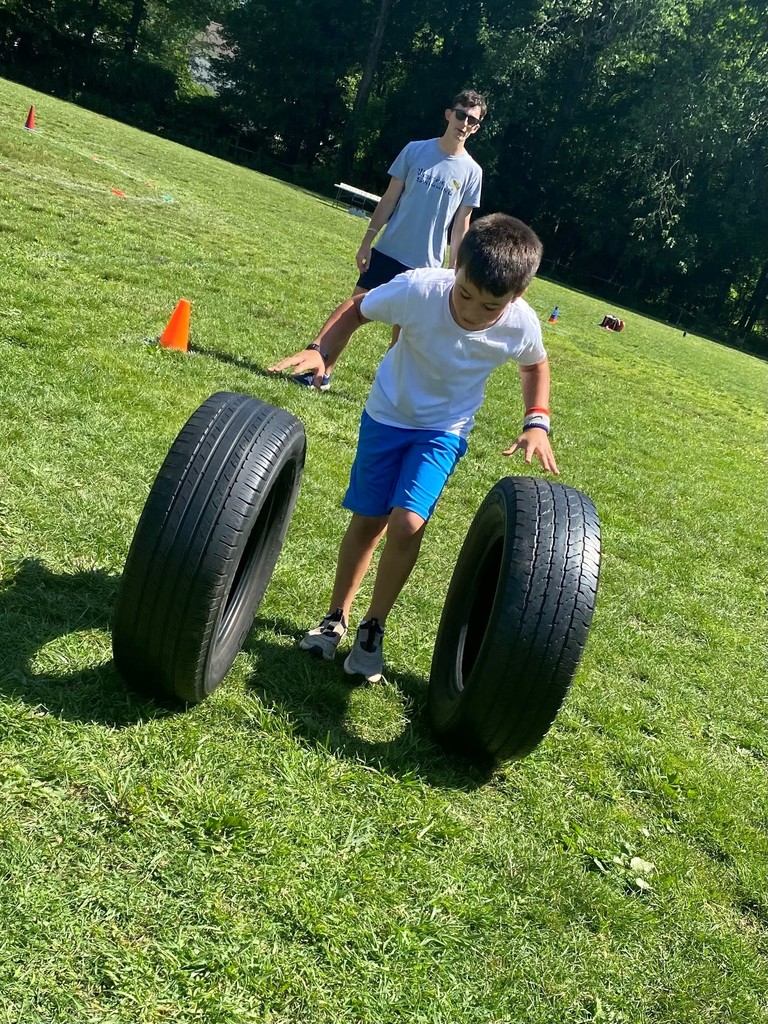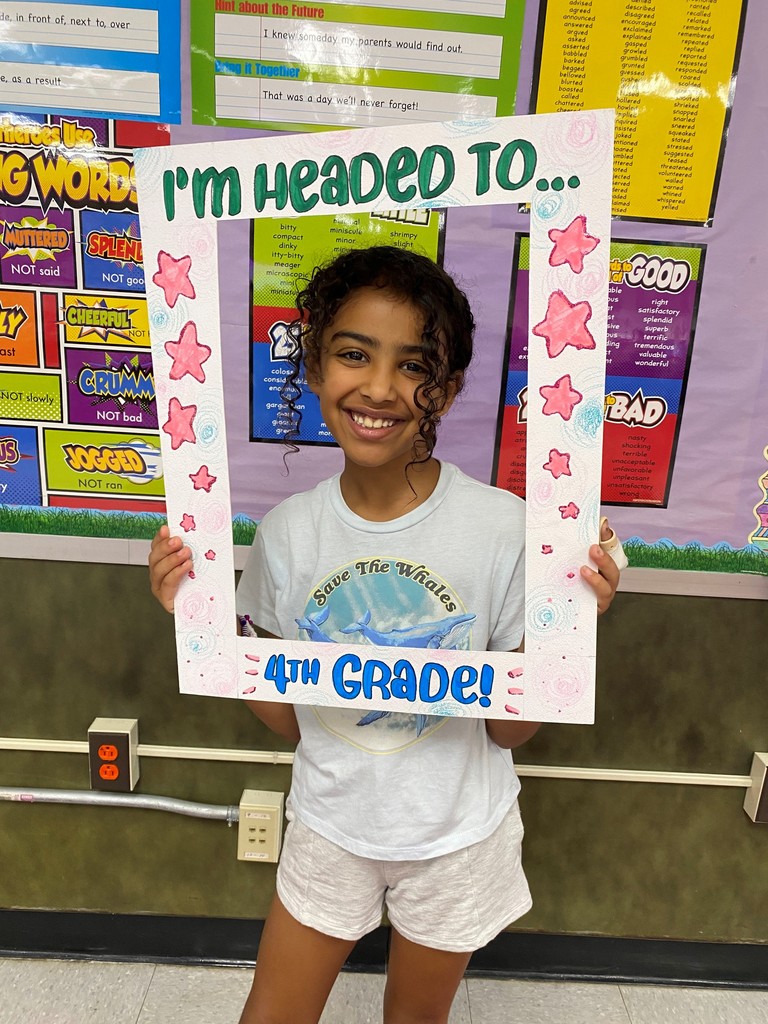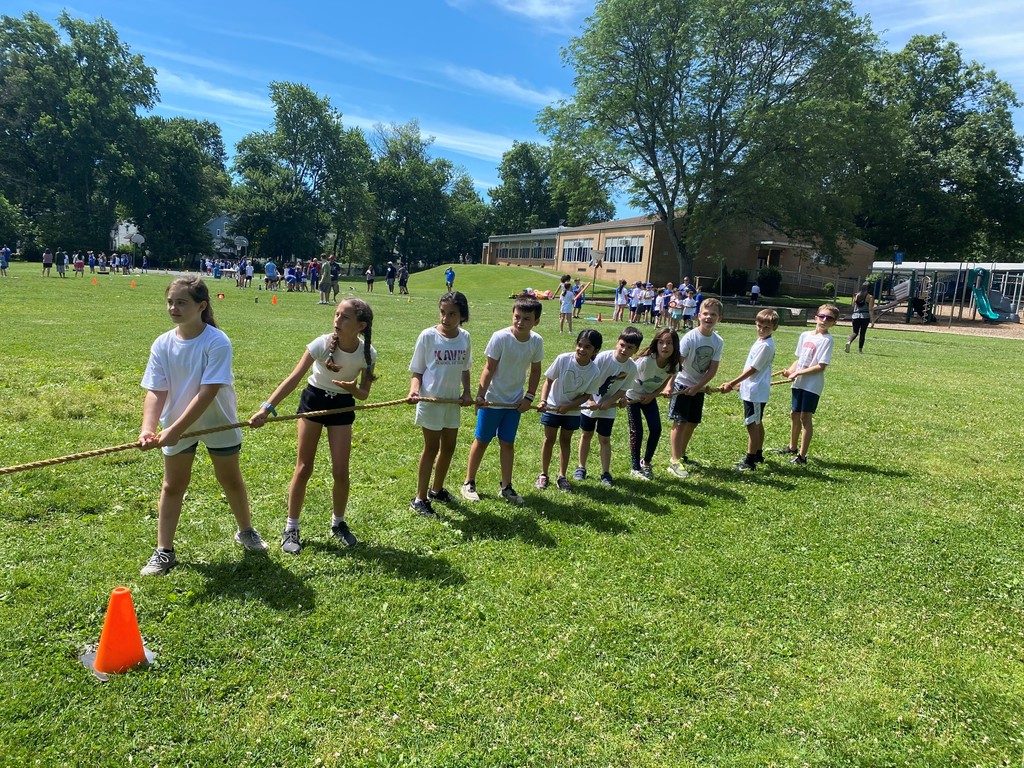 Once a Jaguar, always a Jaguar! WHS 12th graders return to their elementary alma mater for a traditional clap out at Jefferson, as they prepare to graduate from WHS. Congrats to all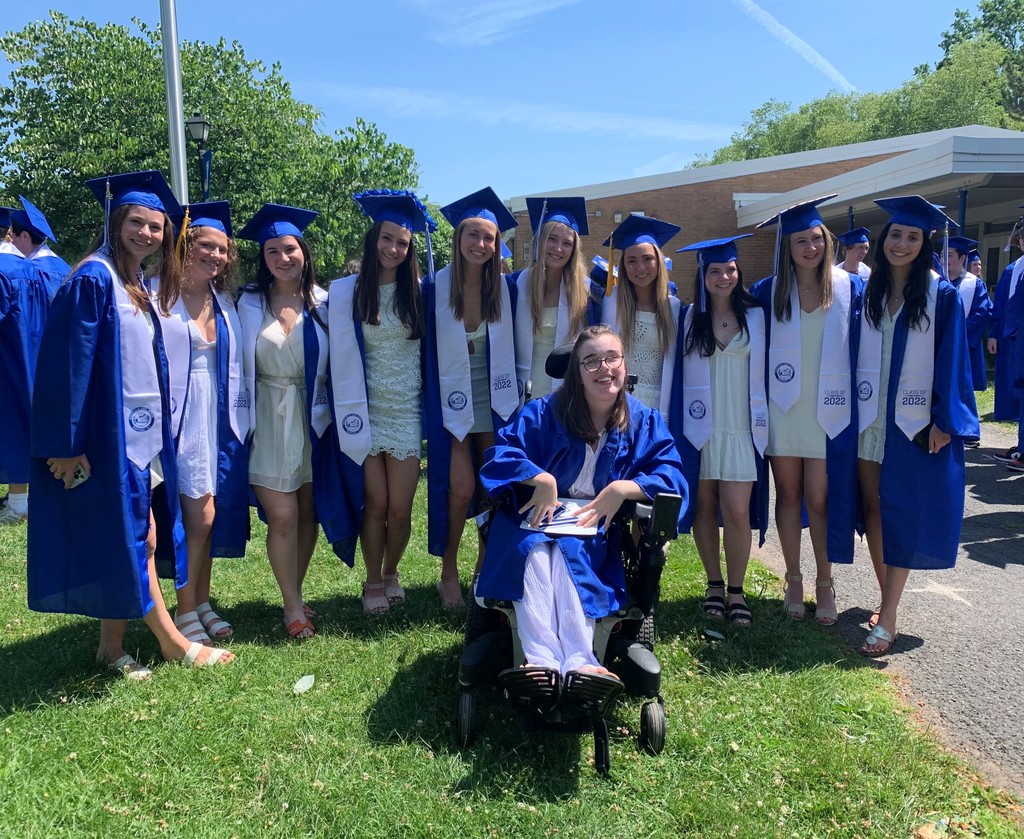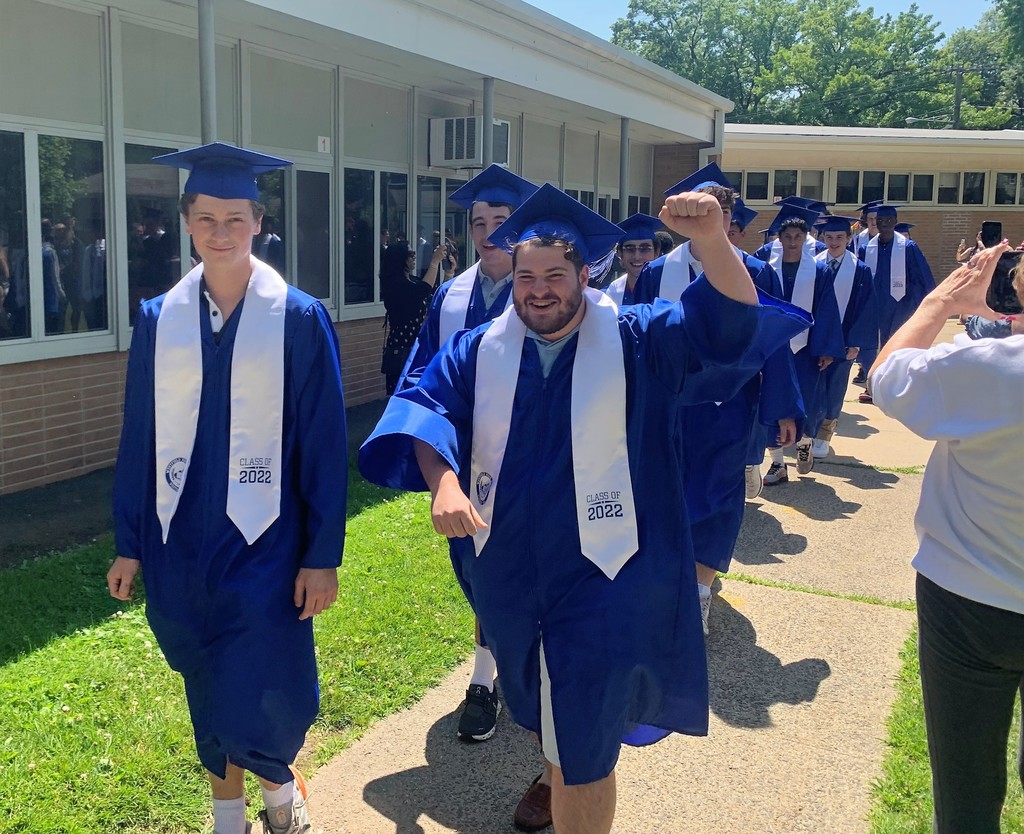 Franklin 3rd graders in Mr. Pask's class enjoy posing as athletes, authors, storybook characters, et al while showcasing research & public speaking skills during annual Wax Museum.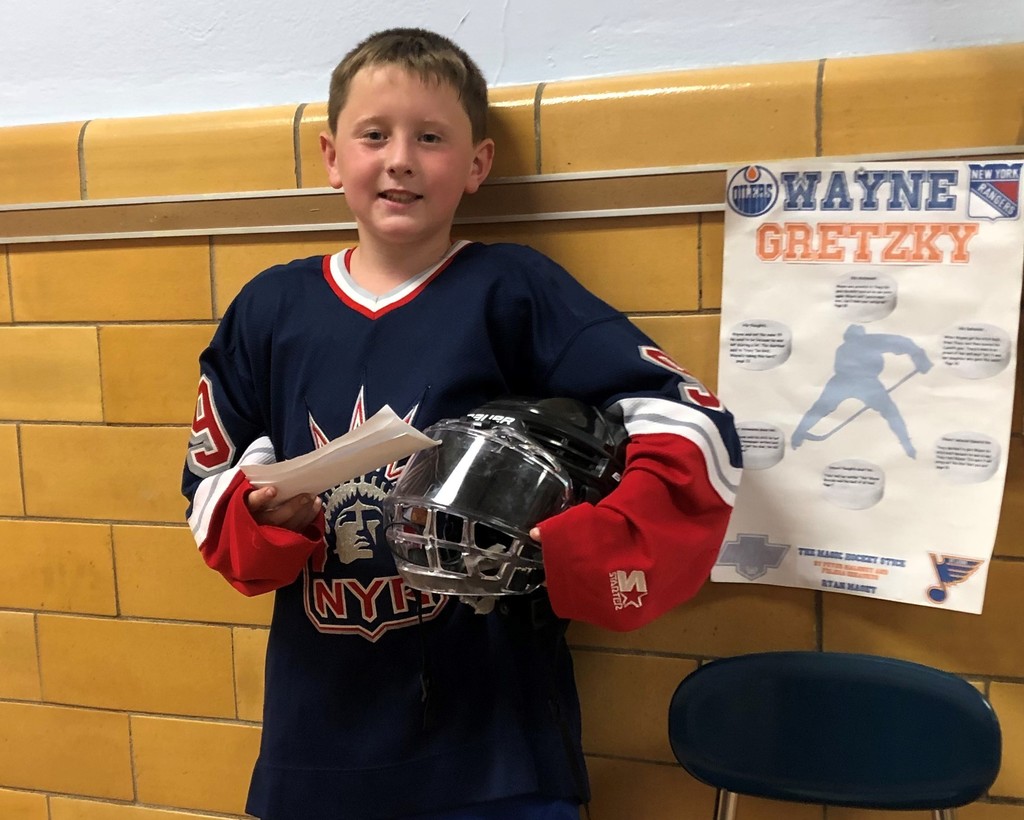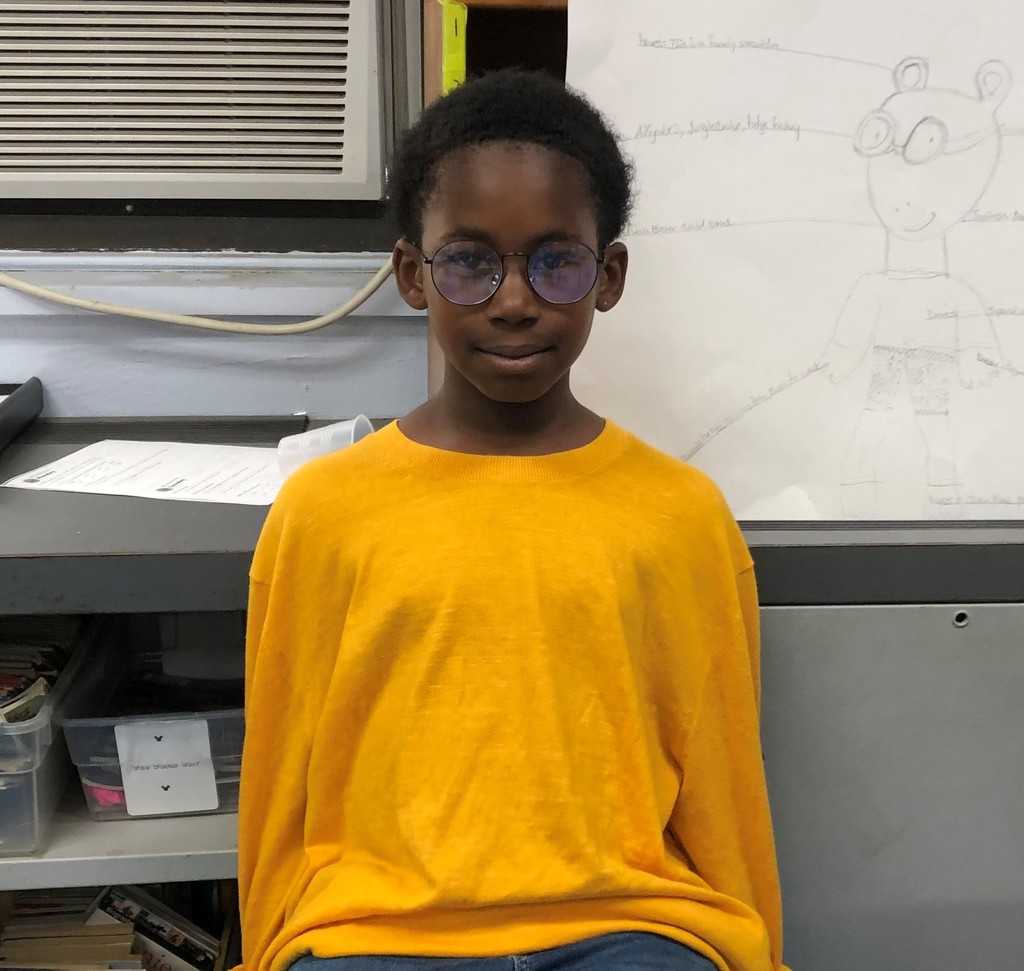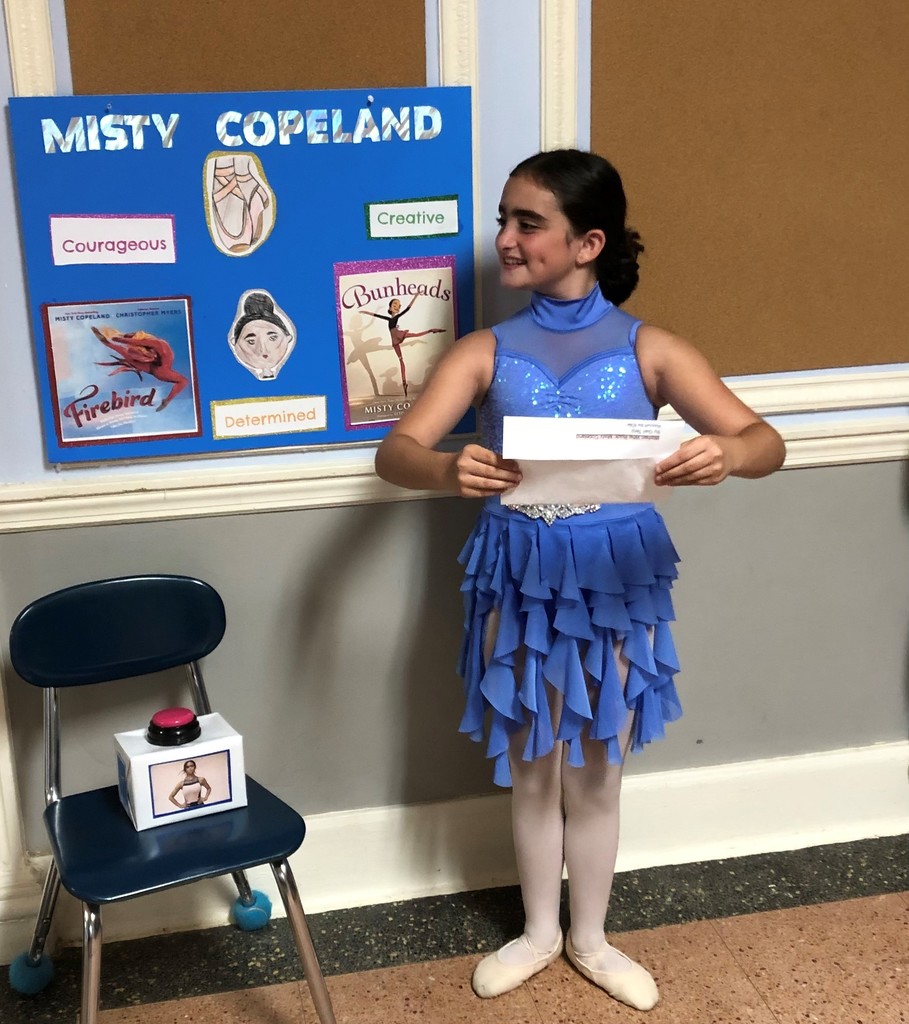 Celebration of our WHS seniors continues! Here's what it looked like at Tamaques as the former Tigers returned for a traditional clap out.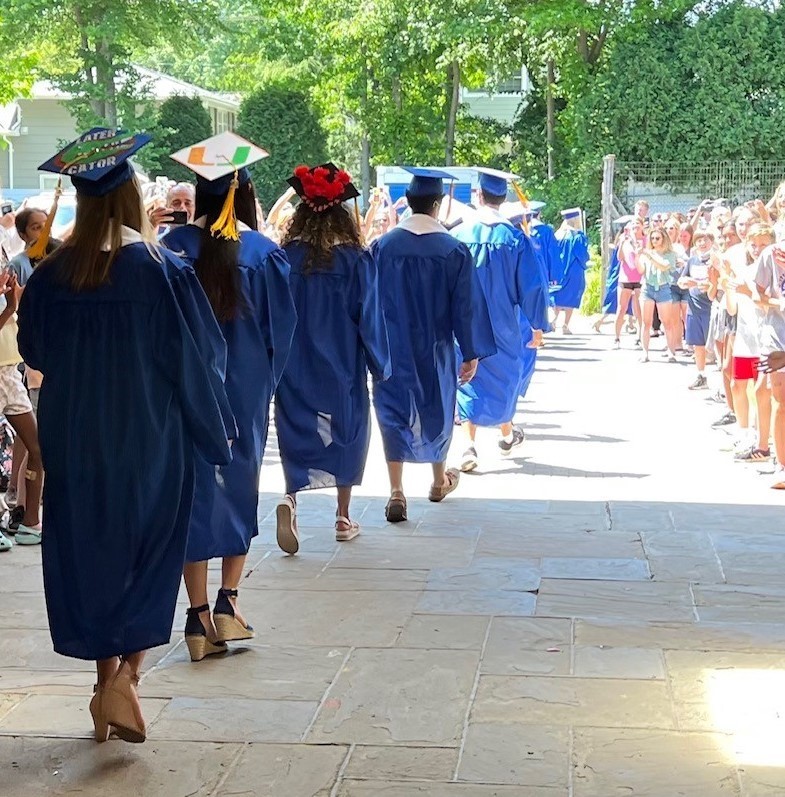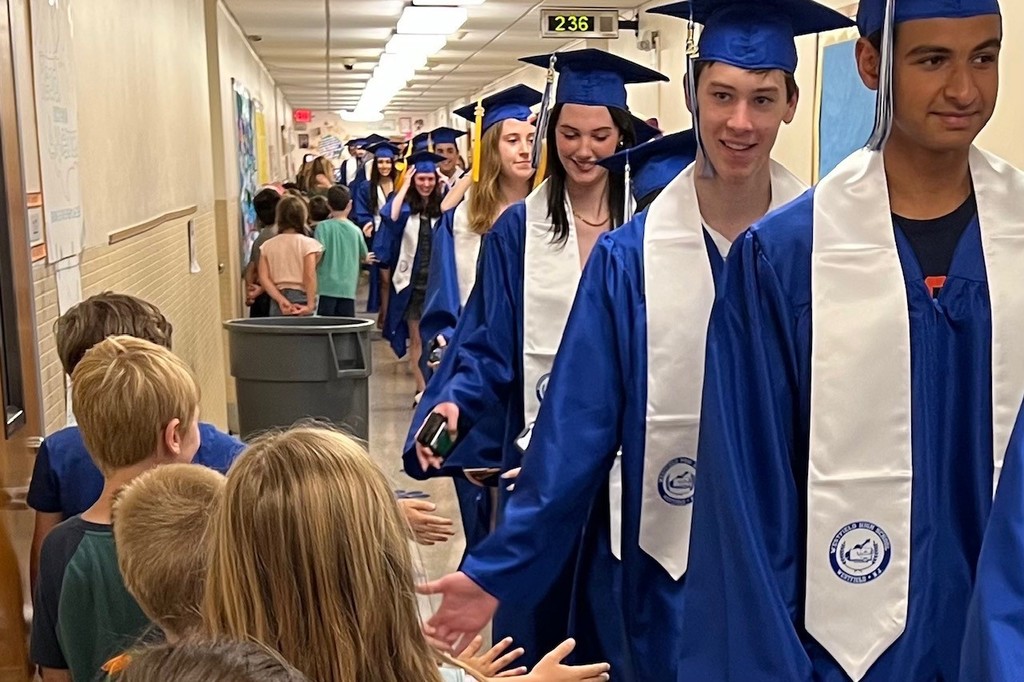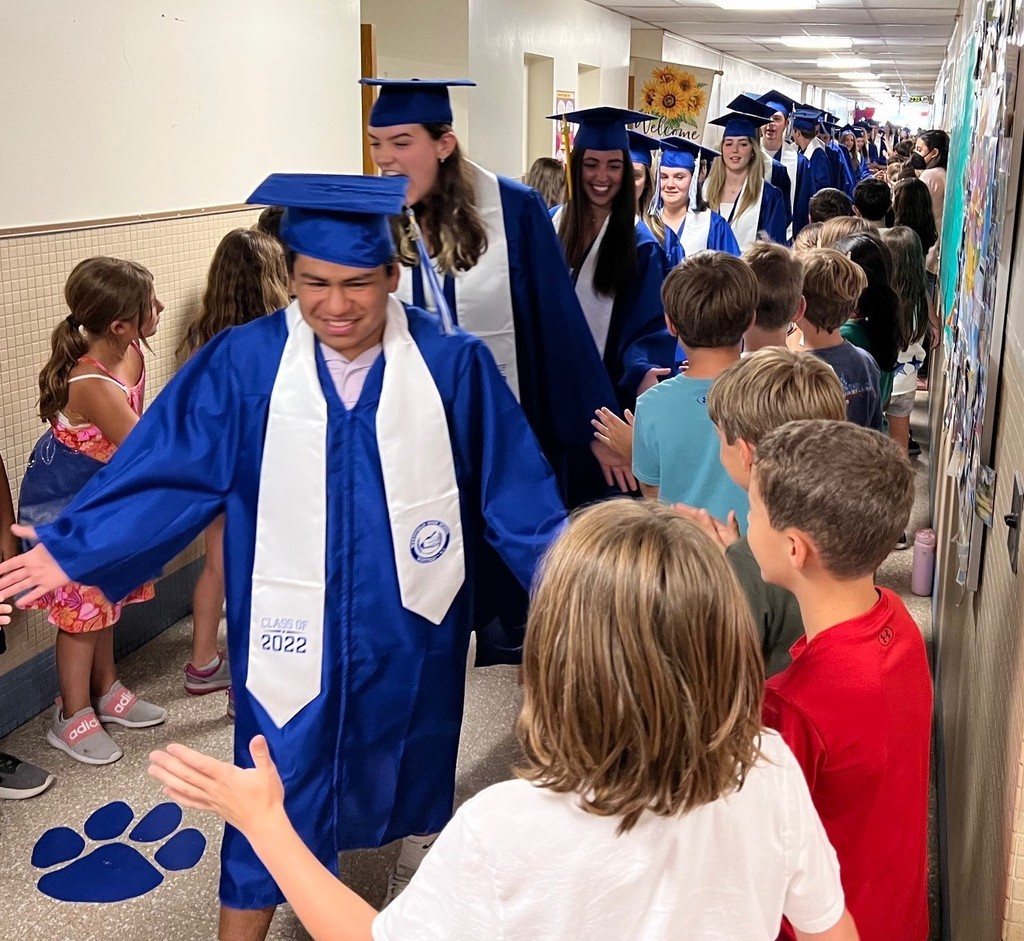 Principal and Assistant Principal for the Day at Franklin!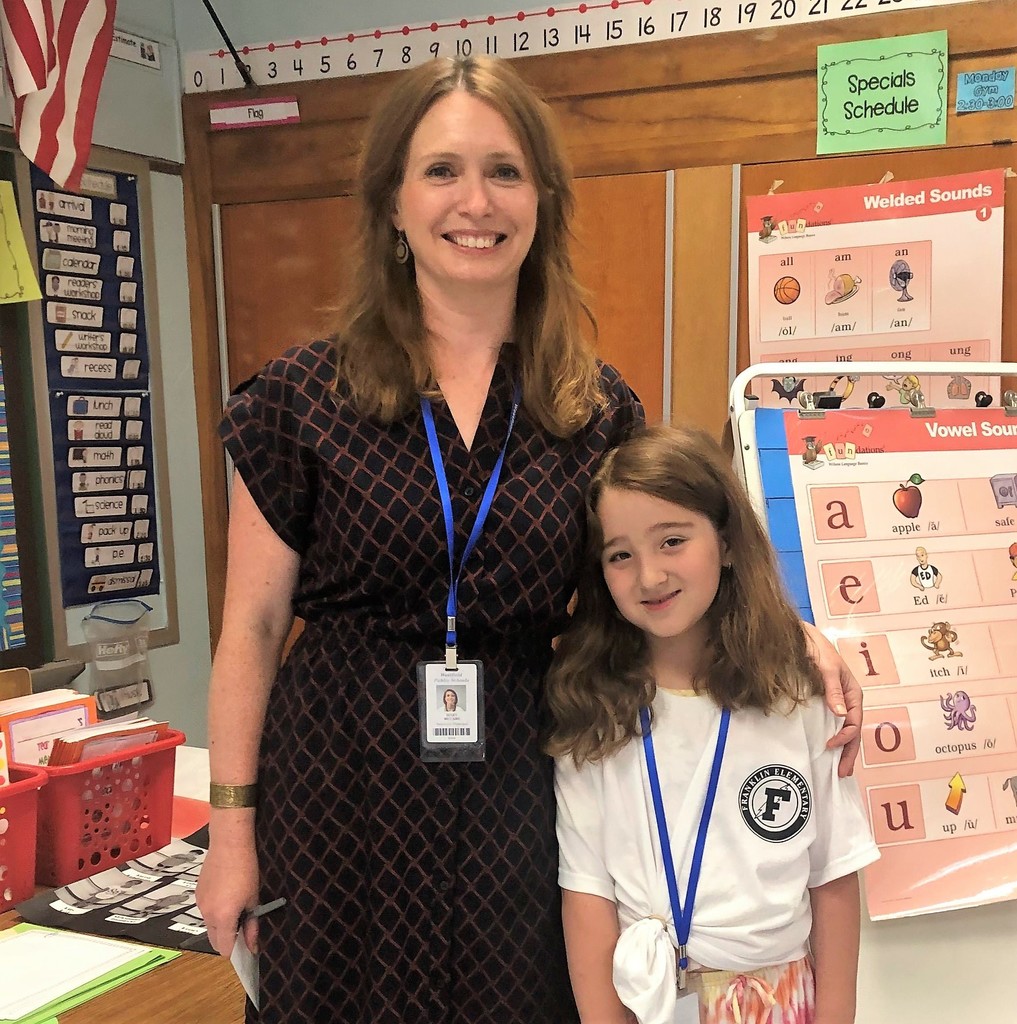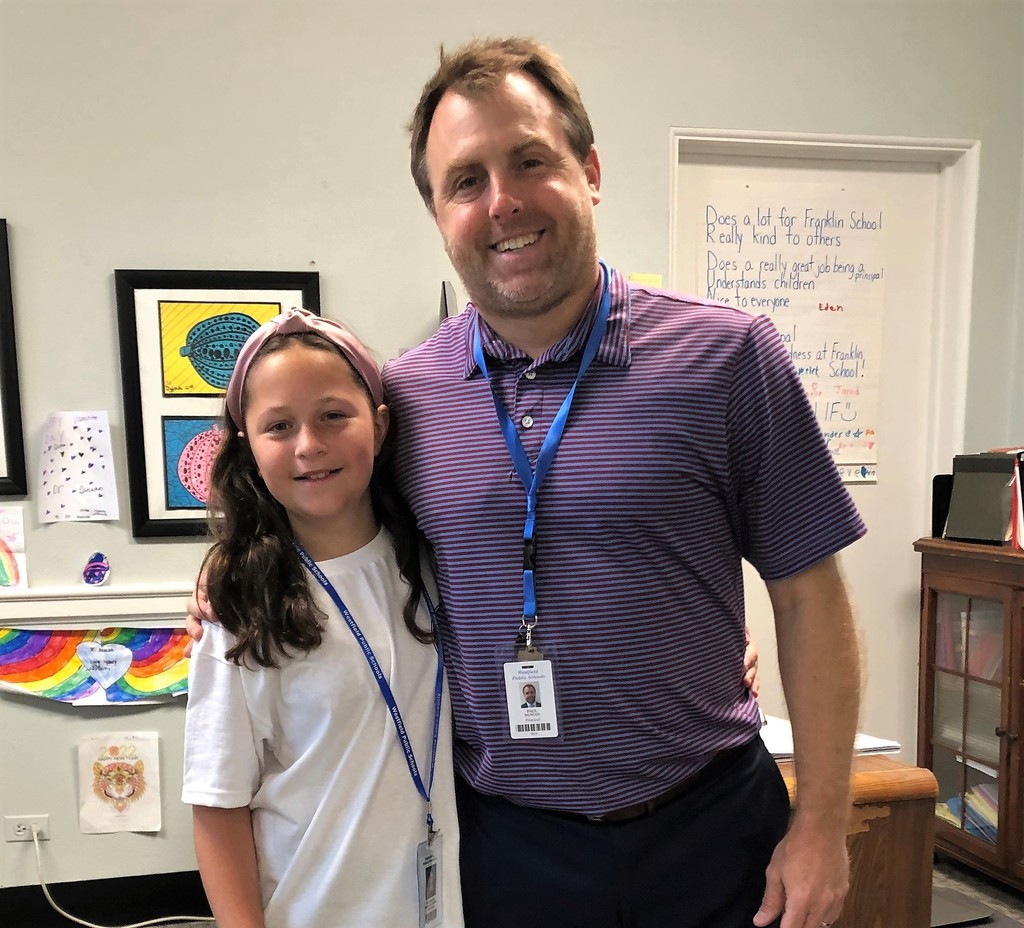 WHS 12th graders return to their elementary alma maters where they are welcomed with a traditional clap out. Here's what it looked like at Franklin and Wilson.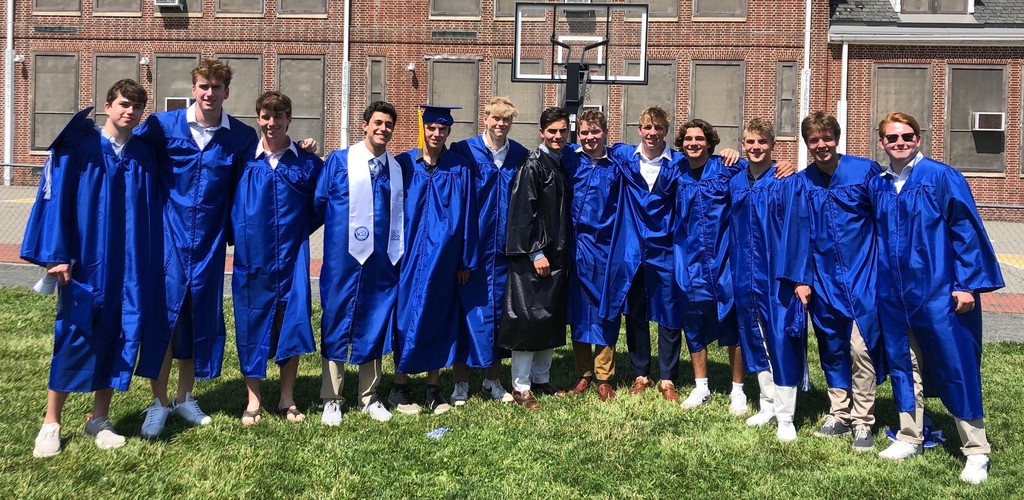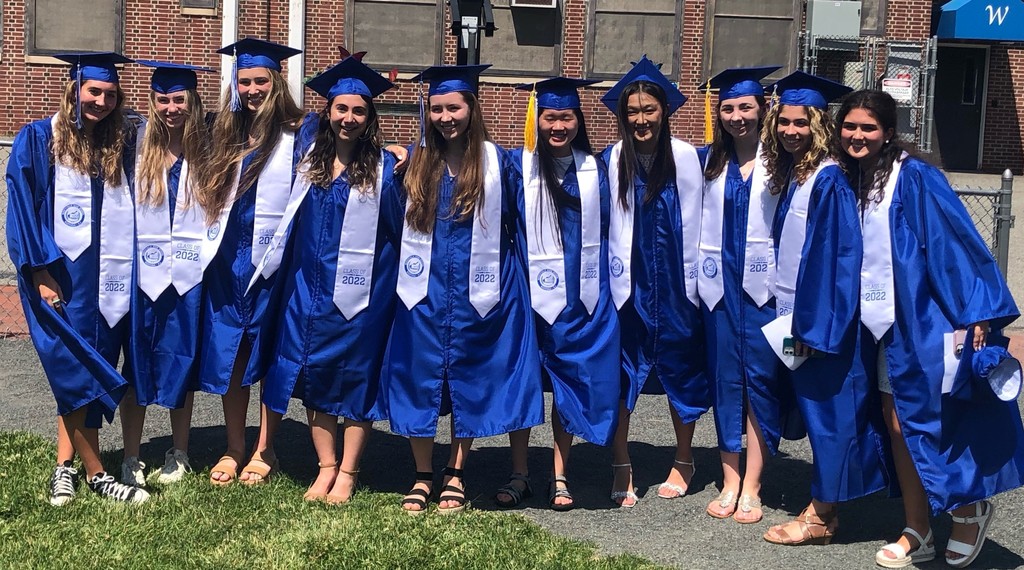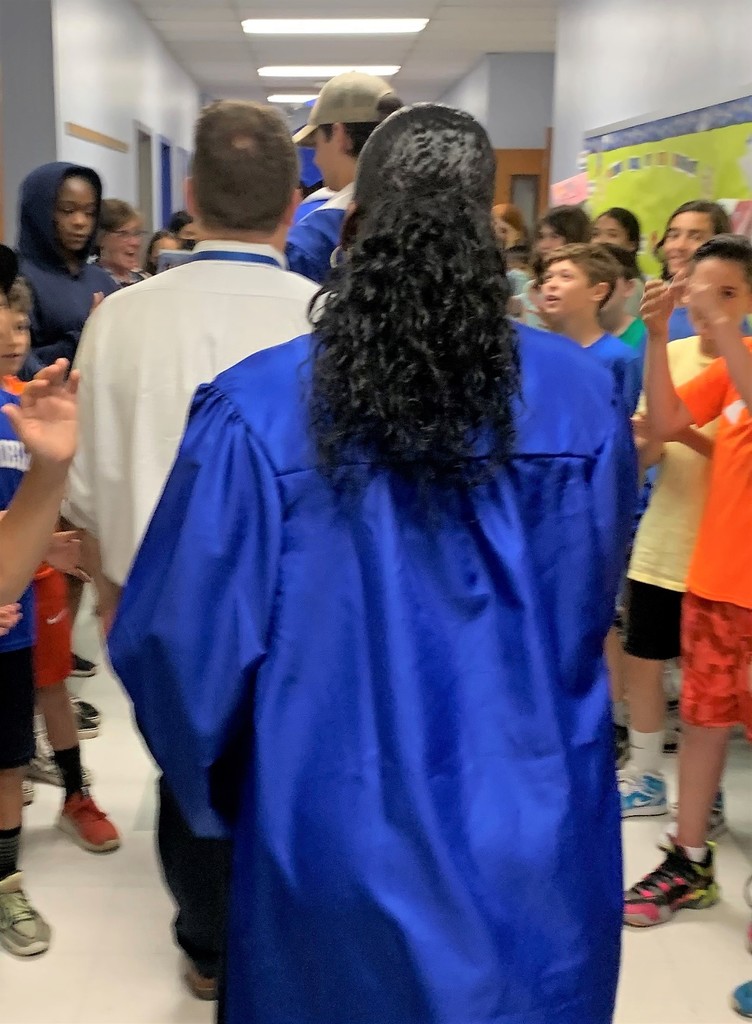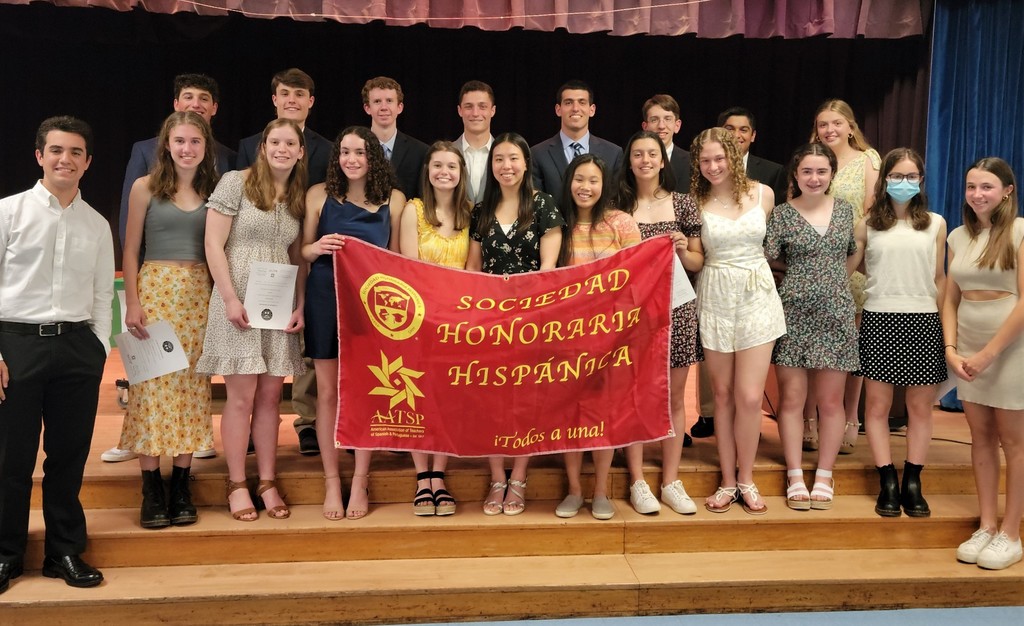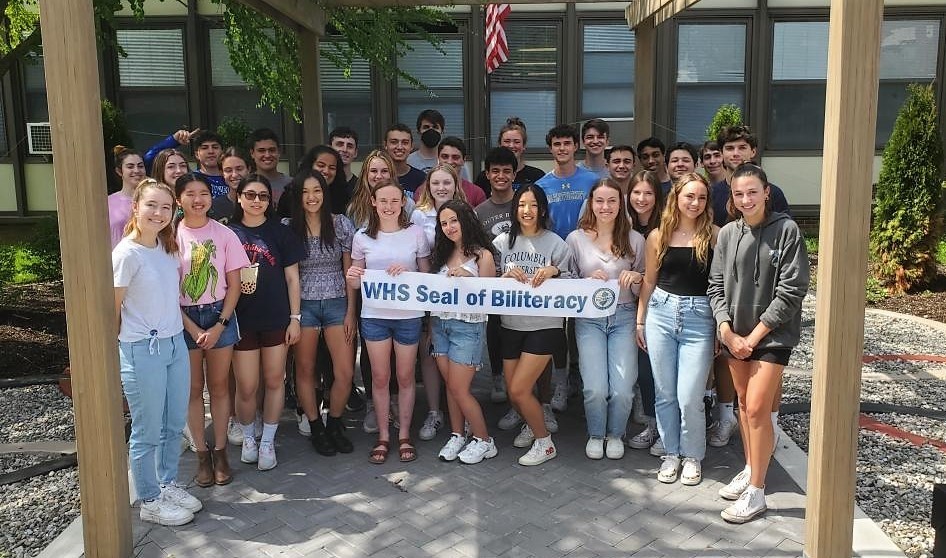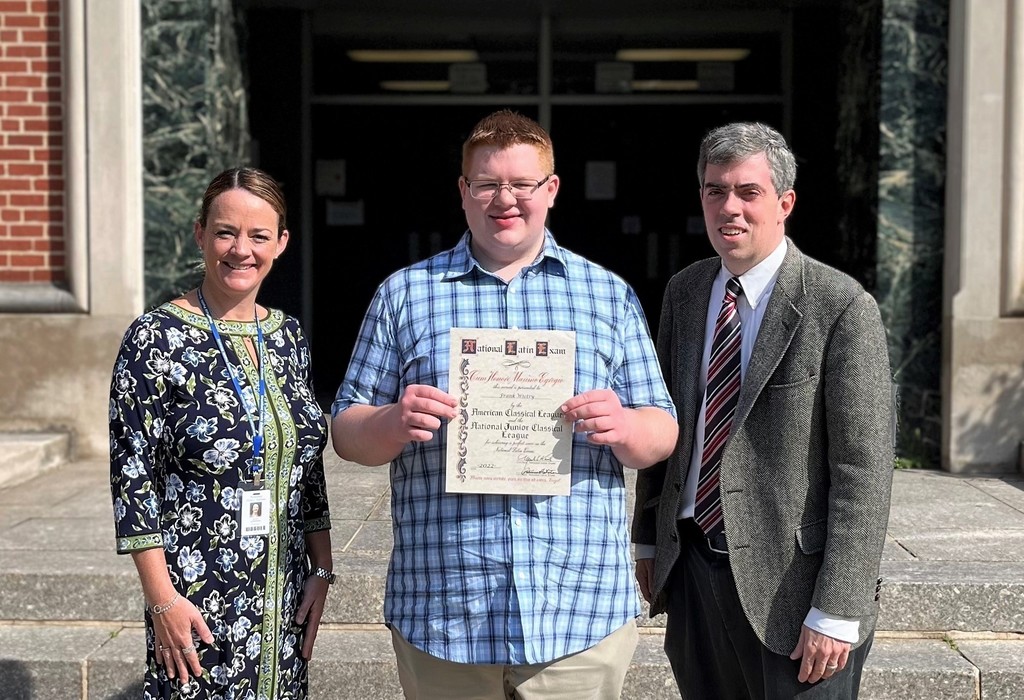 Theodore Roosevelt, Jane Goodall, Albert Einstein, & Ruth Bader Ginsberg were among the dignitaries at McKinley's Grade 4 Wax Museum, an annual favorite. Students chose a trailblazer, learned research skills, polished writing & public speaking skills.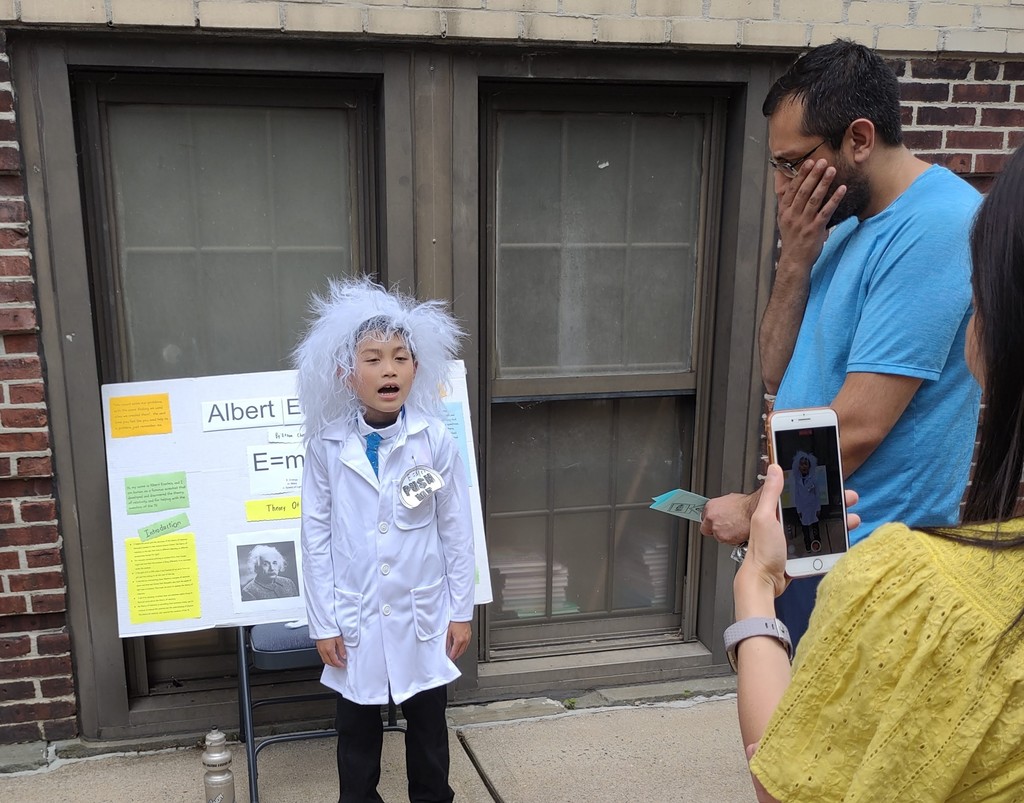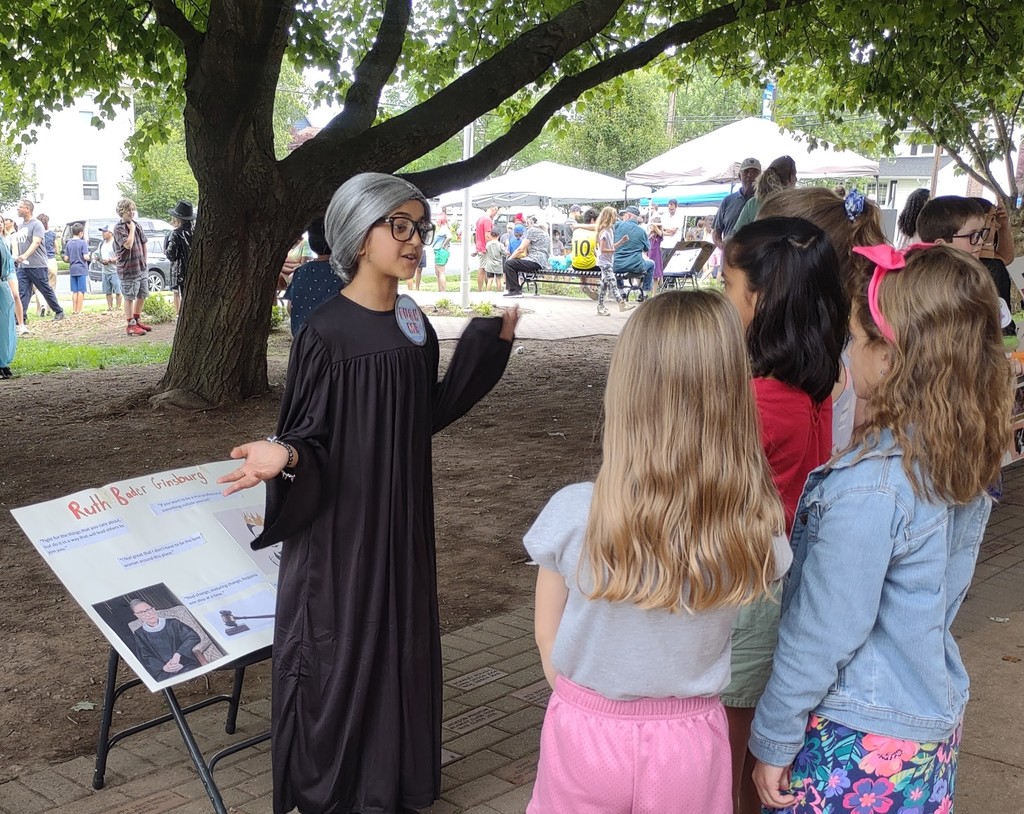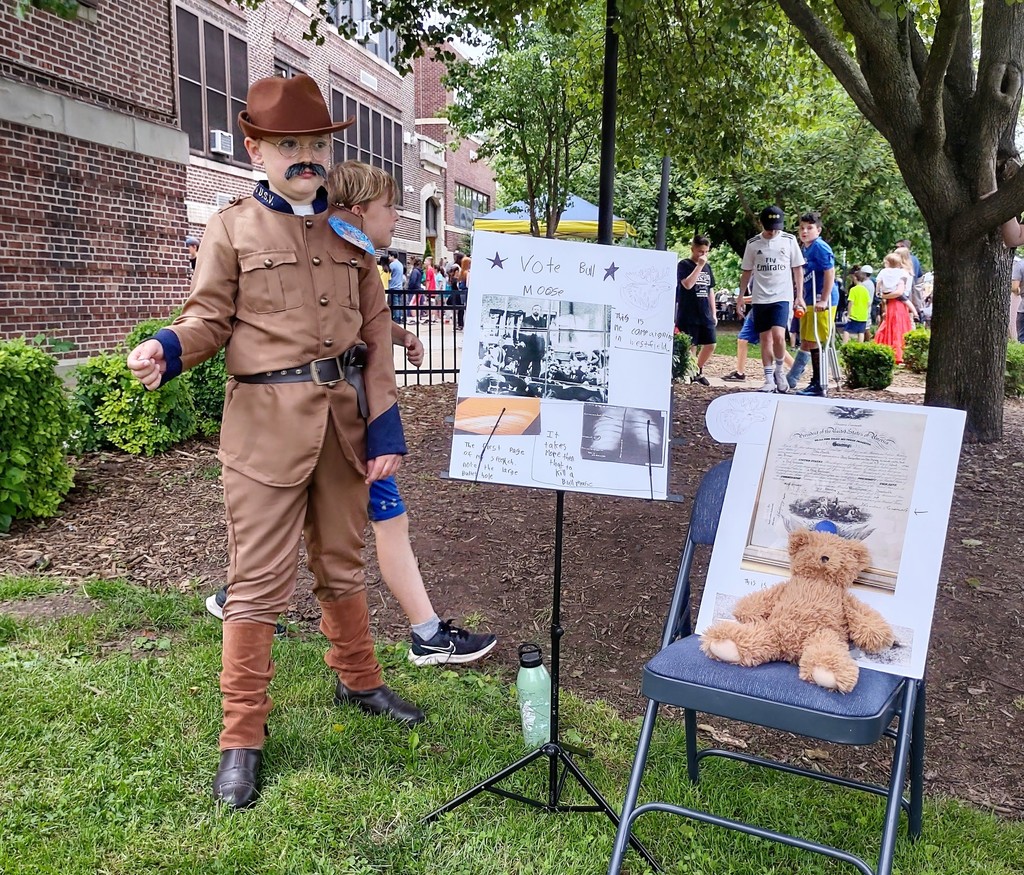 WHS environmental science students work with Westfield Green Team to study water quality, invasive organisms, sampling & indexing during May field trip to Tamaques Park. TY to Green Team, enviro science teacher Jeff Robbins & WHS science team for hands-on learning experience.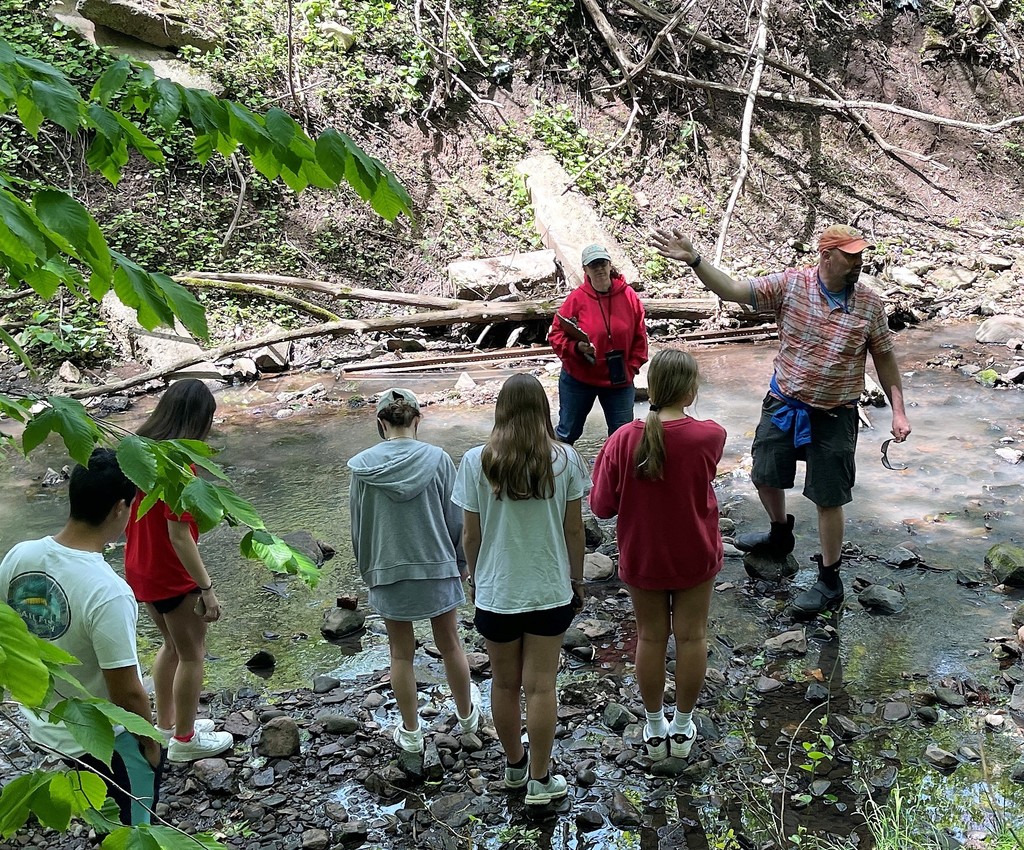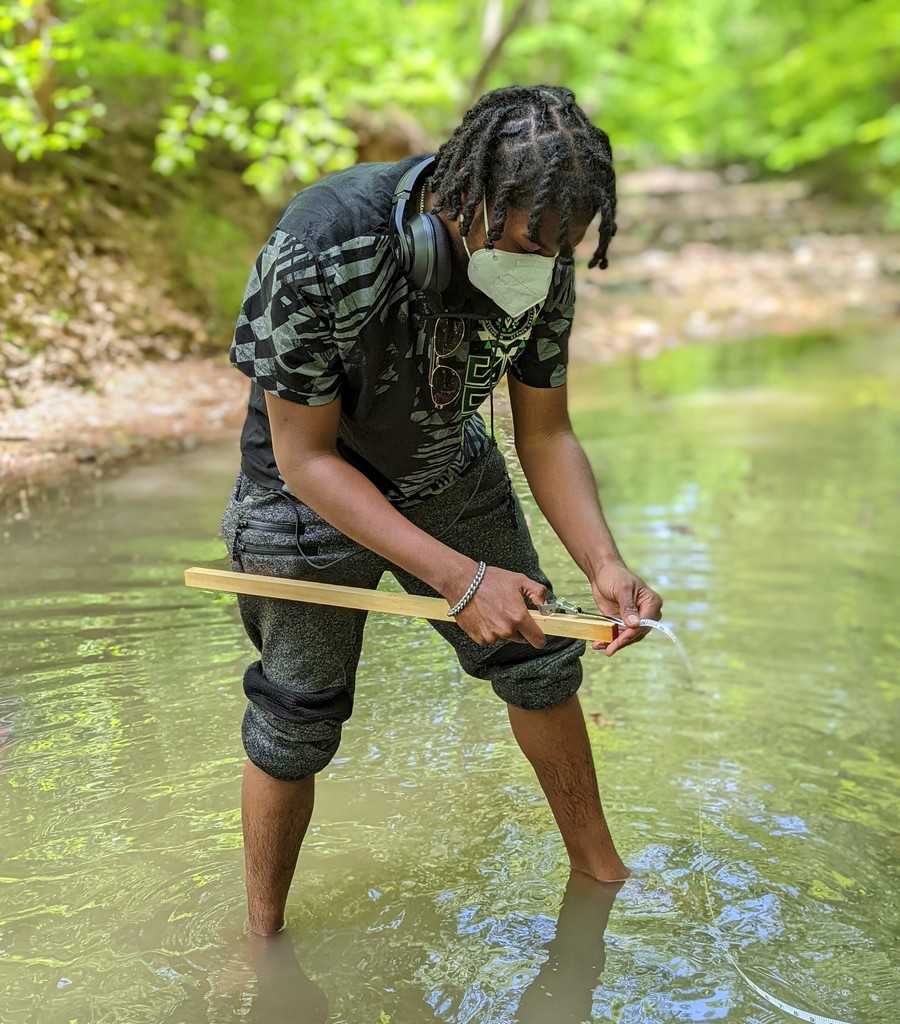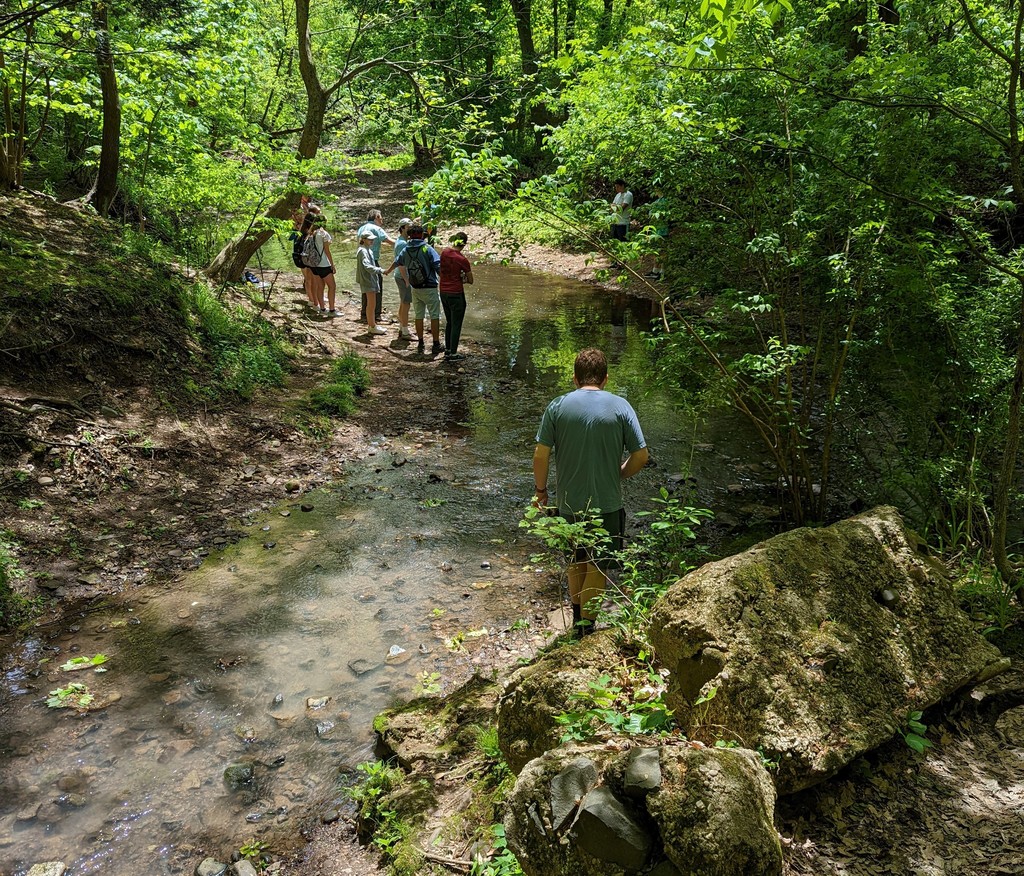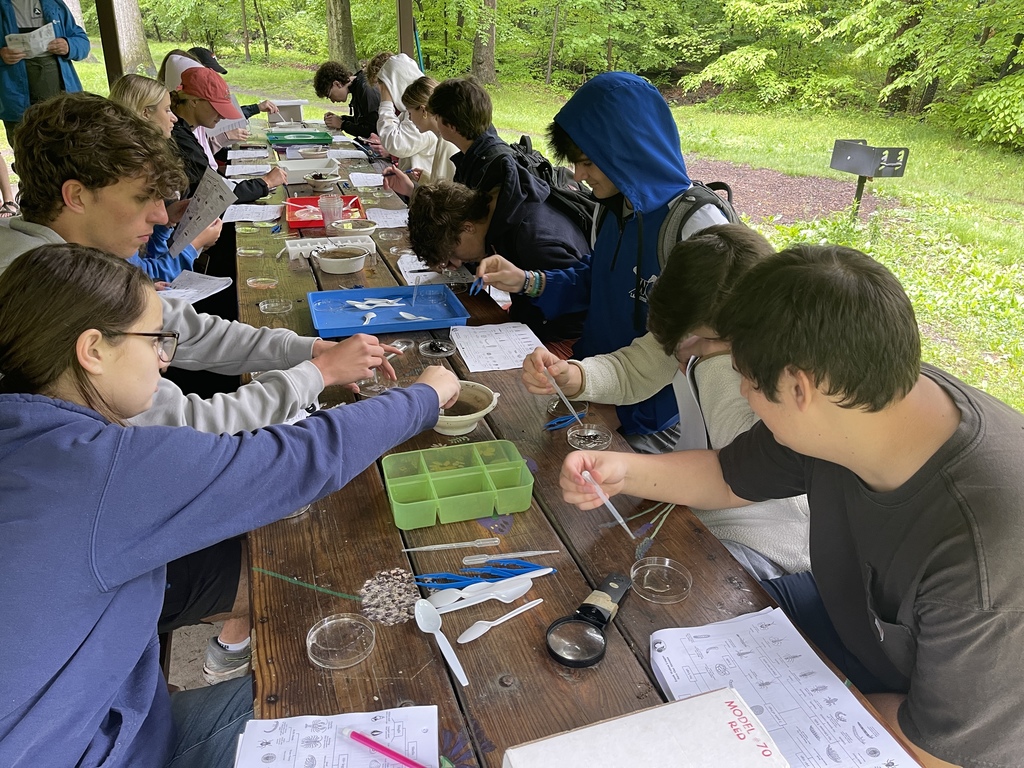 Jefferson's Jaguar Jog raised more than $8,800 for Ukrainian families. Combining a favorite fitness activity with a good cause.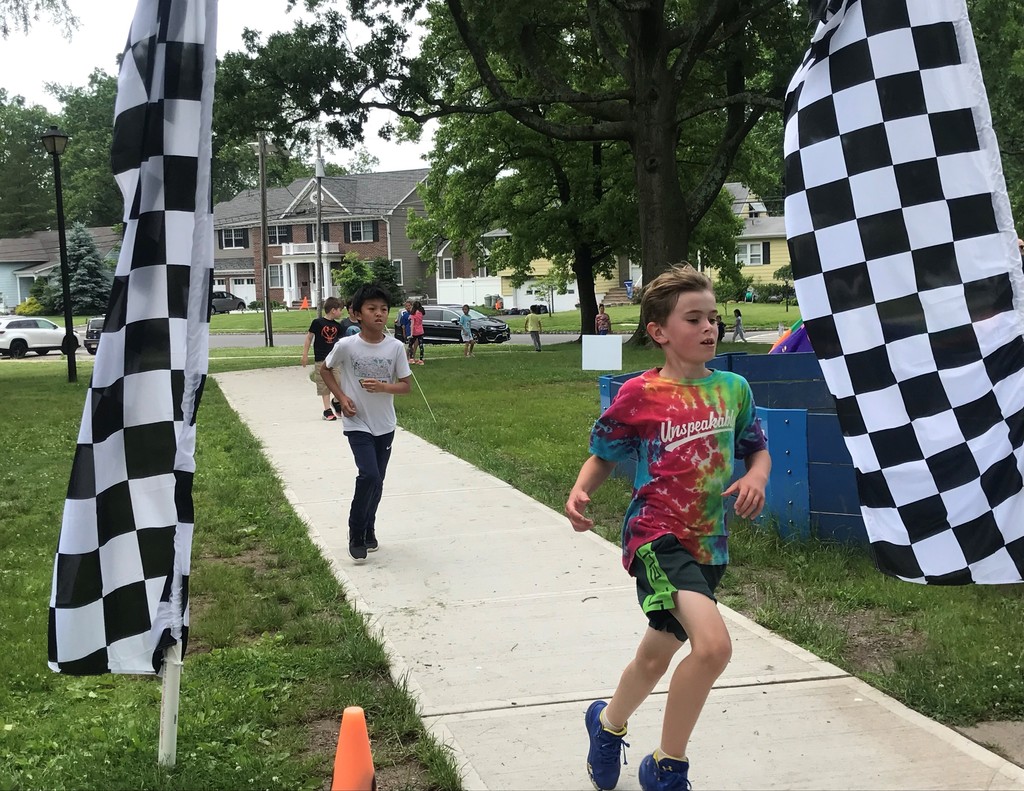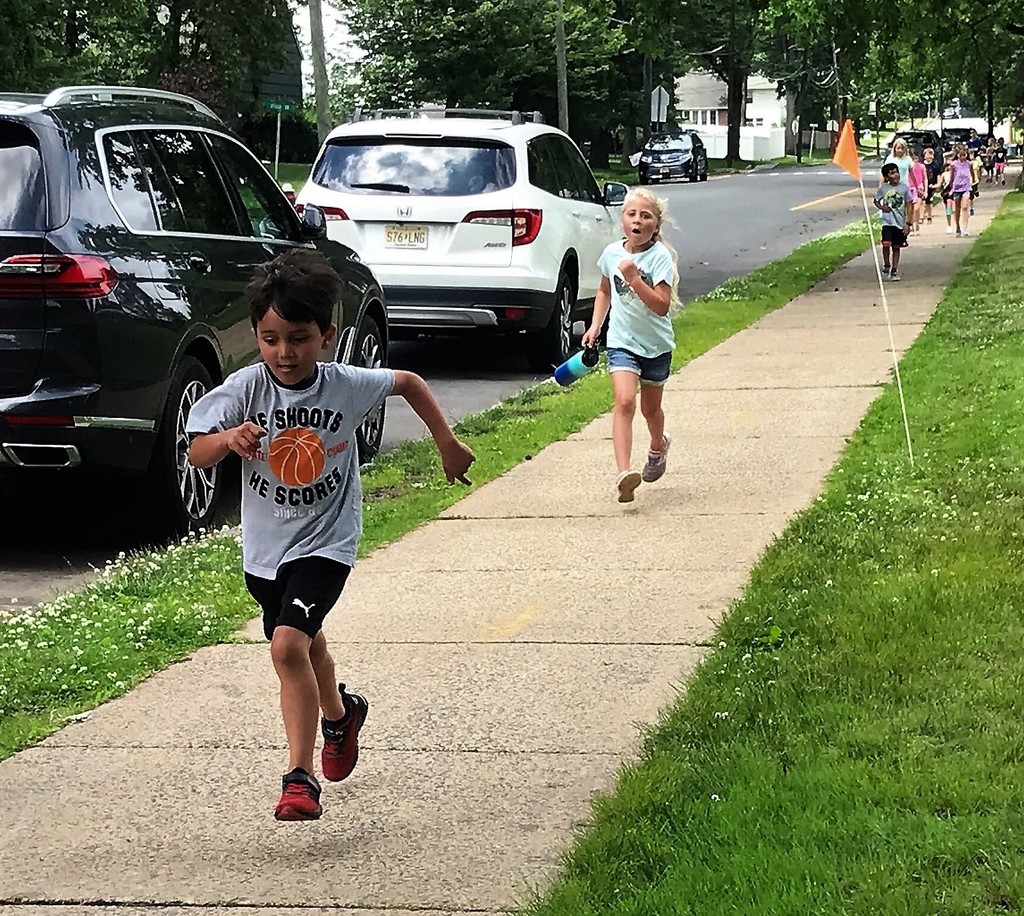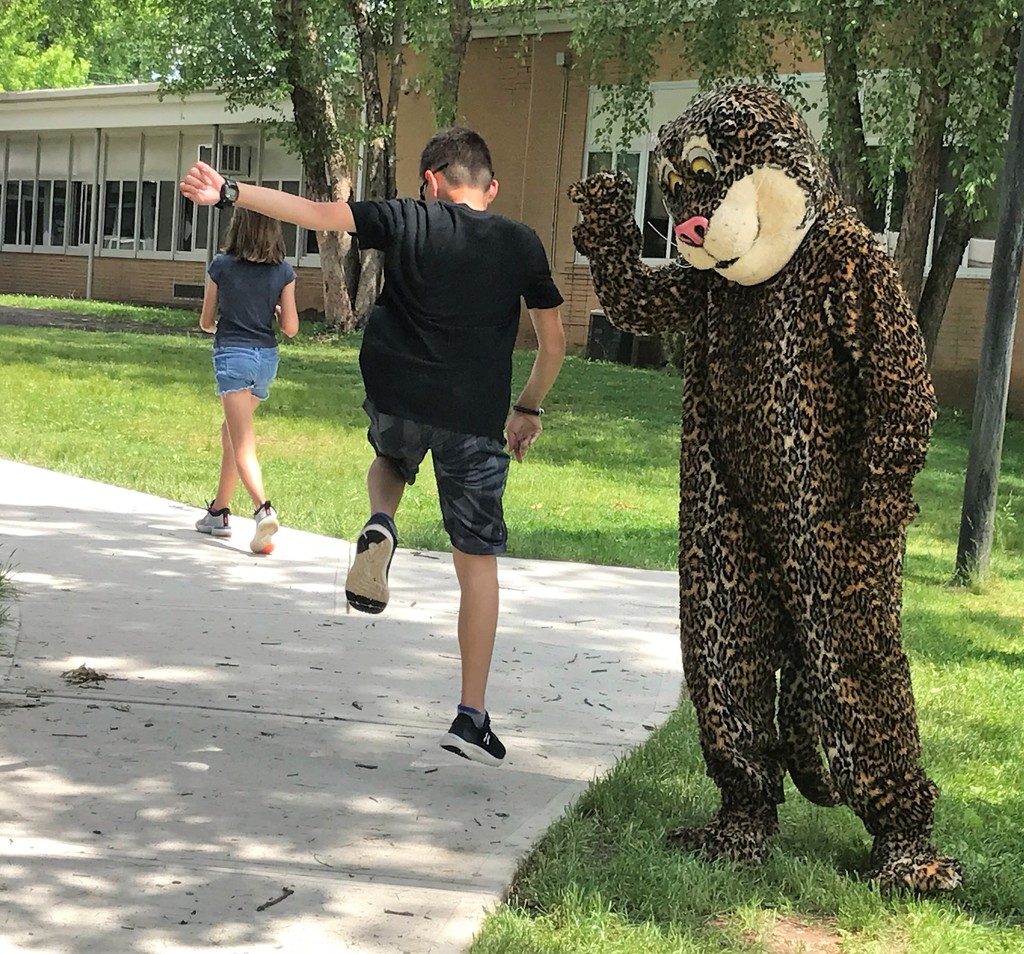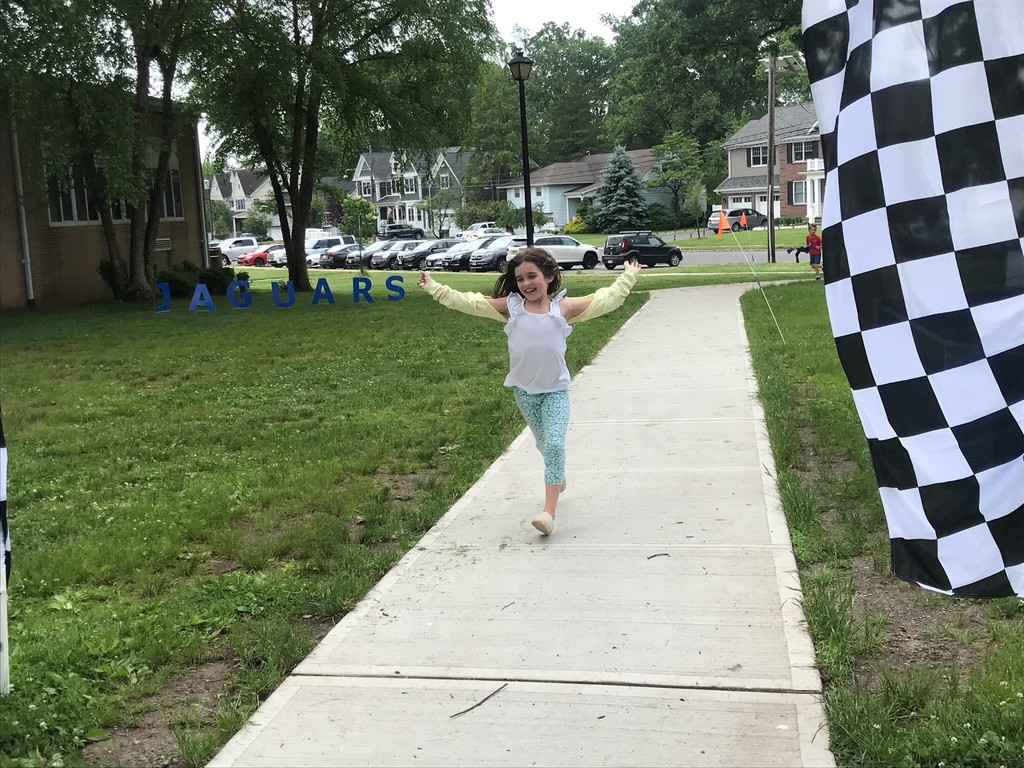 Field Days are a beloved annual tradition, combining fitness and fun for our elementary students.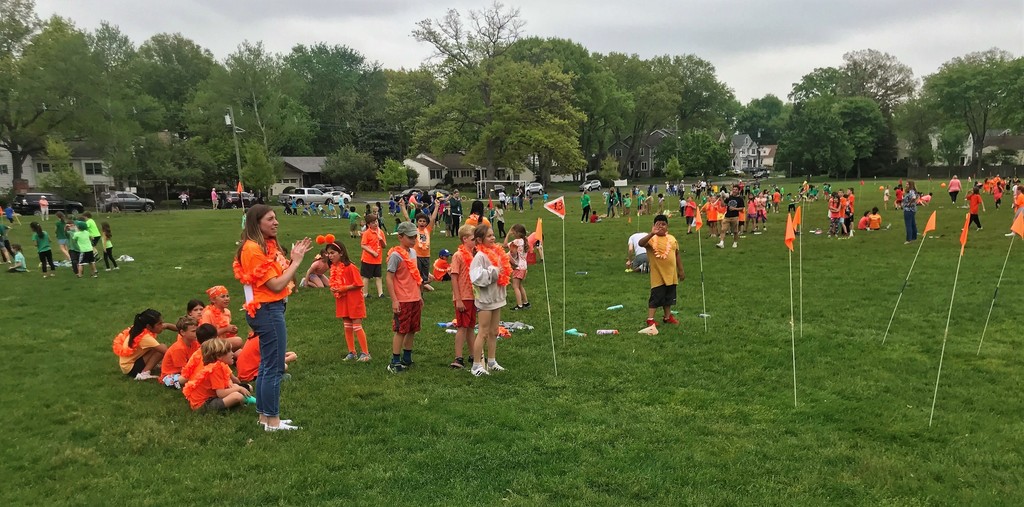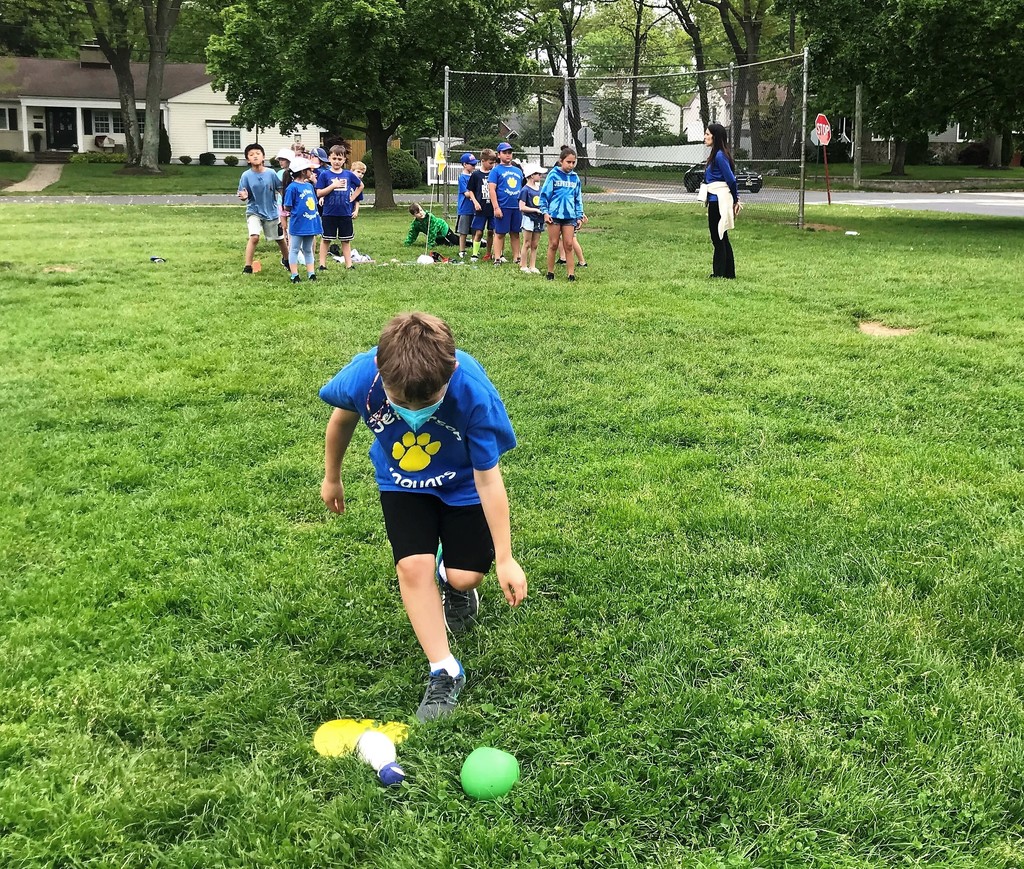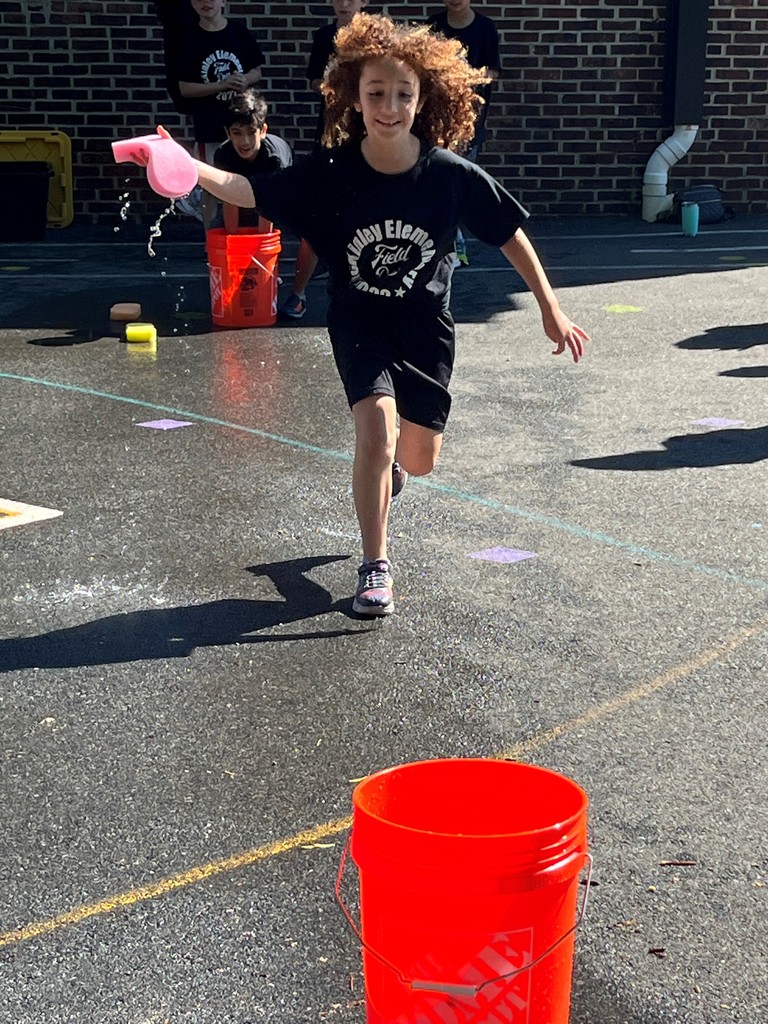 Franklin families recently enjoyed a night out with the Somerset Patriots. Under the direction of Brent Geyer, the Glee Club sang "God Bless America" while all 5th graders sang "The Star-Spangled Banner."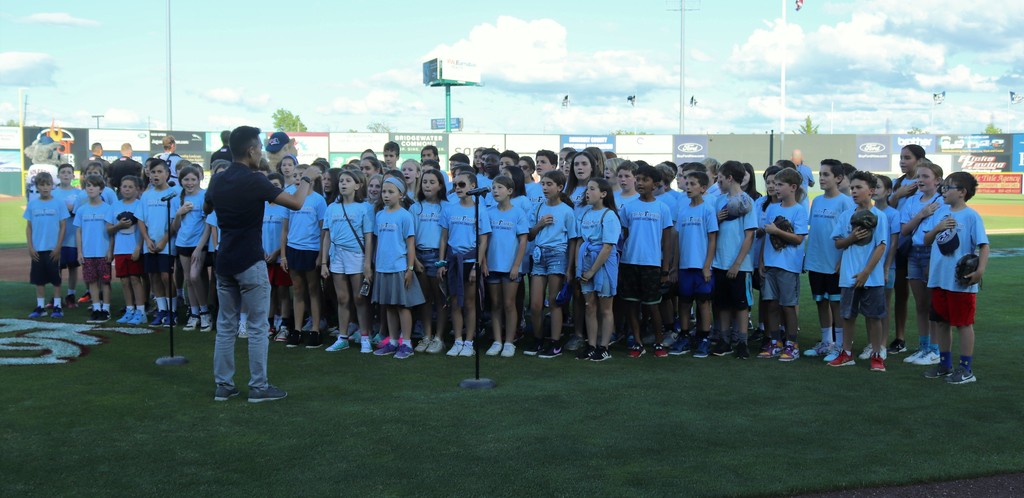 Using Langston Hughes' "I Dream a World", WHS No Place for Hate members (& Jefferson alum) Olivia Berger & Gianna Puglisi encourage Jefferson 5th graders to think critically about roles they play in developing a safe & inclusive school community & culture.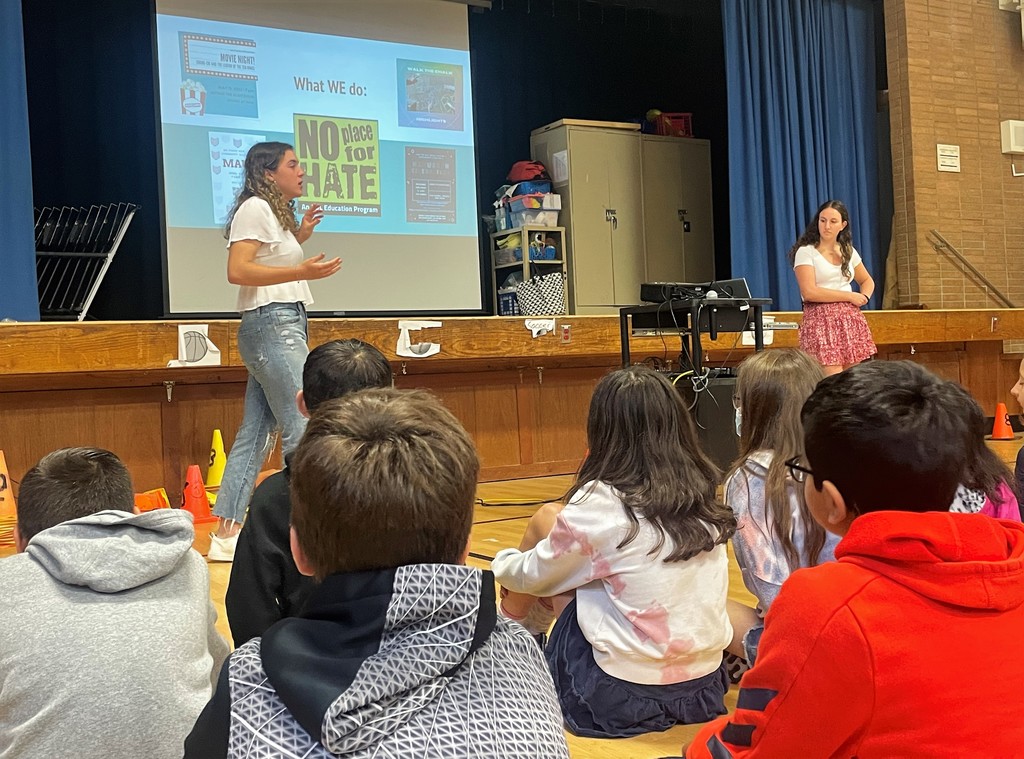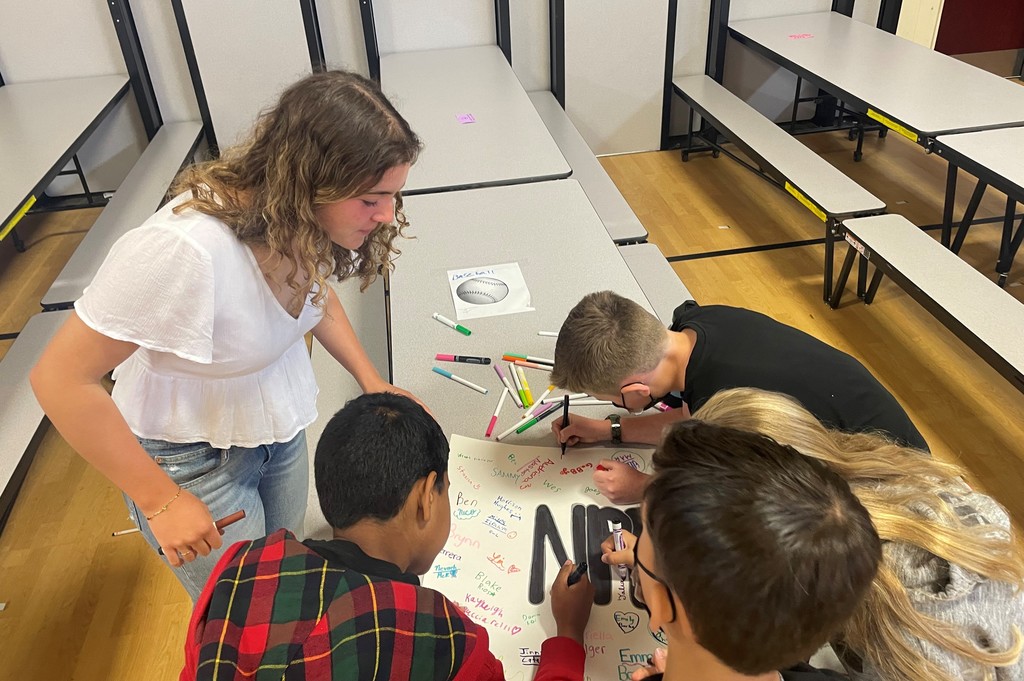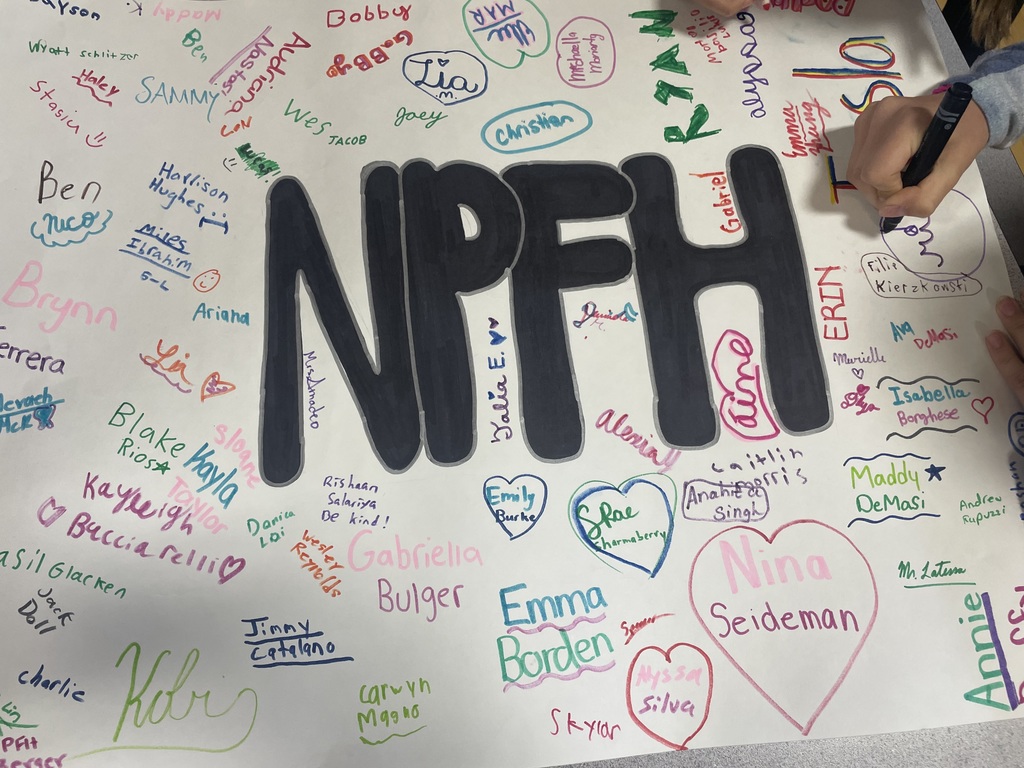 Wonderful performances at the 53rd Annual All City Festival on June 1. Here are some rehearsal snapshots.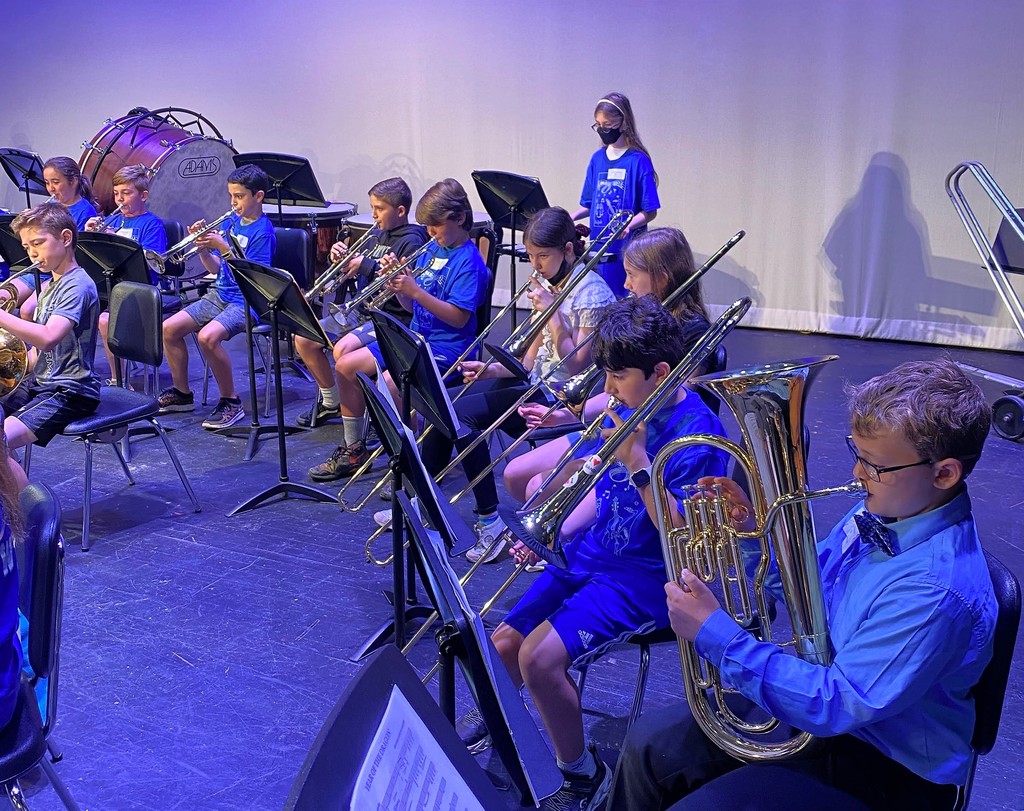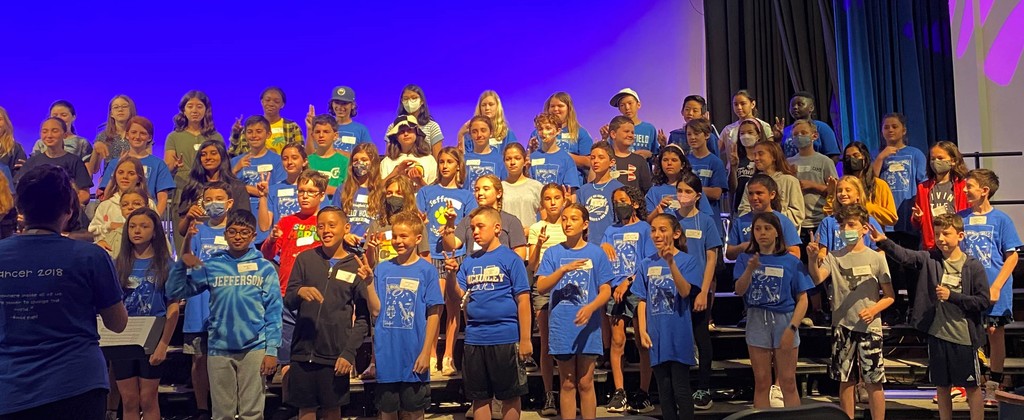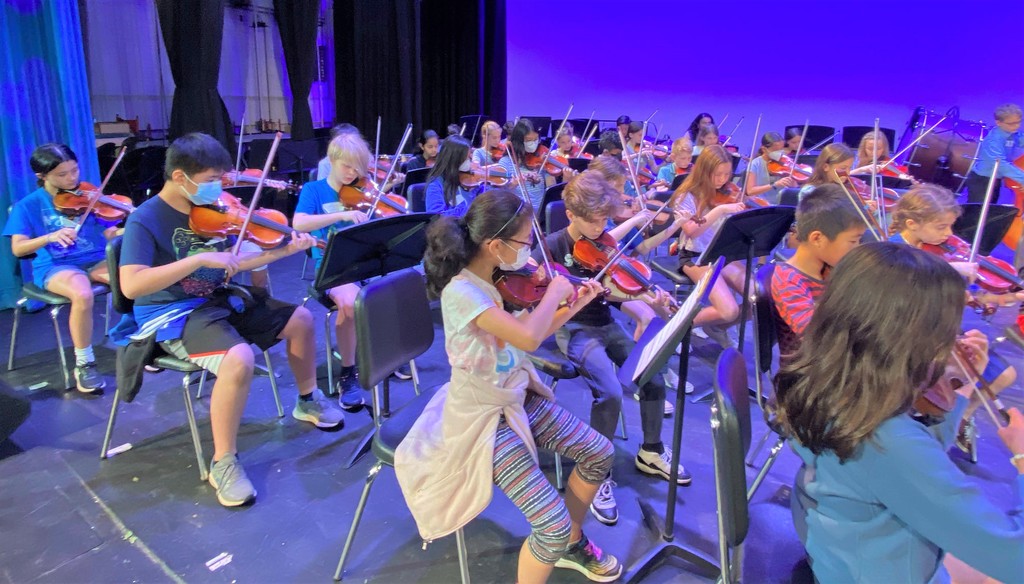 After studying 2008 Financial Crisis, students in Matthew Gironda's Math of Personal Finance class toured Wall Street, learning historical facts, visiting buildings that house today's economic giants & viewing famed "bull" statue which symbolizes concept of market optimism.